North to Alaska - Current Plans
Day 1-3 Mount McKinley and Glacier Landing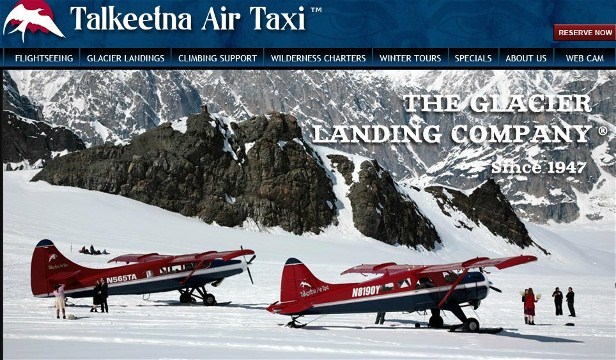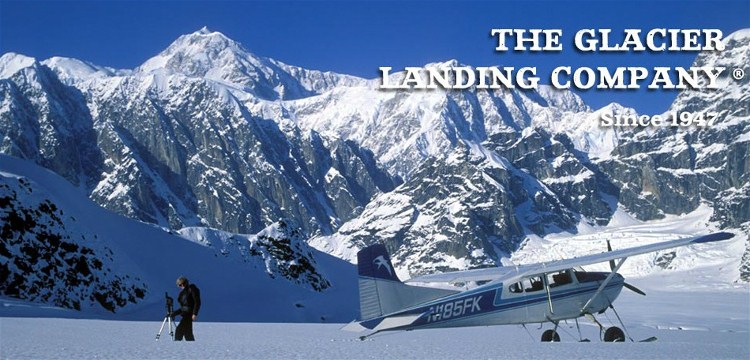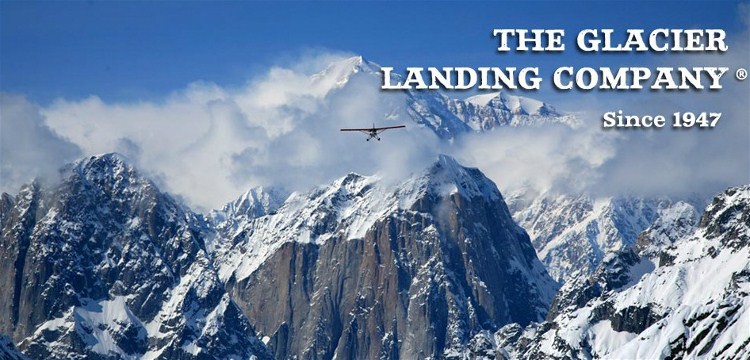 Day 4-6 - Drive 700 miles through Yukon for White Pass & Yukon train ride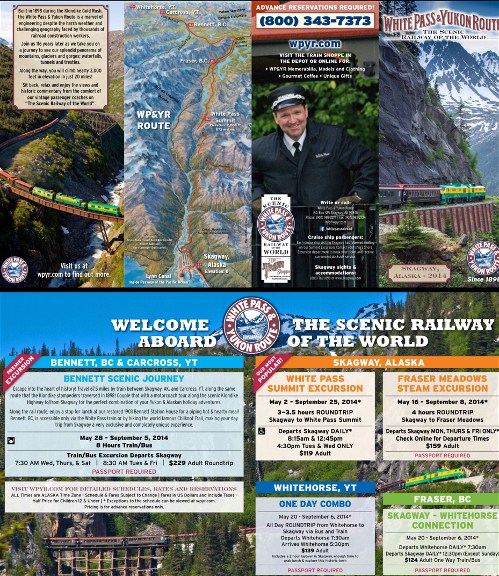 Day 7-9 - Trip to the Arctic Circle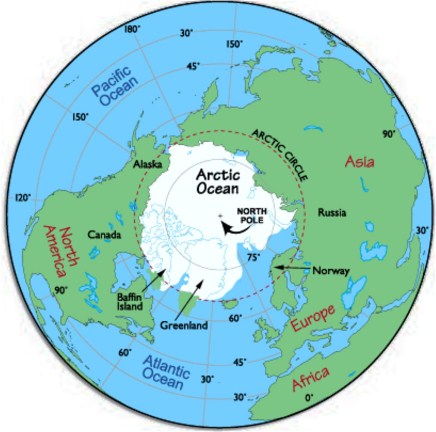 I plan to fly to Fairbanks Alaska and rent a car for a 10 day adventure
while camping along the way all 10 days if all goes well.
Most of the Arctic Circle is water, however eight countries have land access.
Within the Arctic Circle (also the Anarchic) is where twice a year you experience
a 24 hour daylight or 24 hour darkness depending on the time of year.
The Arctic Circle has the earth axis North Pole and the magnetic North Pole,
both over water (ice). The only other North Pole (and on land) is a small town
by that name in Alaska, recognized as where Santa and Mrs. Clause lives.
I also plan to visit Santa at his home and workshop.

I plan to take my ham mobile equipment and use it on the rental car while in Alaska and while camping.






.