Master Series Flaws
We arrived to pick up our order and we were allowed the opportunity
to see the images in the framing room while trying on different frames.
The room was dimly lighted and we never took the time to really check
out the quality of images, focusing on our order selection and framing options.
We could not decide on any frame at the time, so our order was boxed up
as we left the studio to take the pictures directly to Alexandria, Va. to
the baby's mom. Immediately when our daughter-in-law saw the
pictures after work she spotted two flaws right off. We were shocked!
After we got over the shock, we contacted the studio and left a message
as they were now closed for the weekend. We got over the shock yet
were extremely disappointed that we now have to somehow figure out how
we are going to get this corrected and to distribute our order among several
family members who all live out of town, and hopefully before Easter.

One of our 11x14 Master Series in linen had this flaw. The linen texture seemed to be much more grainy and the ink cover was poor.
Below, our other 11x14 Master Series linen did not. have this flaw.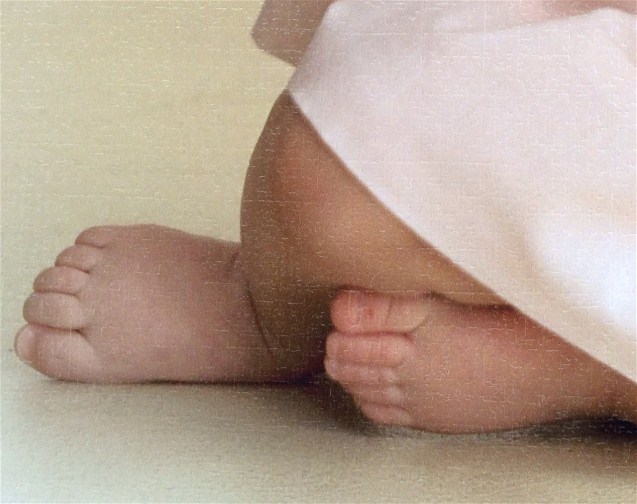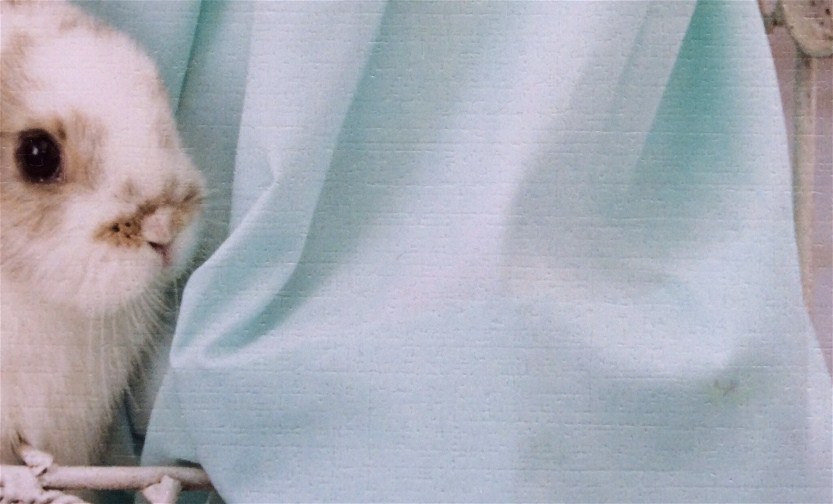 Our next Master Series setting 11x14 in linen had this smudge on the dress yet our ordered 8x10 below did not.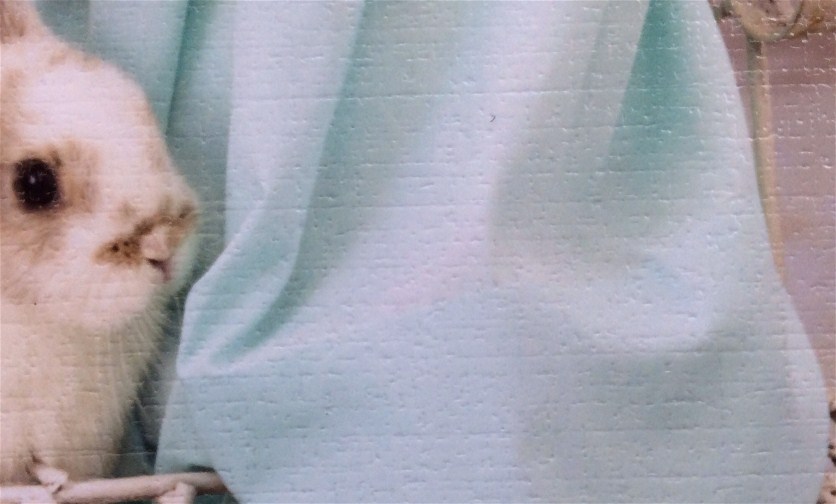 .
.