Adventure Trip to Alaska and the Yukon Territory
Day 0 - Getting There
Mid-October to Mid-November 2015


Total travel time is 15 hours 55 minutes. Arrive in Fairbanks on Wed. about 1 am local time.
Getting up at 6 am on Tuesday EDST and landing totals up to 23 hours. Alaska is 4 hours behind us in time zones.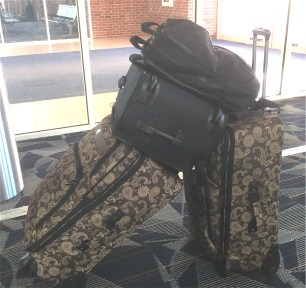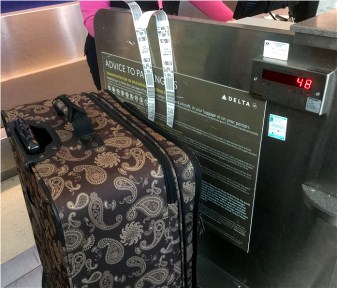 Two Check-in bags each weighing in at the limit, and three carry-on bags, with a total weight of 175 pounds.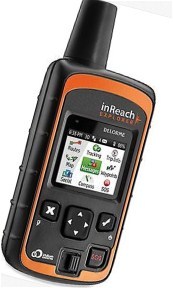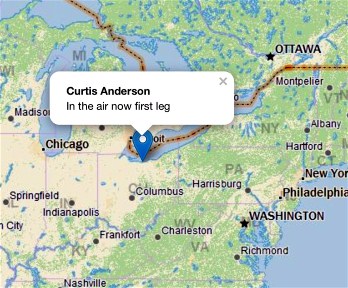 On the first leg of the trip, using the inReach satellite communicator from the air, I let
family members know I was on my way and where I was at the first satellite text message.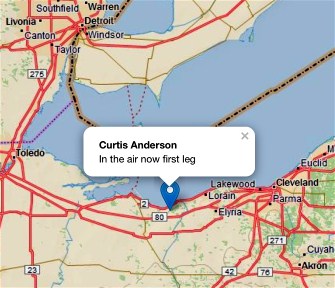 I am able to enlarge the map for more detail.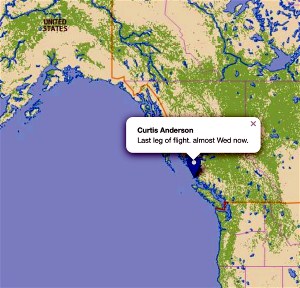 Last leg of the flight from Seattle to Fairbanks.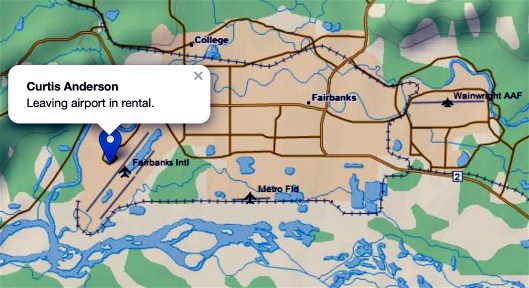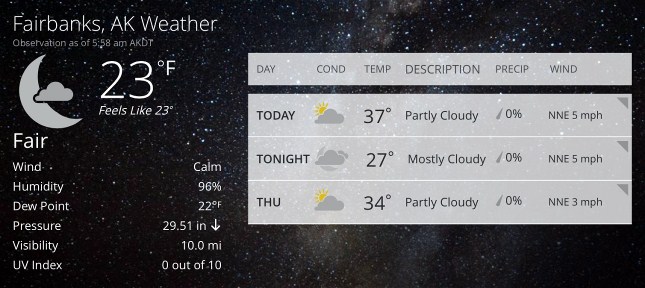 Temperatures will hardly get above freezing during the daytime now.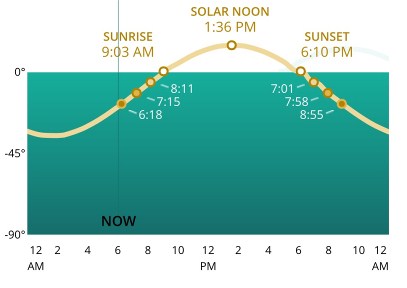 Sunrise after 9am and increasing each day as sunset becomes sooner each day.
After arriving, I went to Walmart shopping for supplies.
Caught breakfast at 6am local, but my stomach said it was 10am.

Back to this Homepage
.