Adventure Trip to Alaska and the Yukon Territory
A High Tech Camping Trip
Skagway, AK / Haines, AK / British Colombia / AK Border
Leaving Whitehorse, YT south instead of north back to Alaska a different way proved interesting and valuable.
First, you leave Yukon south, then you enter and exit British Columbia, before getting back into Alaska to a
town called Skagway. Also you must use a ferry to cross a body of water into Haines, Alaska.
This is a short cut going the long way to save time! The scenery was worth the trip.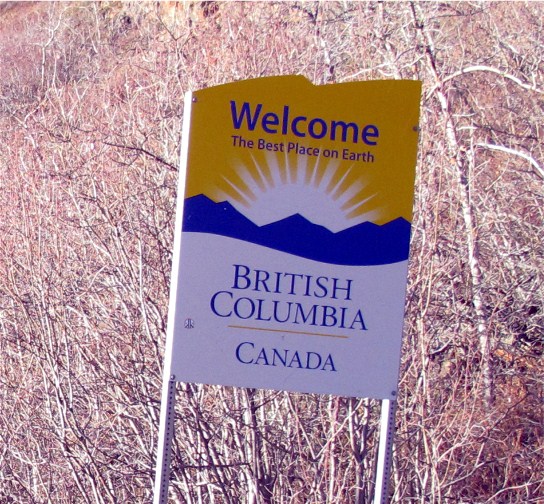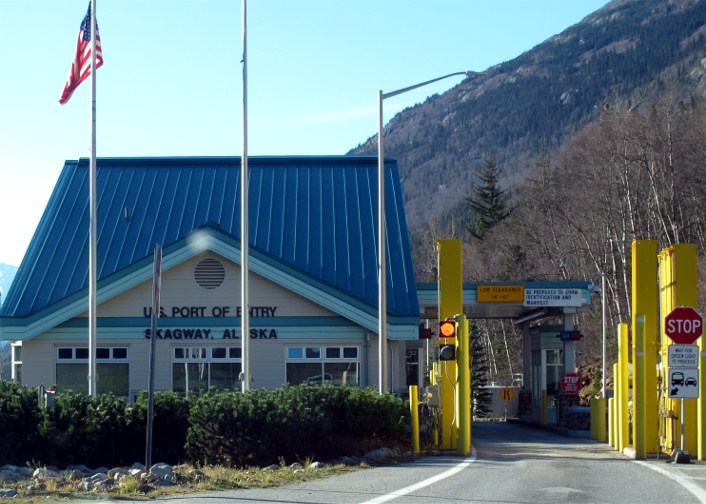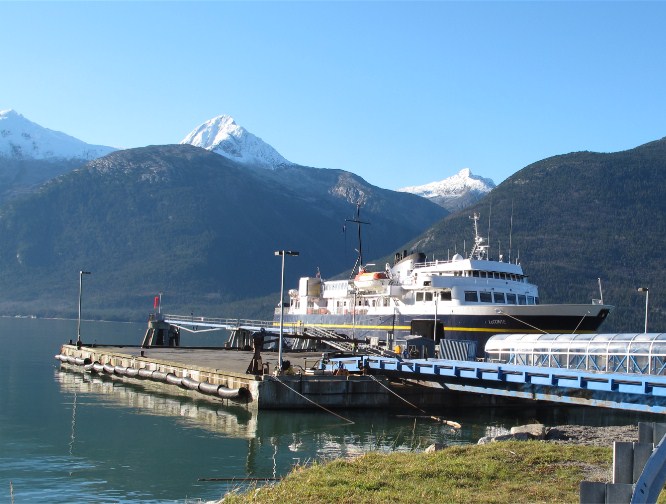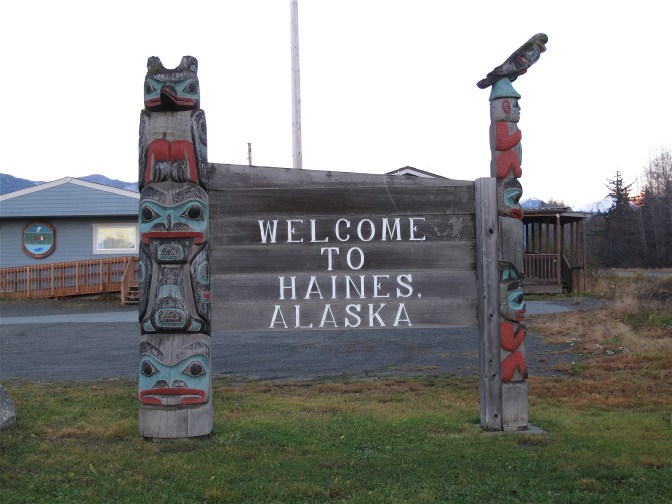 Once in Haines, AK headed north again you cross back into & out of BC, then Yukon,
before getting back into Alaska. Reaching Haines Junction in the Yukon will put you
back headed into Alaska the way I reached Whitehorse, YT coming down.
I drove this route after dark leaving Haines, but stopped in BC as the moon light
caught my attention of a snow capped mountain range that I wanted to see better
in the daylight.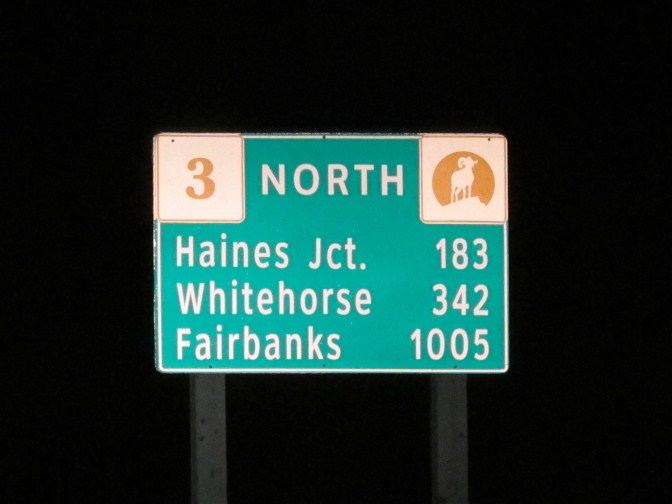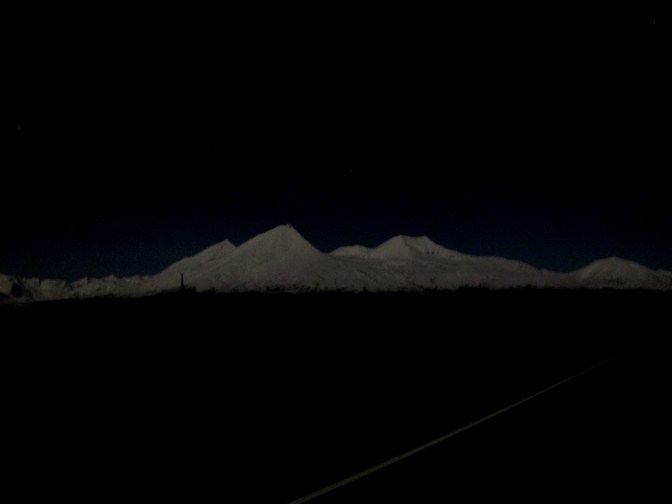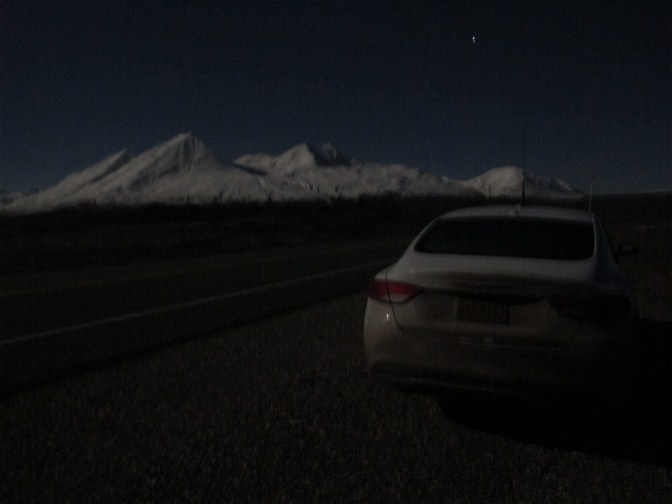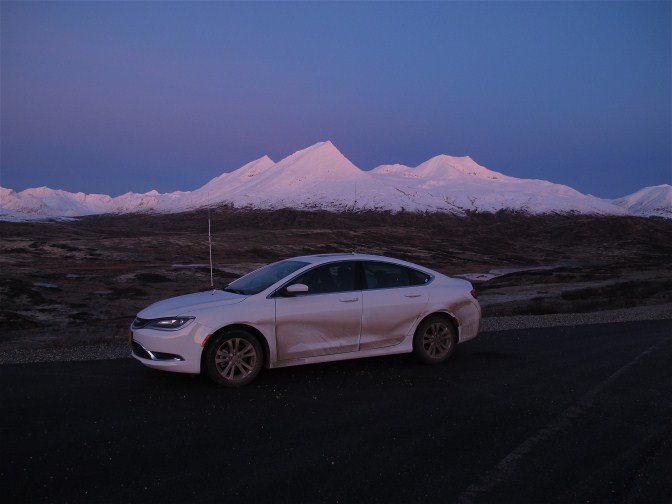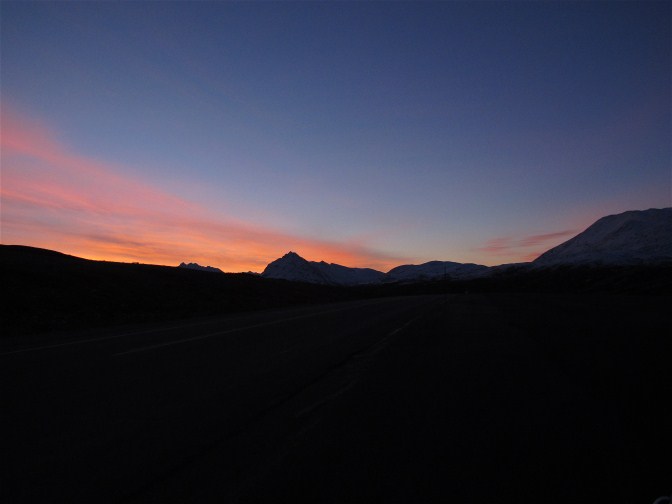 Camping at night allows you see the sky, moon, starts, and capture the sun rise with such a wonderful backdrop.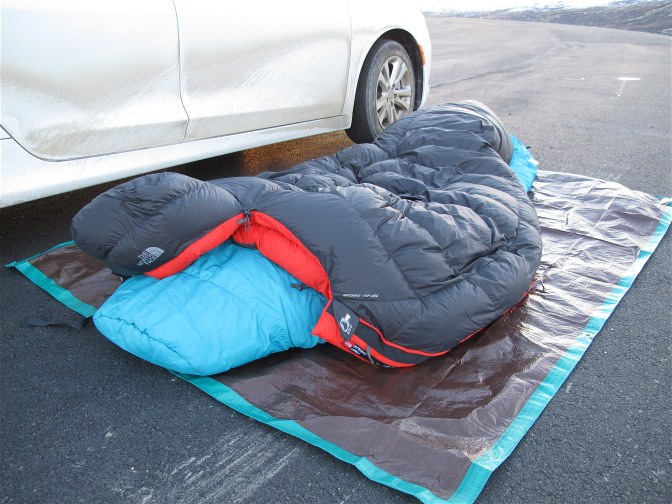 Because I drive a lot during the night, it required a day time nap. 27F but I was very warm and comfortable.


The afternoon and evening drive back to the Alaskan boarder was like the trip down. Slow, bumpy, dirty but enjoyable otherwise.
.