Adventure Trip to Alaska and the Yukon Territory
A High Tech Camping Trip
Day 10 & 11 - Anchorage, AK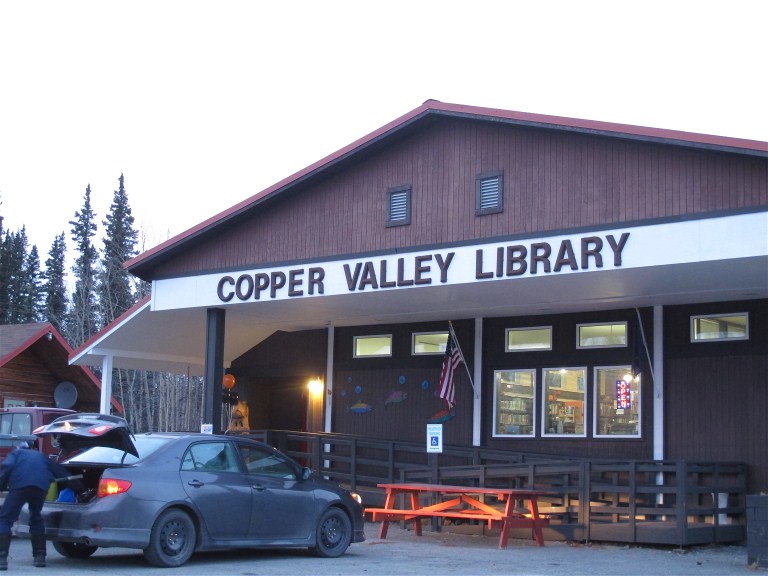 It was a long drive from Valdez back to the Copper Valley town of Glennallen, Ak.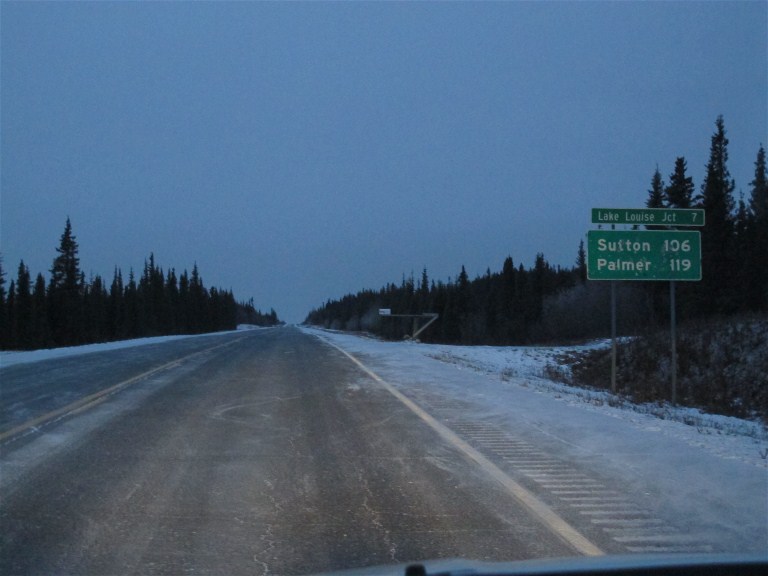 A quick meal and I got back on the road knowing snow was in the forecast where I was headed. It started
no sooner after I left the restaurant in Glennallen. Palmar was in my sights, just outside Anchorage.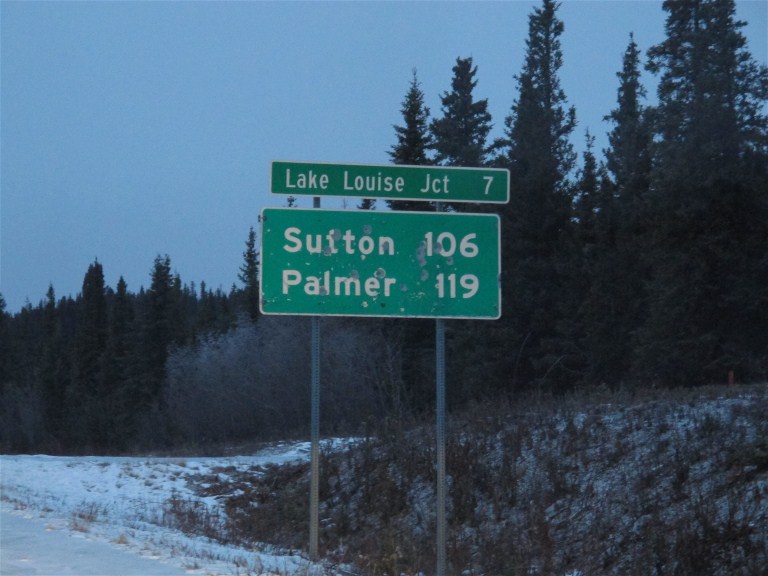 Alaskan roads are mostly hard surface gravel. Speed limits for the most part are 55 mph.
Driving at night with wildlife, in light snow, on two lane undivided highways and lots
of curves slows things down. You can usually drive 100 miles before seeing any
businesses yet there are pull-off stops every few miles. That really helps.
I have lots of dash cam video to share this nighttime run but can not process it
while traveling. I will add it once I get back home. The video reveals more
than any snap shot can ever do when in motion.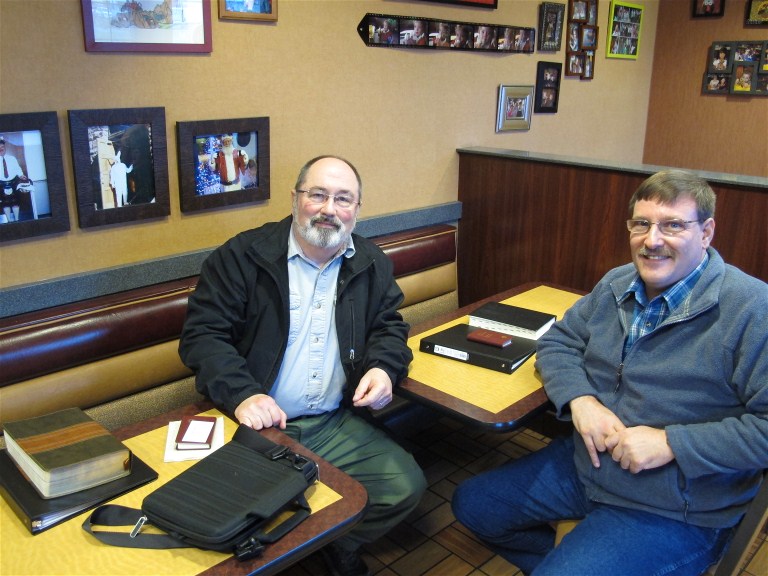 A shot nap on the road and I walk right into a restaurant for breakfast and join another Bible prayer meeting.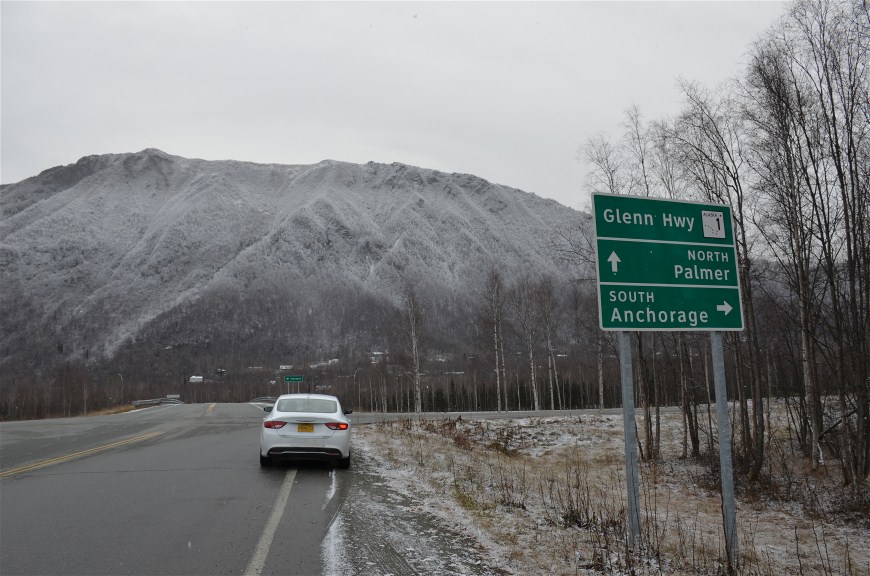 It is mid day before you can see well enough to take pictures. There was plenty of time for meeting the locals,
sharing stores, and leaning interesting facts. I wanted to know why I saw so many pet rabbits loose in Valdez.
They were everywhere. They did not seem wild at all. I also wanted to know why so many black bear are
around with so many hunters and the high cost of beef in AK. I got all my questions answered.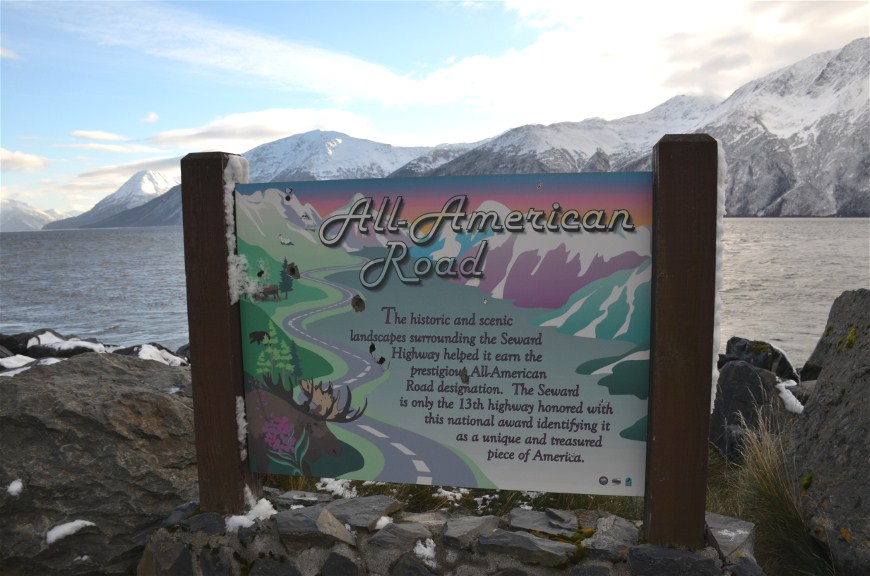 Anchorage surprised me. A very southern city, why so much snow? Can't wait to get
that answer. This city is modern. Flyover highway system, large malls, heavy traffic.
Fairbanks does not even come close. Downtown, I felt like I was driving in Manhattan, really.
Just south of town was the real treat, considering is was Halloween.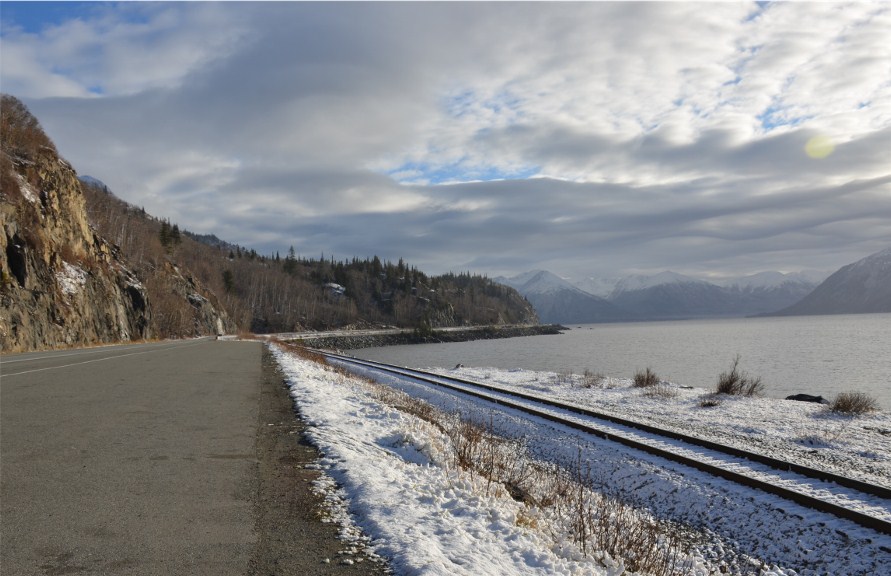 The Alaskan Railway is how many see this part of the world. It is closed for the winter. Unless you have a camper,
or camp like I do, so few ever see the beauty doing the winter months.
.