Adventure Trip to Alaska and the Yukon Territory
A High Tech Camping Trip
Day 6 - Mountains and Lakes in BC
Mid-October to Mid-November 2015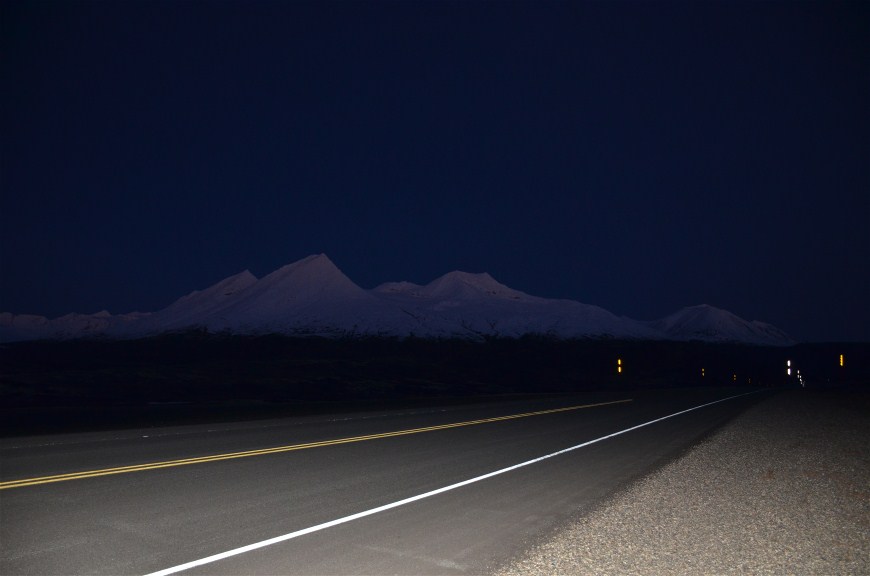 Leaving Haines AK on what was suppose to be a scenic route in Alaska proved not exactly true in my book.
I continued driving through the night under full moon until I crossed into British Columbia and could
see in the darkness, a mountain ridge, thanks to the moon. Later I stopped and camped until sun rise.


Sleeping outside at unusually wonderful places allows one to enjoy a beautiful sun rise. My kind of ocean.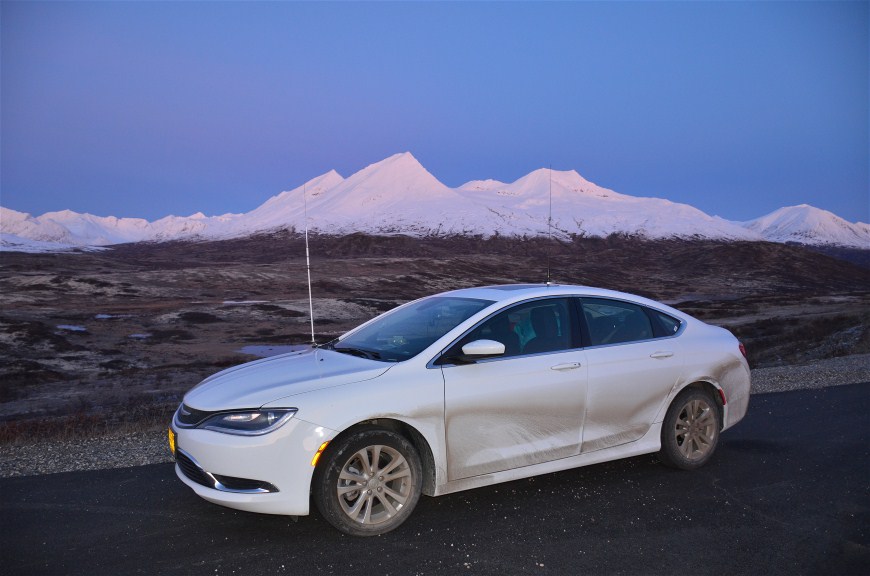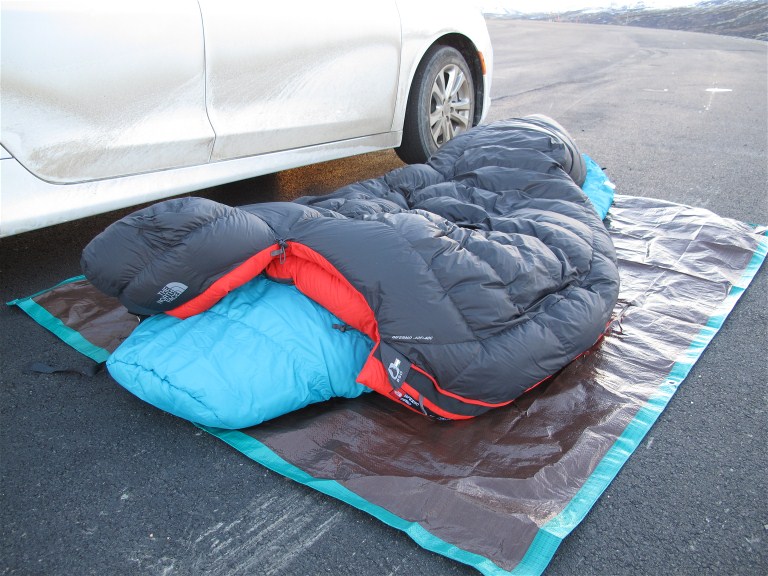 Before I could continue my trip, I caught a daytime nap. I often sleep in the car, but with a nice
smooth road base, I stretched outside, using a synthetic sleeping bag unopened as my pad, I use
my North Face Inferno (-40F) sleeping bag open as a blanket. This way I can roll and turn in
ease. Temperatures were 25F-35F and the arrangement was very comfortable.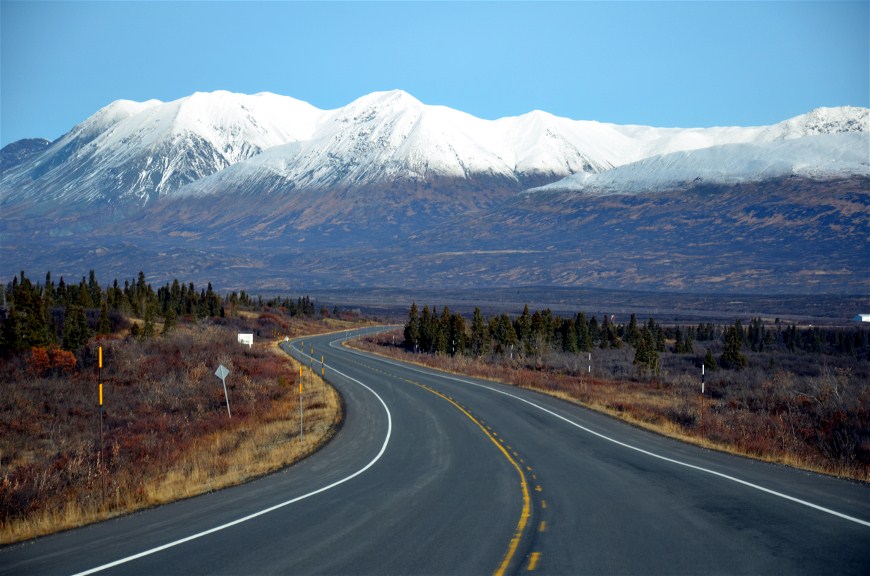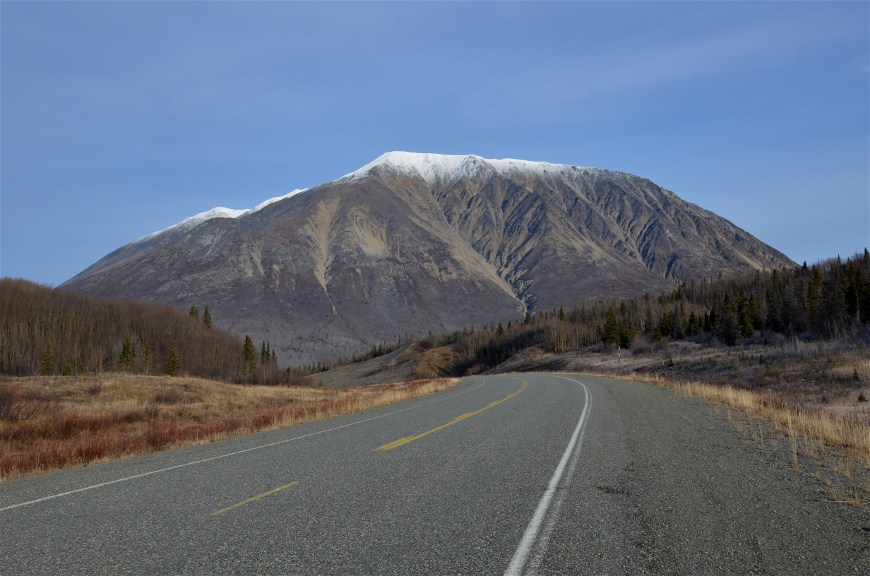 .