Adventure Trip to Alaska and the Yukon Territory
A High Tech Camping Trip
Day 7 Tok, Alaska North
Mid-October to Mid-November 2015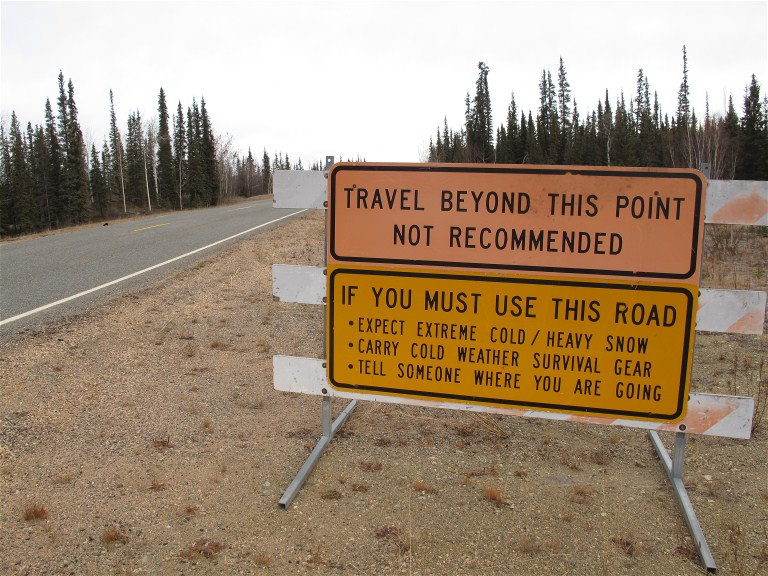 This sign near Tok, Alaska caught my attention. I am glad it did. The trip was just what I was looking for.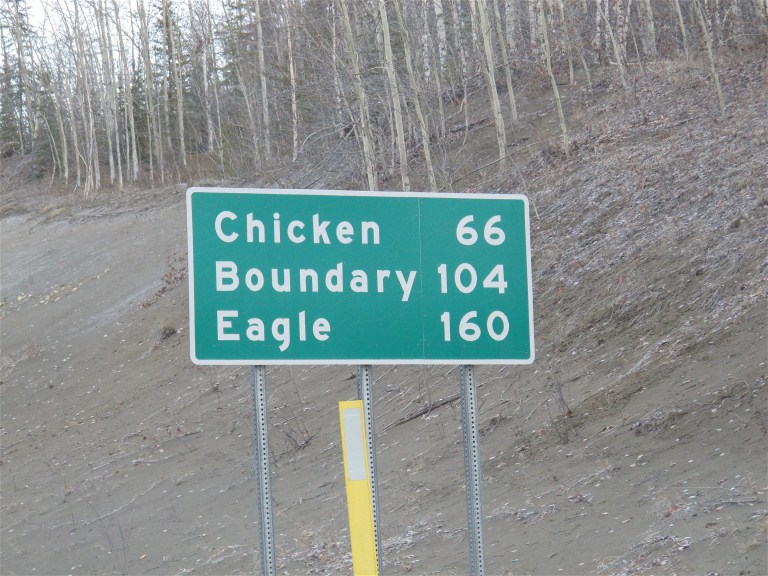 "I chicken dare you, to make it to the boundary, but only Eagles make it all the way" This is my quote and option.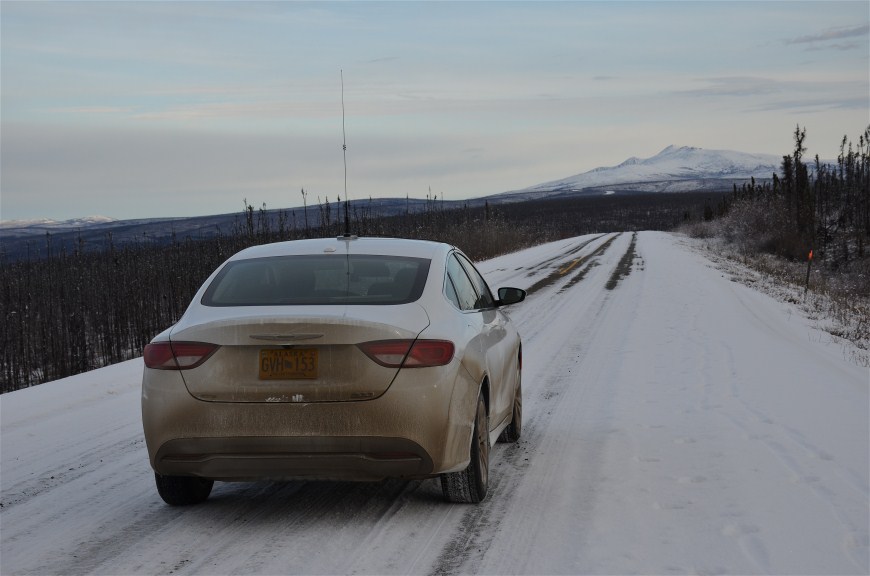 I did not even make it to chicken. It was the time of year, and the state stopped maintaining this road Oct. 15.
Today was Oct. 27, 2015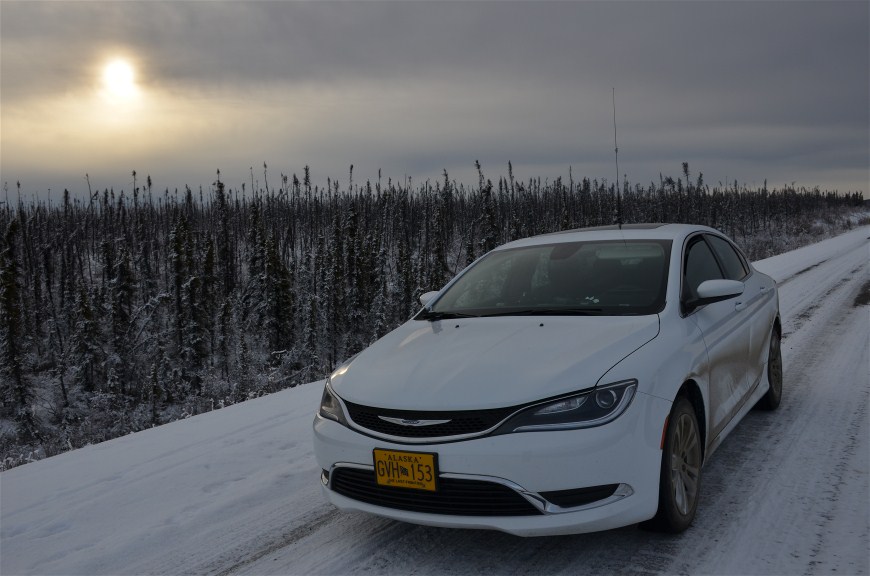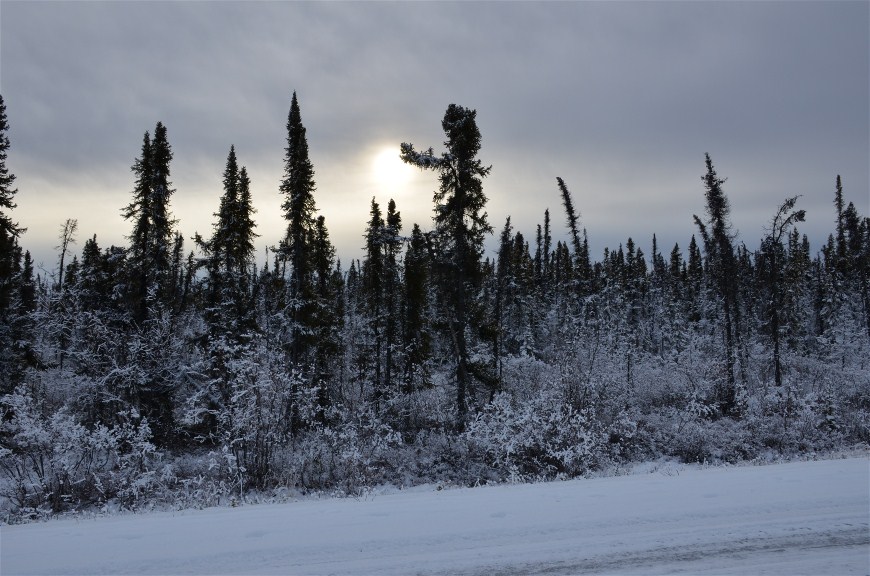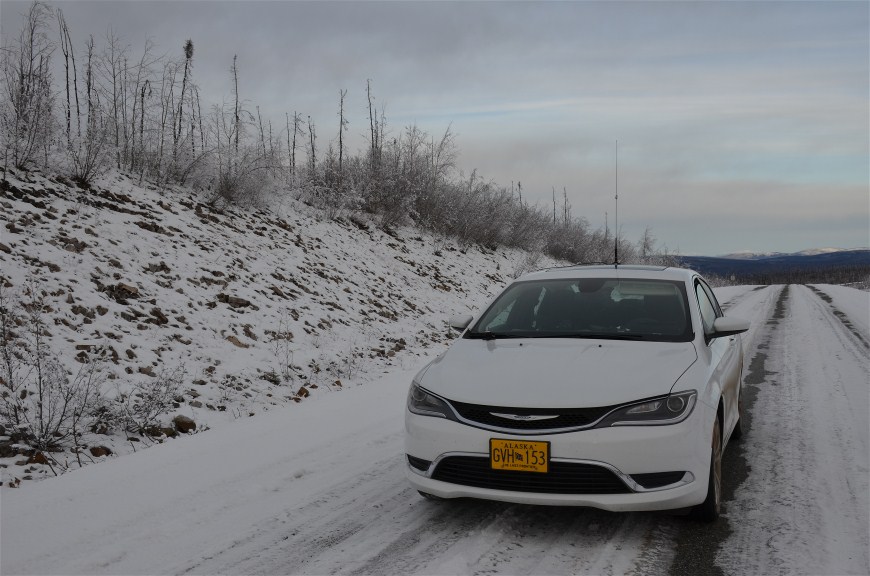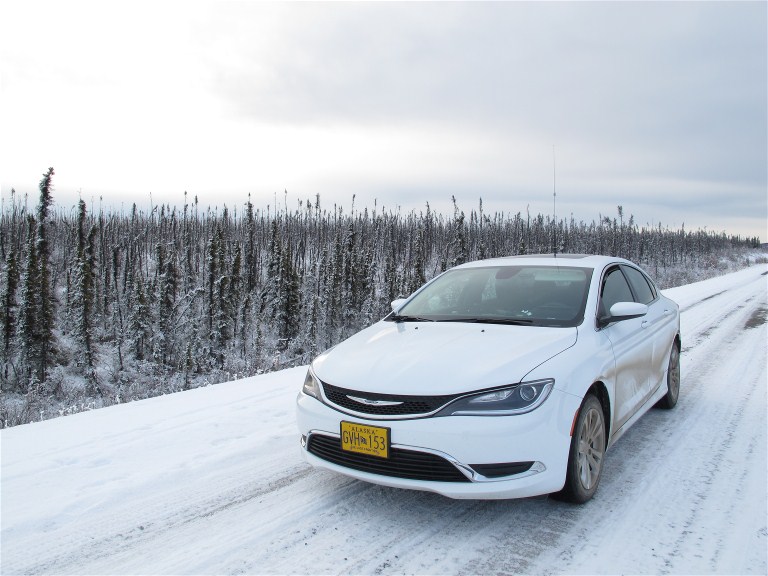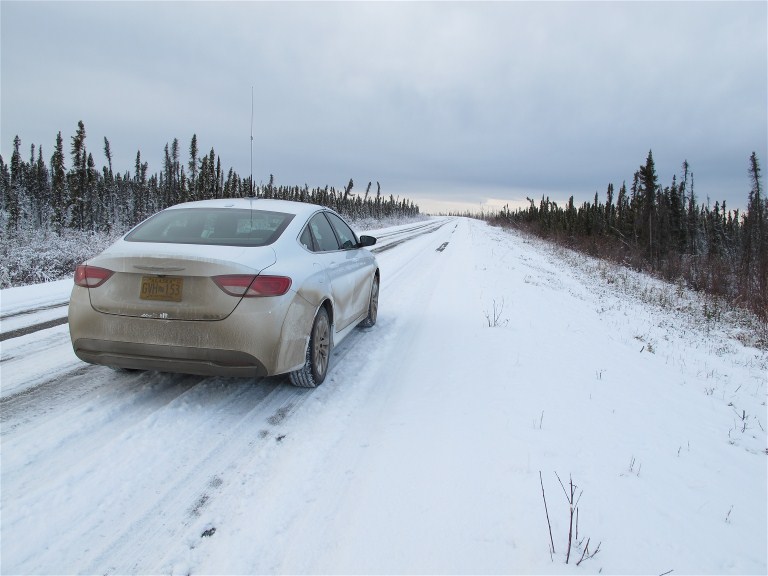 .