Adventure Trip to Alaska and the Yukon Territory
A High Tech Camping Trip
Day 16 - Adventure Tour Outing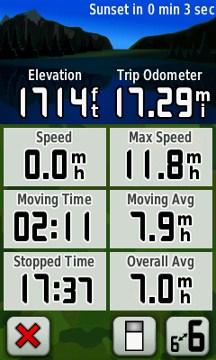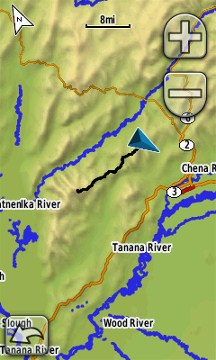 Team 3, rookie puppies, ages 1-3, outing was
17.29 miles each way, average speed 7.9 mph,
top speed 11.8 (down hills) took 2:11 hours
on return trip with 17:37 mins. breaks.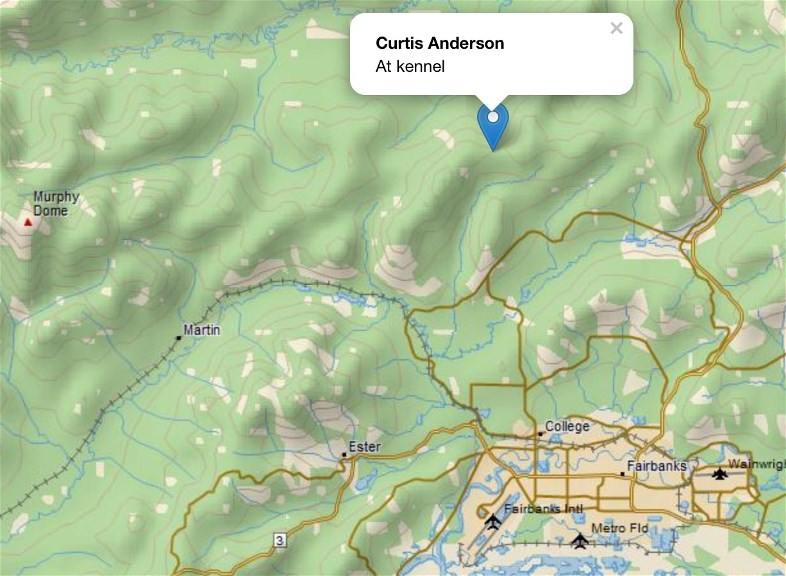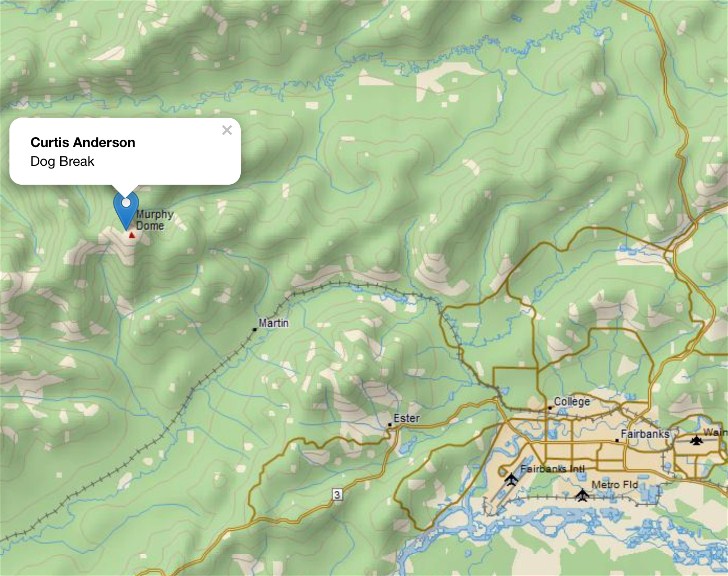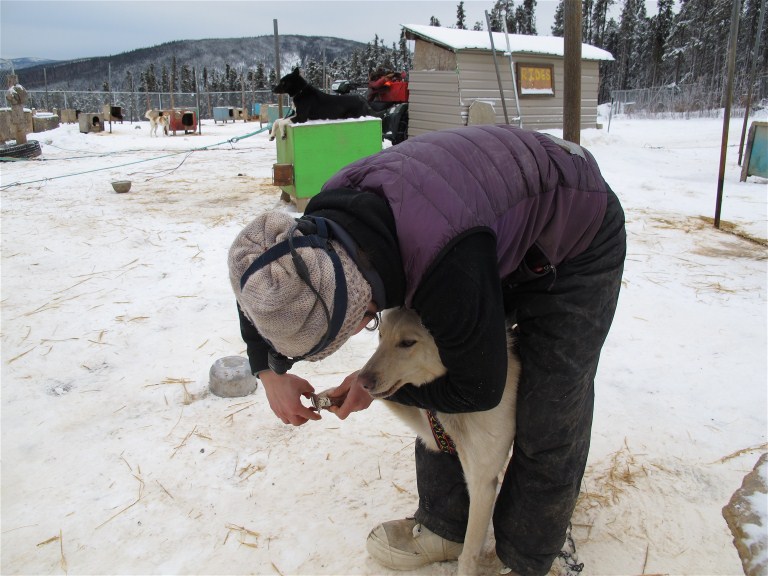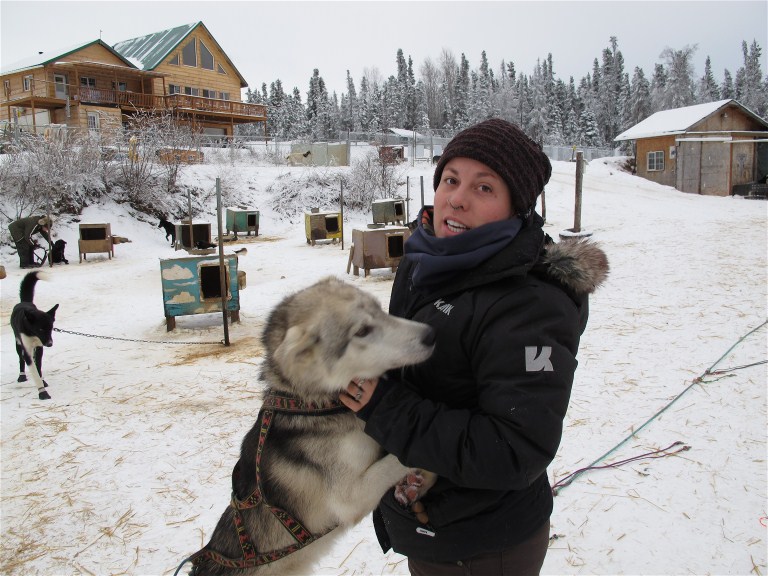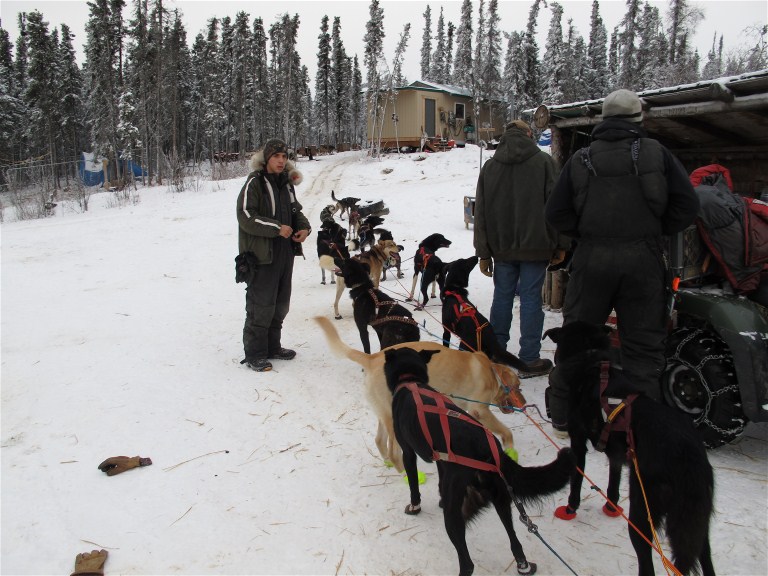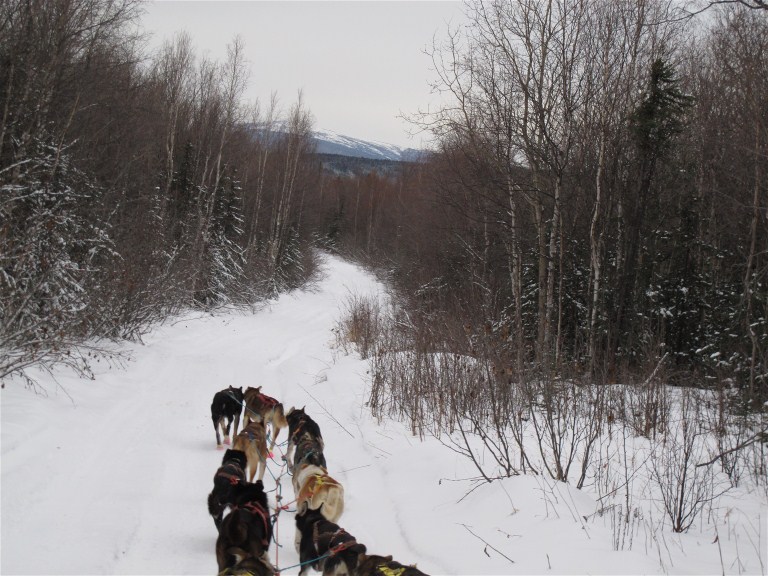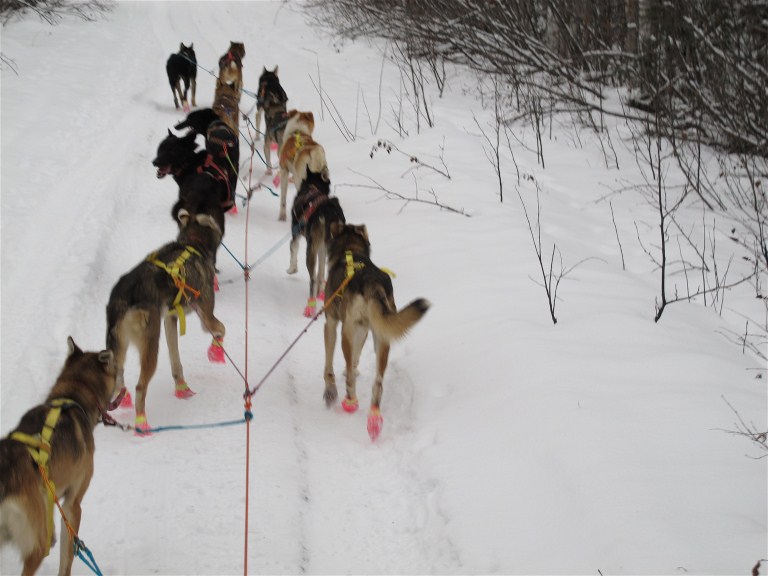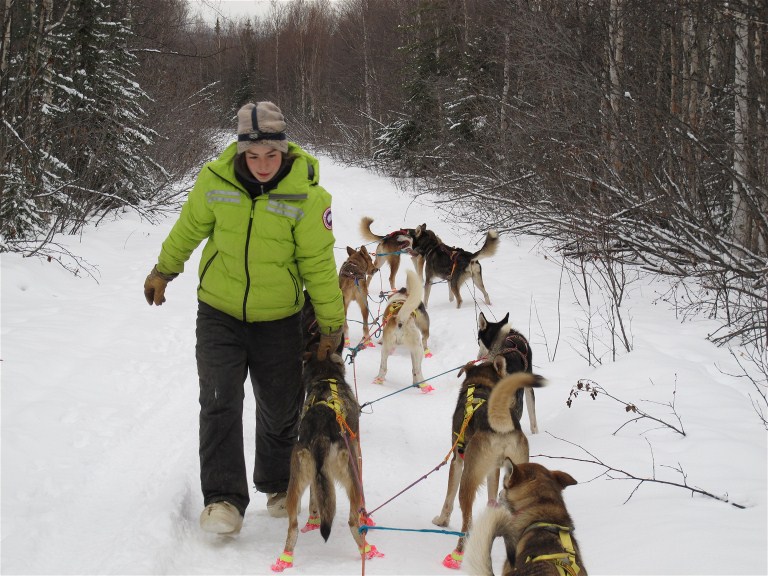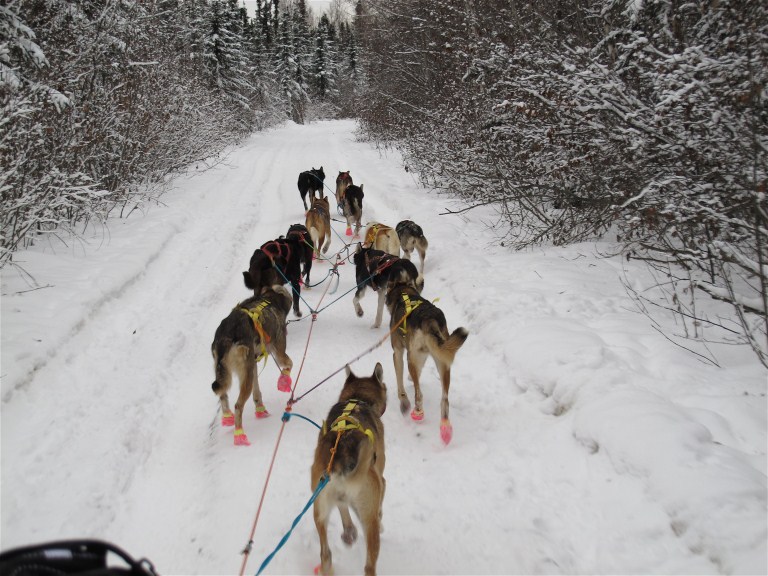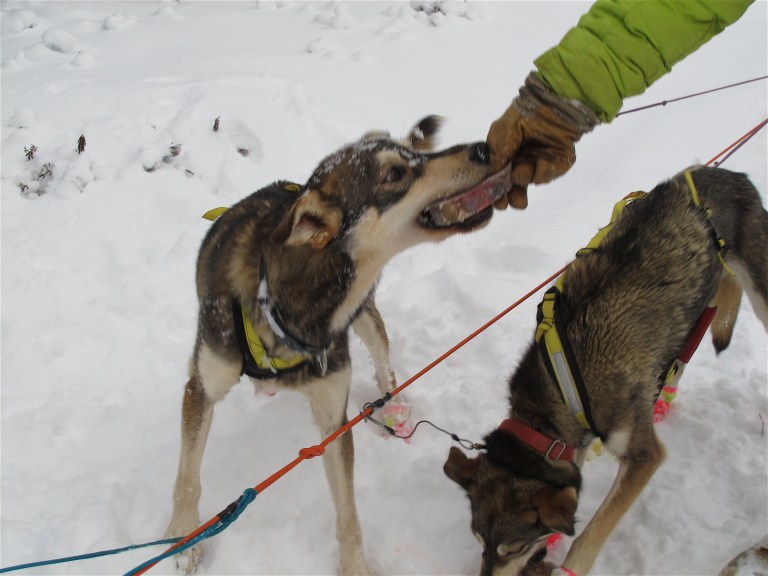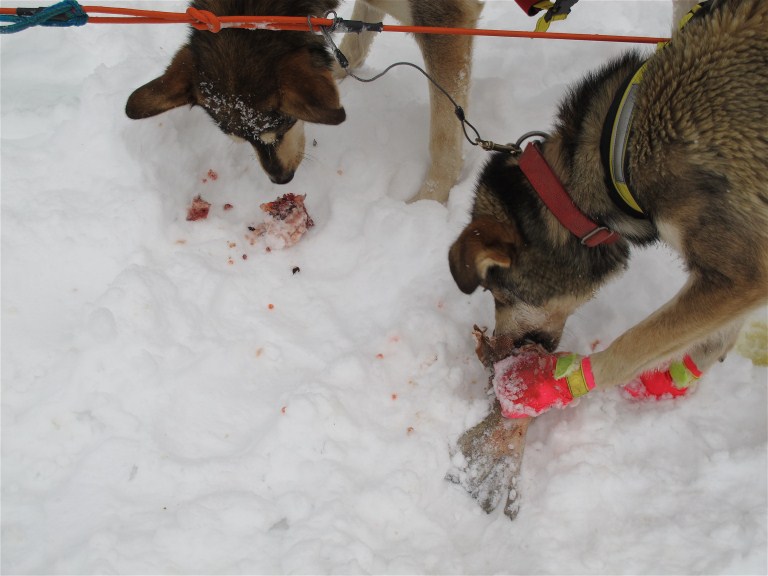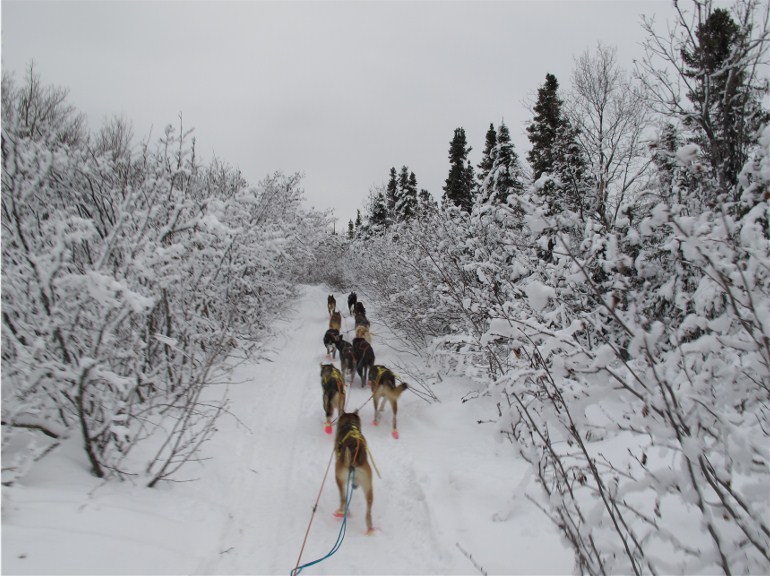 .