Adventure Trip to Alaska and the Yukon Territory
A High Tech Camping Trip
Day 8 & 9 - Valdez, AK
Mid-October to Mid-November 2015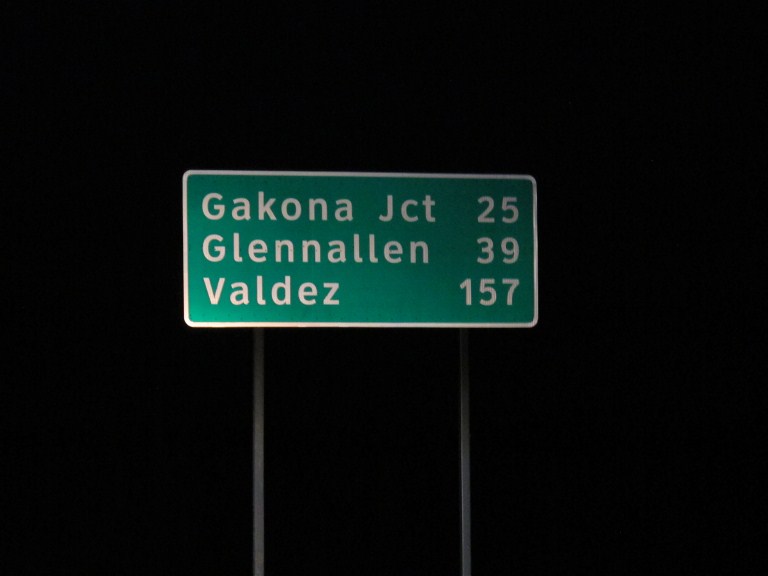 While day 8 started with the drive to Glennallen over breakfast at 6 am,
I ended up staying after Bible study until mid day with local ham radio
operator Joel who dropped in at the restaurant as I was leaving and notice
my car antennas. We chatted until lunch time.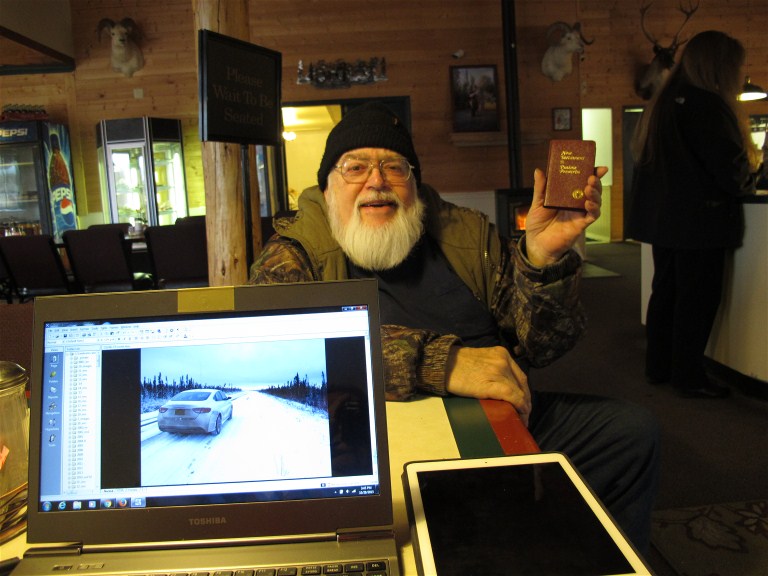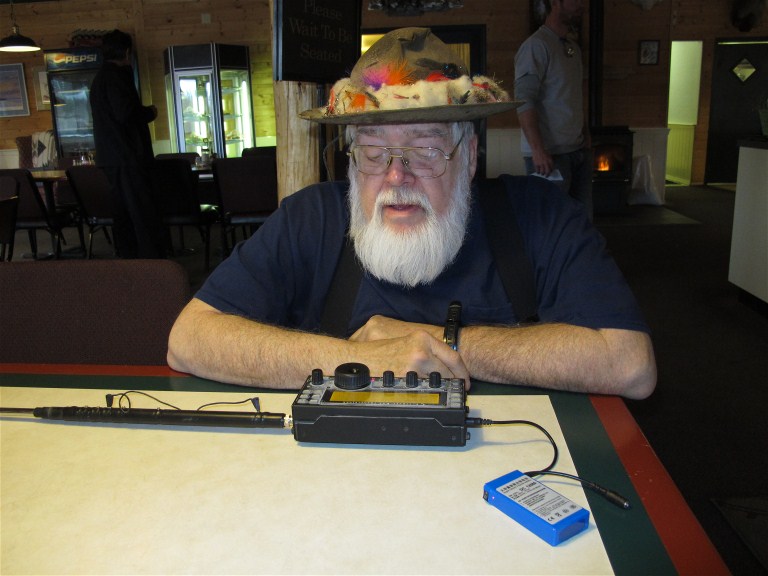 Joel went back to his cabin and returned with his portable ham radio station.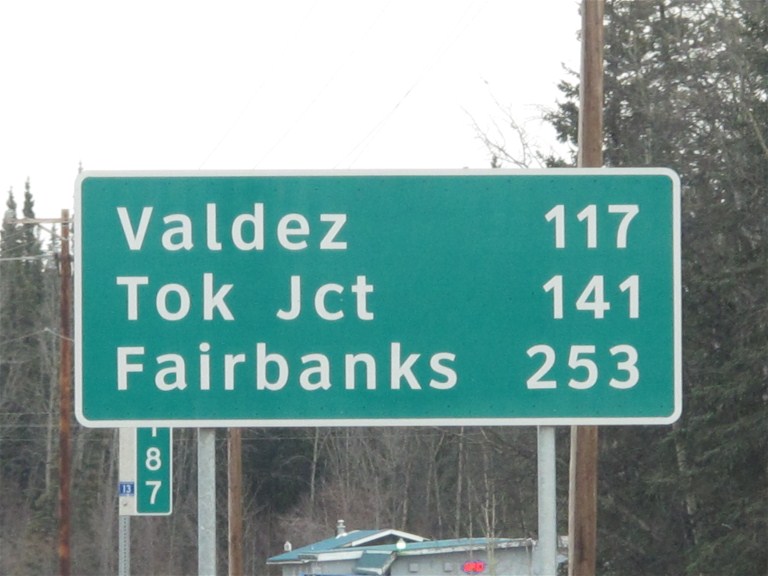 From Glennallen, Valdez is only 117 miles but will take several hours
because of the road conditions and the stops made to take pictures.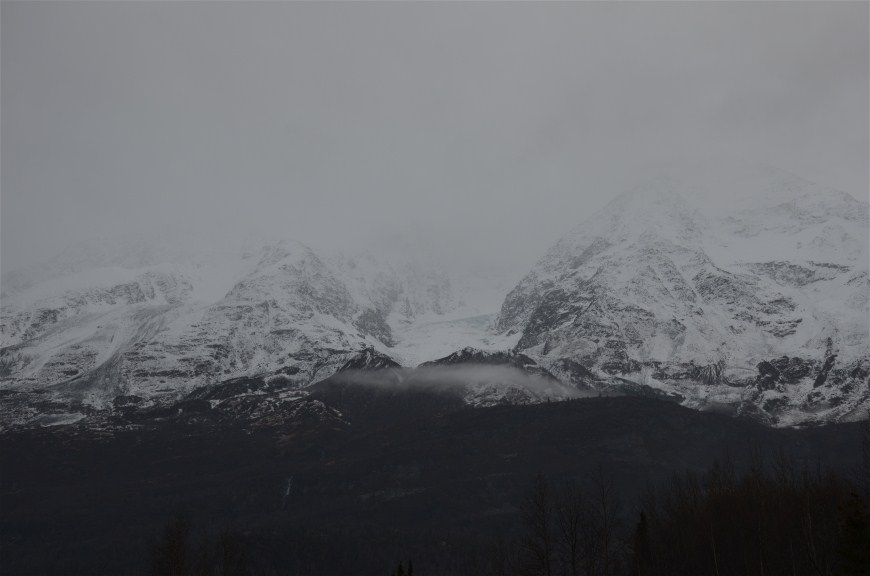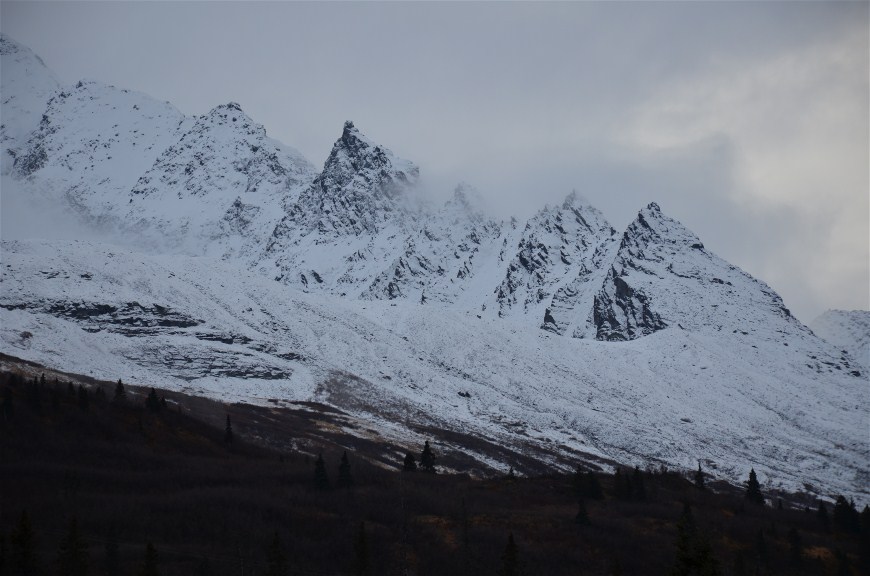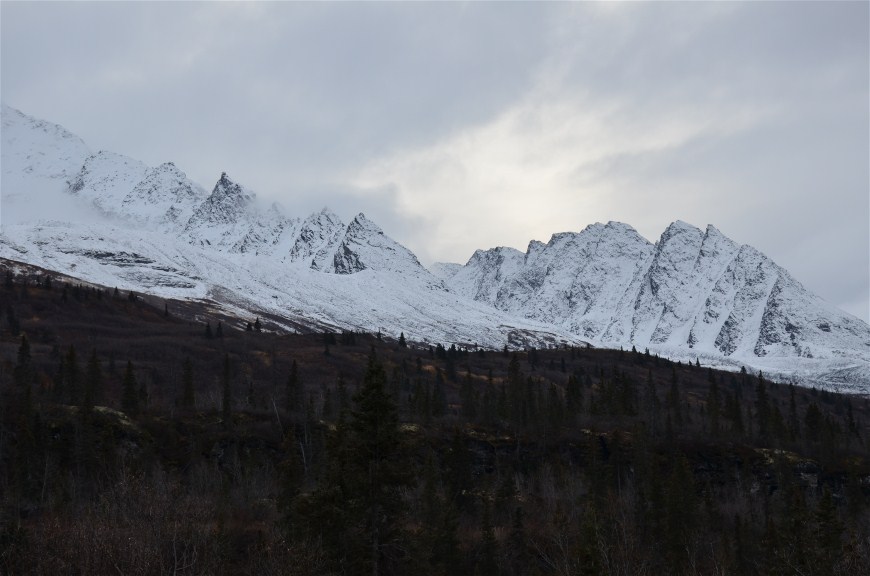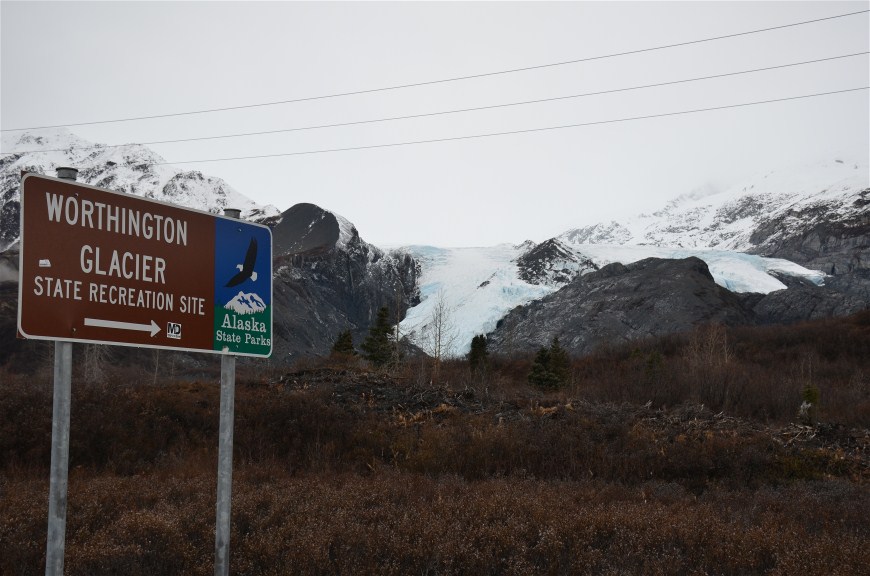 .