Adventure Trip to Alaska and the Yukon Territory
A High Tech Camping Trip
Day 4 - The City of Whitehorse, YT
"The Wilderness City"
(not the city but the roads to and from there!)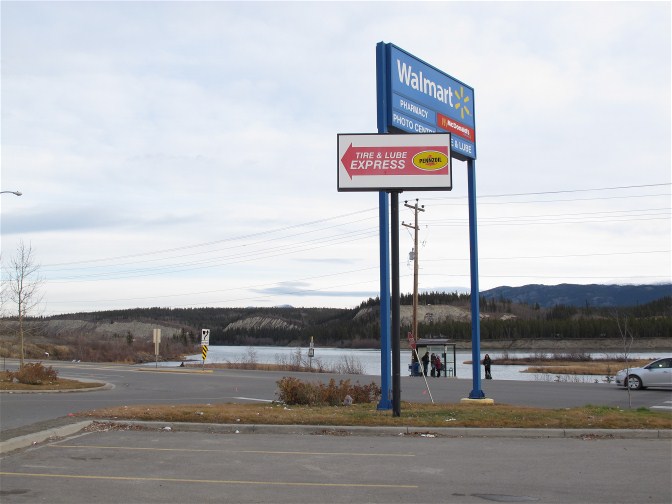 Whitehorse is on the Yukon River. So is Walmart.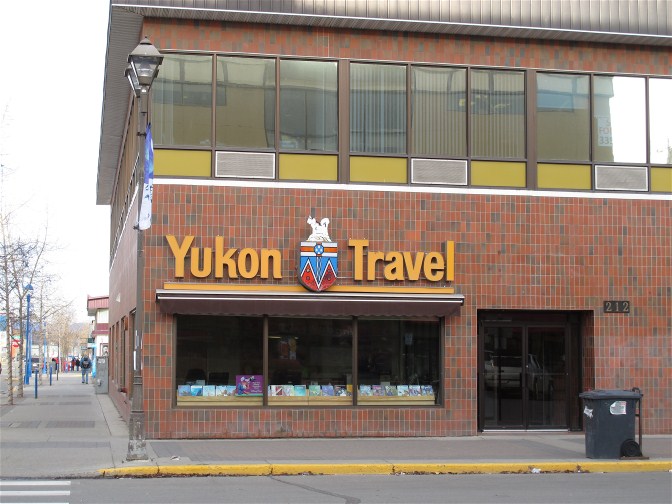 You will need a travel agent to get here. It is truly in the middle of nowhere.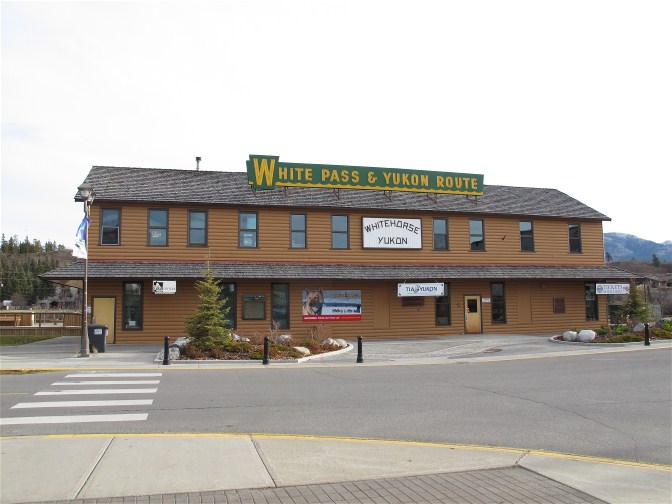 The Railroad Station is where the slid dog races start one year and finish the next.
The dogs and dog slider travel on the frozen Yukon most of the way to/from Fairbanks, AK.
The Yukon River is behind the railroad station.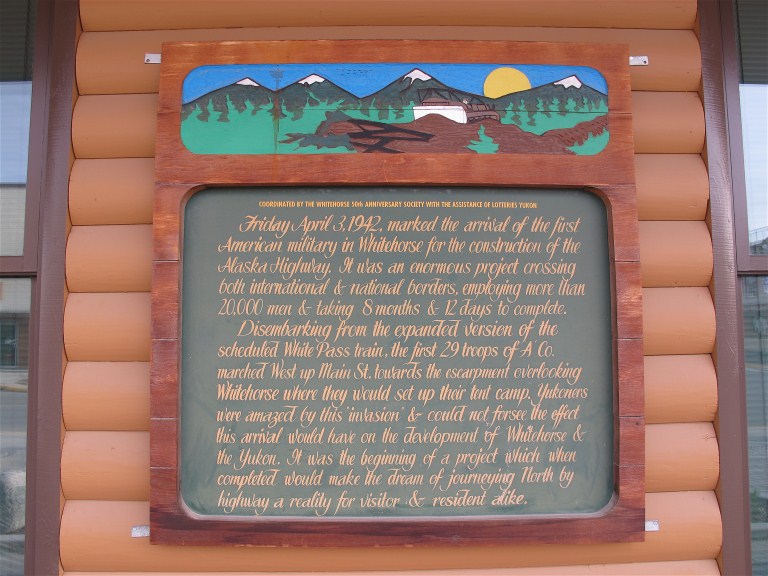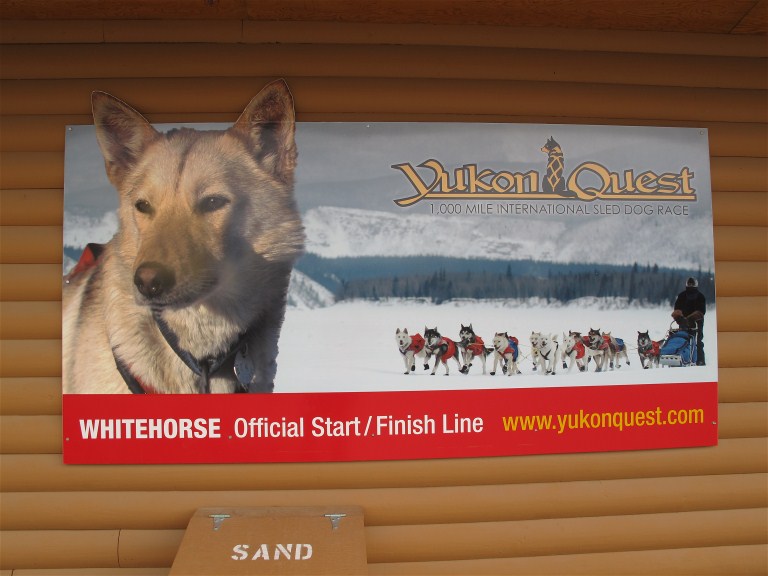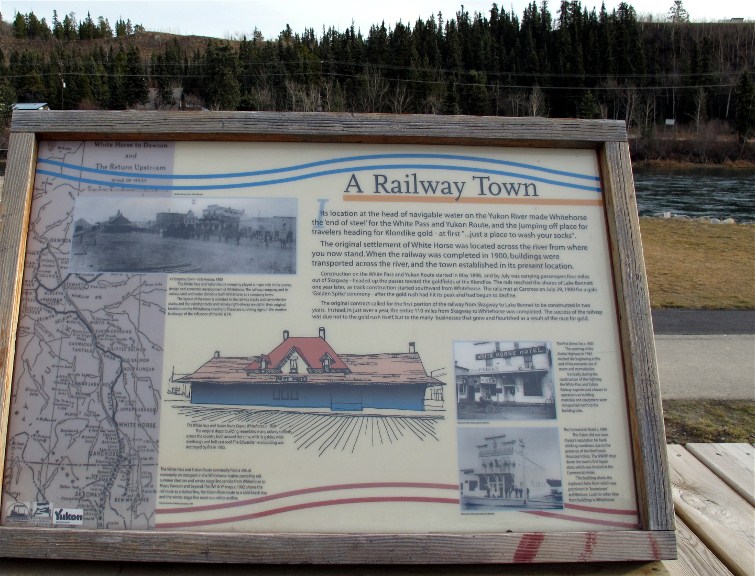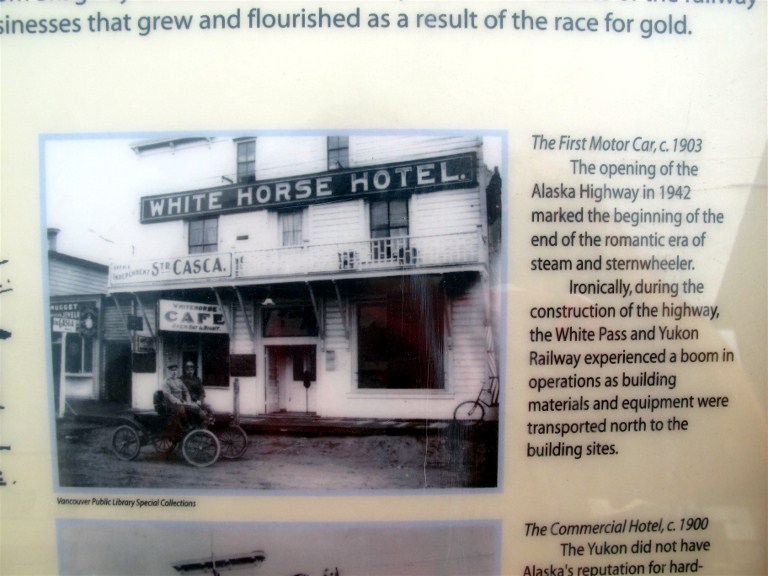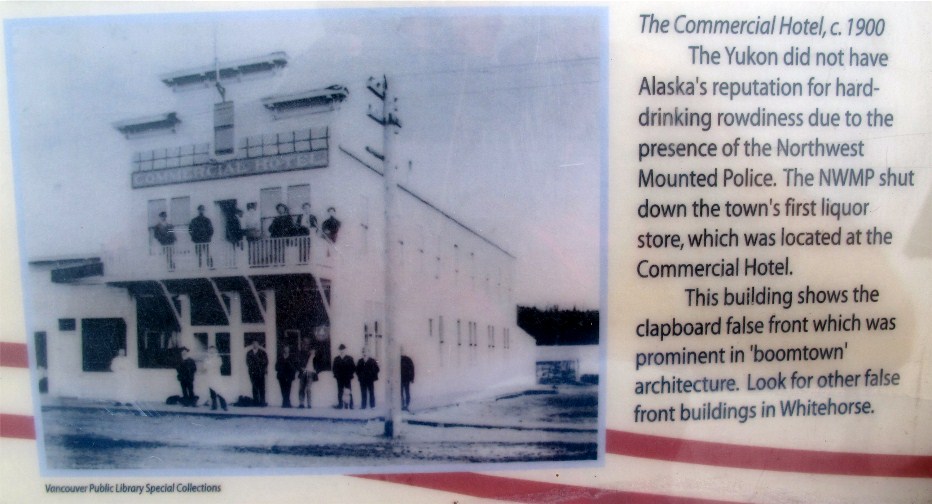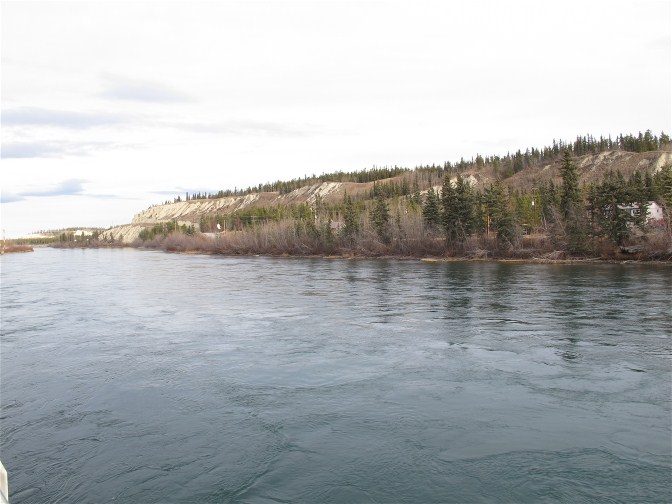 The Yukon River behind the train station.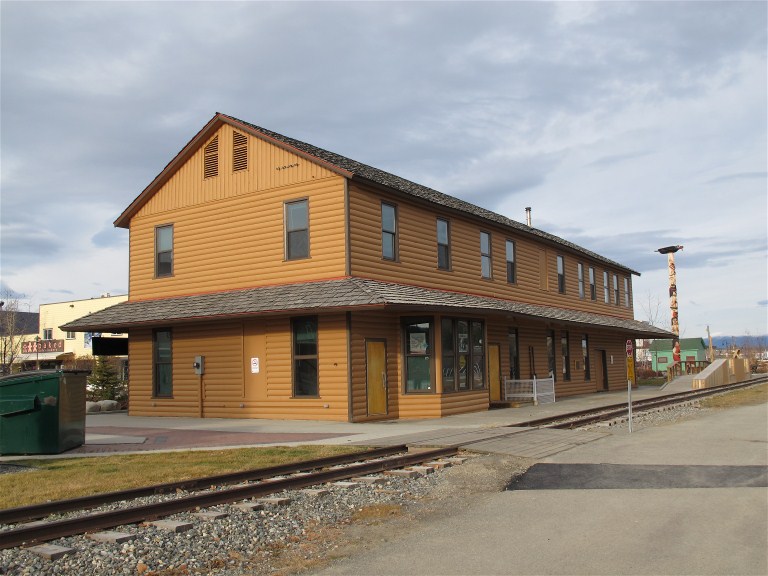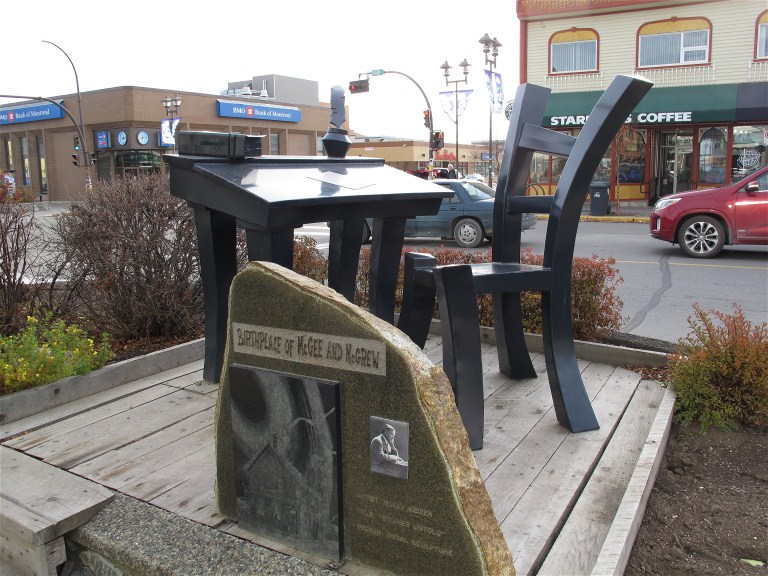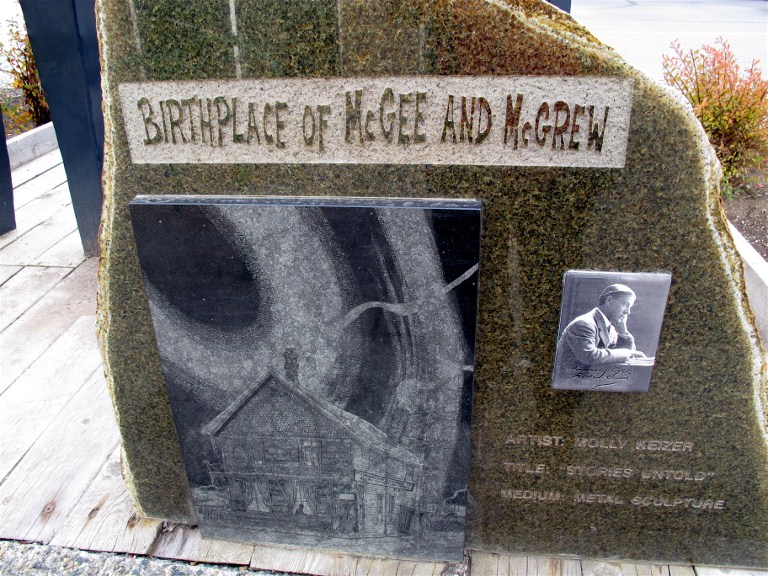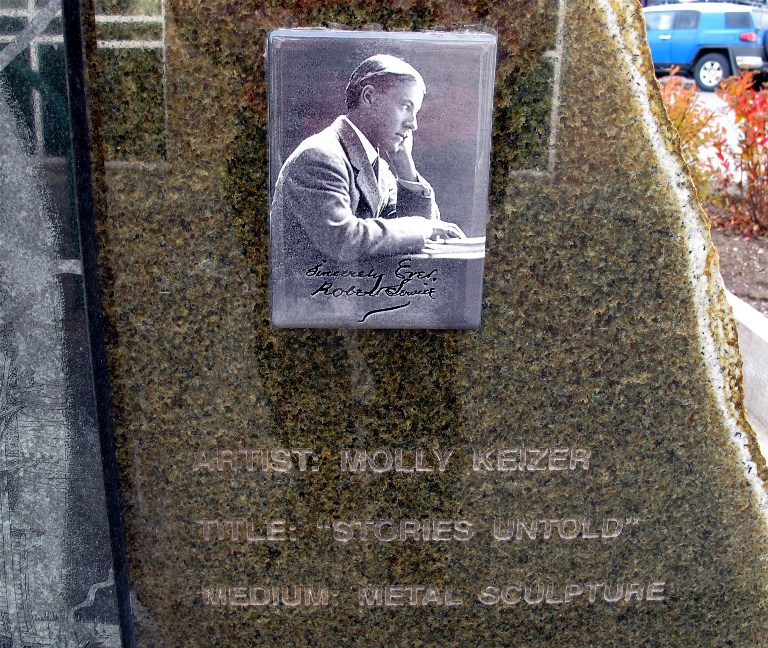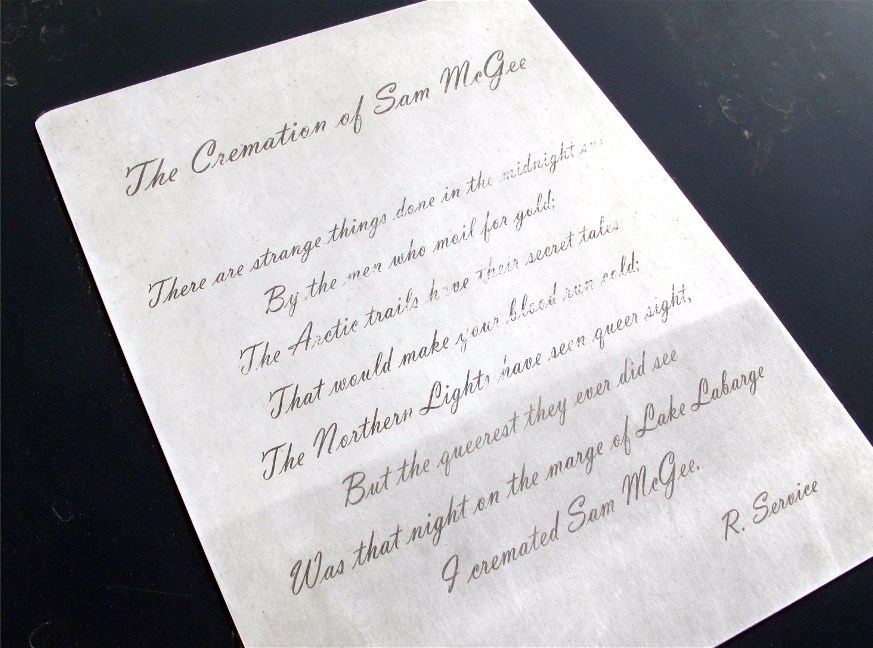 .