Shepherd Center of Chesterfield - 2015 Senior Idol Performers at Audition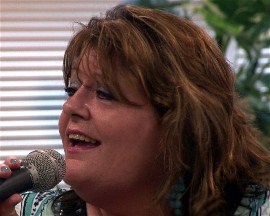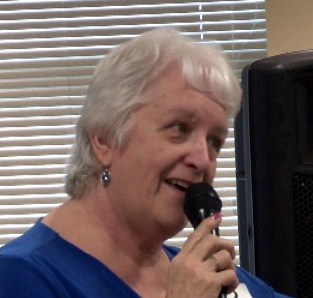 1 2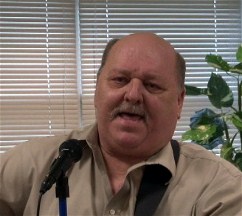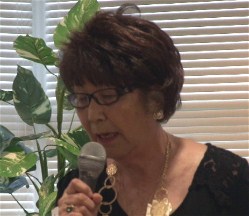 3 4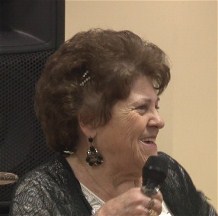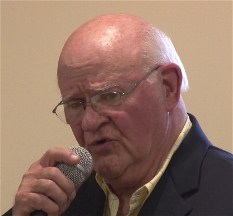 5 6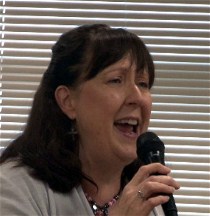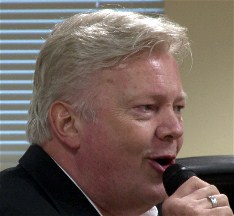 7 8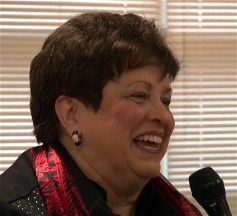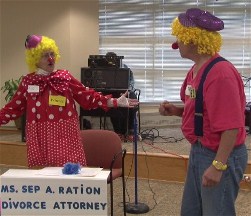 9 10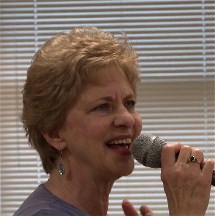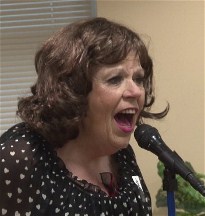 11 12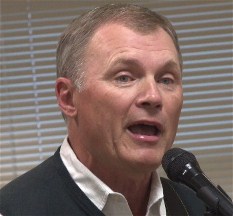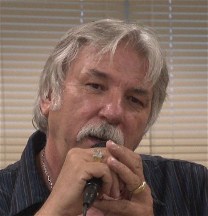 13 14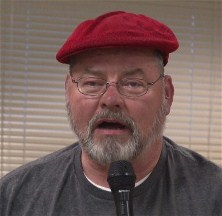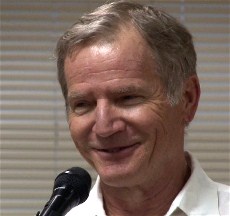 15 16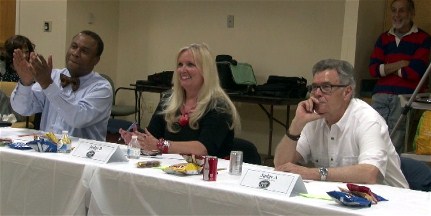 The Judges
As part of The Shepherd's Center's of Chesterfield's "Senior Idol" final
competition, each of the 12 finalists will have the opportunity to impress
the judges and audience by performing one song or act. The judges will then
select the top three contestants and one winner of the 2015 Senior Idol.
Tickets for The 2015 "Senior Idol" are now on sale for $10 and can be
purchased at The Shepherd's Center of Chesterfield's office located at
6800 Lucy Corr Blvd or their website at www.shepcenter.org,
Buford Road Pharmacy, Chesterfield County Senior Advocate office, Victory
Tabernacle Church of God or by calling 804-706-9198 or at the door the
night of the event on May 15, 2015.
For more information about The Shepherd's Center of Chesterfield's "Senior
Idol," please call 804-706-9198 or visit www.shepcenter.org.
Please respect our participants and copyright laws by not downloading or using any
of the content on this website other than viewing, without written permission from
The Shepherd's Center.
More Detail Images - Click Here
© 2015 Shepherd's Center of Chesterfield
.