Summer 2015 Overview
Jude flew to Colonial Heights on his own this year. He spent all of July.
Grandpa and Jude returned to California for two weeks to finish off the summer.
Genia, Adam, Asher and Ian visited Colonial Heights the week of July 4th.
A trip to VT was in the mix.
Hayden had a busy summer with all the guest coming and going.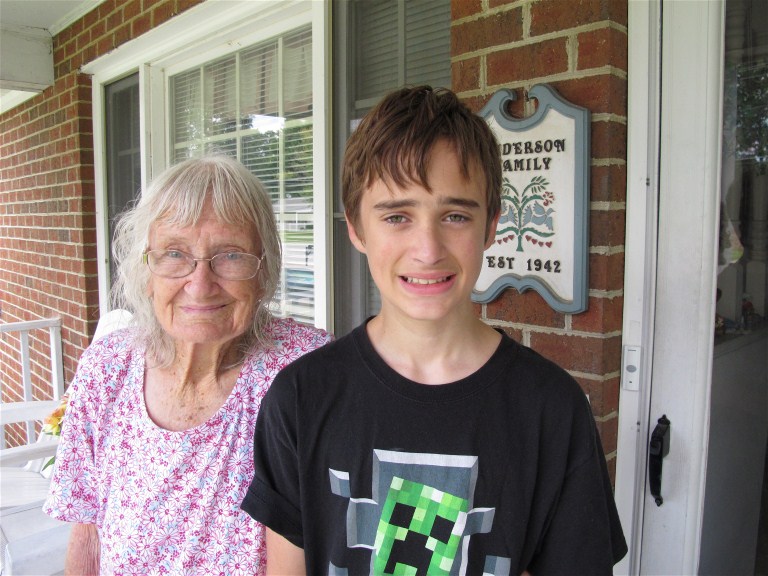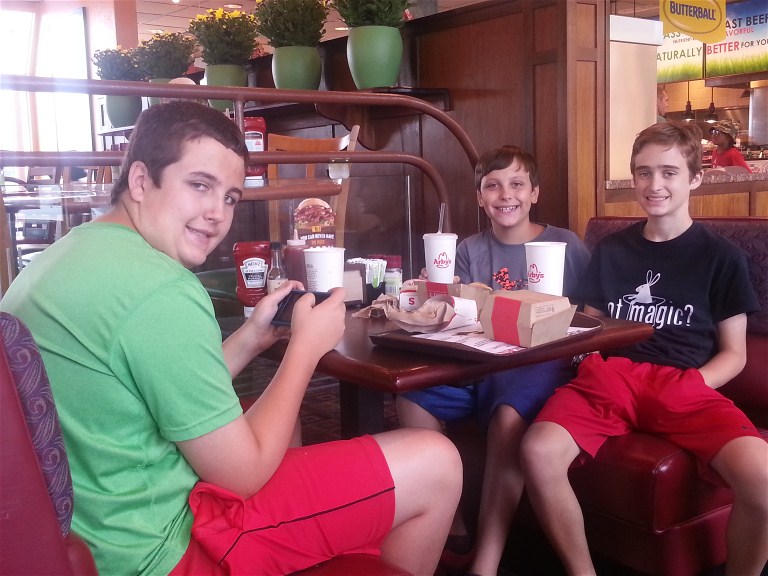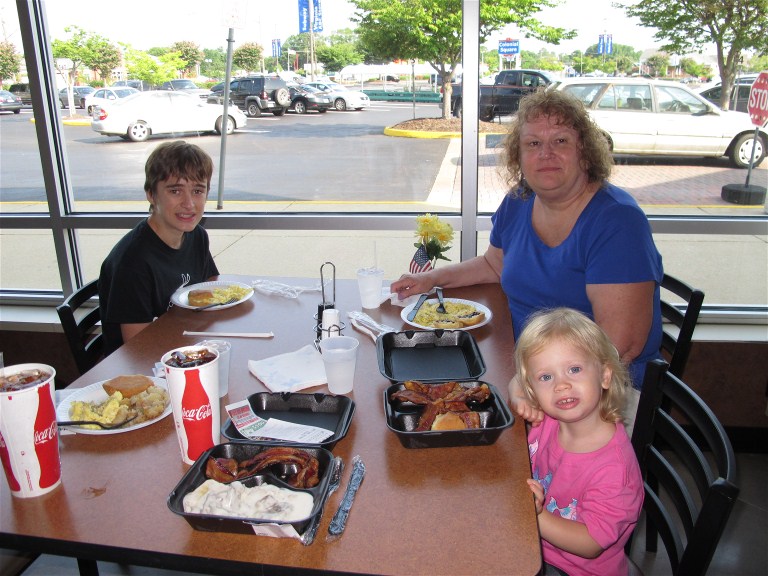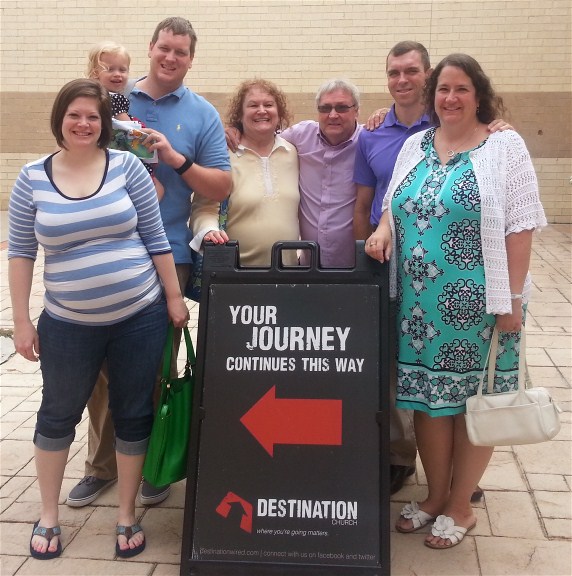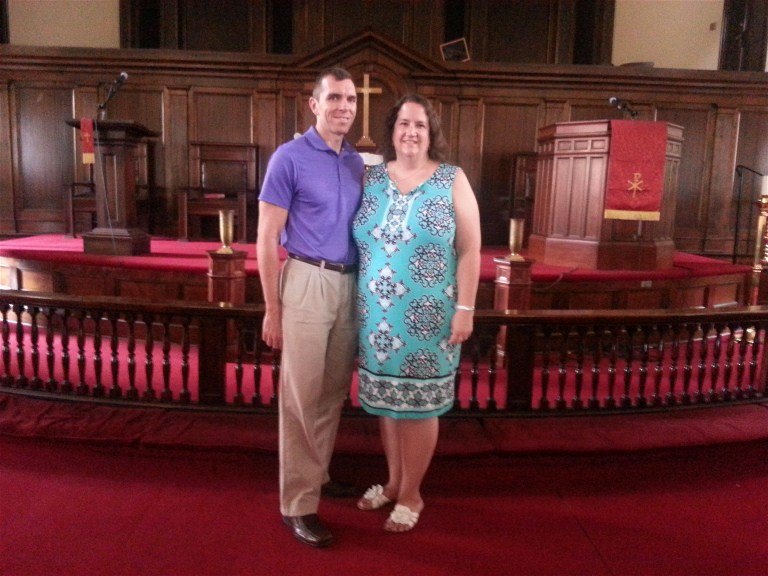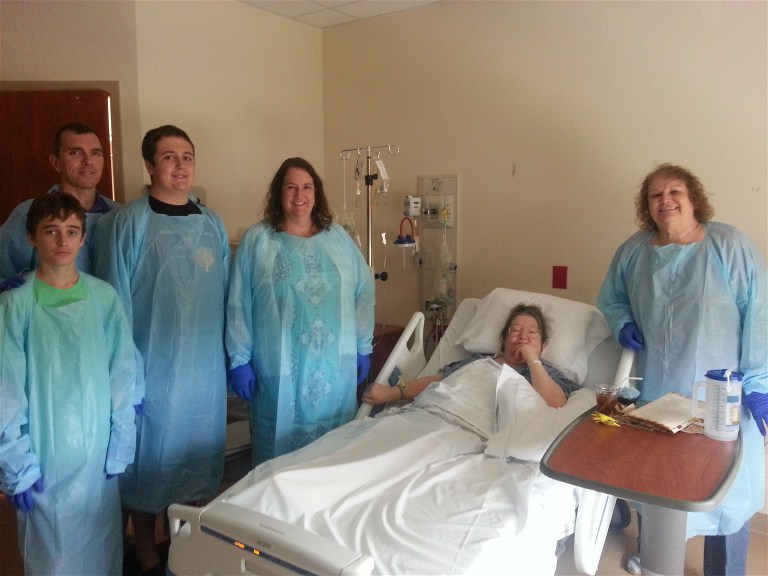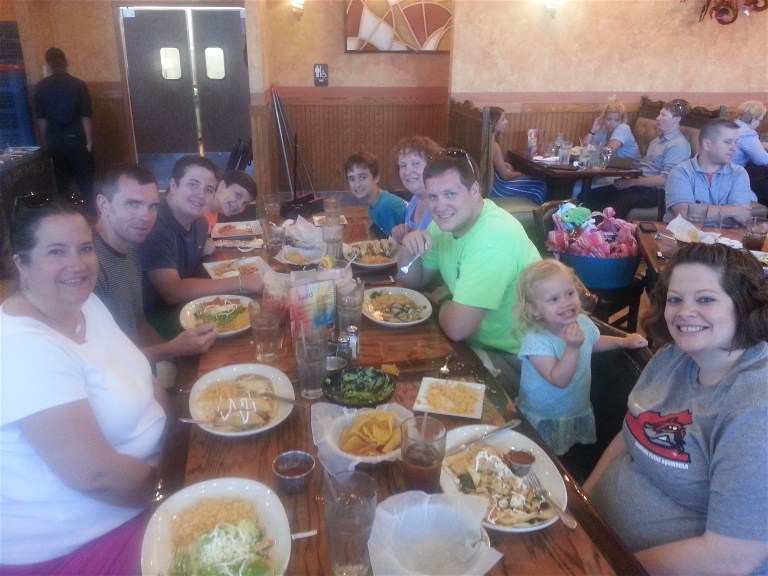 .