Ham Radio Adventure Trip Montana
Outdoor Camping and Operating as Ham Radio Station N40N
The Cascade and Rocky Mountains
October 13, 2016
Augusta, MT and the Lewis & Clark National Forest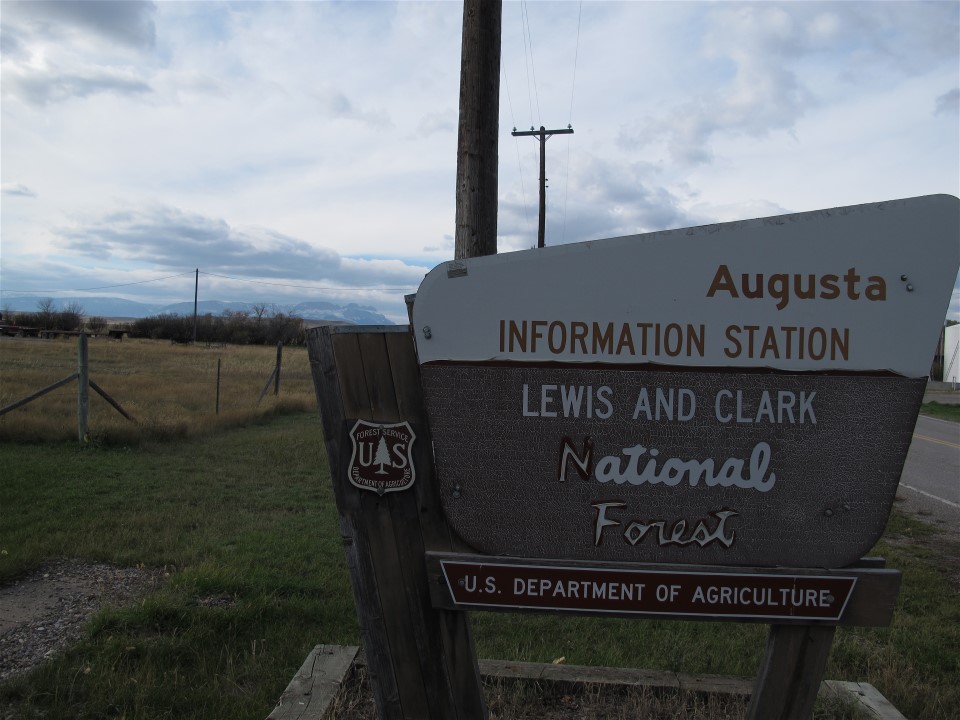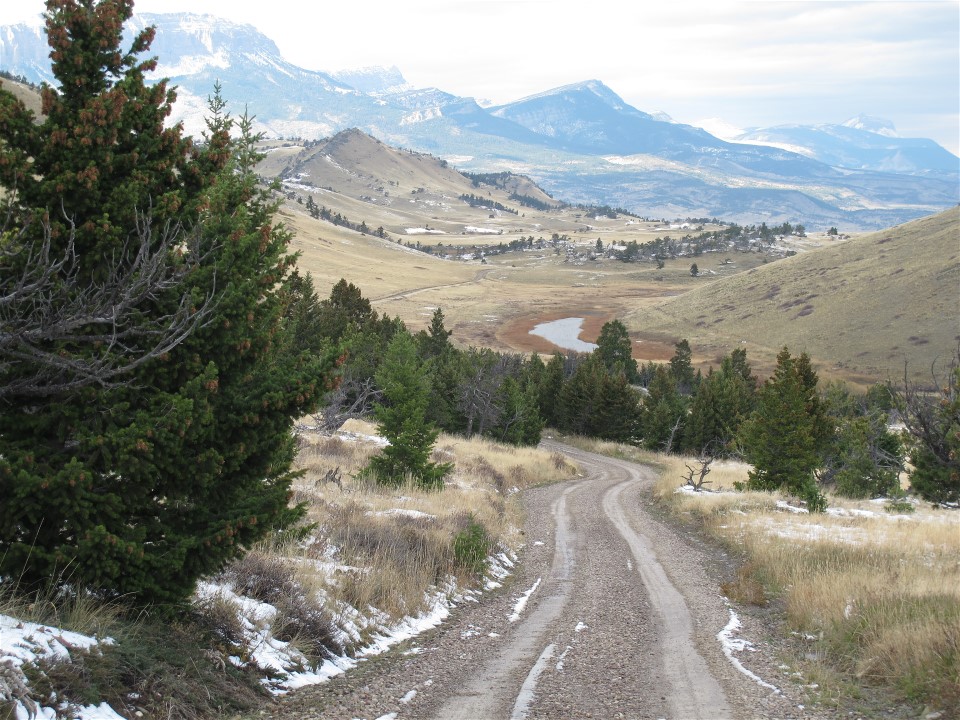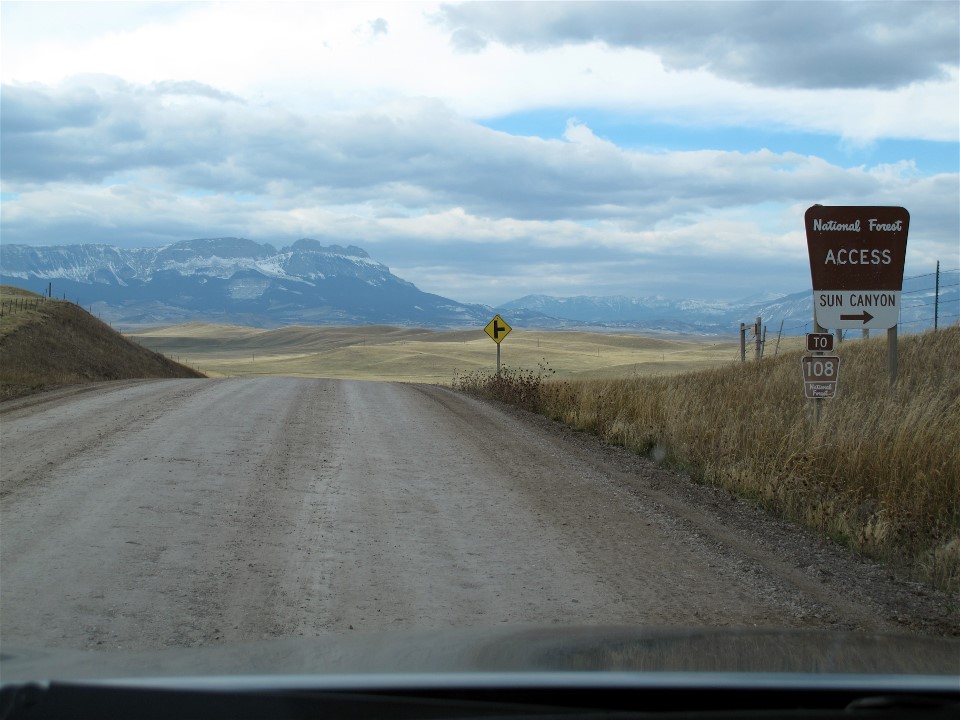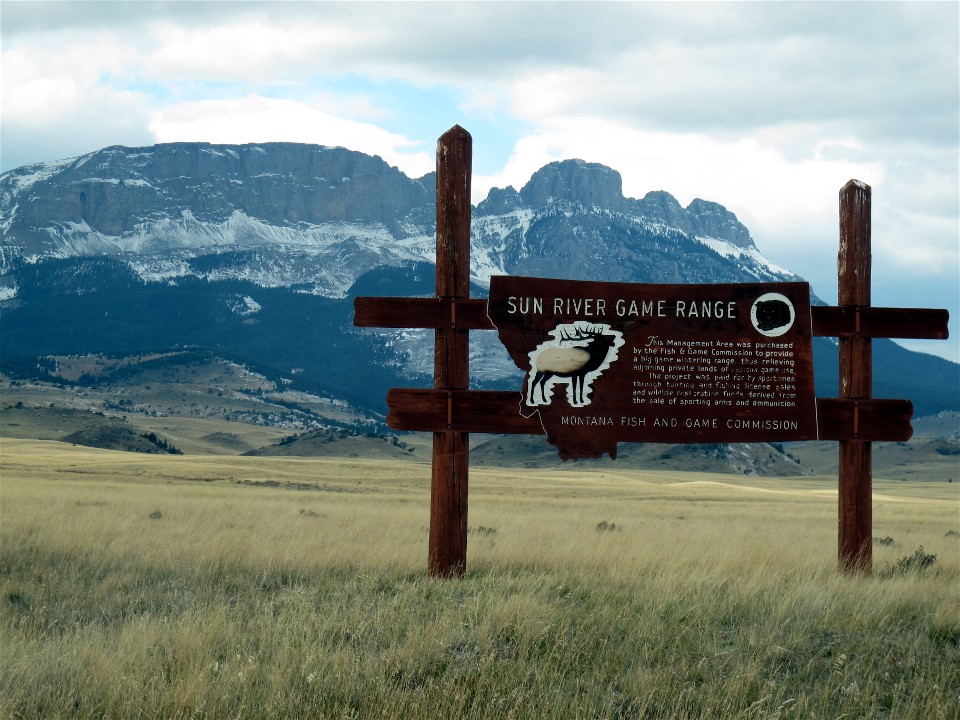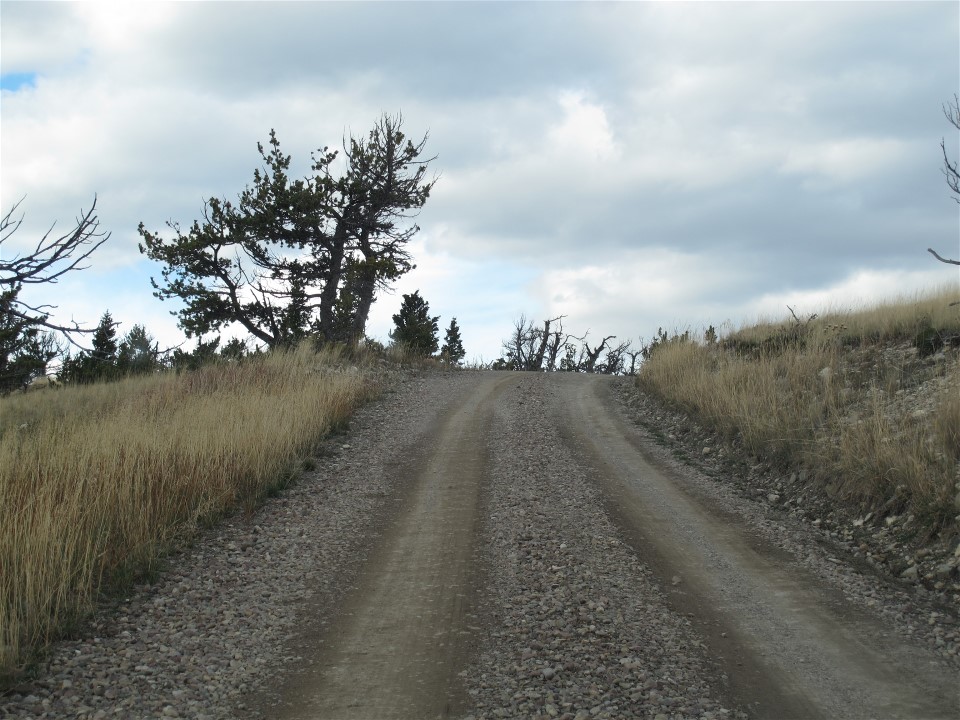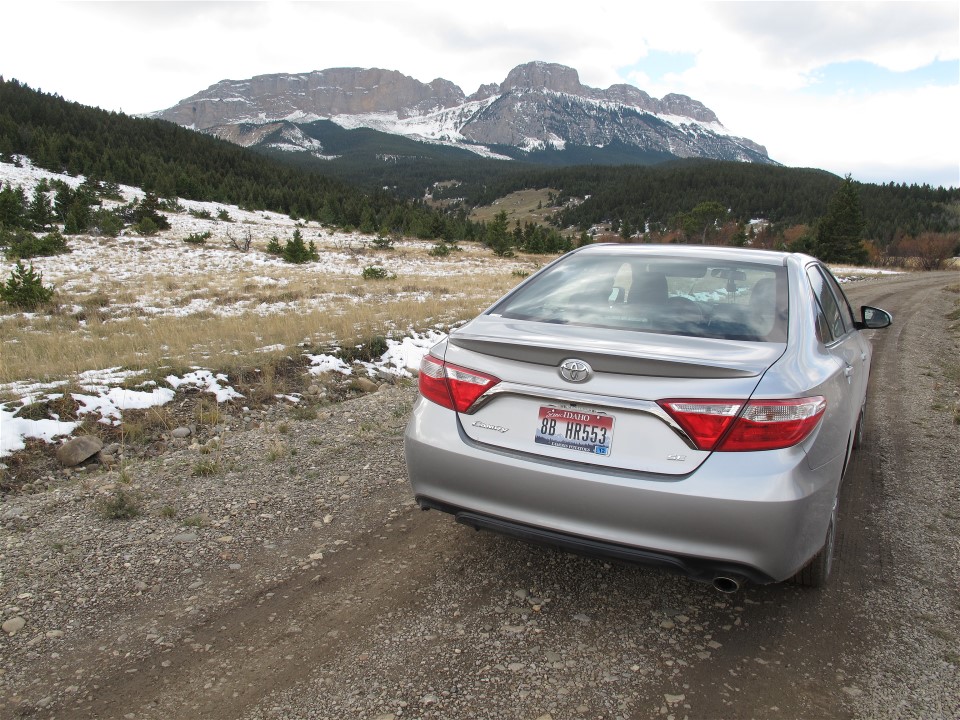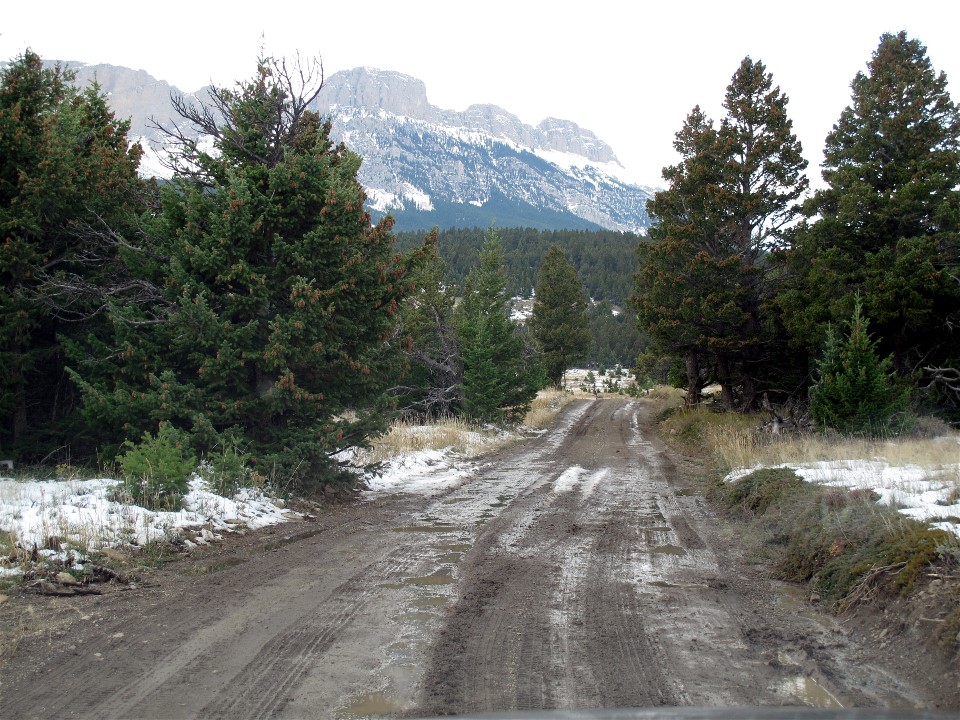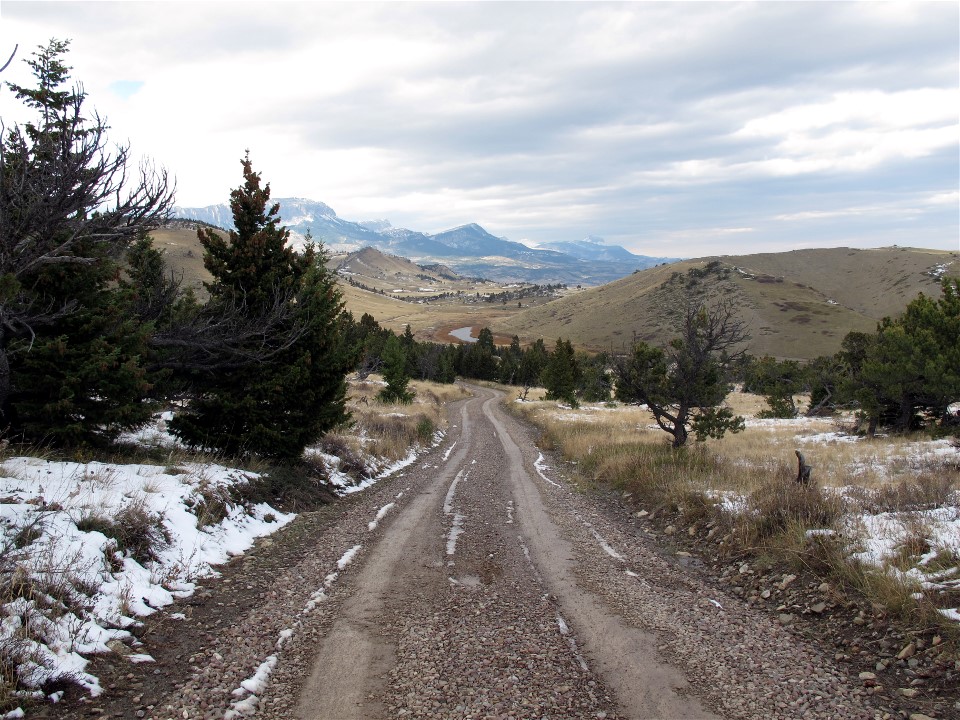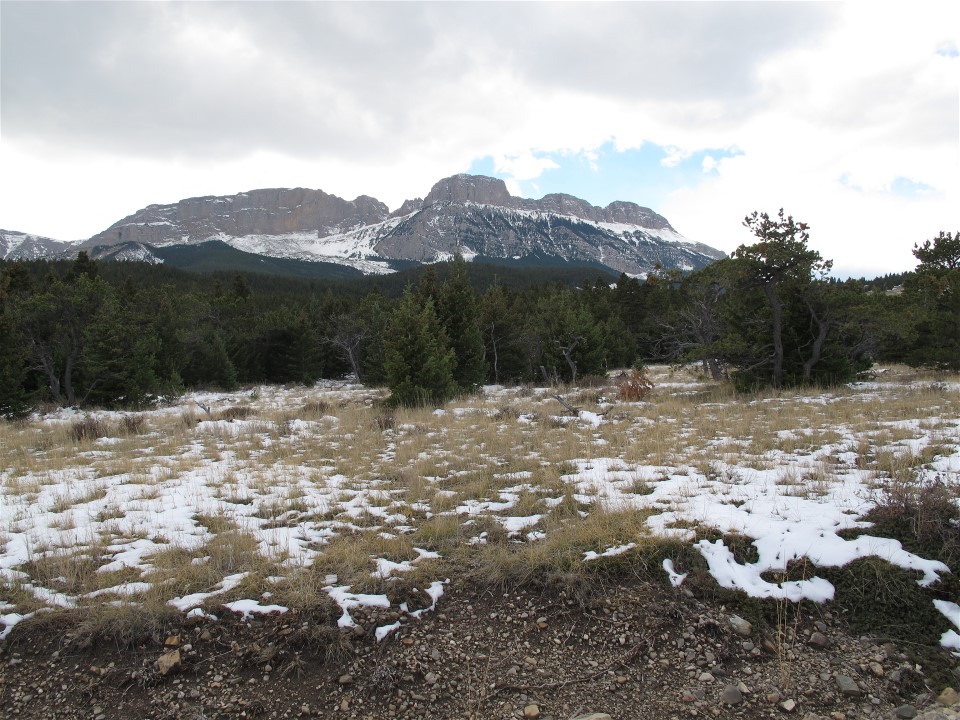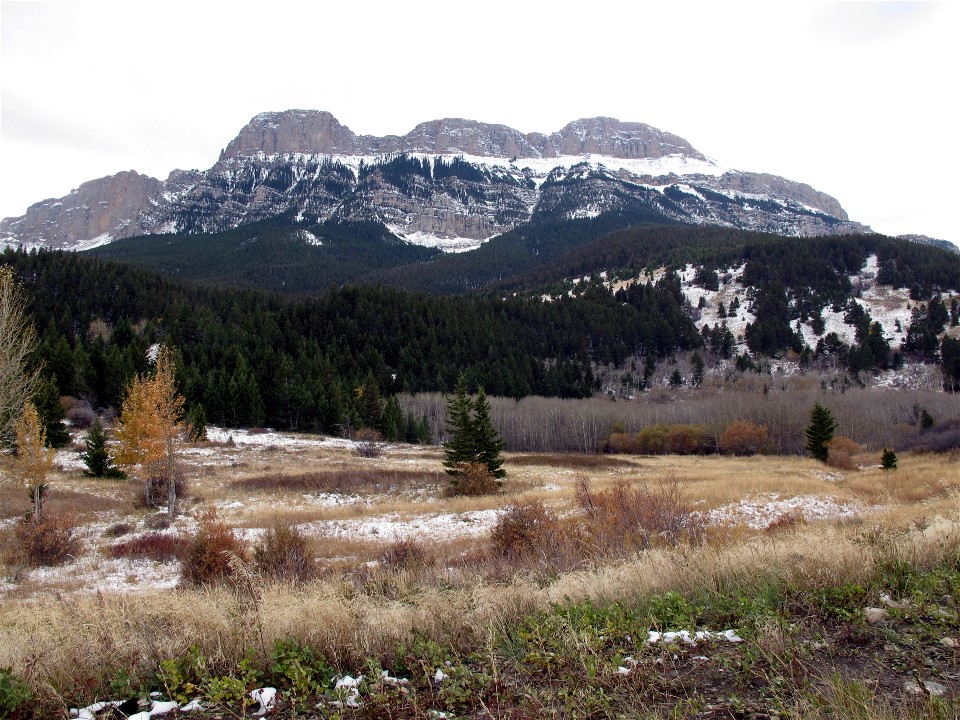 Mountain Base - Well worth the journey to get this close to it. The journey was great also.
Page 2 - Getting Back to Augusta
.