Ham Radio Adventure Trip Montana
Outdoor Camping and Operating as Ham Radio Station N40N
The Cascade and Rocky Mountains
Calamity Jane
After visiting three historical places in a row on this
adventure trip, my last stop I purchased two books to
learn that Calamity Jane frequently visited all three
of these locations over her life time.
Martha Jane Canary, better known as Calamity Jane,
was an American frontierswoman and professional scout,
known for her claims of being an acquaintance of Wild Bill Hickok
and fighting against Native Americans.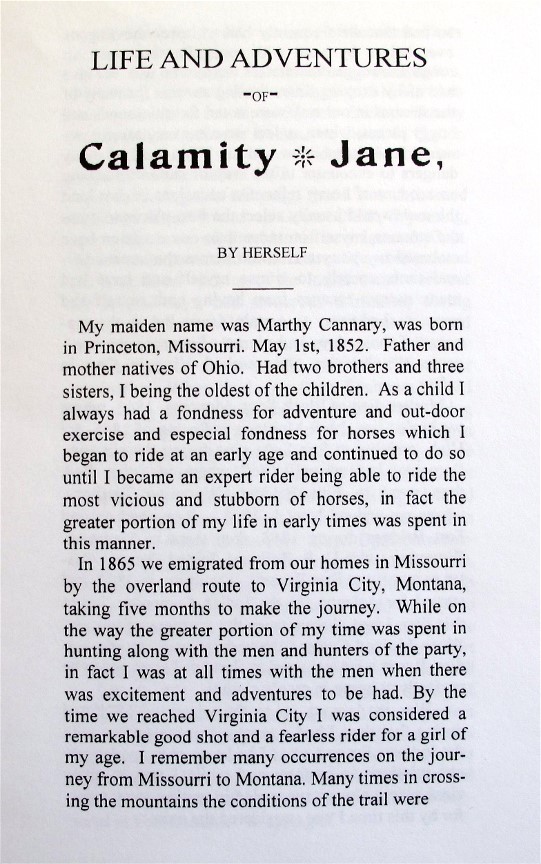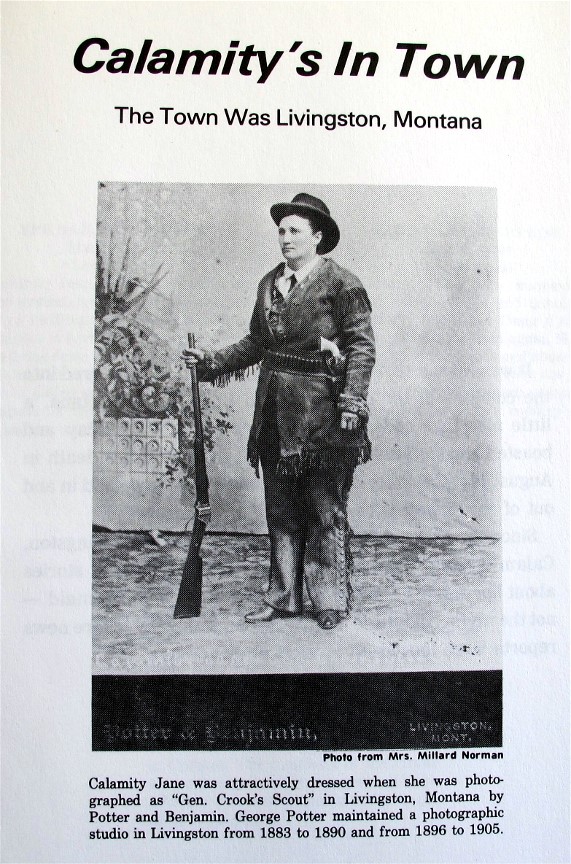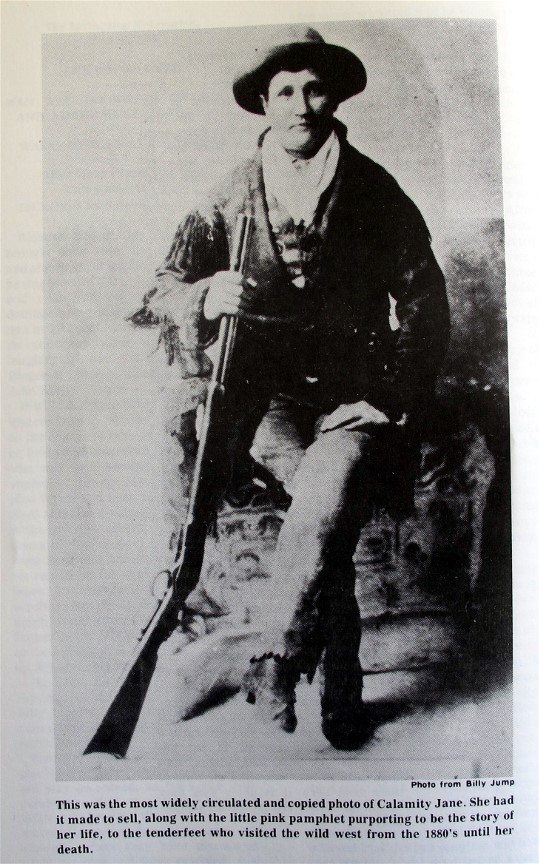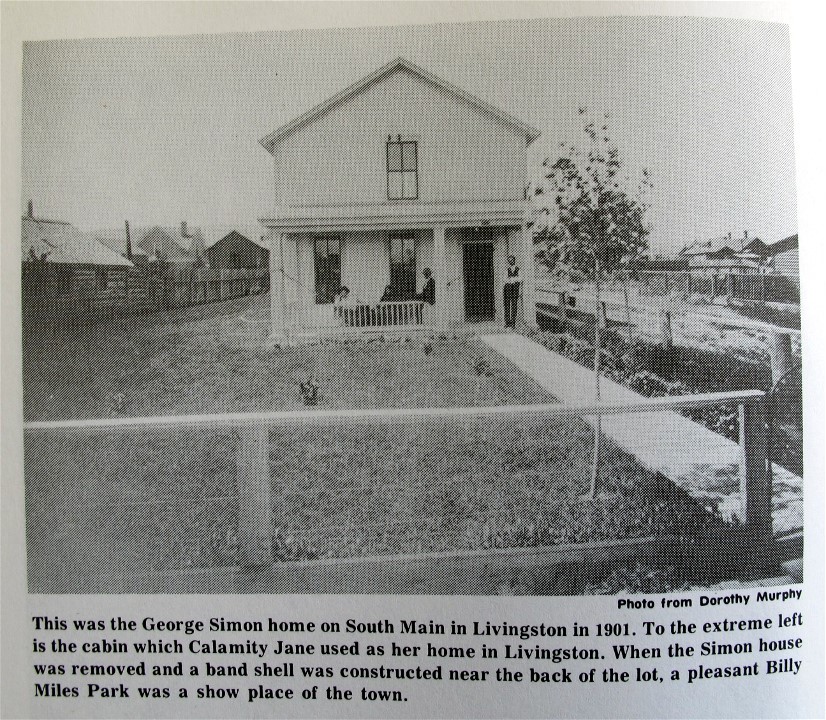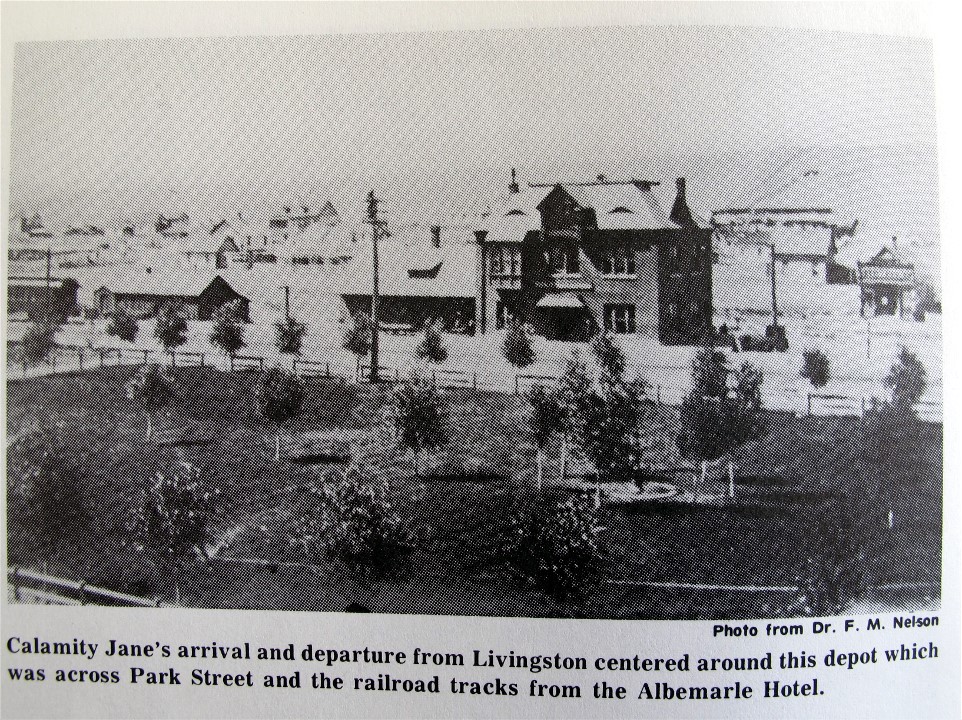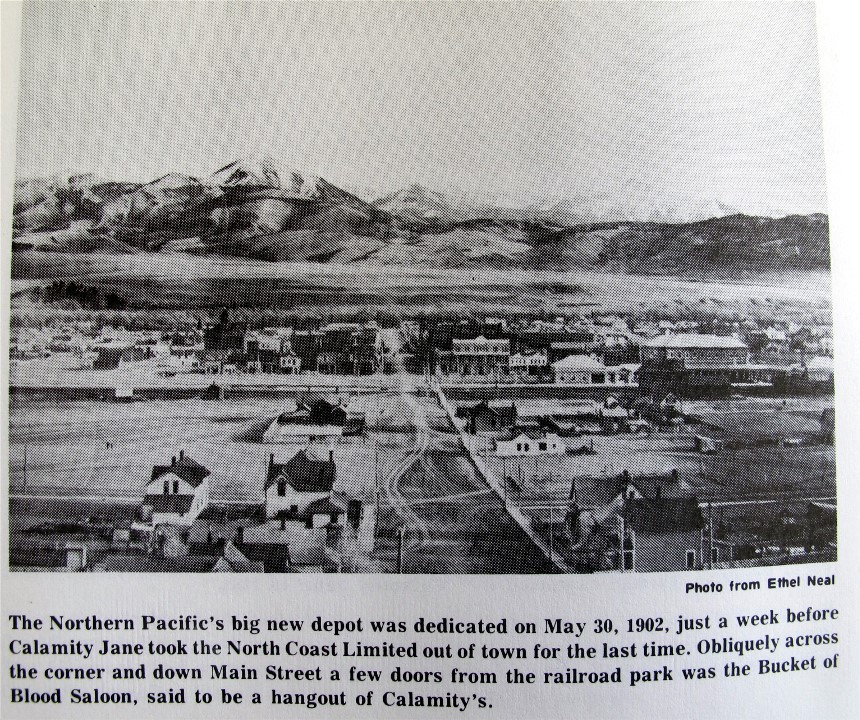 October 17-19, 2016
Yellowstone National Park
.