Totty-Anderson Old Photos - Before and After 1942
Ethel Anderson's Collection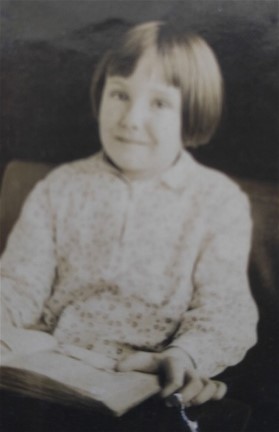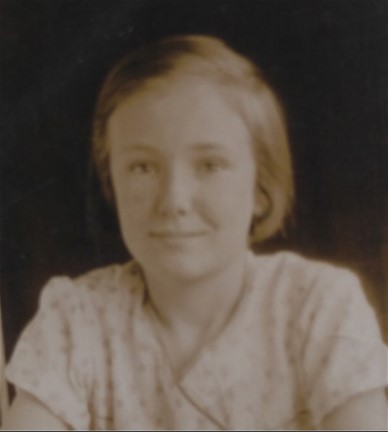 Ethel Totty - Before 1942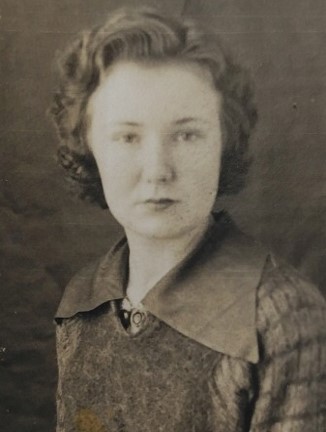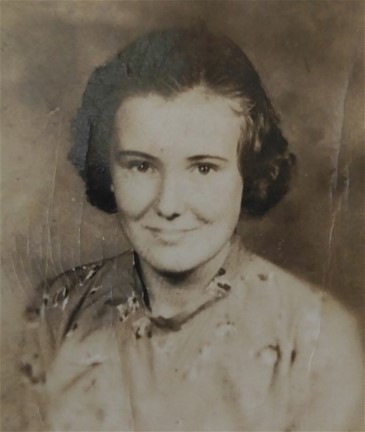 More Before 1942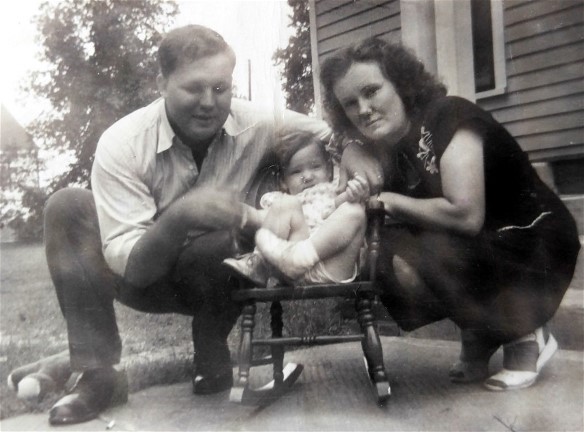 After 1942 Ethel Totty Anderson with husband Curtis Sr. and their first child Laura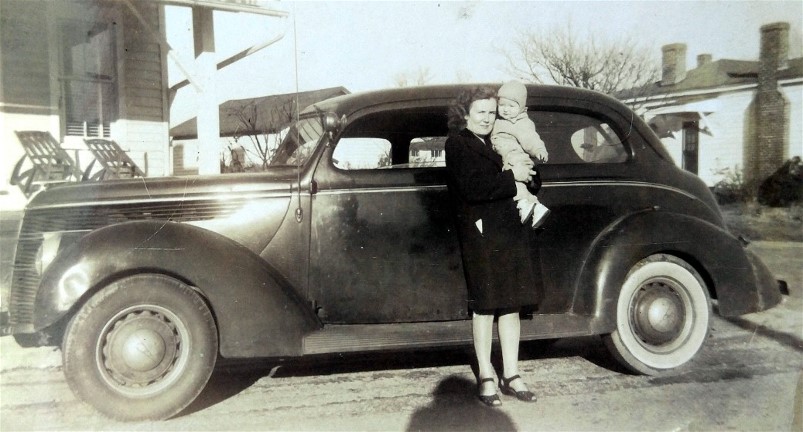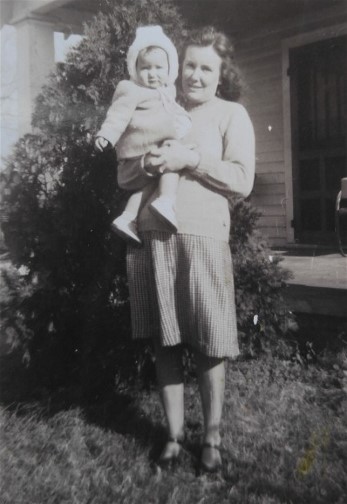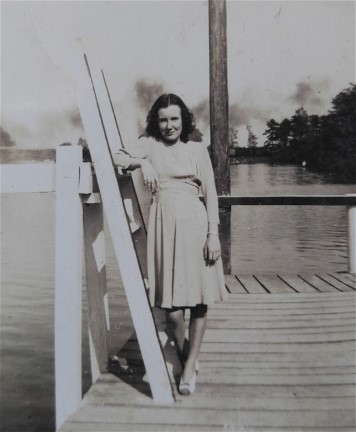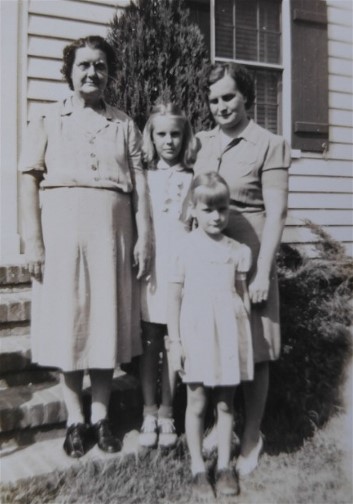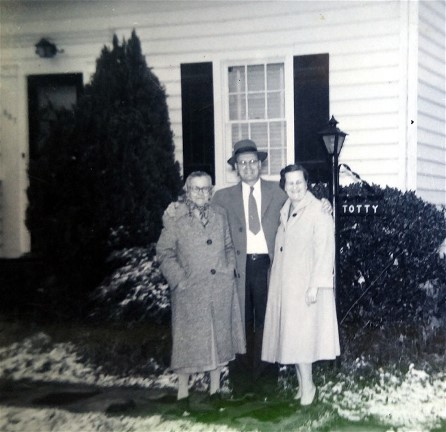 Virgie Totty with her son John A. Totty ( Called James) with wife Pauline Goddard Totty and two of their four children pictured on the left.
The right picture is John A. Totty (James Totty) and his wife Pauline and another family member.
Pauline Goddard Totty - The Goddard Family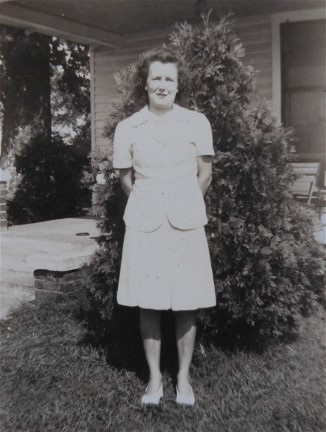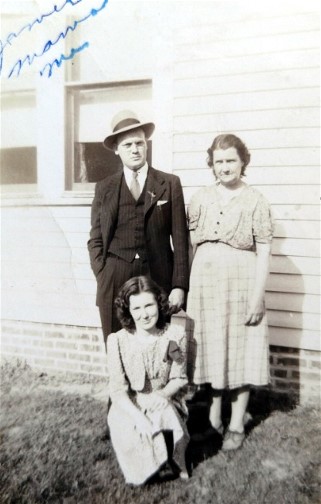 Ethel on the left, brother John (James) and mother Virgie with Ethel on the right photo.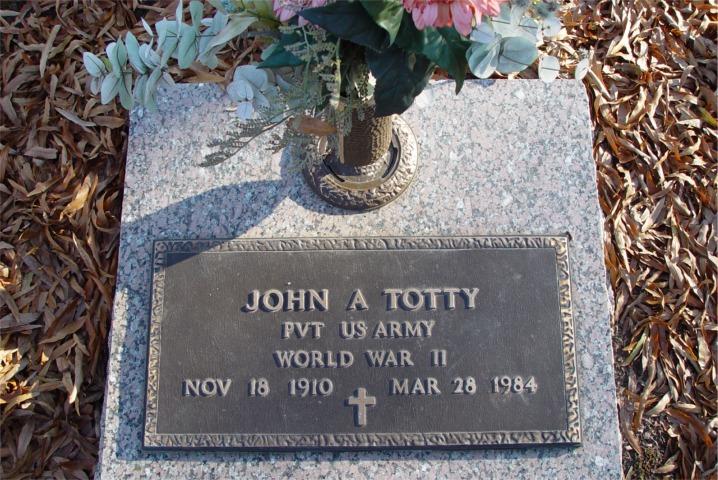 Both John (James) and Pauline are buried in Williamsburg, but not together.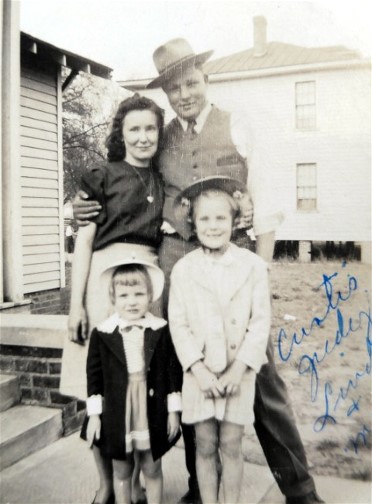 Ethel and husband Curtis Sr. with two of the four children of brother James.
Ethel and Curtis Sr. & Family/Friends - 1960's
.