Mom 2015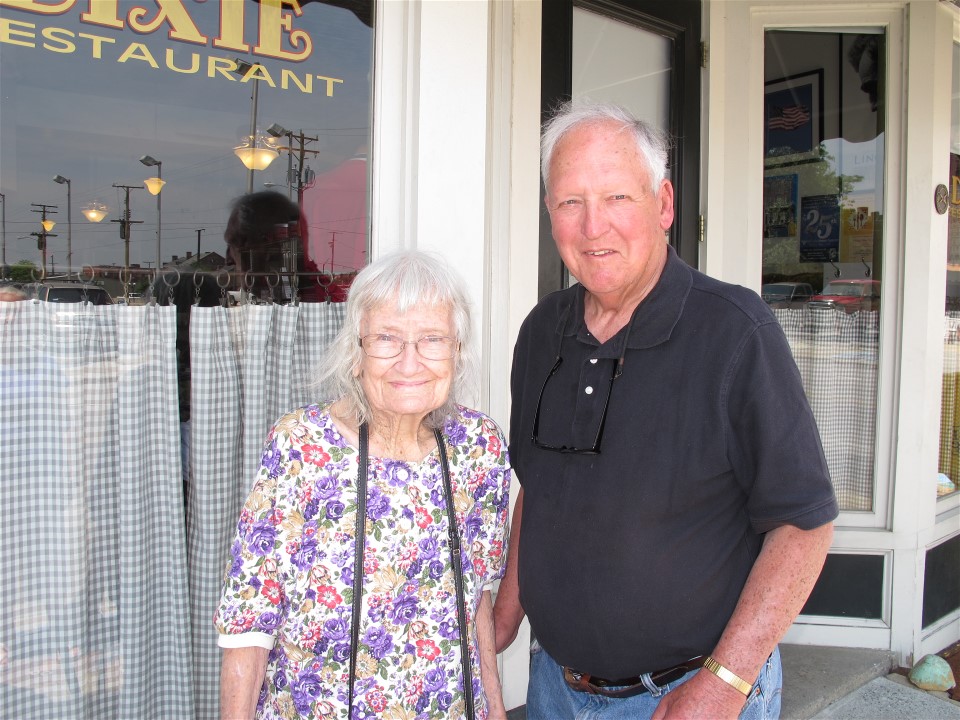 Family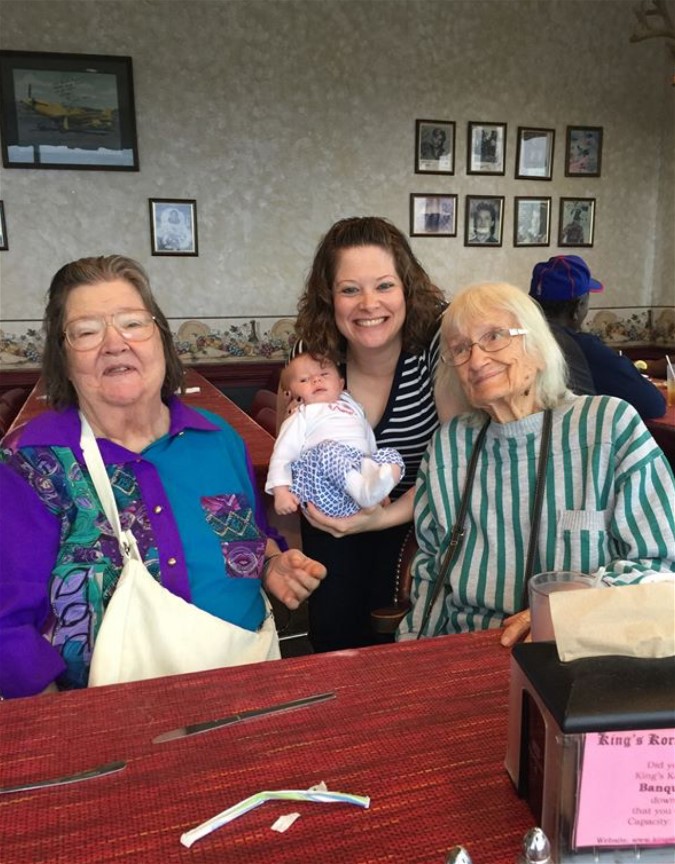 Get together.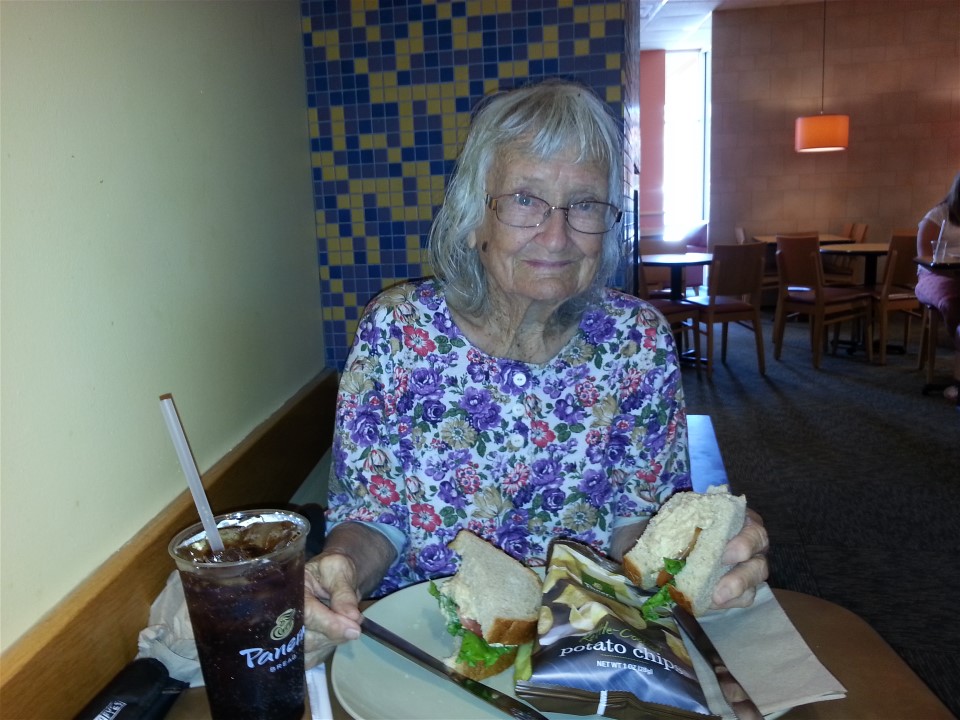 Getting out for a change in diet.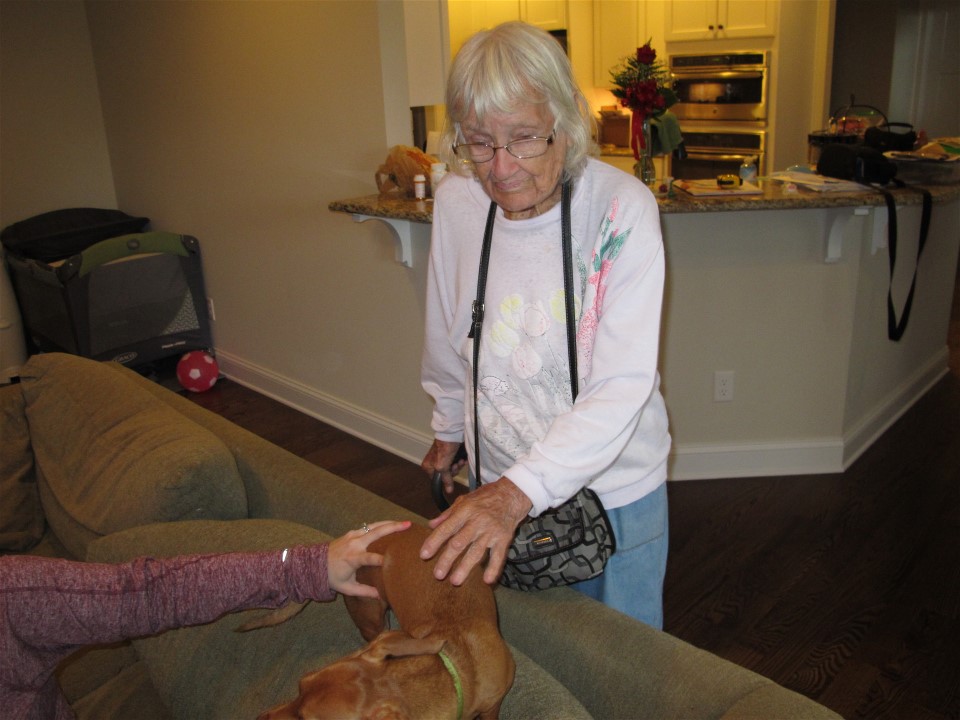 Austin and Meghan relocated back to his hometown. Cooper. Quick Visit.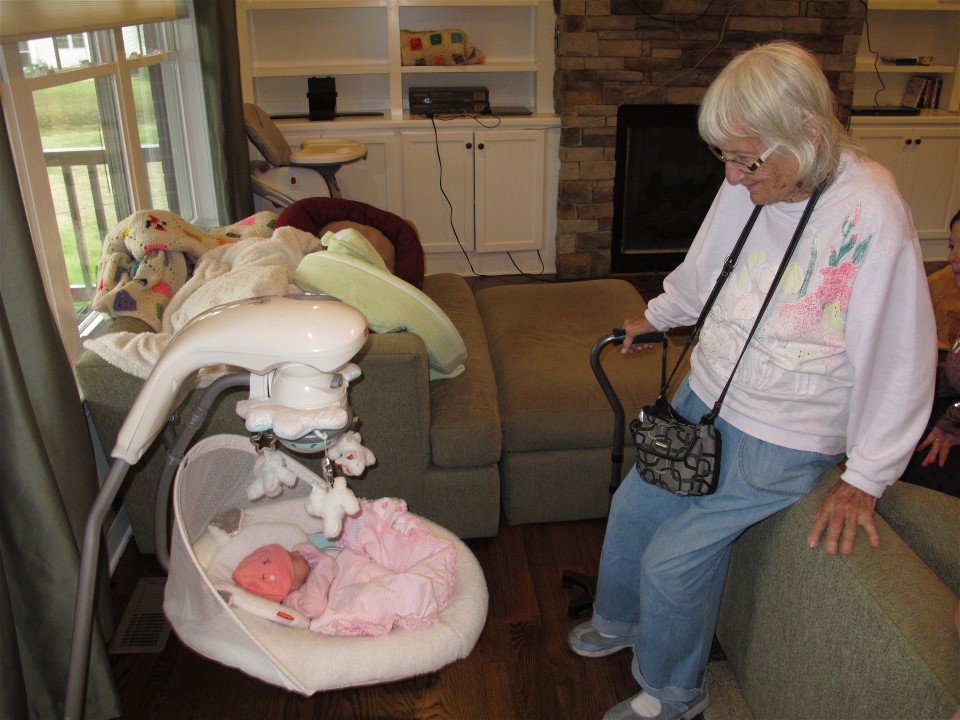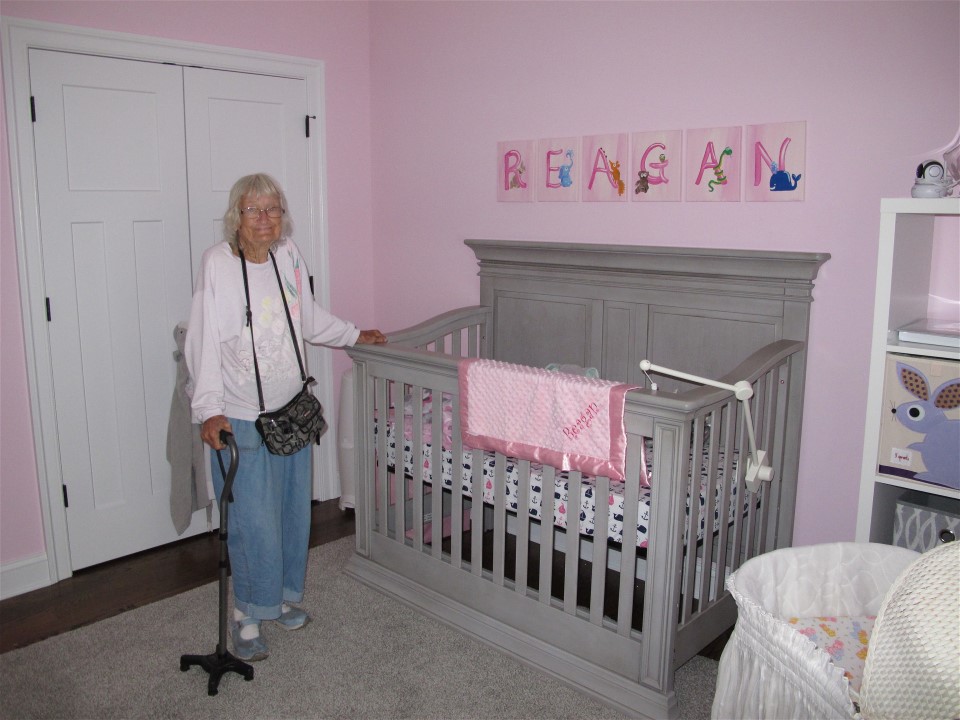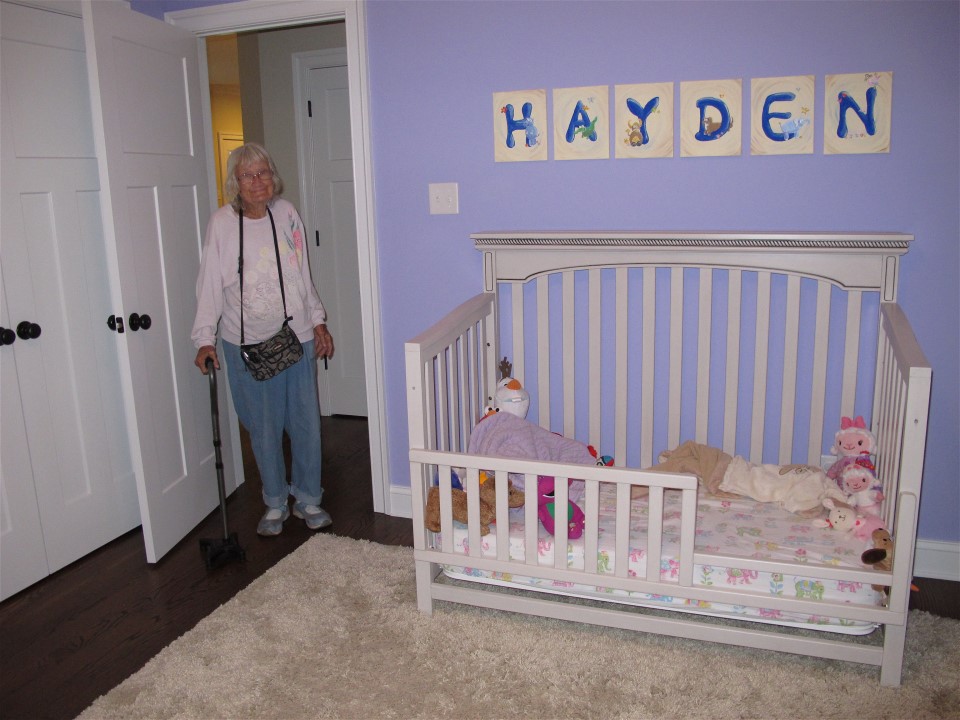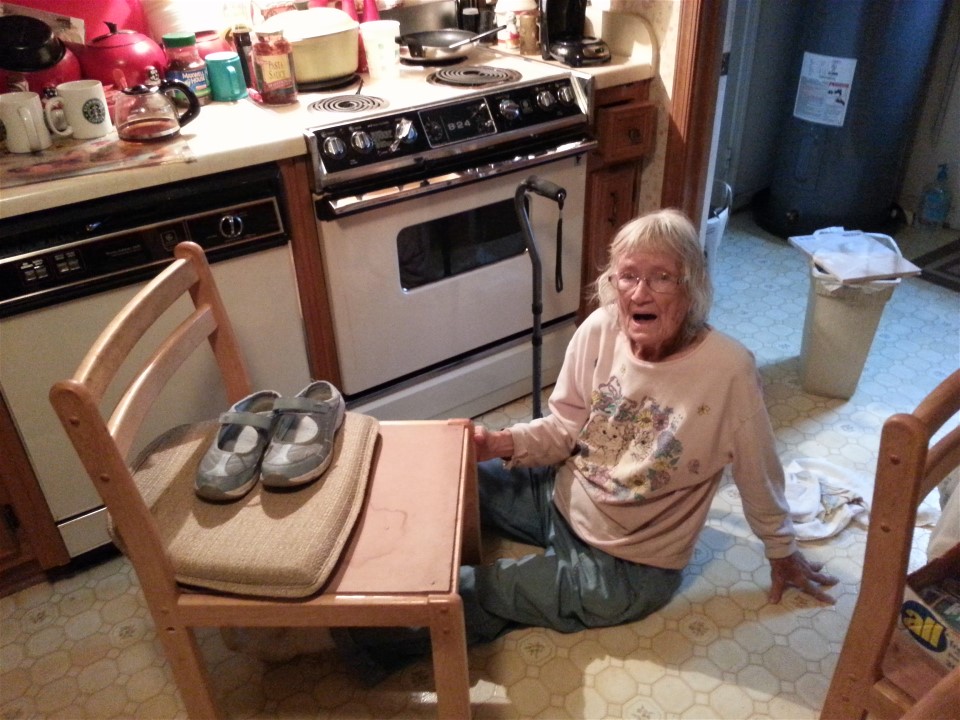 Mom falls again. Calls me. No harm done on this fall.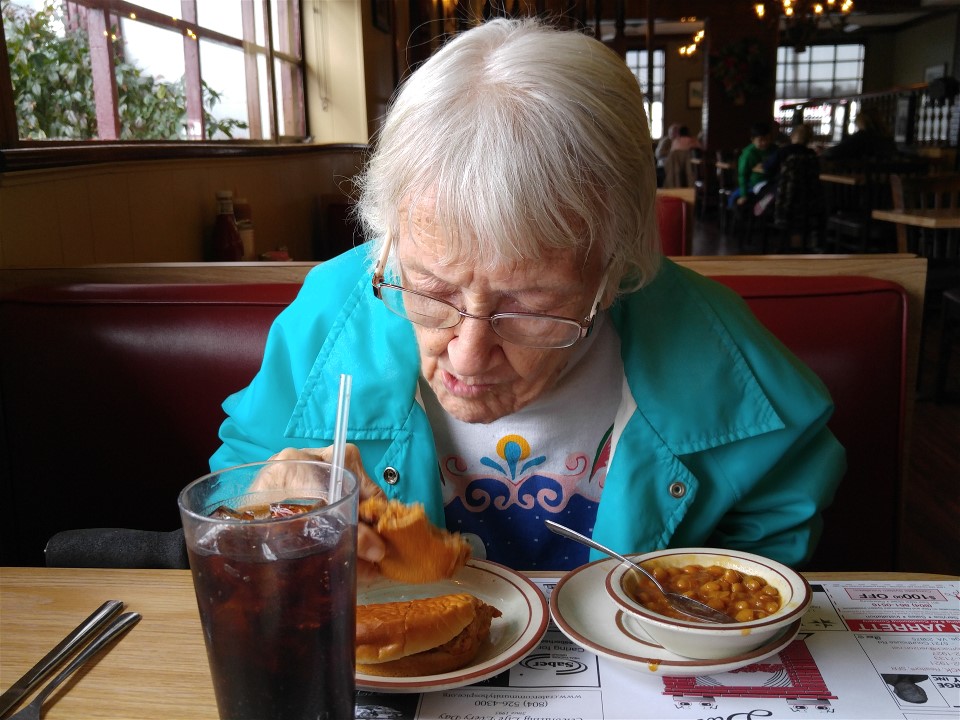 Getting out again for a change in diet.


Sunday Night Visits.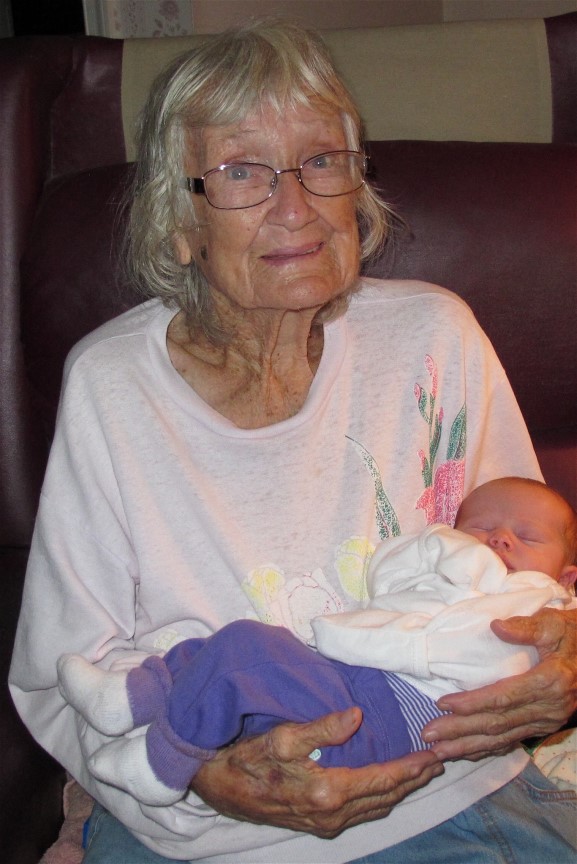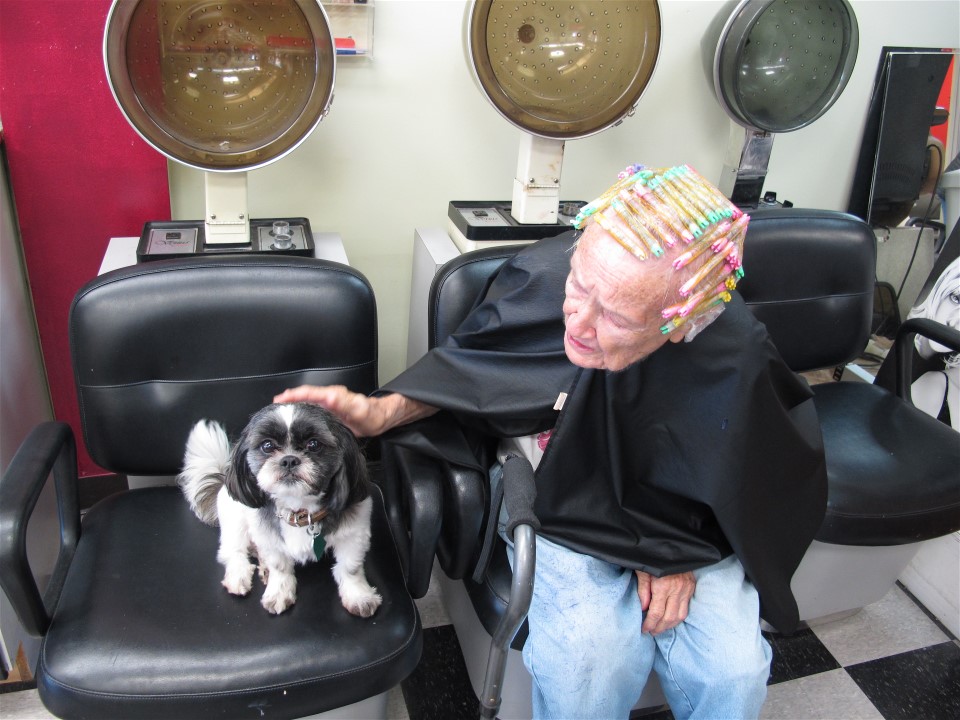 Beauty Contest.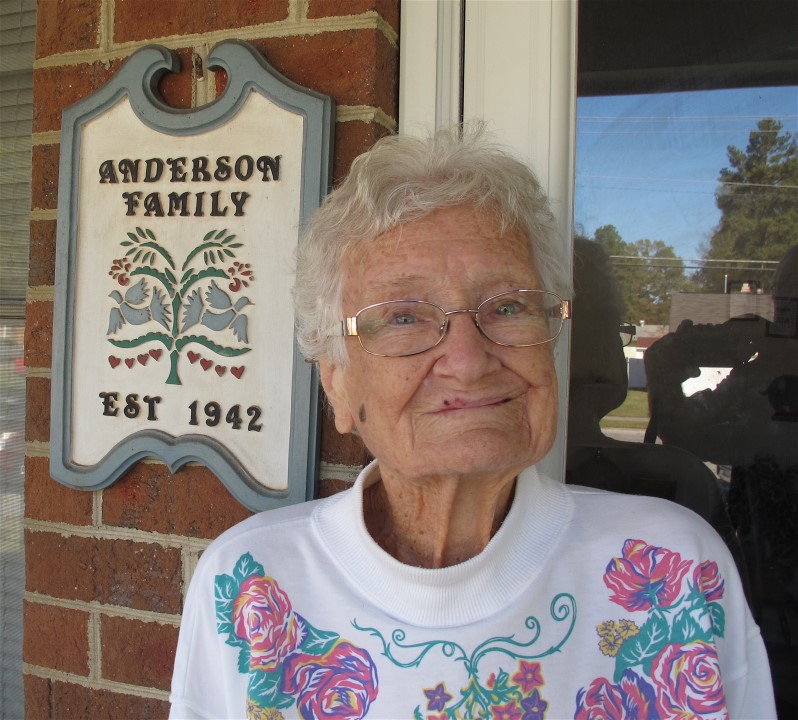 All ready for Thanksgiving guest to arrive.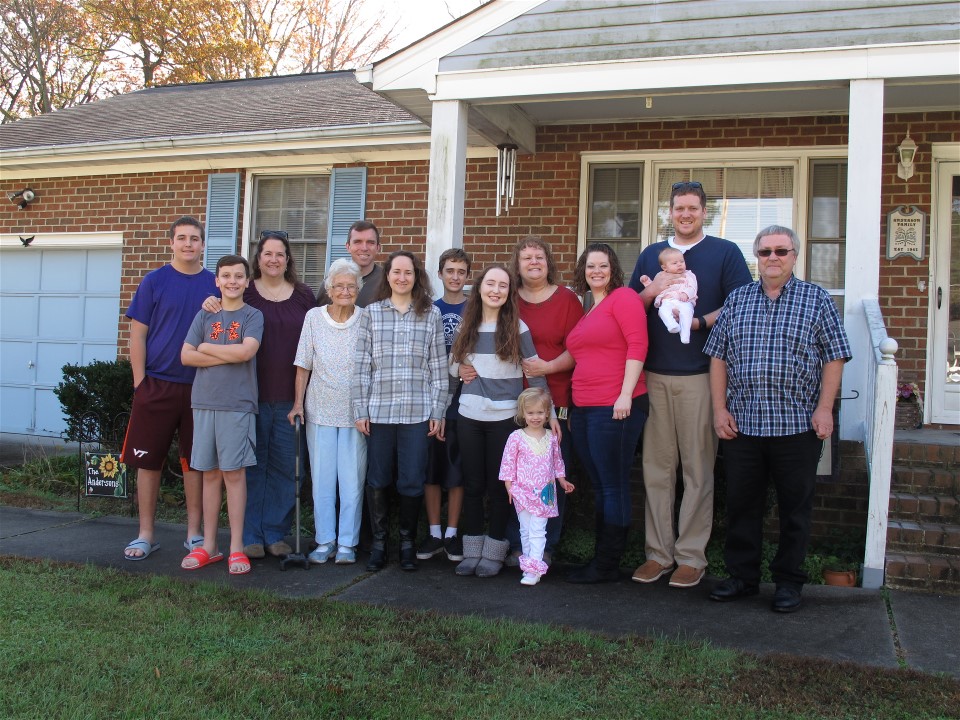 Together for Thanksgiving.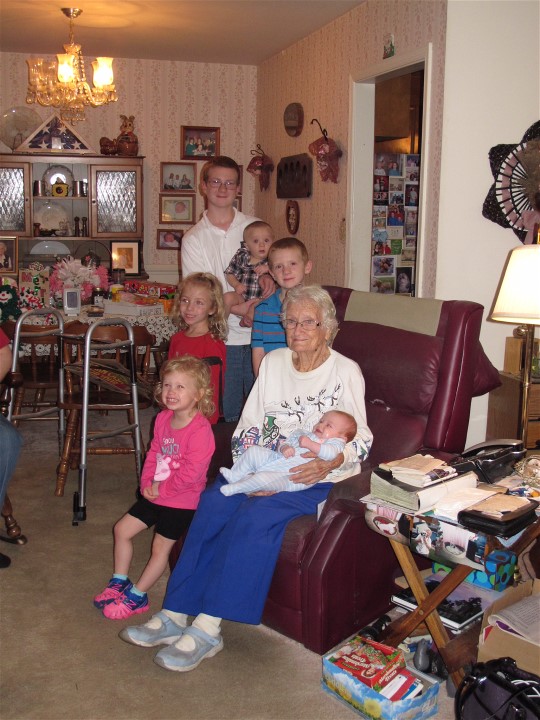 Christmas 2015 Local Great Grandkids Visit.
.