Mom 2016 Homepage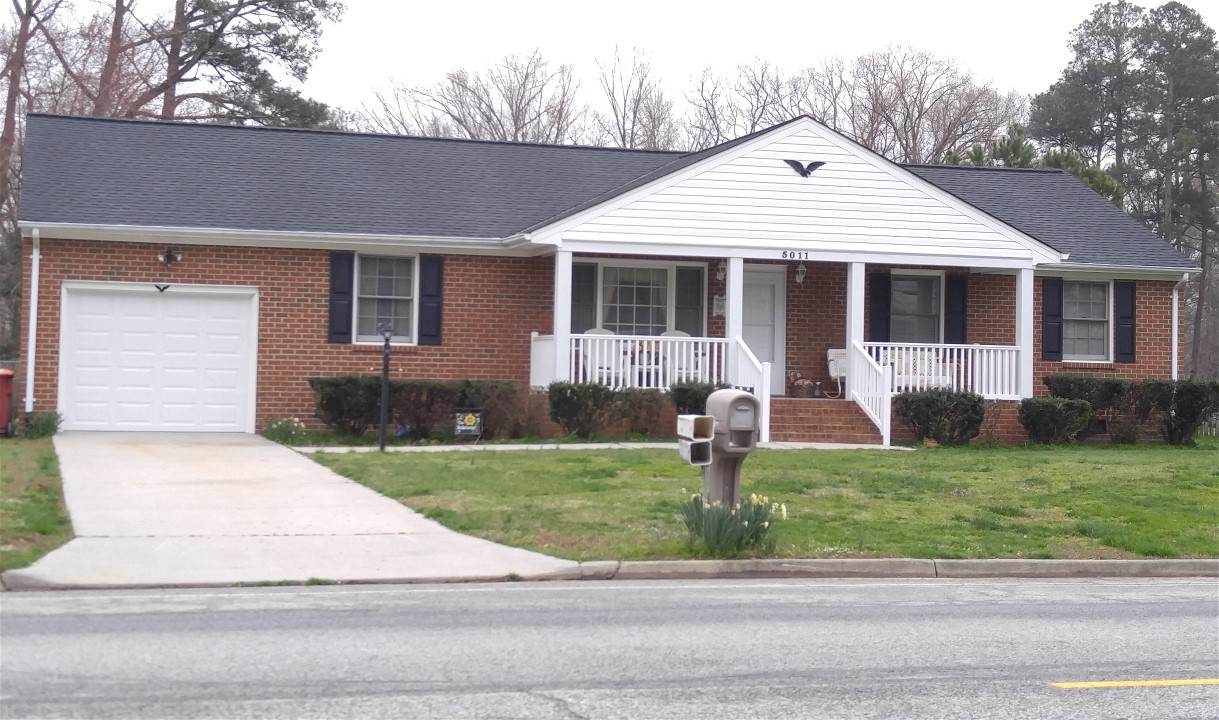 Outside Home Repairs were completed by March 25, 2016, my surgery date.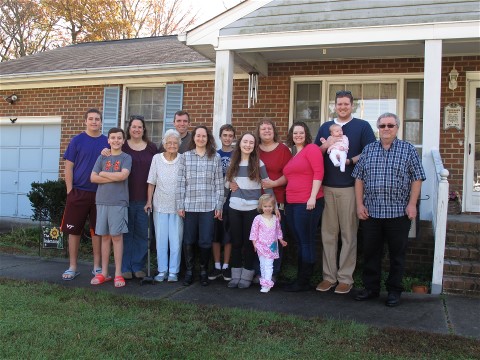 This is what the house looked like before repairs, Thanksgiving 2015.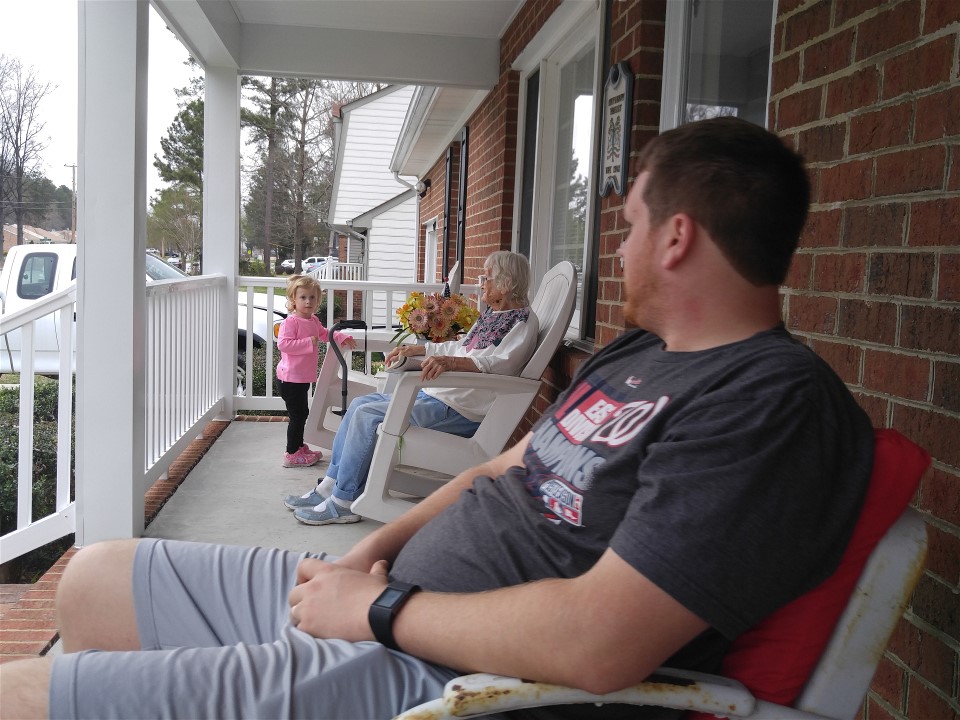 Now we can enjoy the safe front porch after the repairs.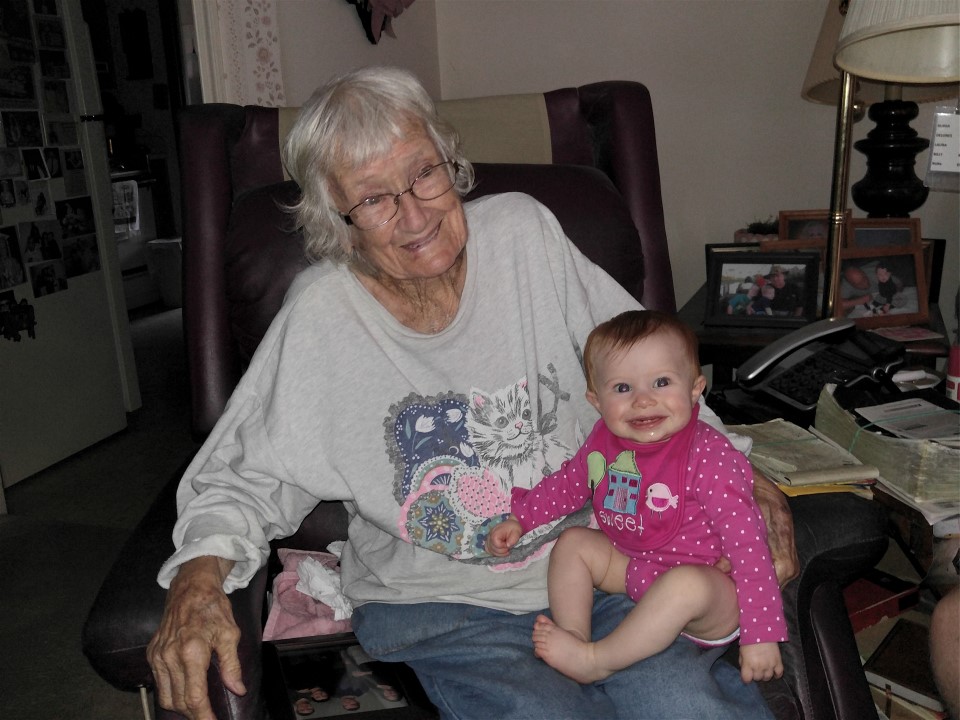 Time to enjoy the new addition to the Anderson Family, Reagan.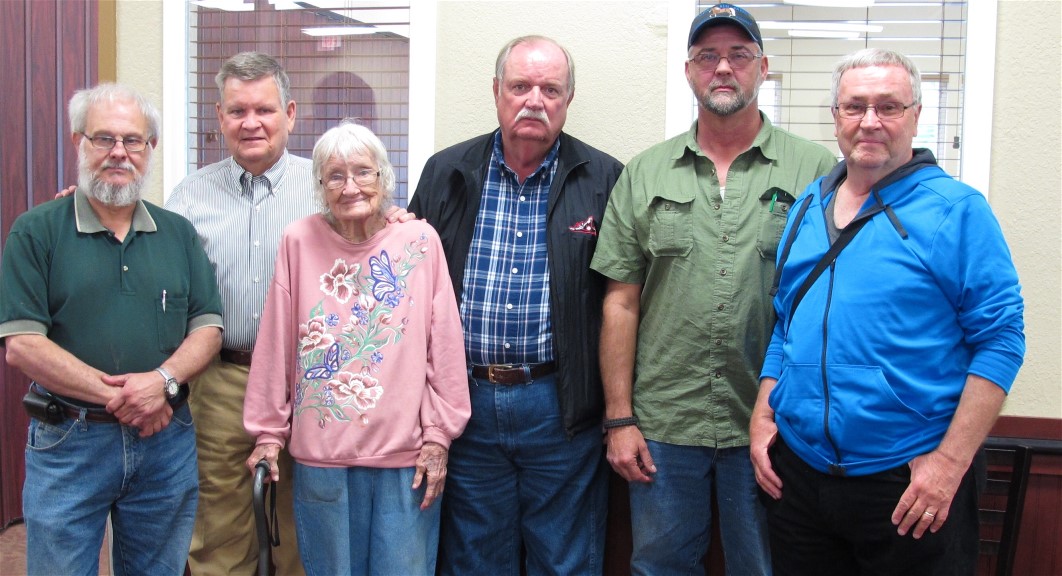 The Totty and Goddard Luncheon.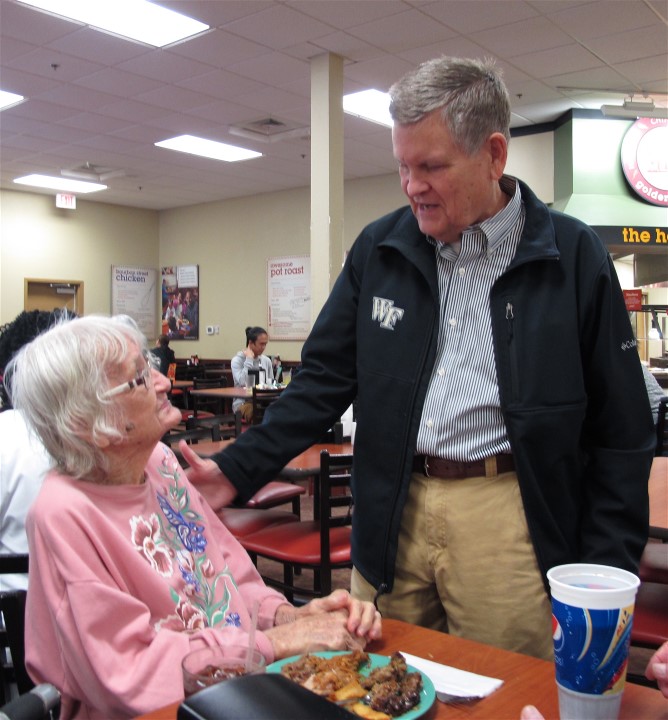 Jim Totty - Mom's Brother's Son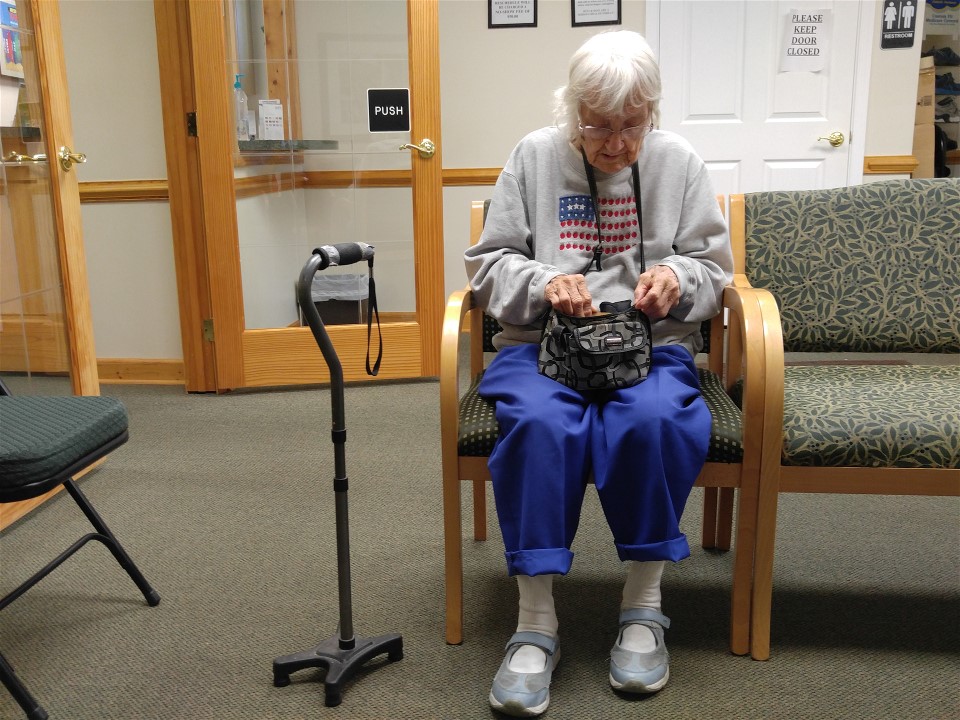 Routine health care continues.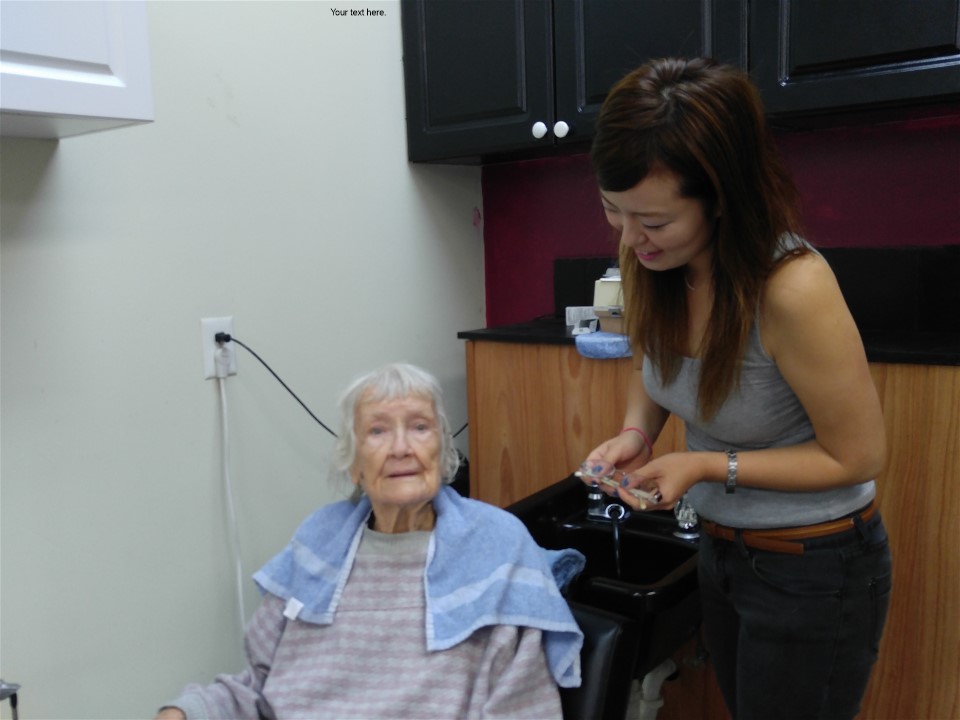 Special outing for personal care.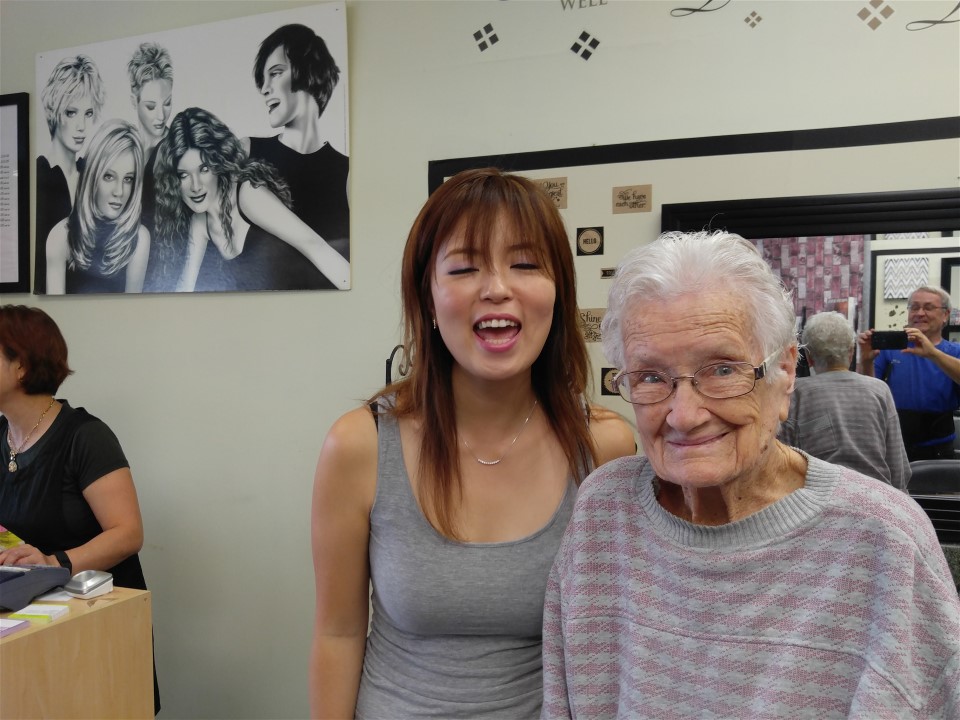 This looks and feels much better.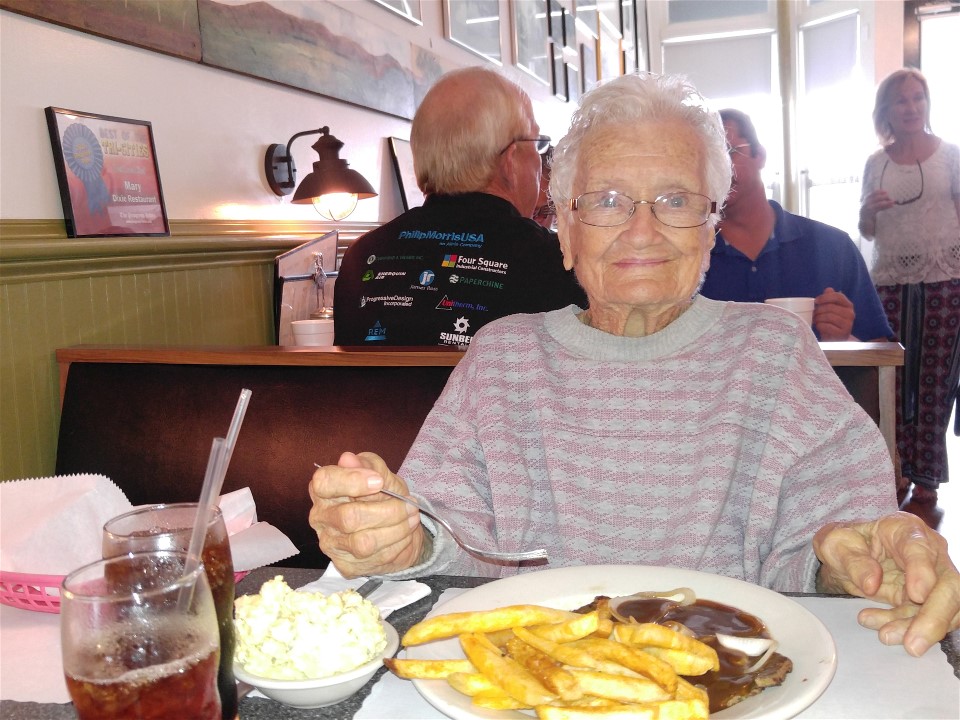 The reward after a morning out. June 28, 2016


July 12, 2016
The shocker! I discovered mom at 10:40 a.m. when she came to the door.
This was just a routine visit to inventory her grocery stock. She had fallen.
I last visited her just yesterday when I was here to cut her grass.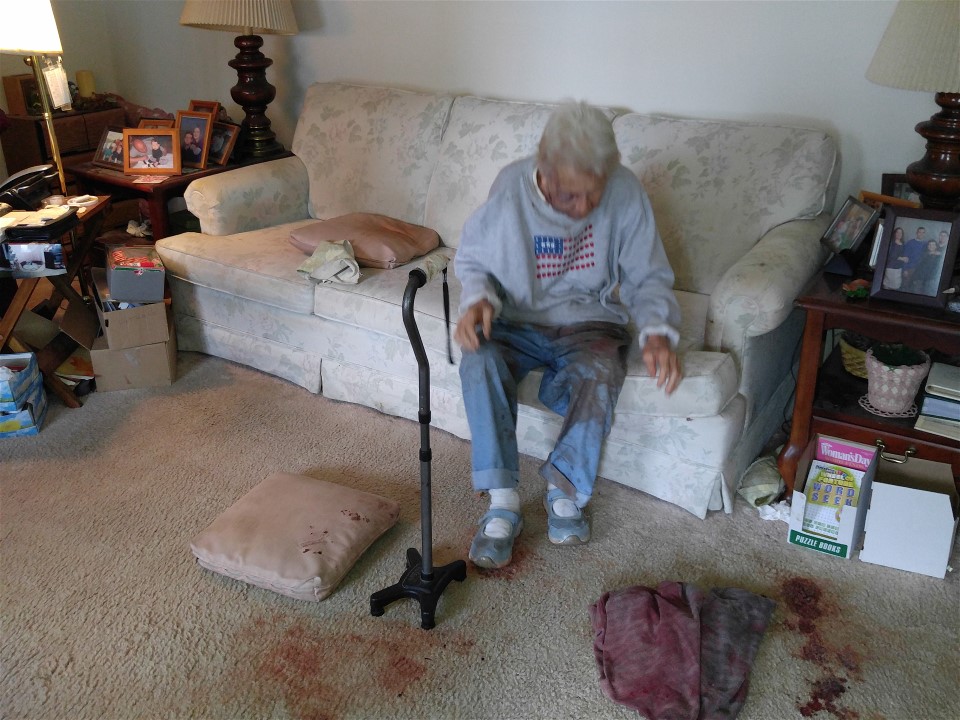 I had to use clues to figure what may have happened and when.
She could not remember a thing.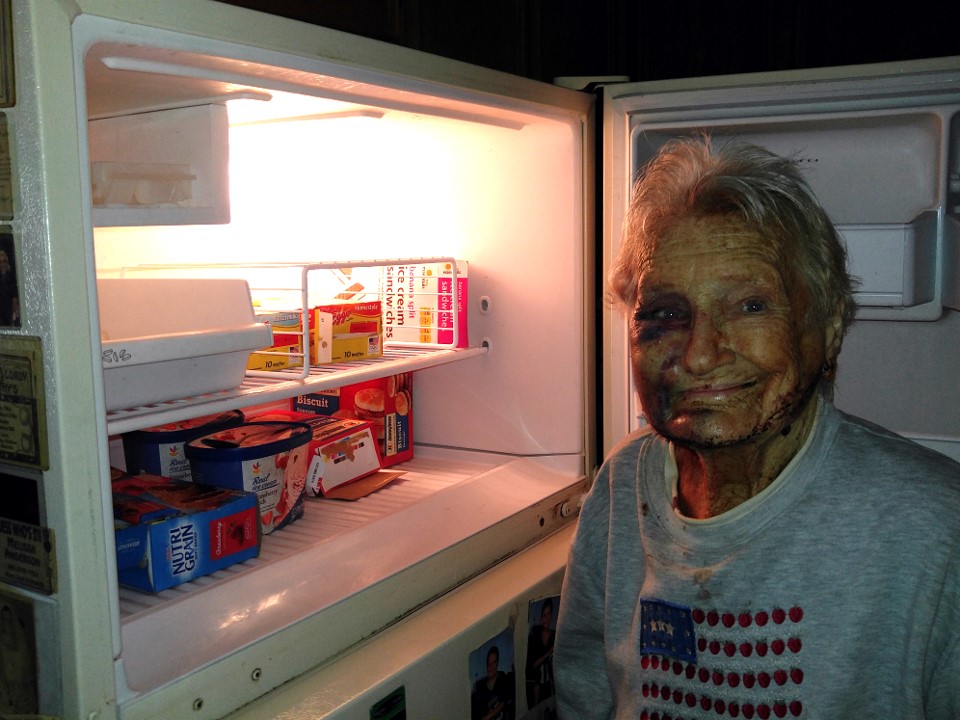 She acted as if nothing happened.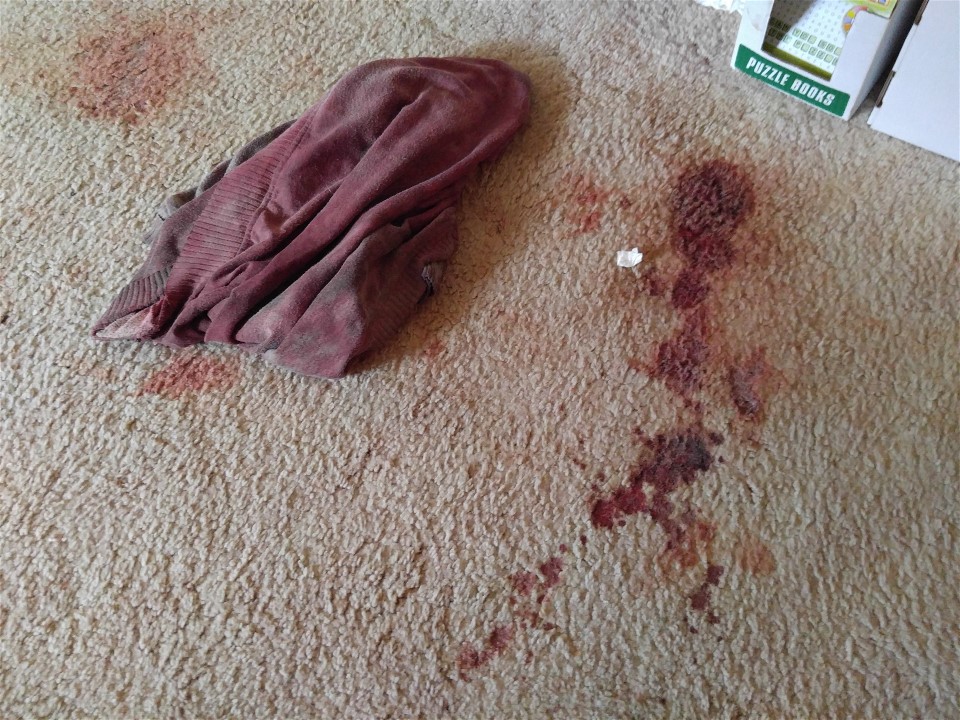 Her blood soaked sweater was removed and she was now wearing
a clean top when I found her coming to the door.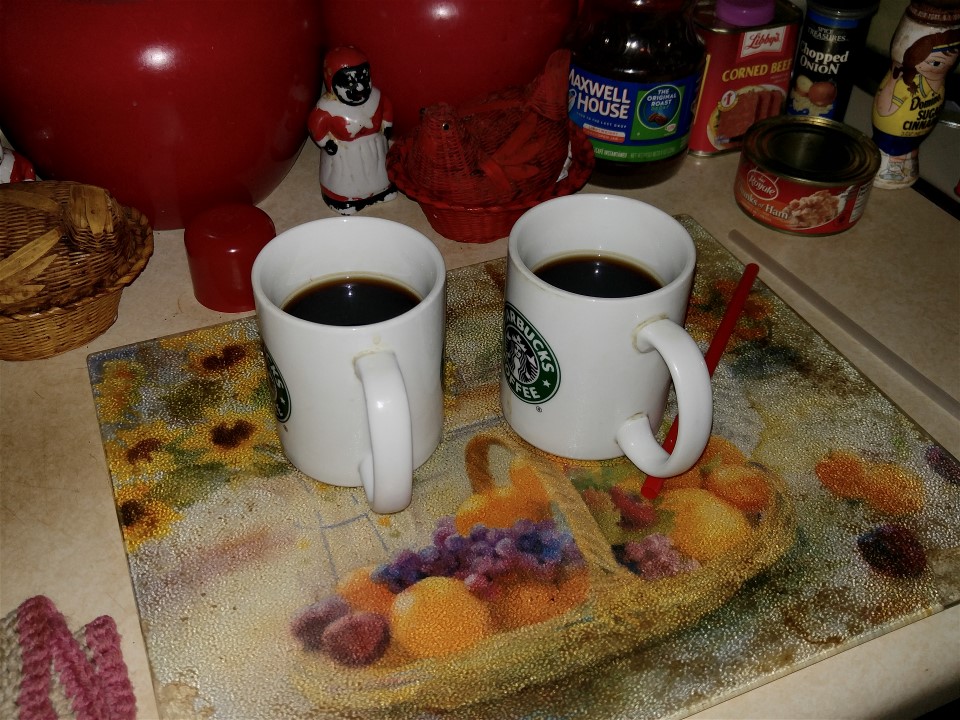 Breakfast had been prepared but not eaten.
It was past her normal breakfast time.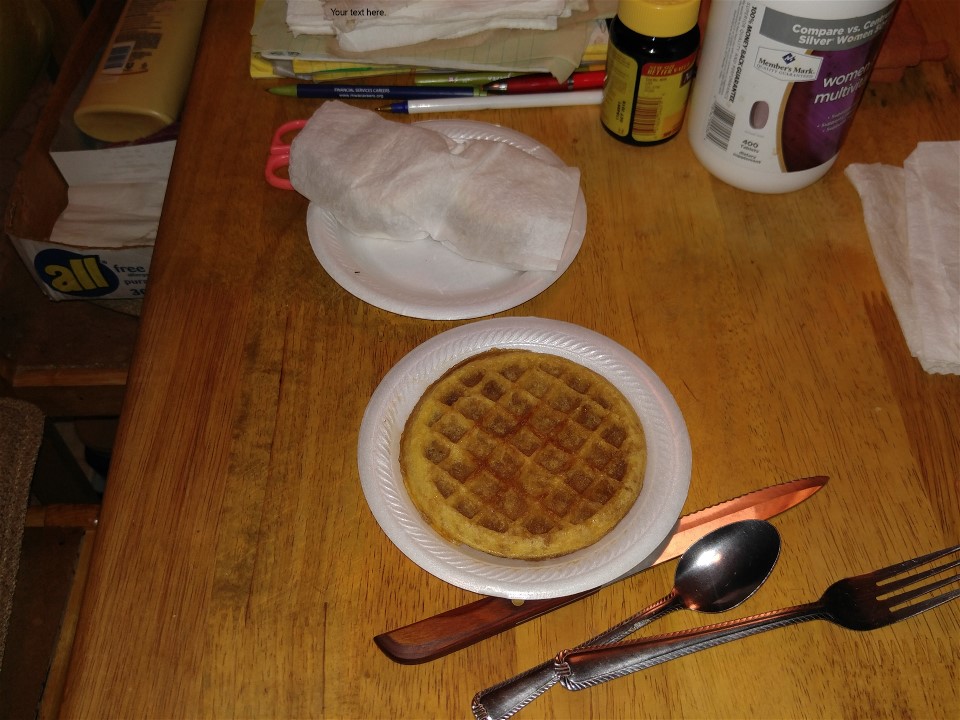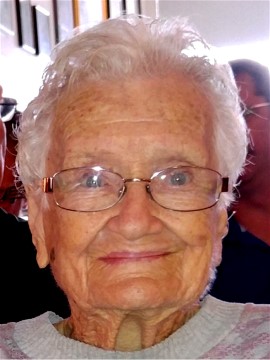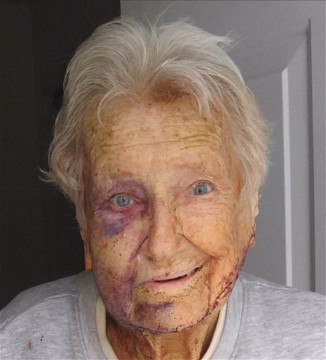 June 28 July 12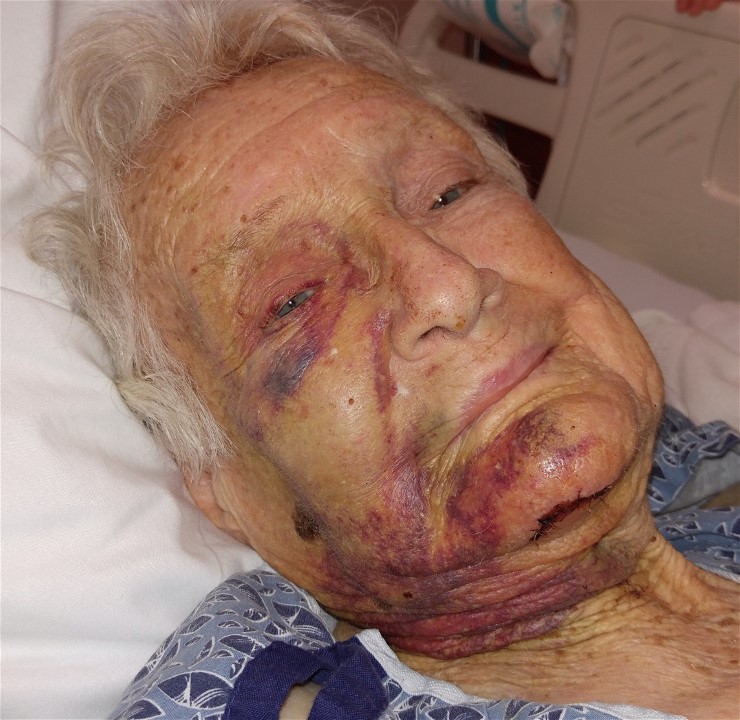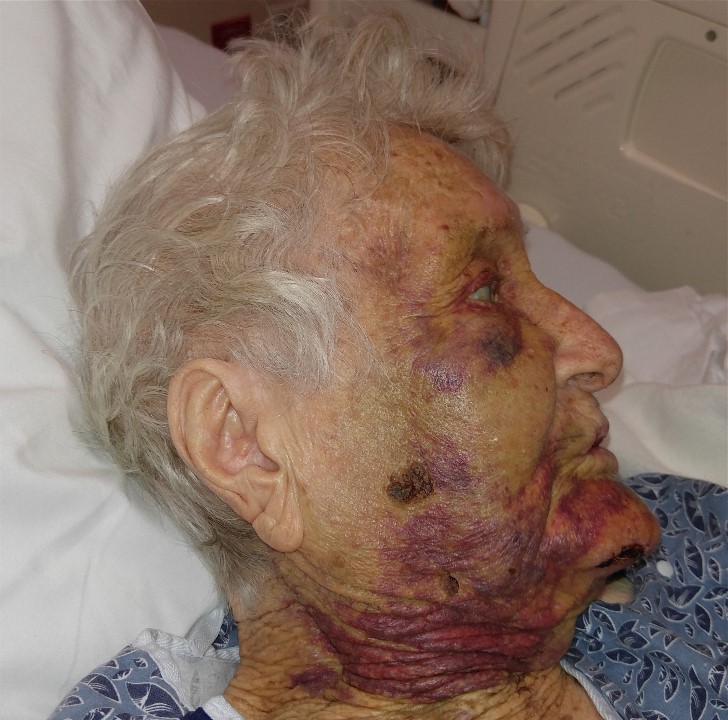 Homepage 2016 Page 2 Page 3 Page 4
.