Mom 2016 Page 2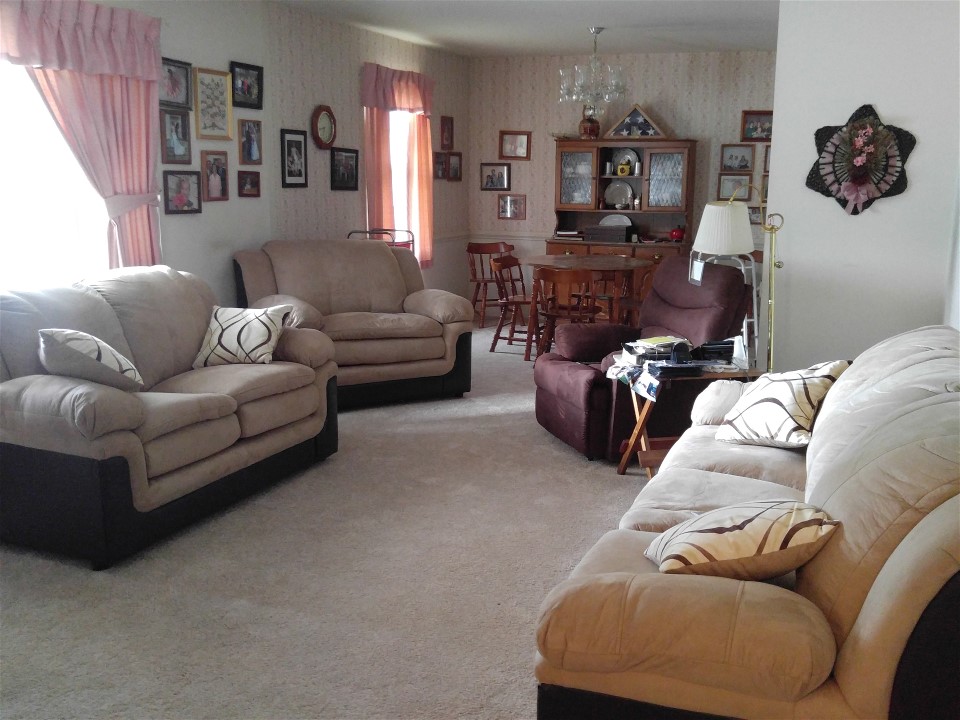 A quick house care makeover was mandatory. It was time to make her house fall friendly.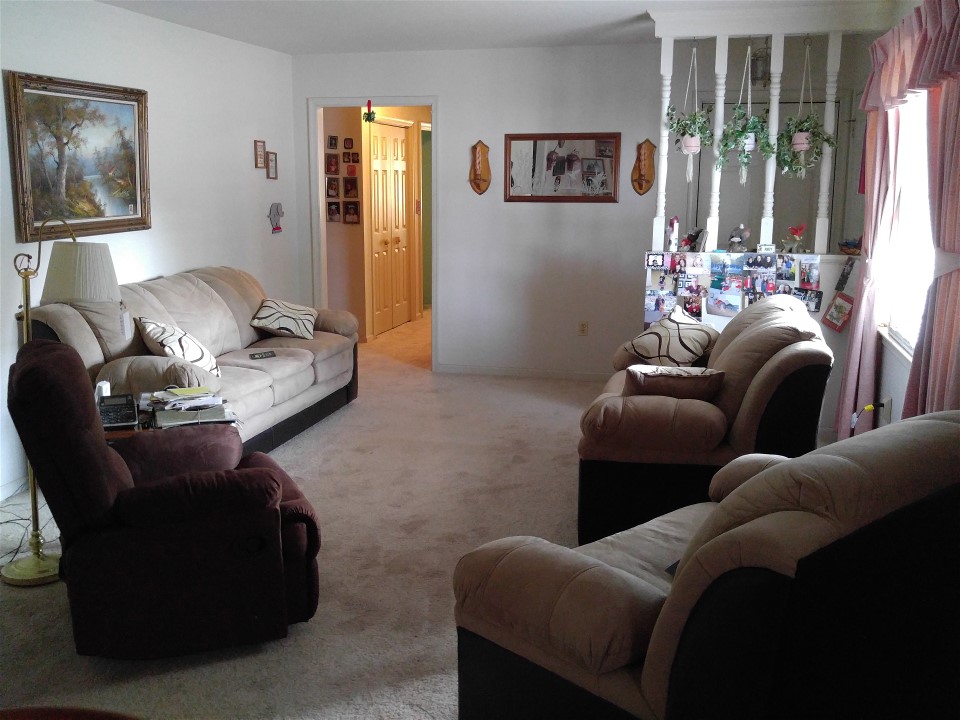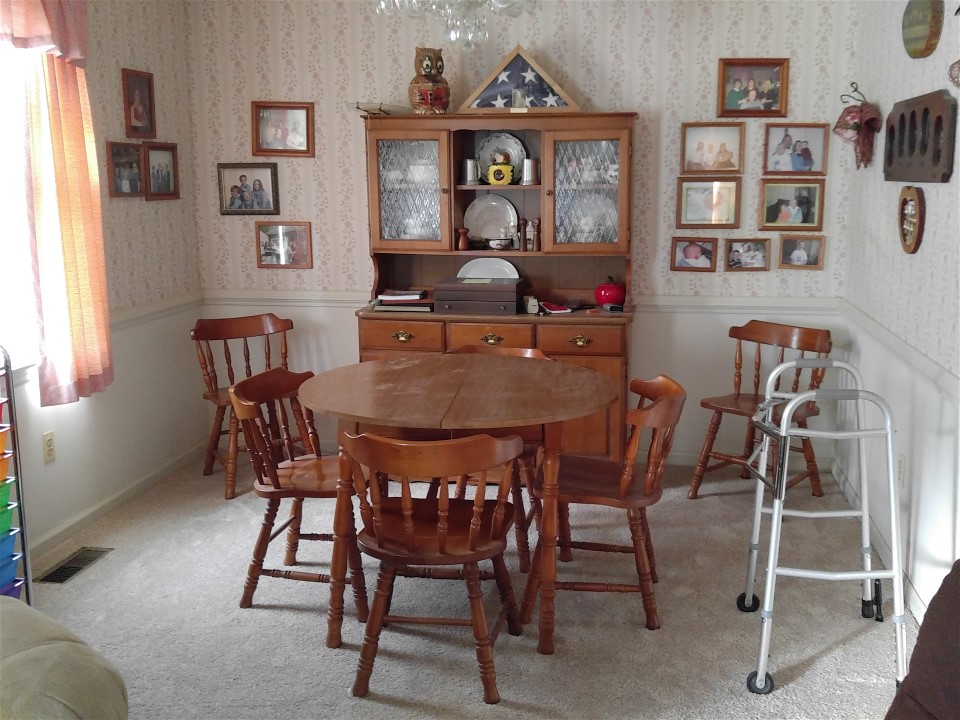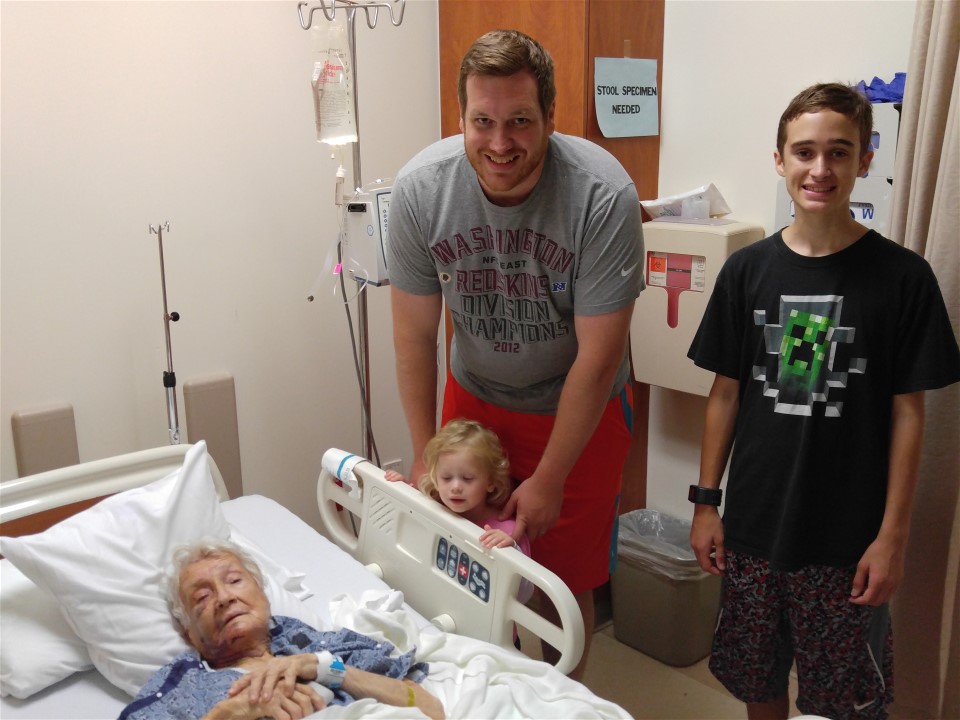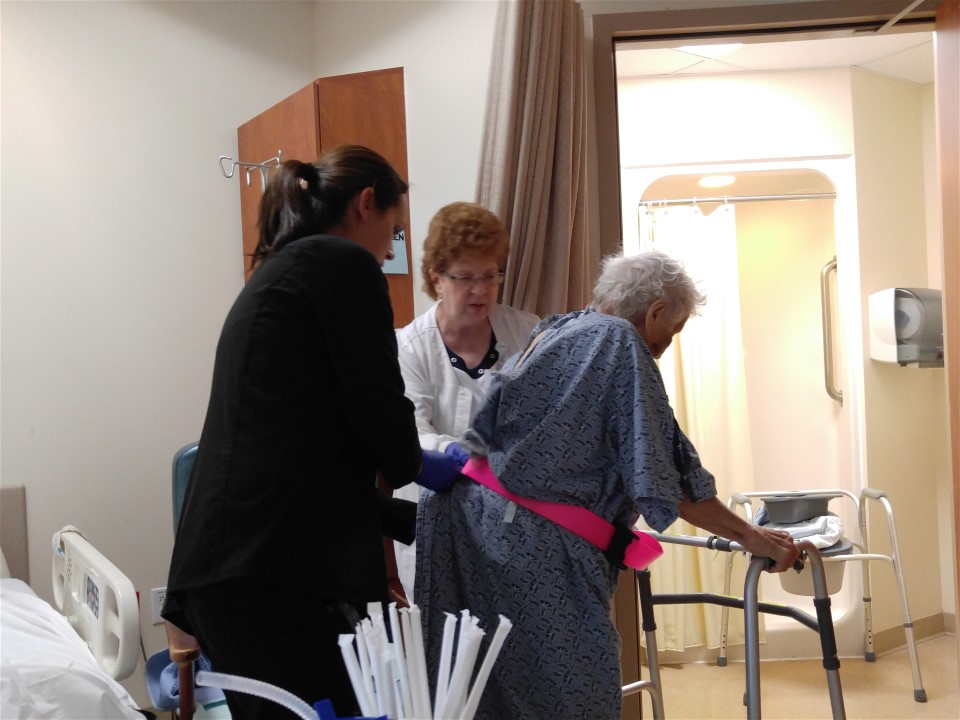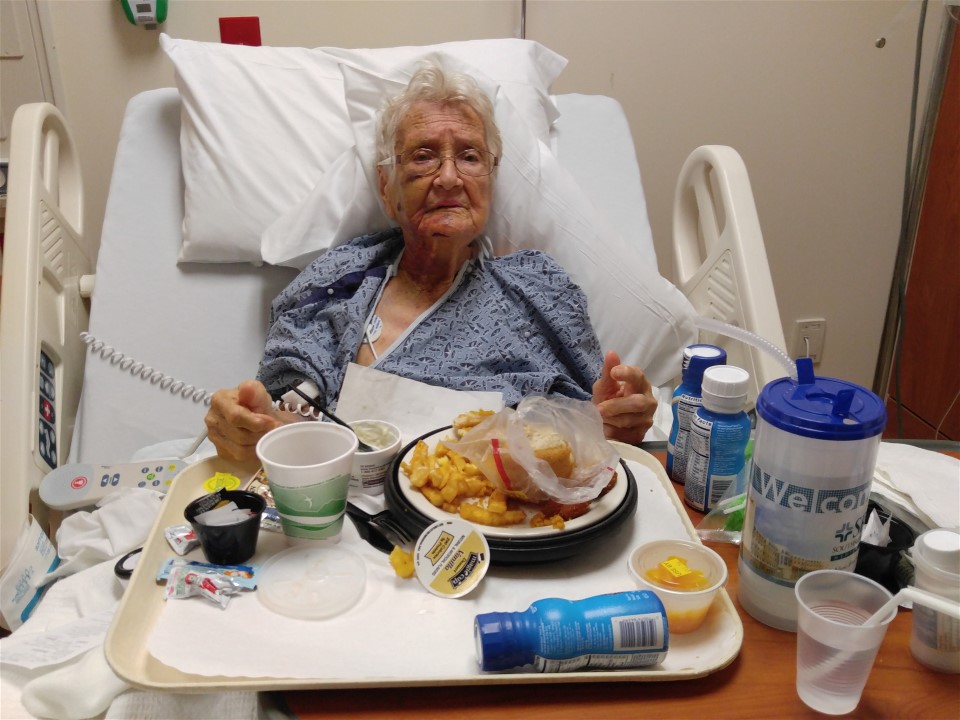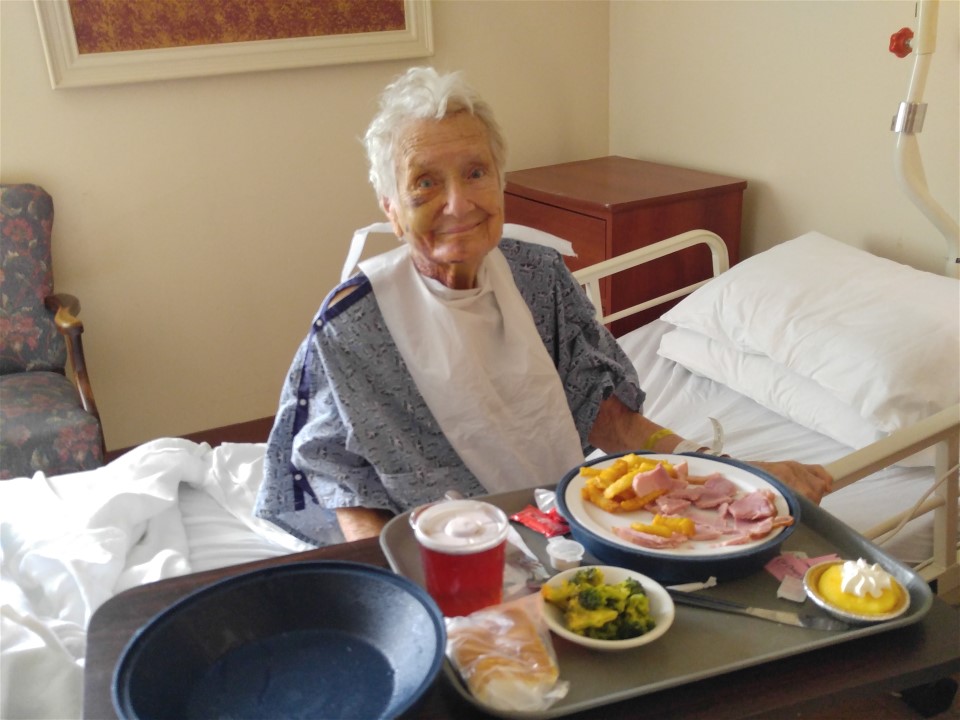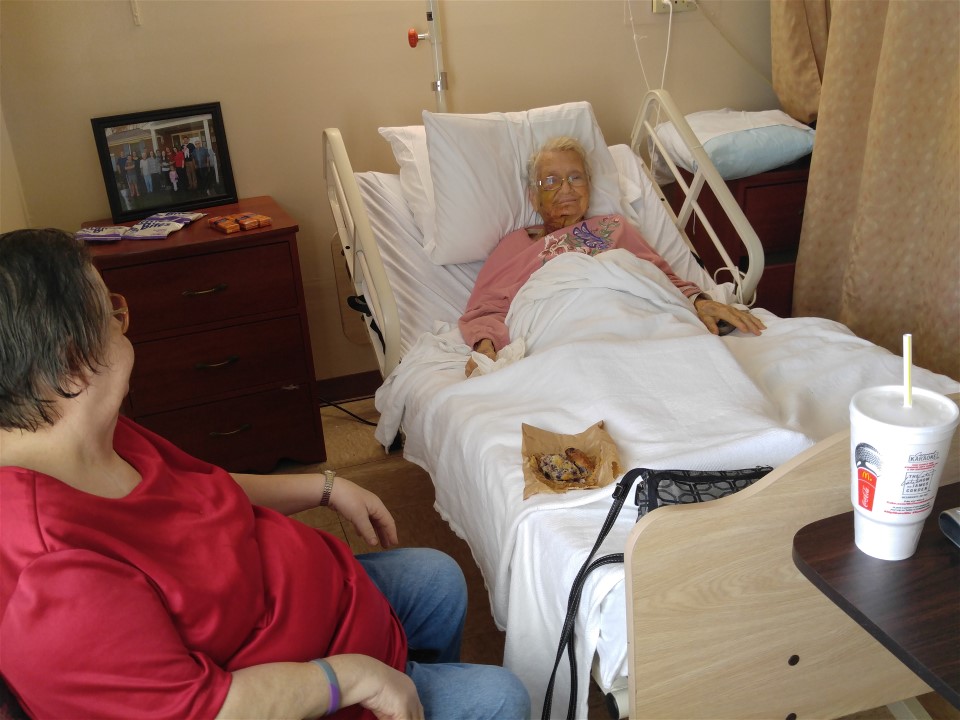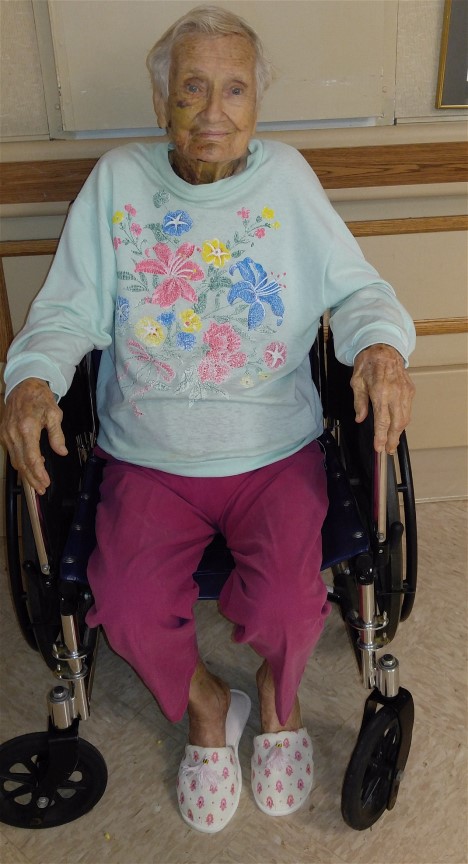 A few days in the hospital, then rehab was scheduled.
This allowed more time to get her home in order.
Lots of cleaning, removing clutter, and getting everything functional.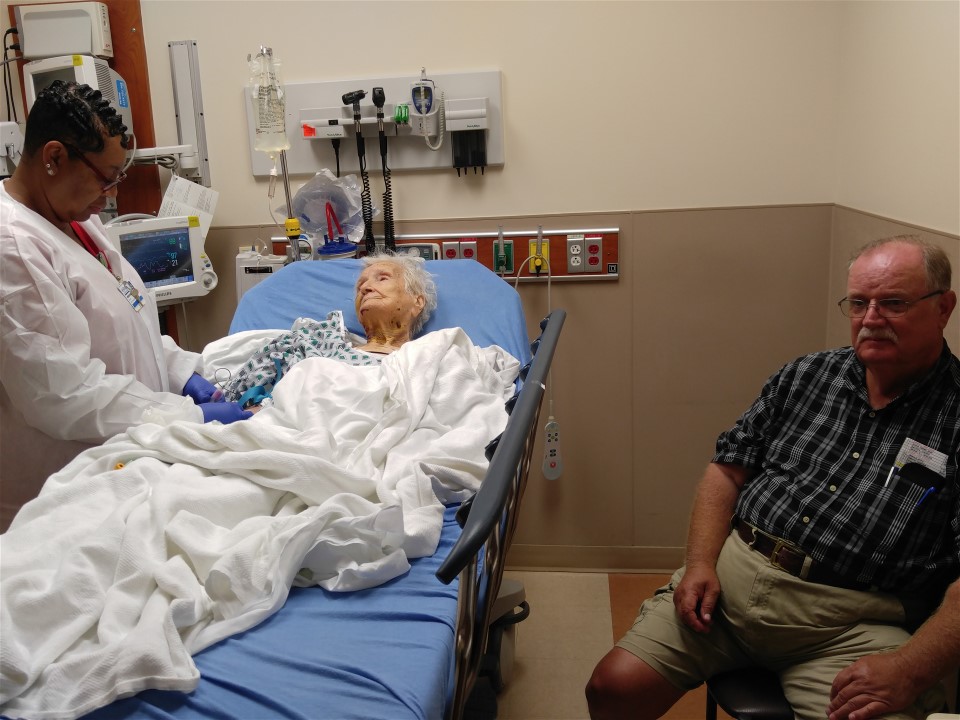 Just after one day in rehab, mom went back to the hospital ER for blood issues.
Page 2
Page 3 Page 4 Back to Homepage 2016
.