Mom 2016 Page 4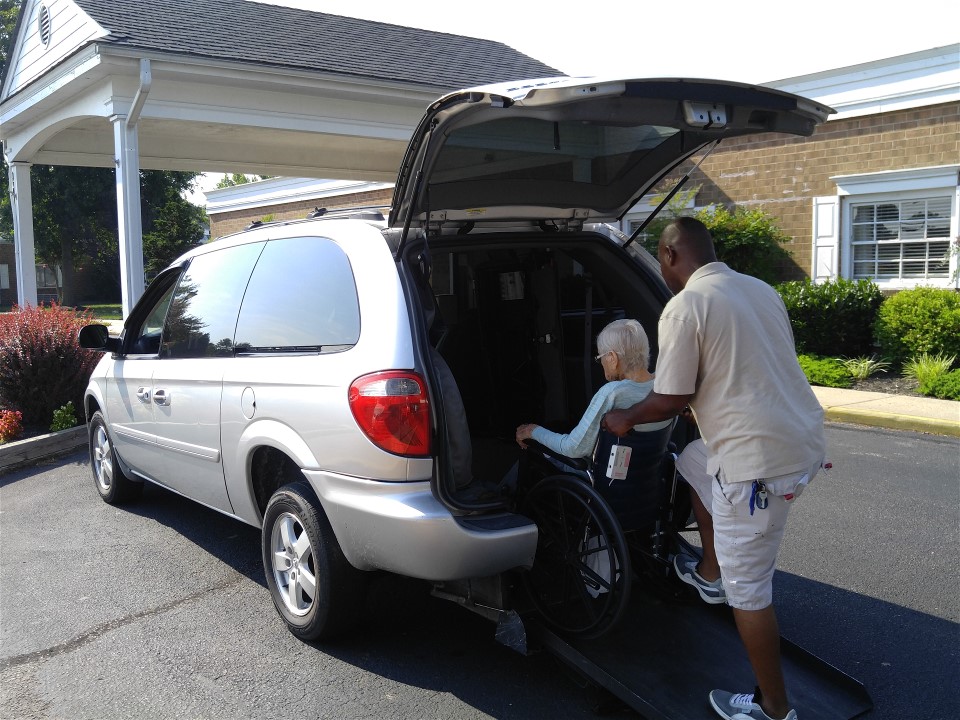 Transporting mom to her doctor across the street.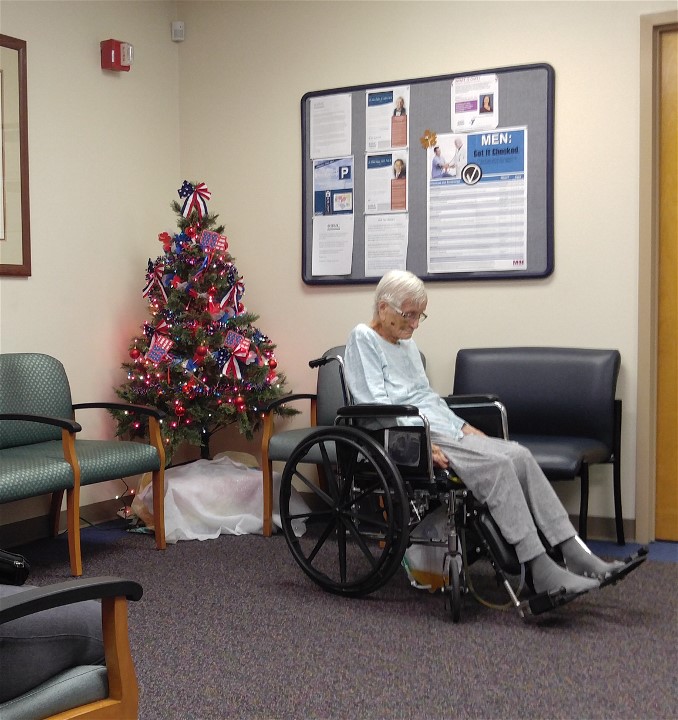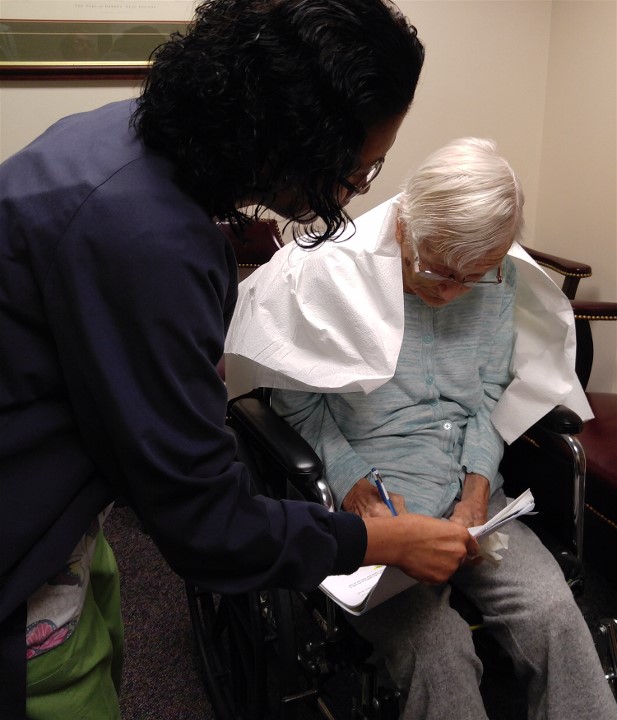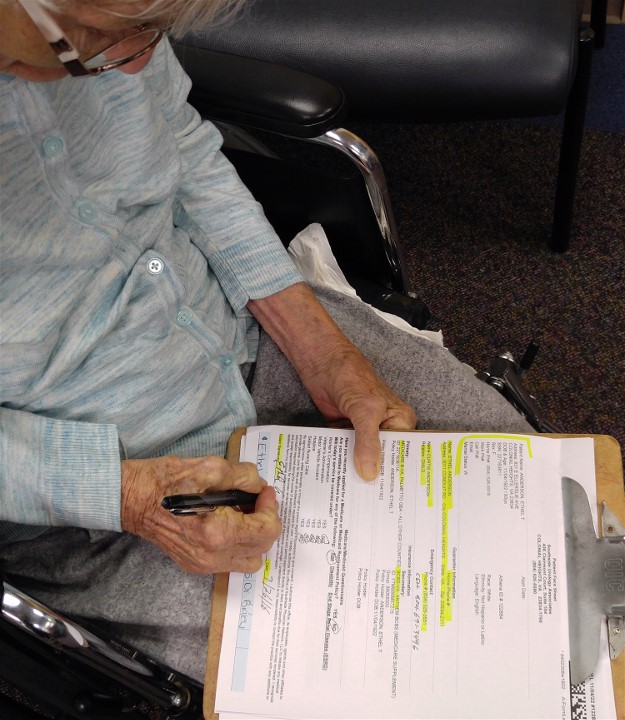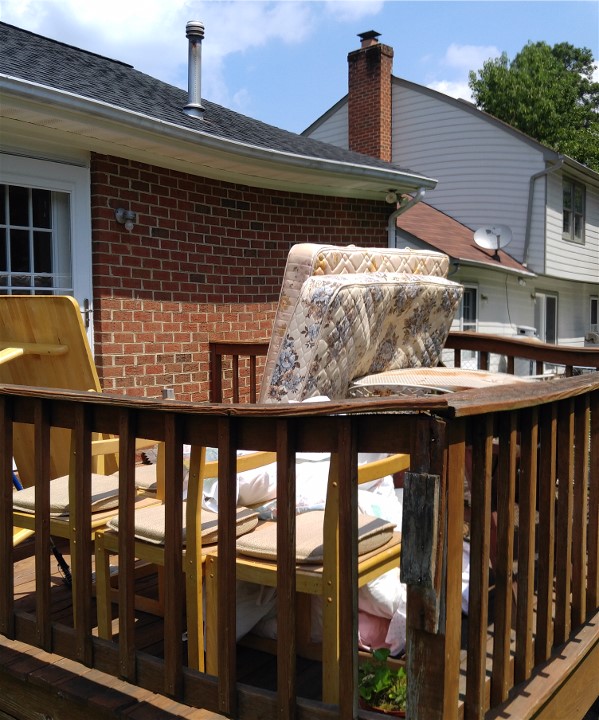 More Cleaning.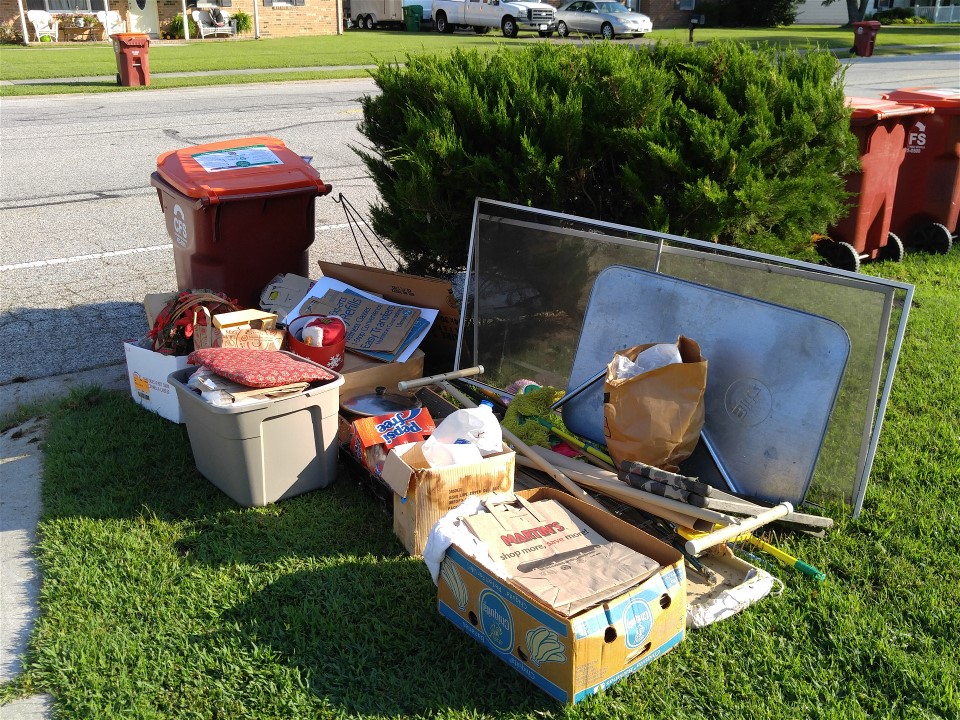 More trash is remove.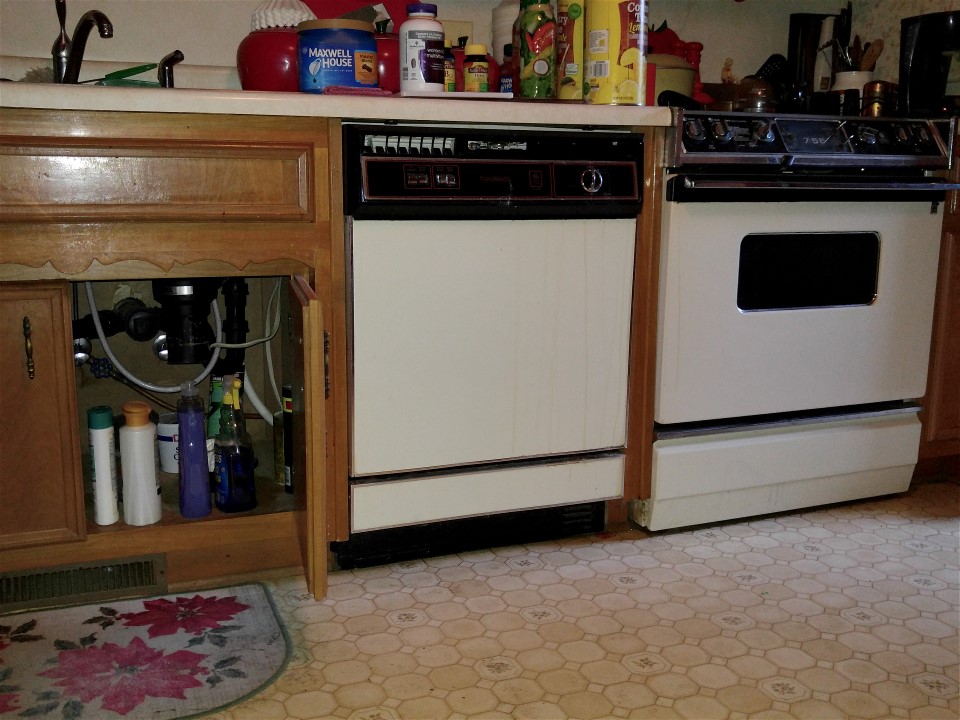 Defective Appliances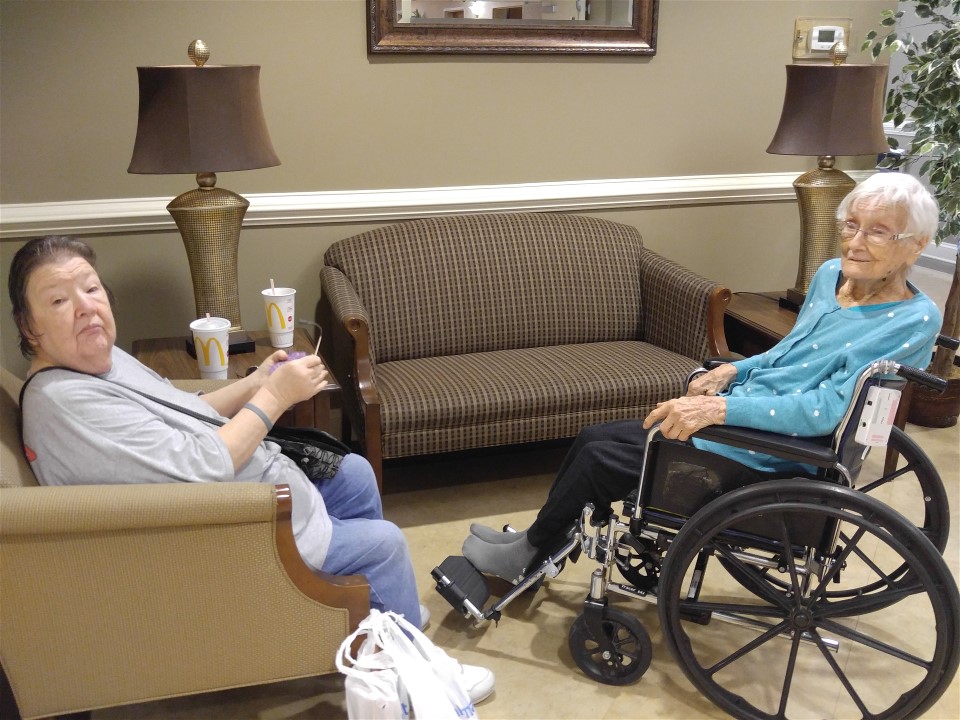 Keeping the visits and visitors busy.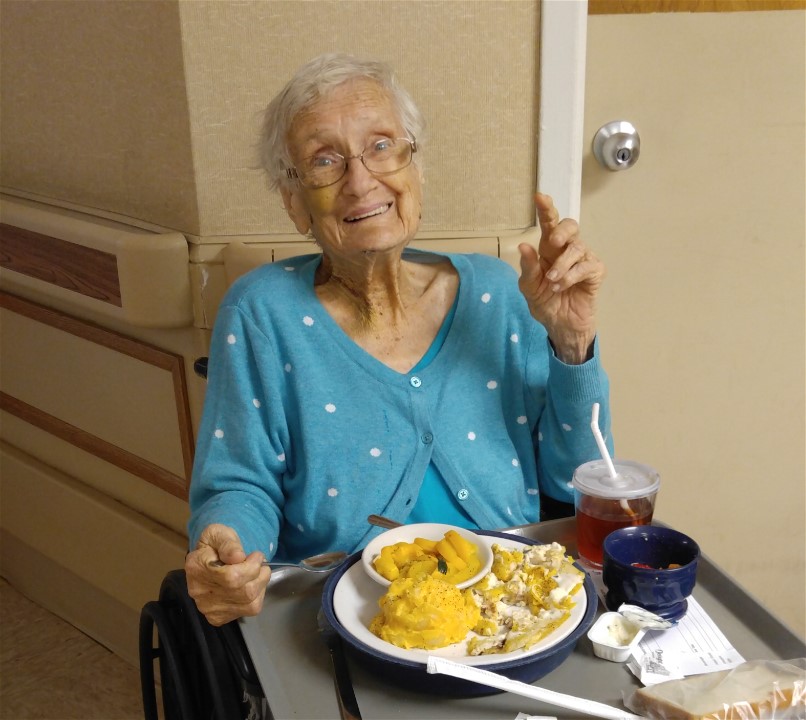 Overall, improving. Worth the effort.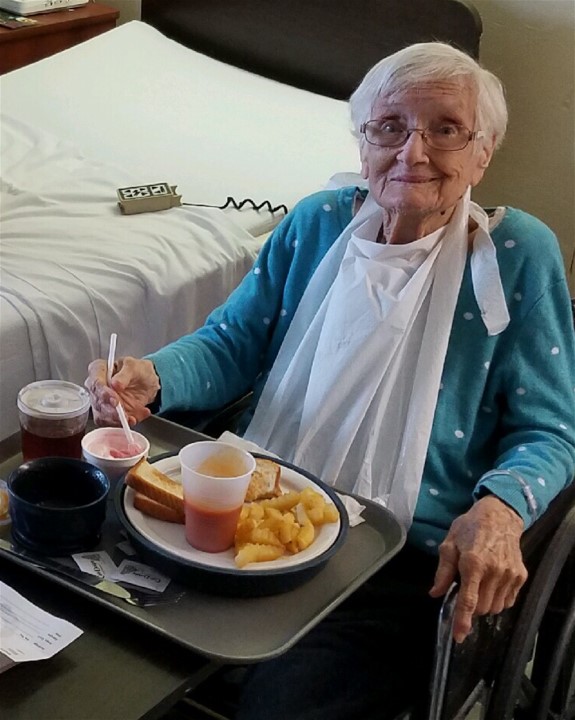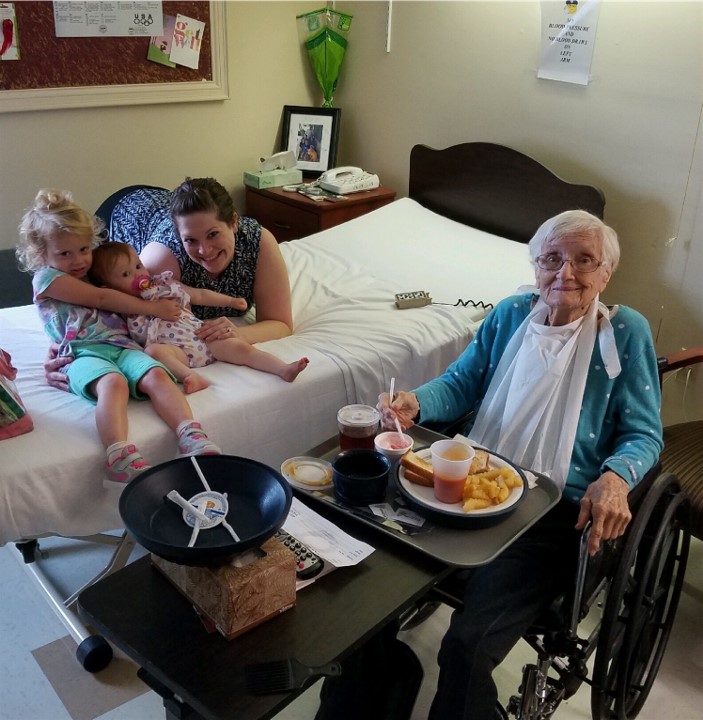 Visits continue while I am in California.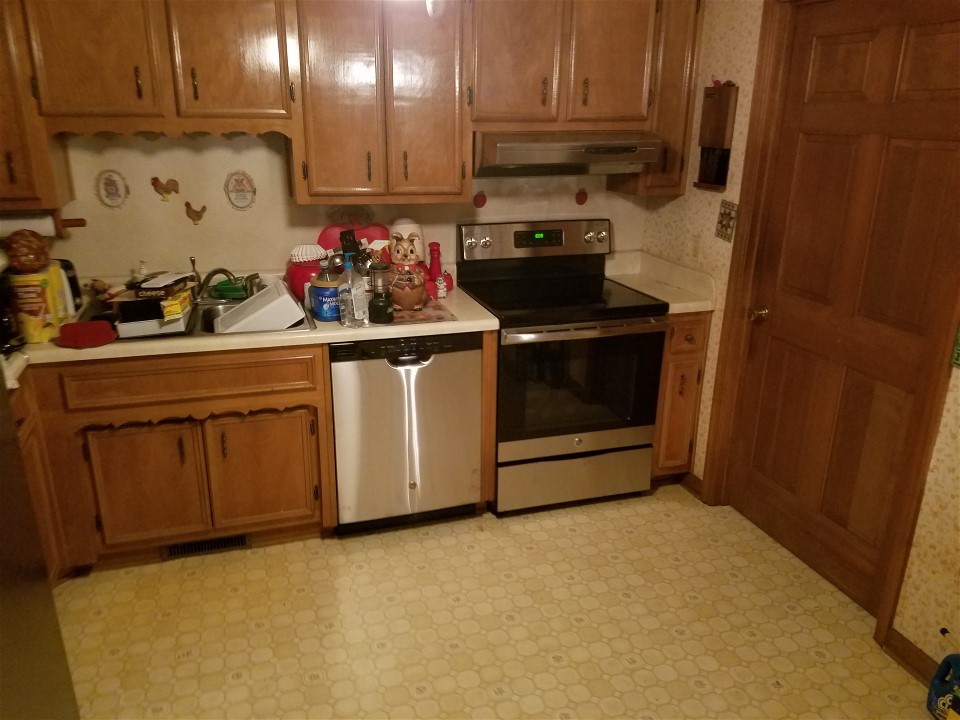 Kitchen Makeover - While I am in California with family needs there.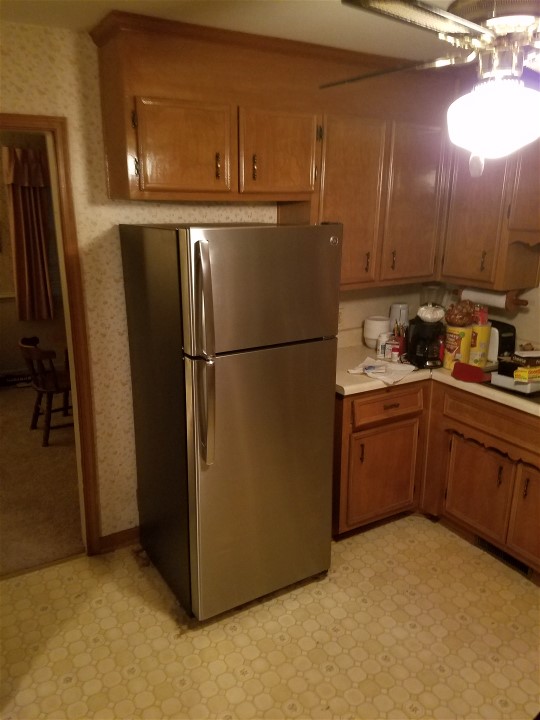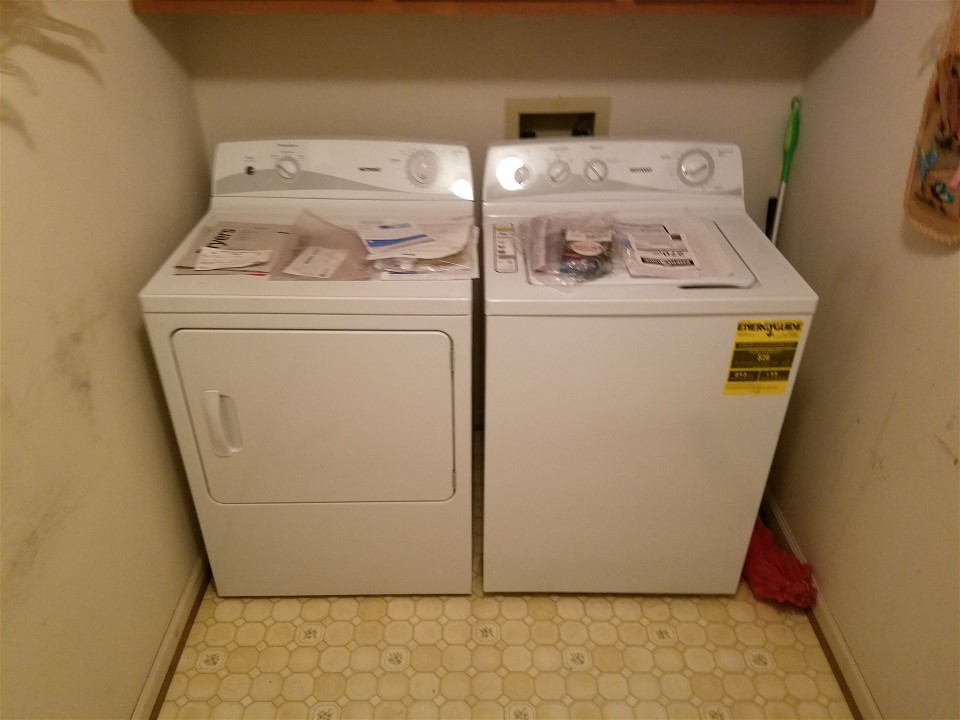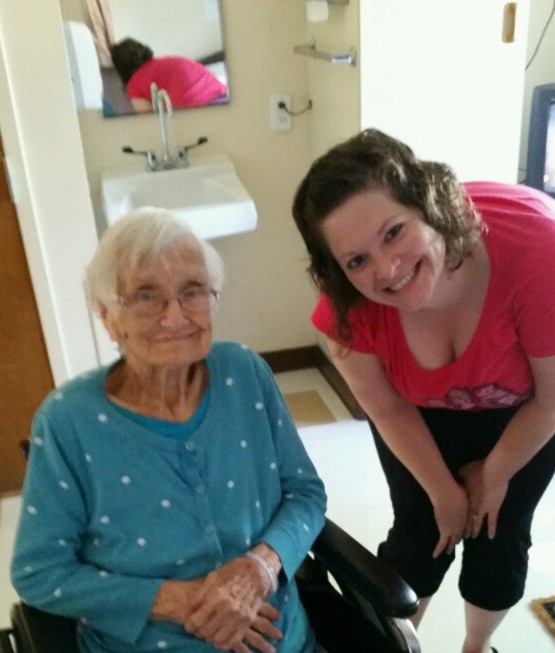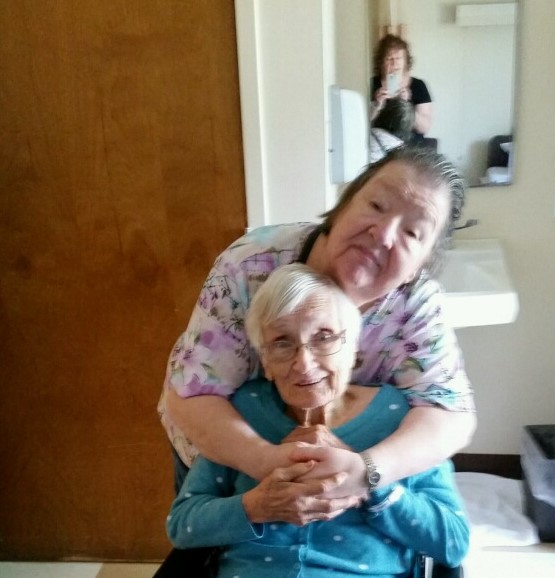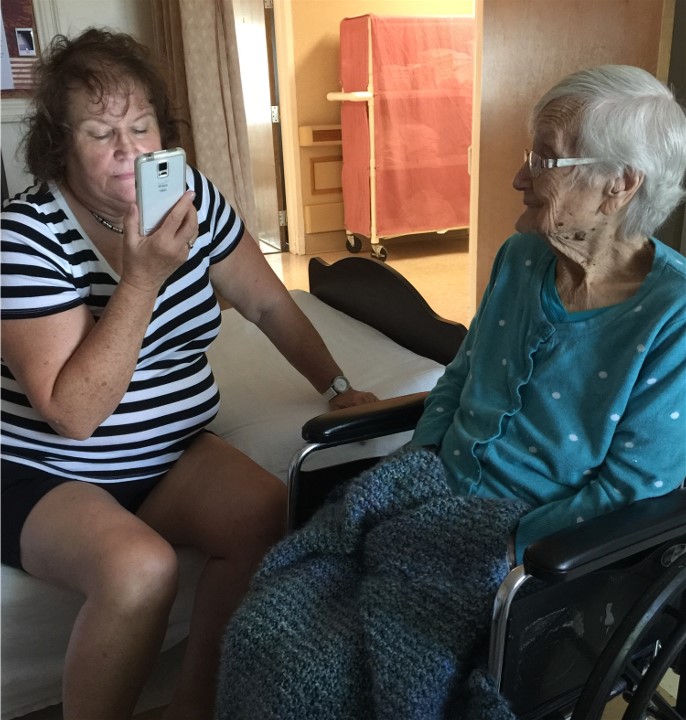 Visits still continue until my return from California.
Page 4
.