Ripley - Believe This or Not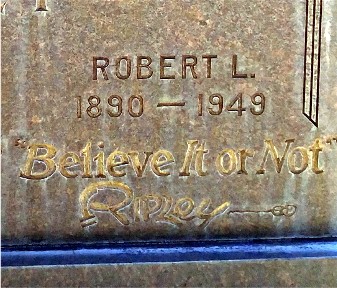 Ripley's Headstone - Santa Rosa, California
On July 4, 2016 I listened to our national anthem
"The Star-Spangled Banner" during a celebration event.
I goggled the song and discovered that it became our
national anthem in 1931 though it was written in 1814.
I got the surprise of my life while I continued to Google.
I learned that Ripley drew a cartoon in 1931 for a newspaper
that brought attention to the American public that our
nation did not have a national anthem.
I further discovered that Ripley was a most interesting person.
Born in Santa Rosa, California and buried there, I was able
to locate his grave while visiting family in California later in July.
I thought it might be worth sharing some interesting facts about
Ripley - Believe This or Not
Historical FACTS
In 1814, Francis Scott Key pens a poem which is later set to music
and in 1931 becomes America's national anthem, "The Star-Spangled Banner."
The poem, originally titled "The Defense of Fort McHenry," was written after Key
witnessed the Maryland fort being bombarded by the British during the War of 1812.
The Senate passed the bill on March 3, 1931. President Herbert Hoover
signed the bill on March 4, 1931, officially adopting "The Star-Spangled Banner"
as the national anthem of the United States of America.
Quick FACTS about Ripley
As a child, his physical appearance caused him to be withdrawn.
Drawing weird cartoons was a way he used as an escape.
Becoming a cartoonist as an adult he became famous by
name and not so much by his appearance.
This was a profitable career for Ripley during the depression.
He became the first cartoonist to earn one million dollars.
I think his greatest accomplishment was drawing a cartoon that
was responsible for officially getting adopted "The Star-Spangled Banner"
as the national anthem of the United States of America.
Believe This or Not - Click Here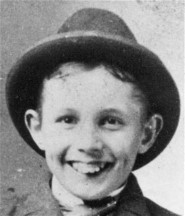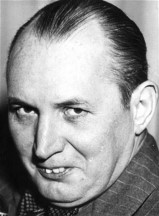 Years later he was able to afford changing his appearance somewhat and people around
the world wanted to meet him. Women were attracted to him.
He spent most of his life bringing attention to others with his cartoons,
which brought recognition to himself, overcoming a childhood disadvantage.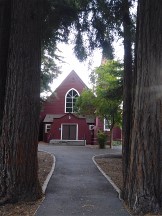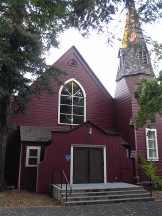 Chick on each church photo to Enlarge.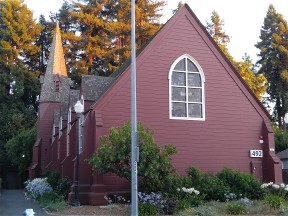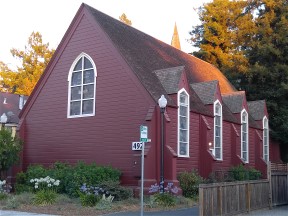 LINKS BELOW _ CLICK OF EACH
Church Built From One Redwood Tree Santa Rosa, California
Once the Ripley Museum Church of one tree.
Charles Schulz, comic strip cartoonist of "Peanuts" featured Charlie Brown,
Snoopy and others, also of Santa Rosa, California drew a picture in 1937
and sent it to Ripley's Believe It of Not.
Schulz's drawing appeared in Robert Ripley's syndicated Cartoons- Longest
running cartoon in the world!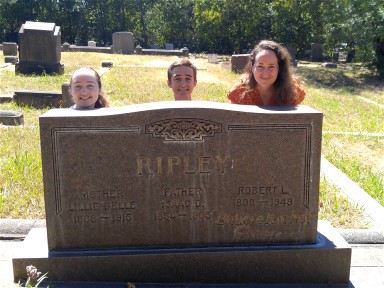 Astraea, Jude, Jaime July 30, 2016
Santa Rosa, California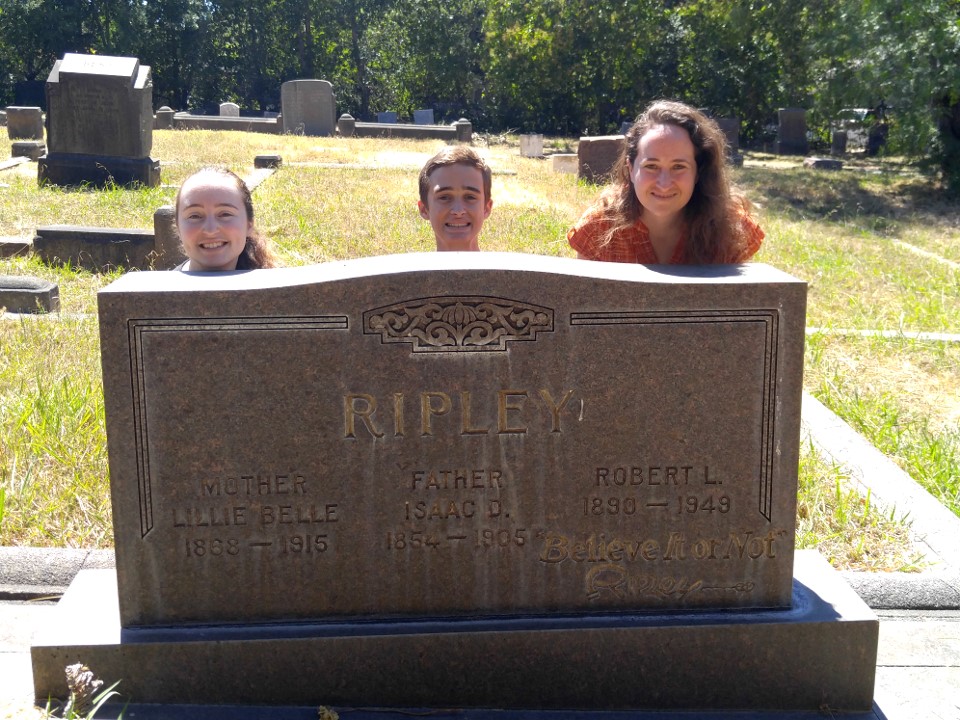 .