National WWII Museum - New Orleans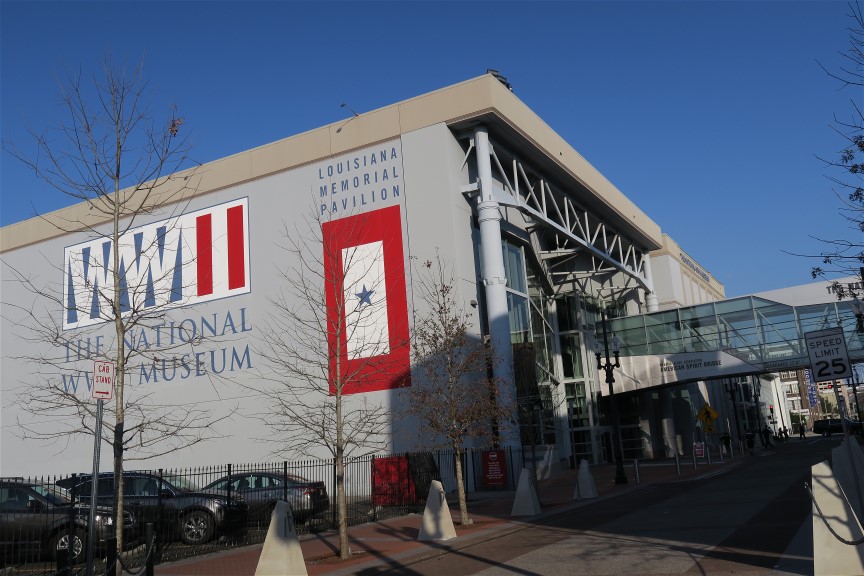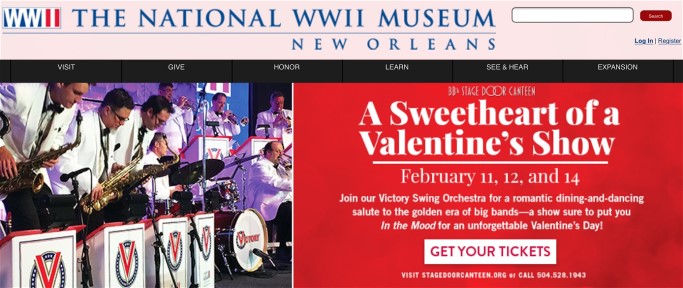 Optional - Special Shows Ongoing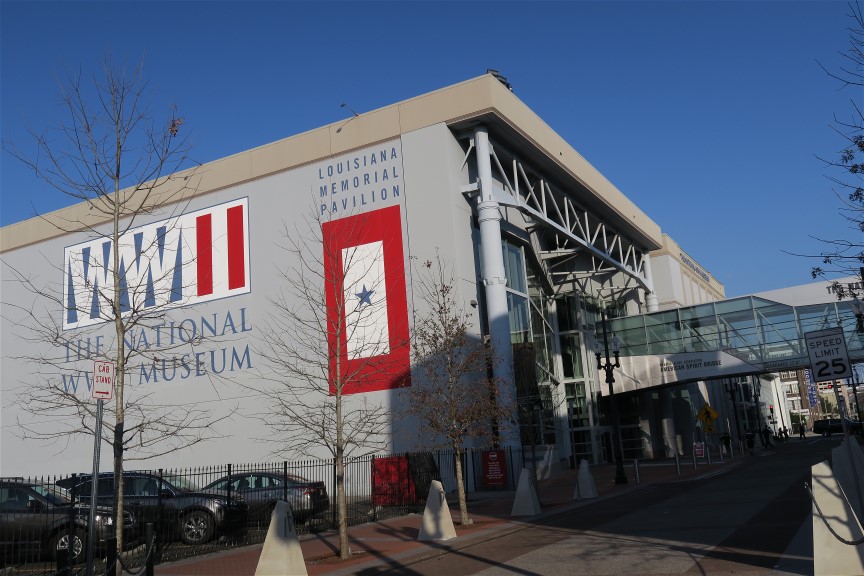 Main Building - with all other buildings connected for easy access.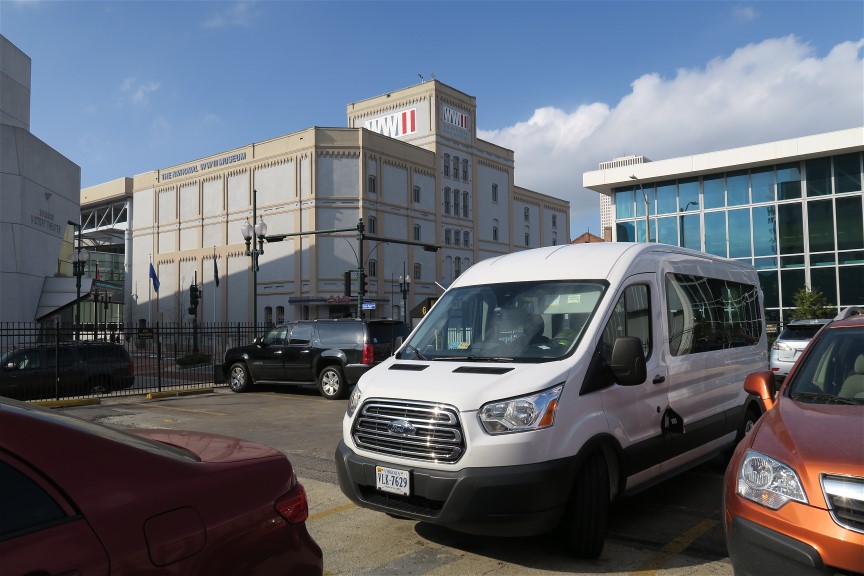 Nearby Parking across the street.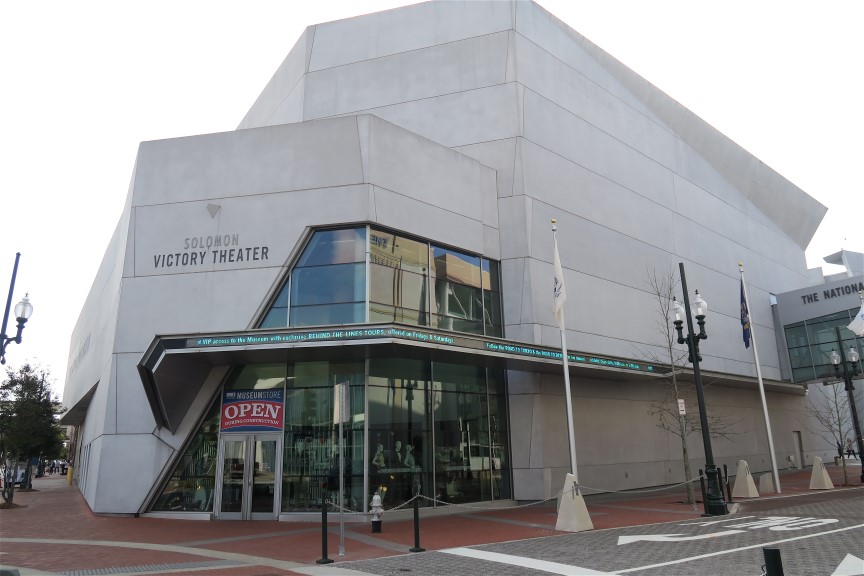 Victory Theater - Optional 4D Movie - highly recommended.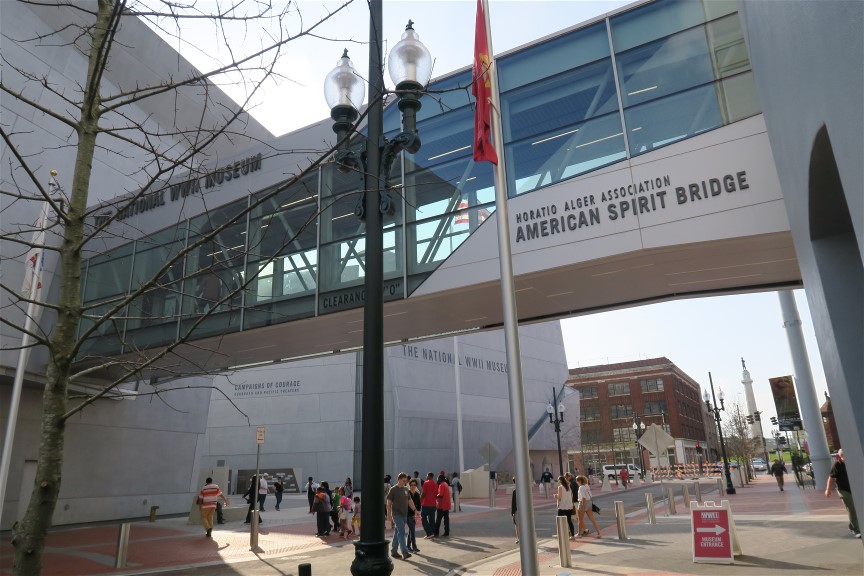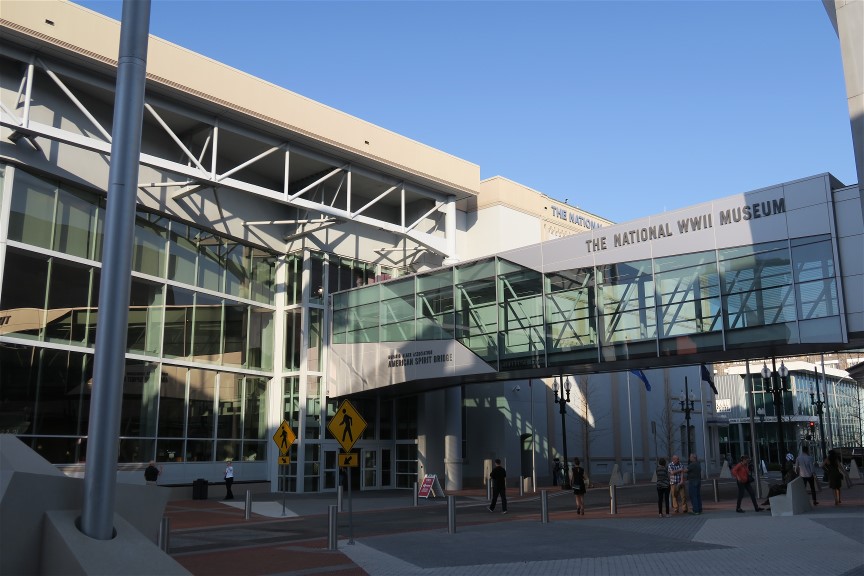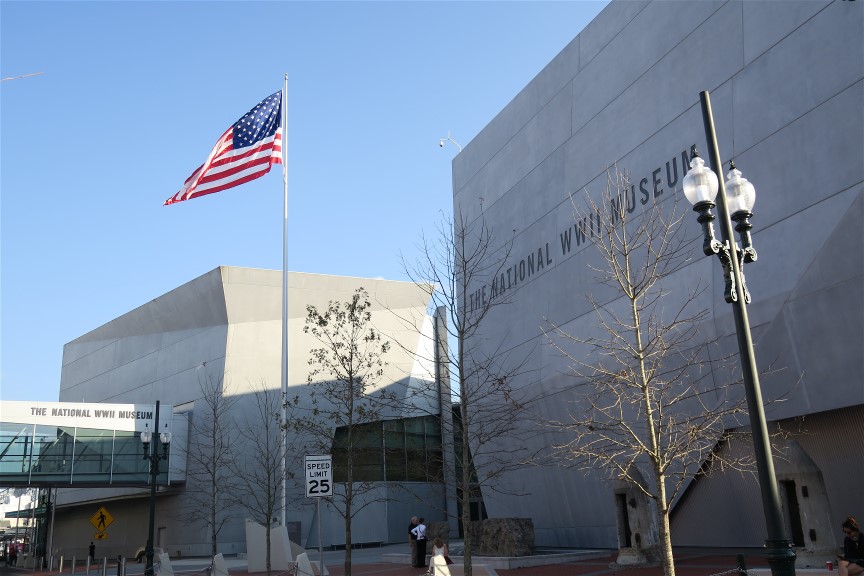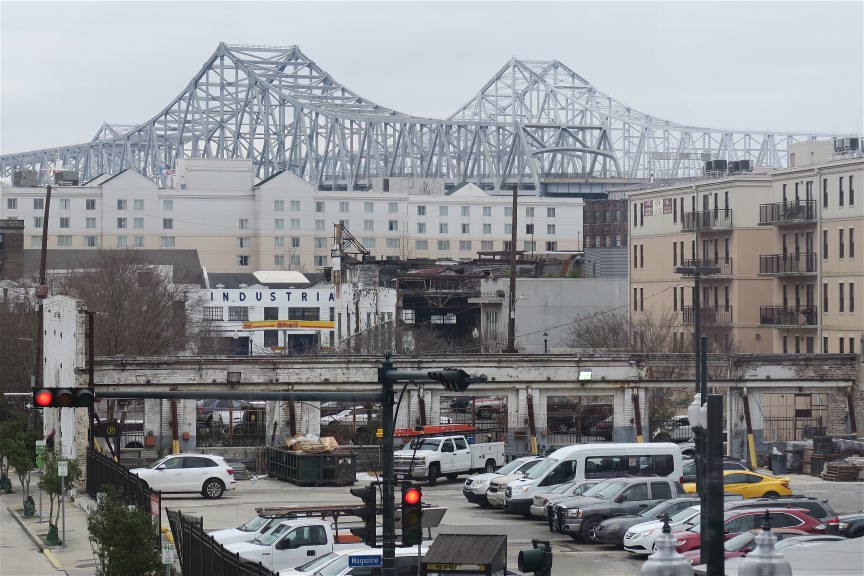 Parking Across the street - view from the Museum Crossover Bridge.
Adjacent Parking Deck (not shown here) for ample parking during peak times.
Skip to: Page 4 Page 7 Page 10 Page 15
.