Trip to Arizona Nov. 2019
Page, Arizona
Two hours North of Flagstaff near the state of Utah,
founded in 1957 on the U.S. Navajo Indian Reservation,
this is becoming one of the top visited places in Arizona today.
Why? Glen Canyon National Recreation Area.
Lake Powell in a Desert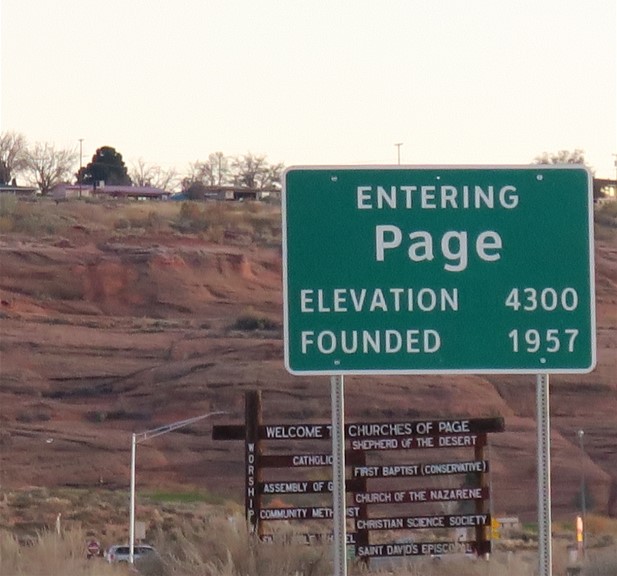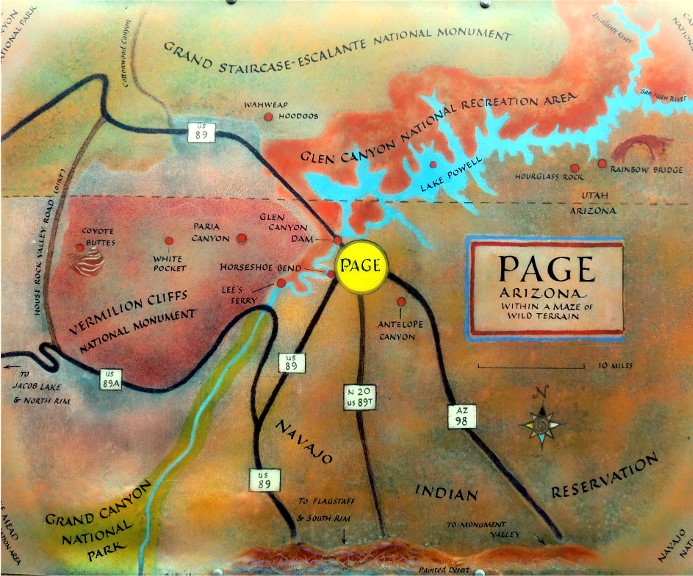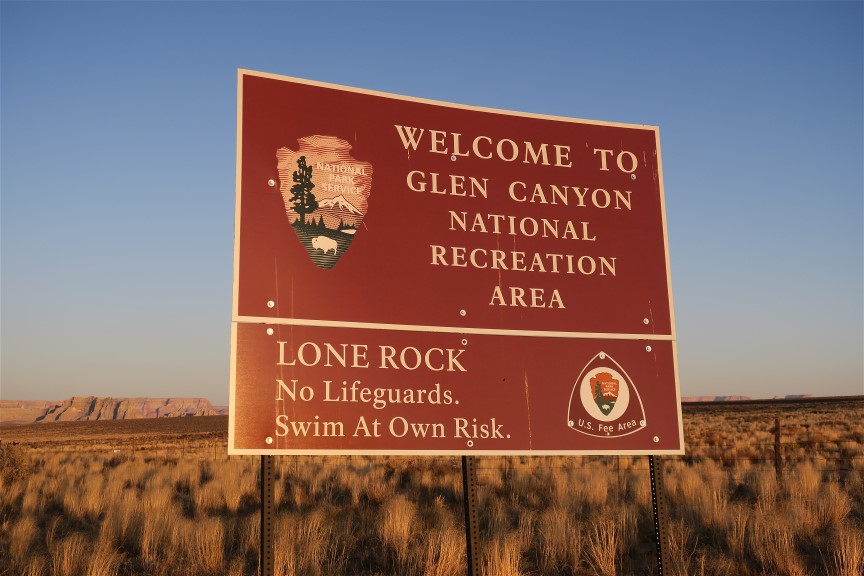 Next to make my reservations.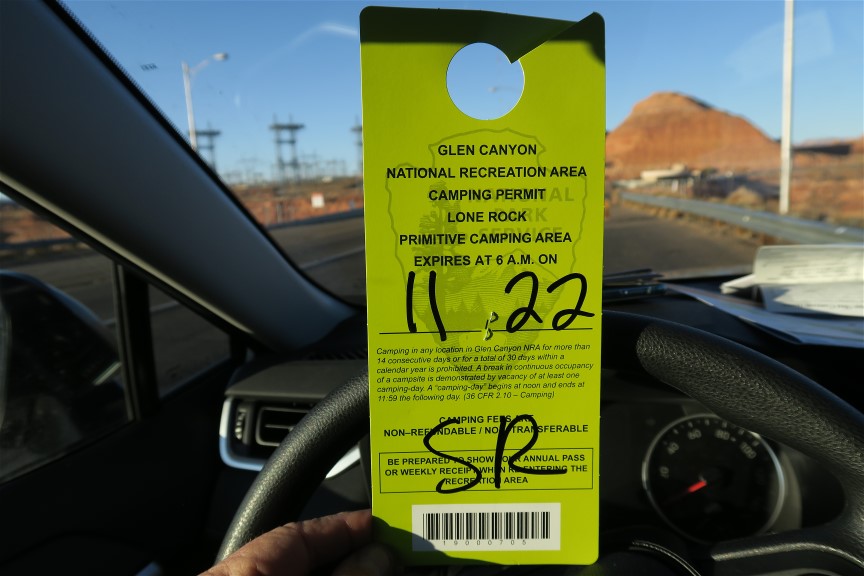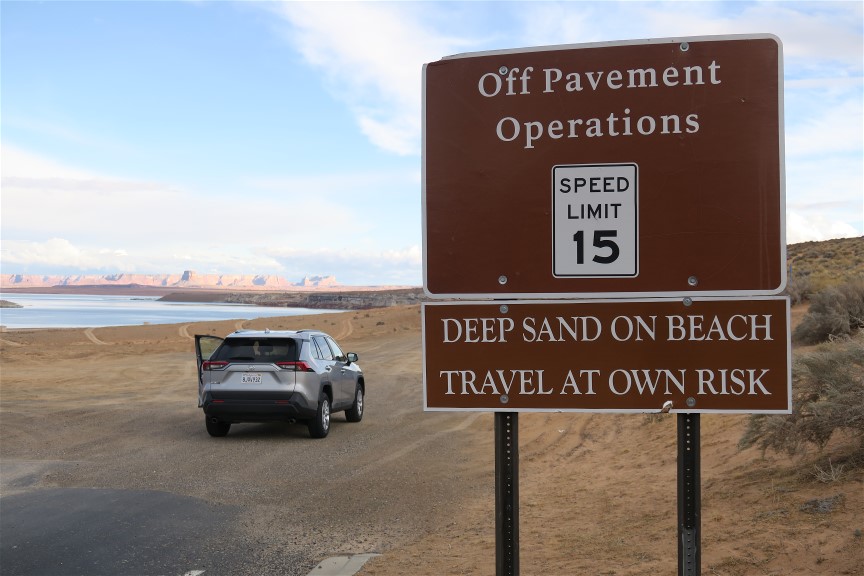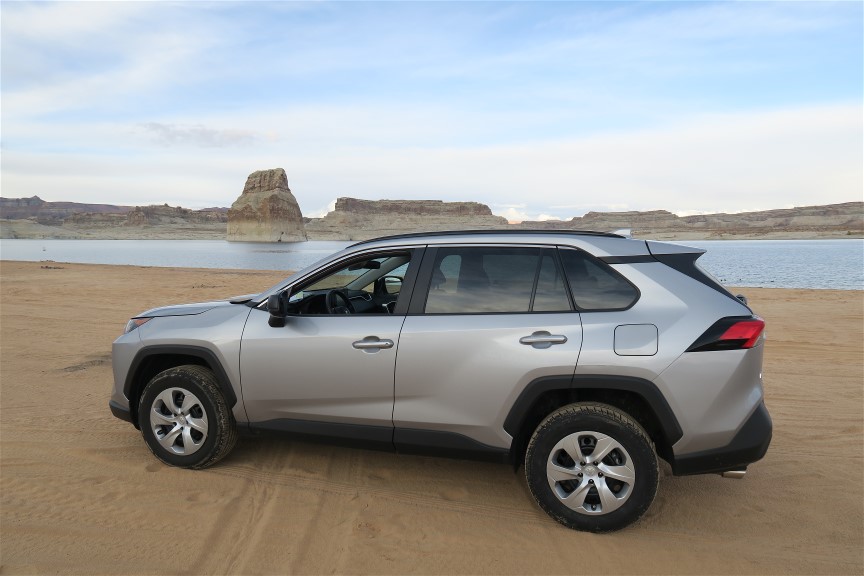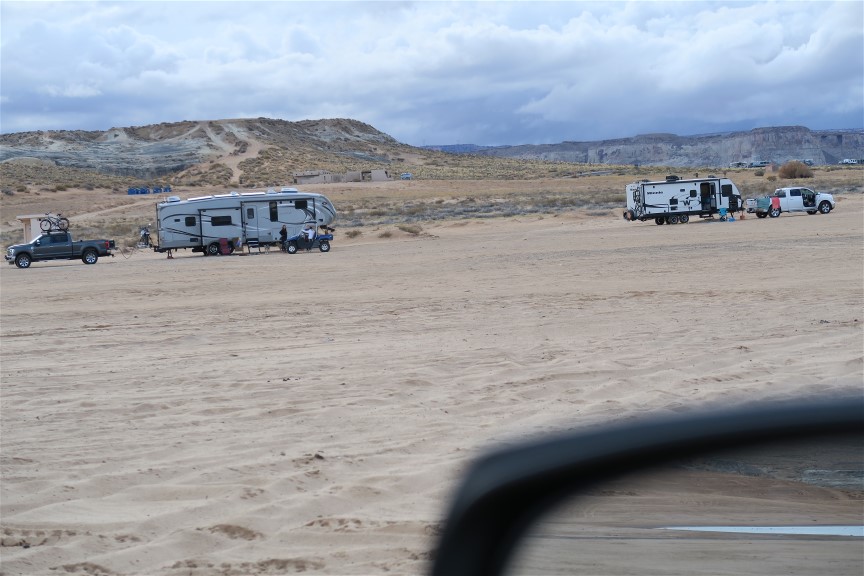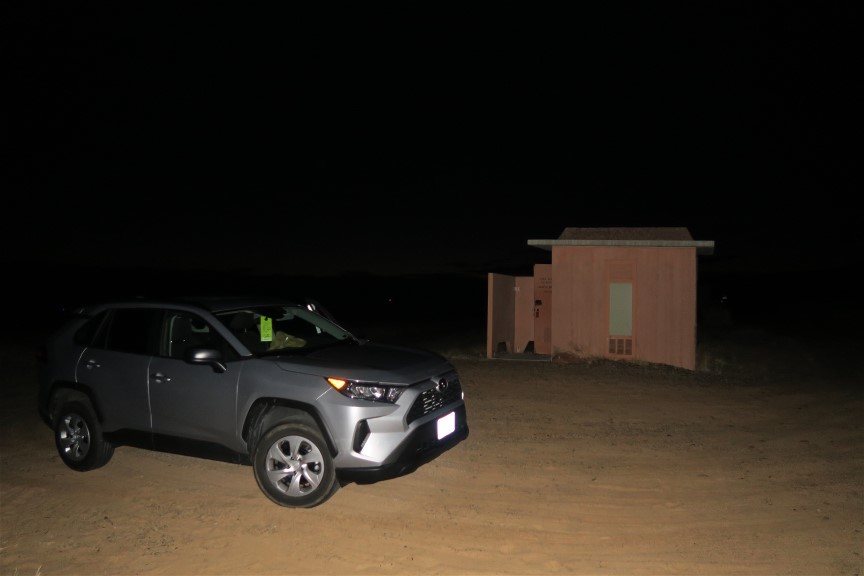 Booked one night. Ended of staying four nights. So much to see and do.
I did not camp by Lone Rock, instead camped by Lone Restroom.
.