Trip to Arizona Nov. 2019
Camping in Coconino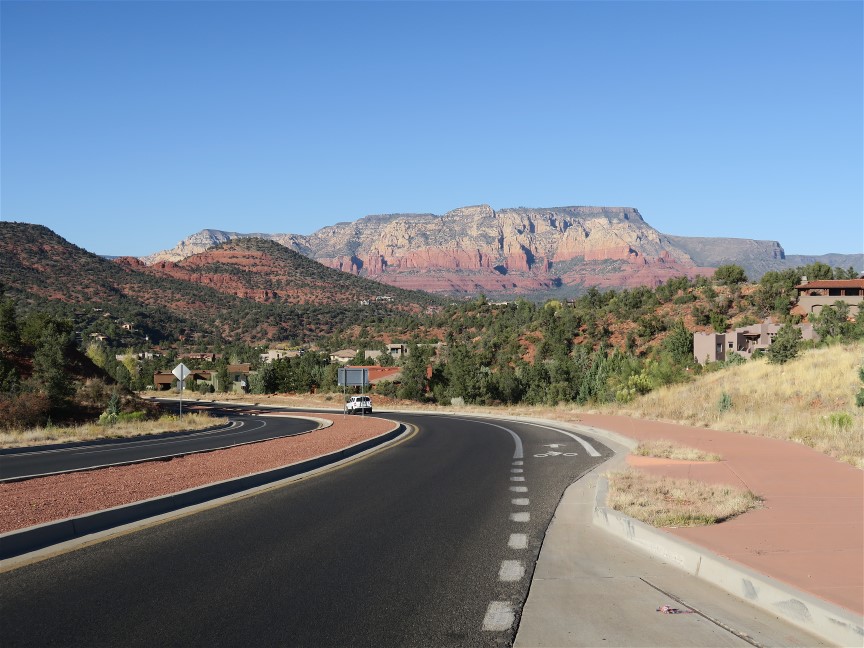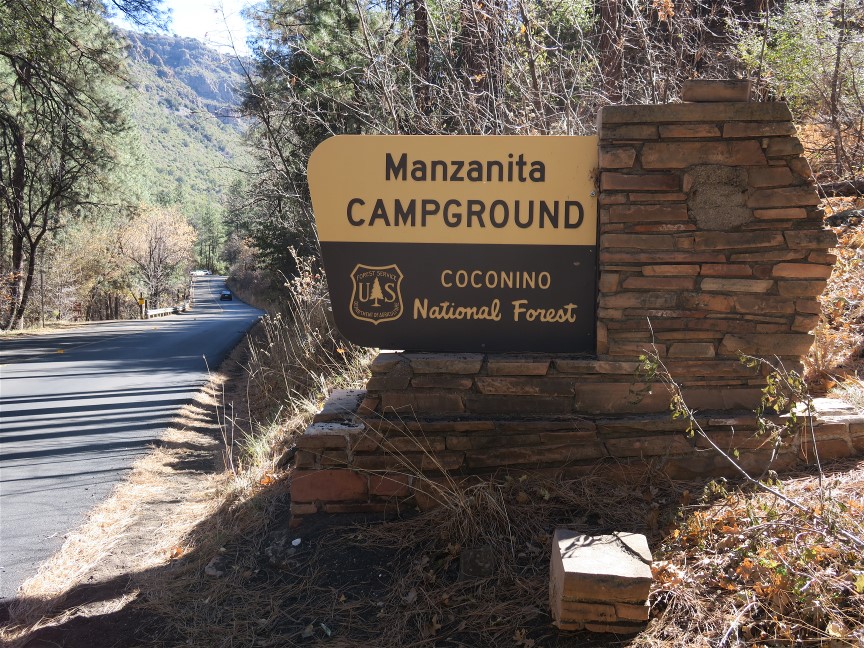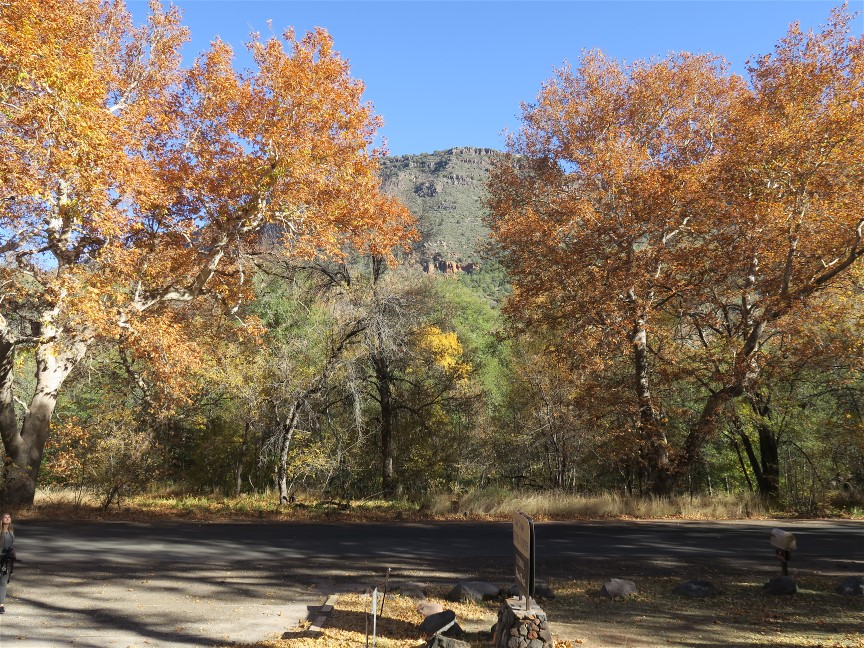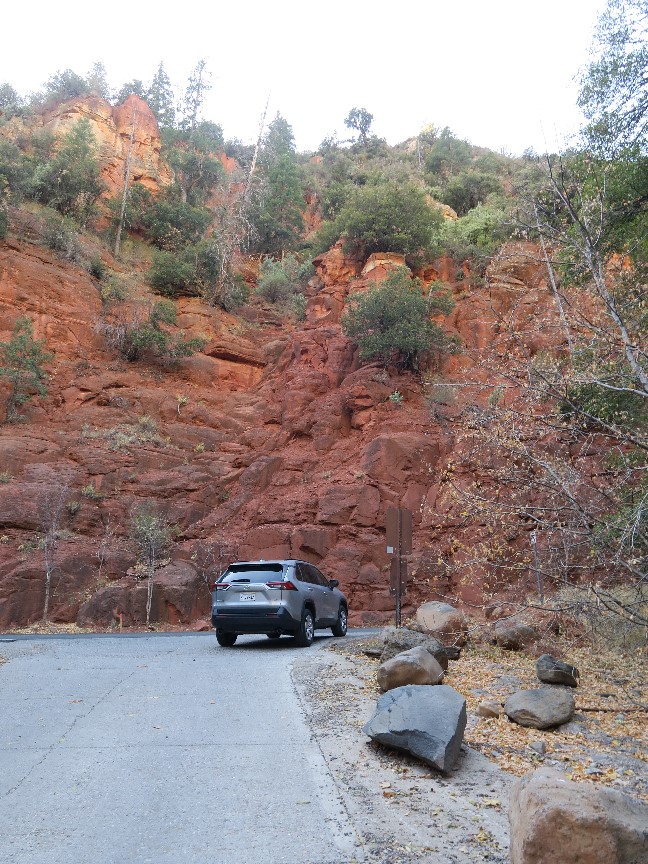 The Rented SUV headed to the campsite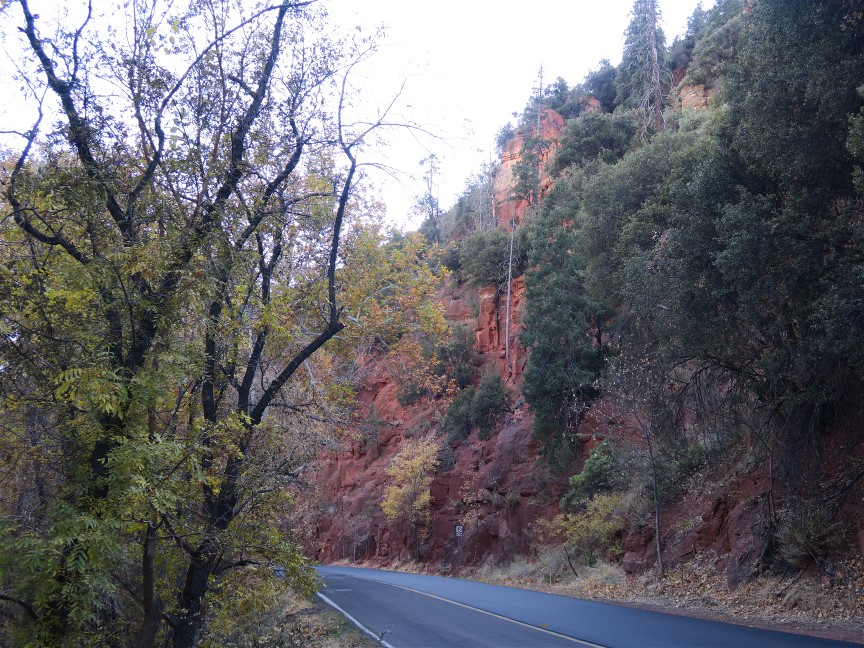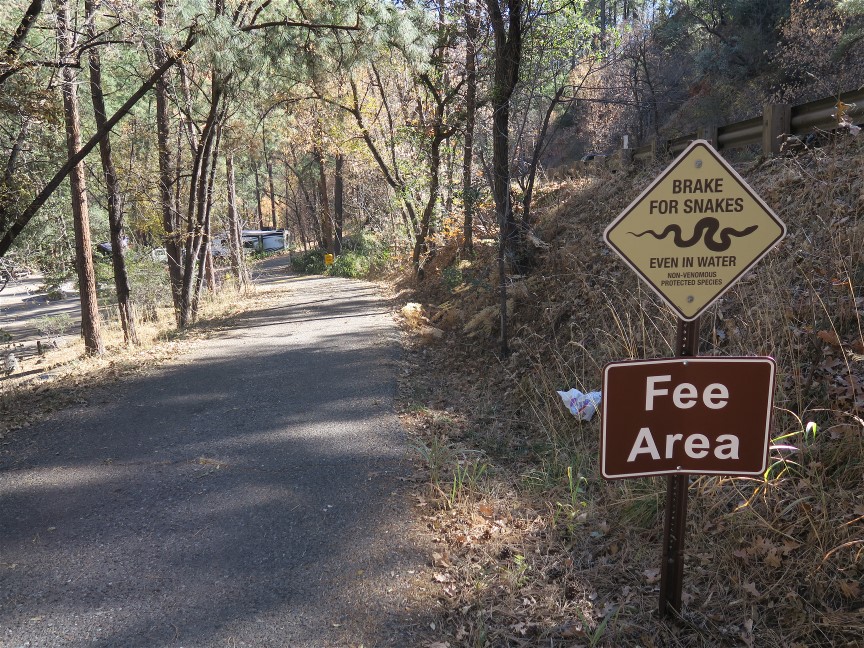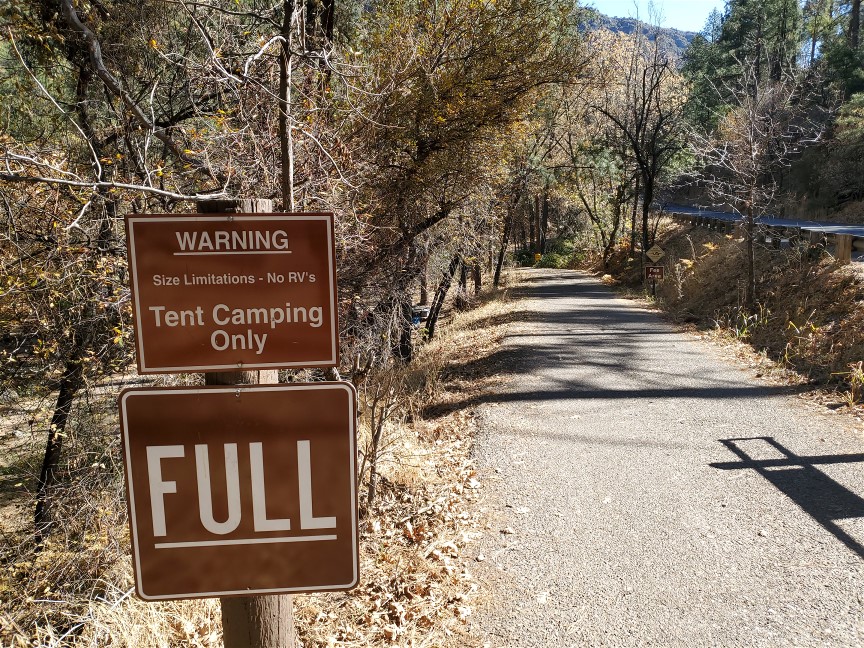 Shop Early. I took the last open space available shortly after checkout time.
The full sign stays up according to the ranger.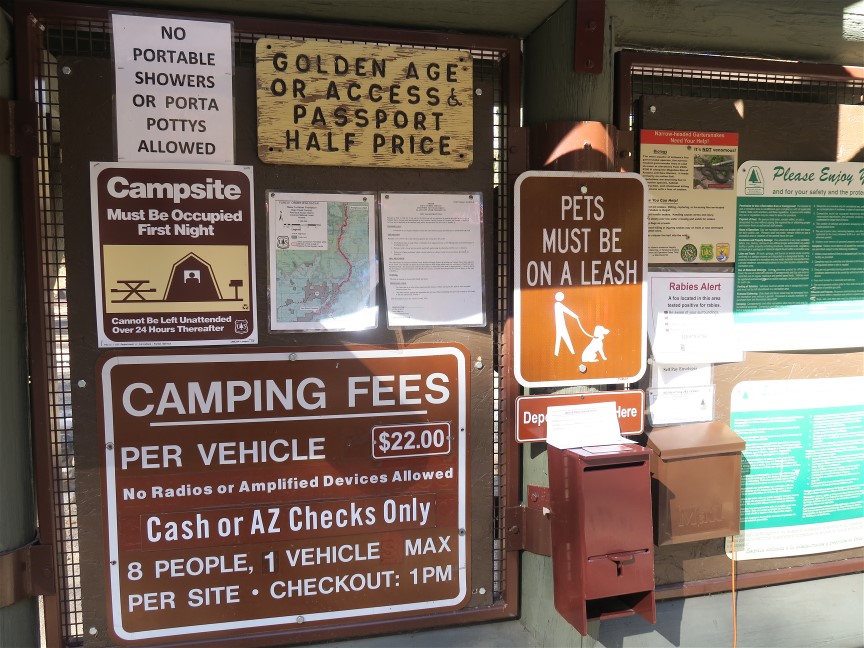 Having a National Park Pass provides half off.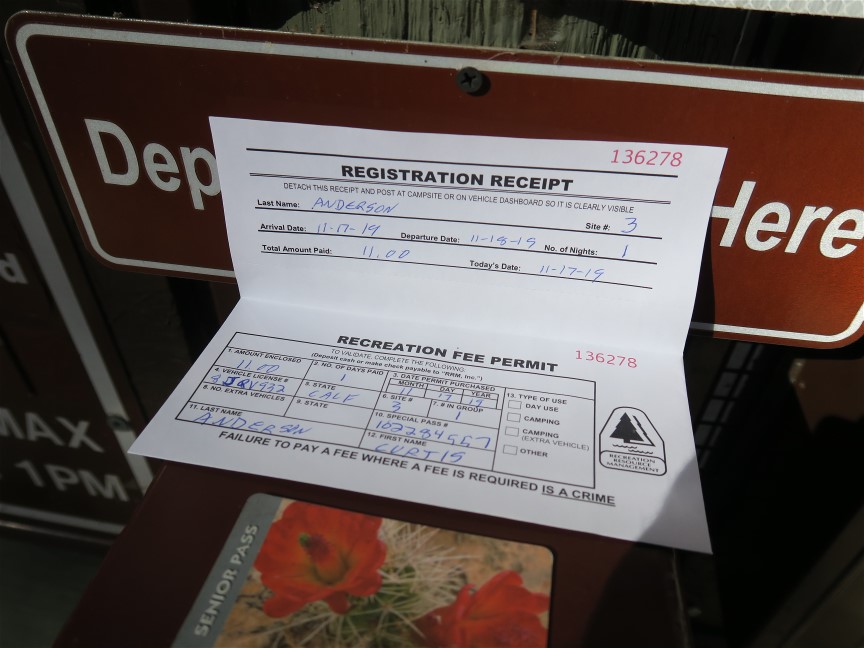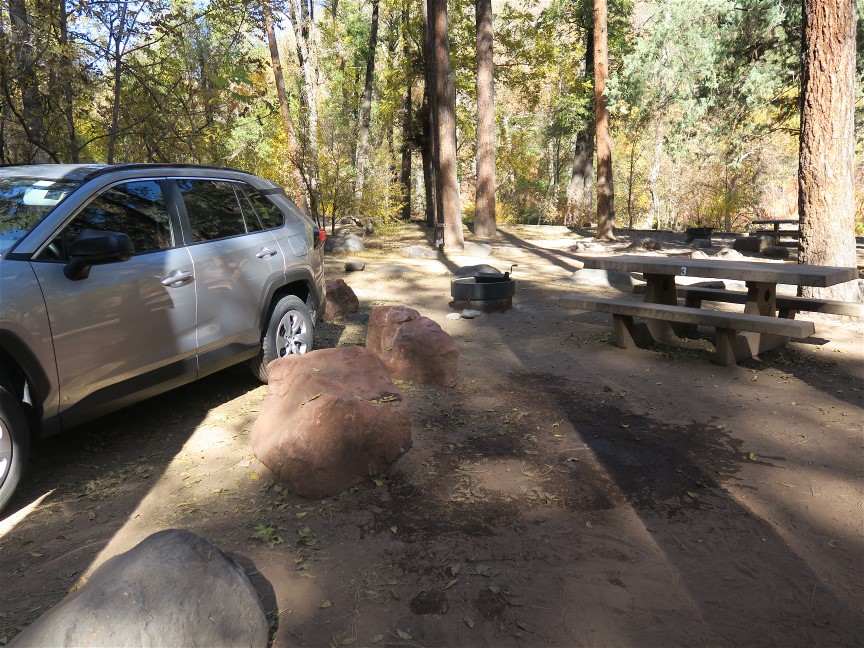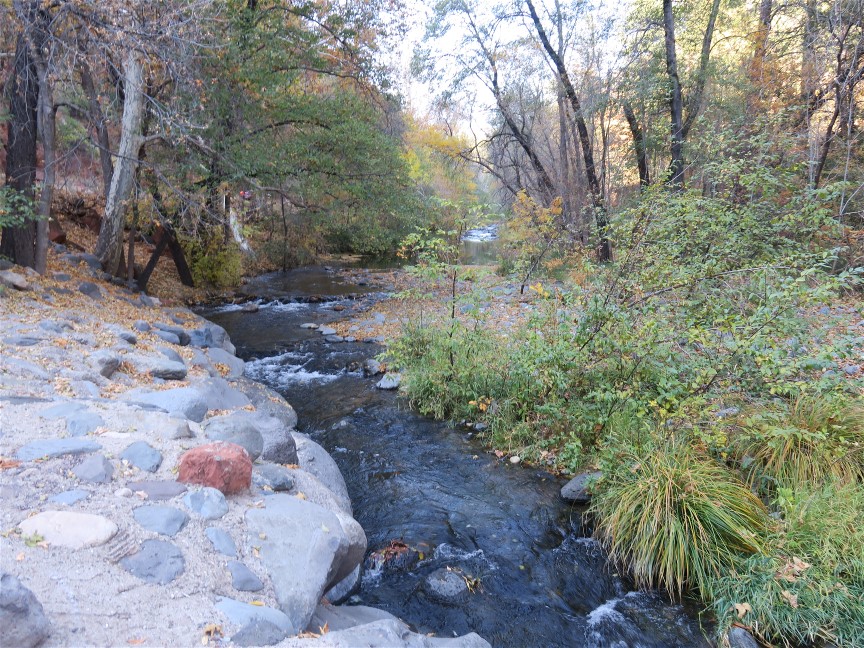 On the water.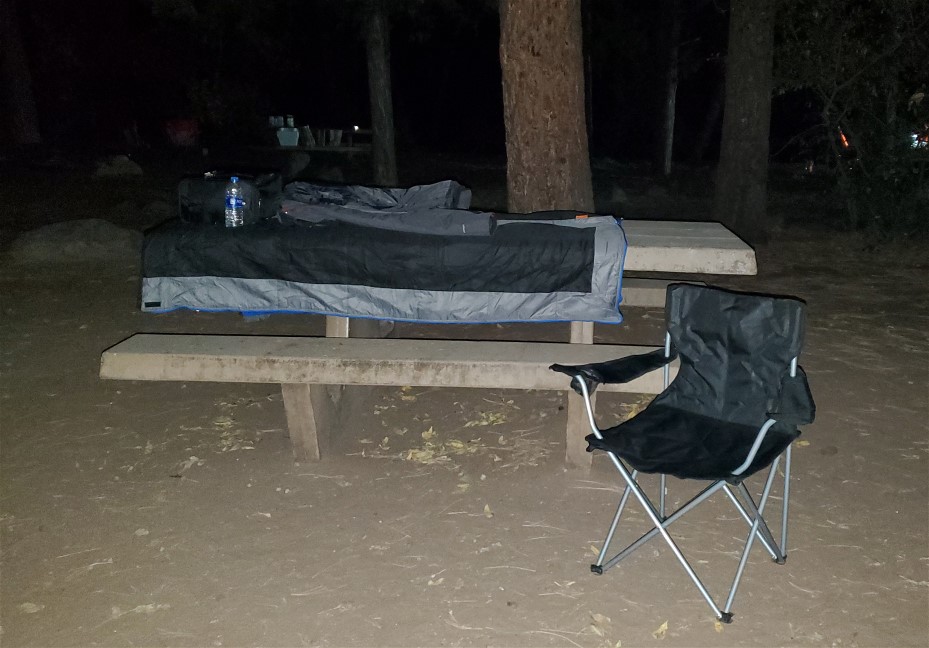 No Tent. Packing light. Cool Weather.. No chance of rain.
I never take food camping.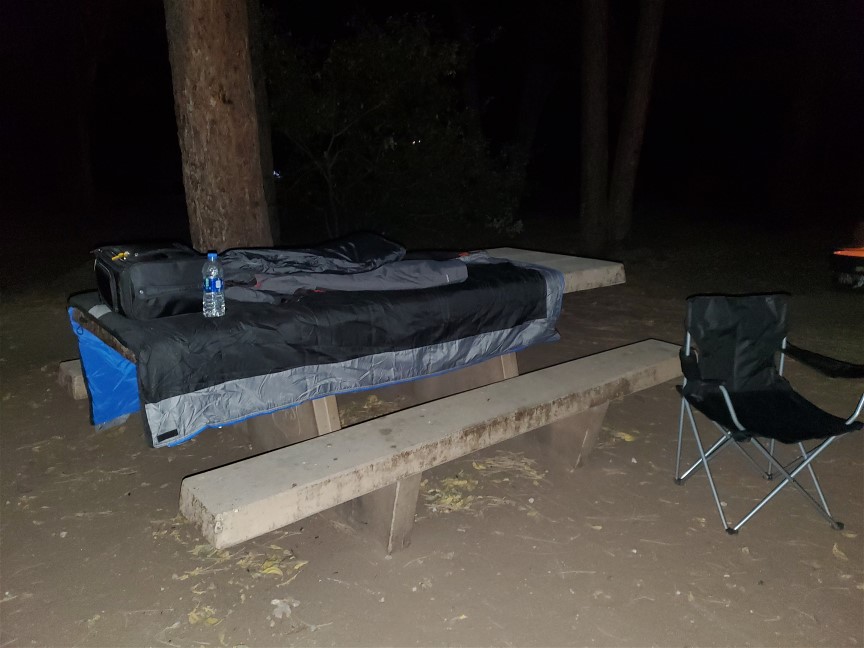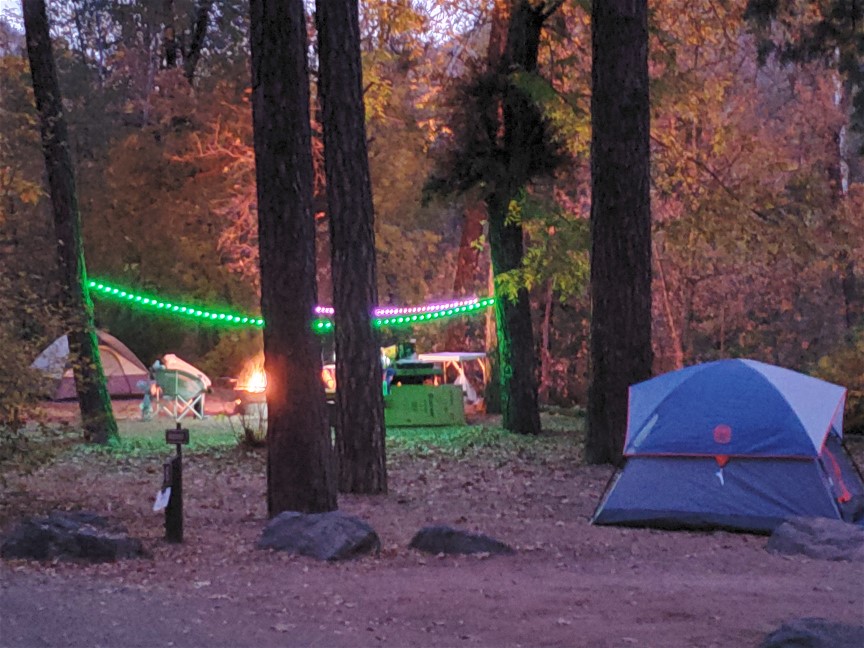 The Neighborhood.

.