Adventure Trip to North Dakota
and South Dakota
November 2020
The Plan
Fly into Fargo, ND to rent a vehicle
for a two week camping road trip.

Drive West and tour from Fargo, ND to Medora, ND.
through Theodore Roosevelt National Park,
then head south touring through South Dakota from West to East
and back North to Fargo, ND. camping for 14 days.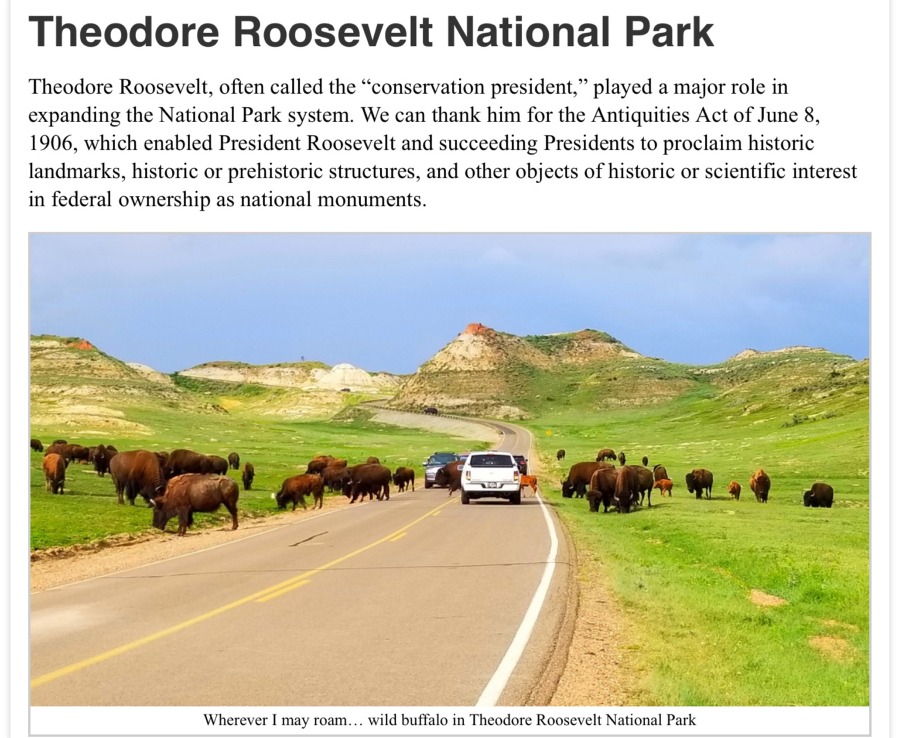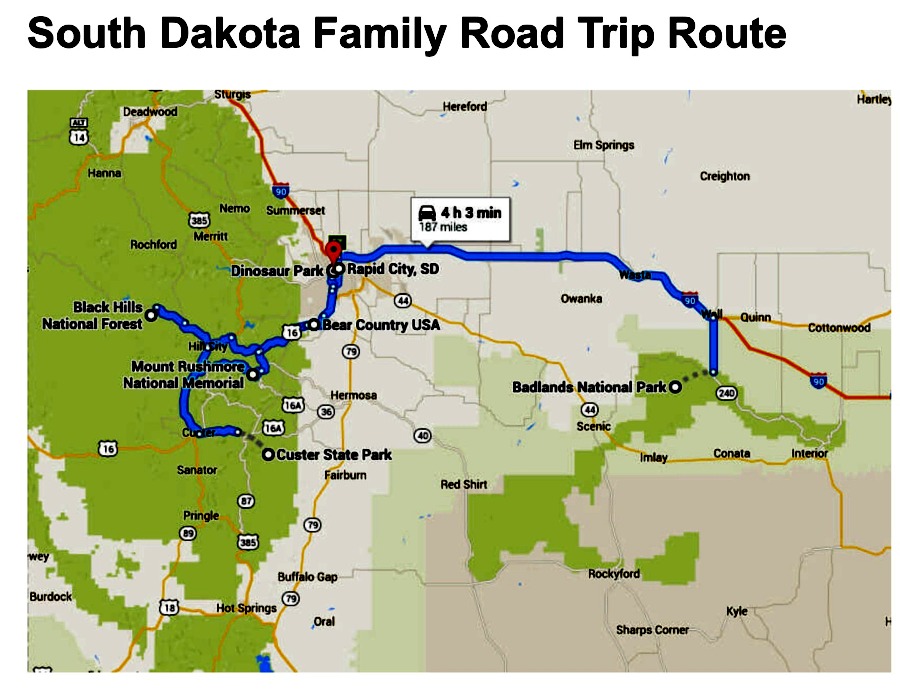 ---
---