The Story of Rudolph the Red-Nosed Reindeer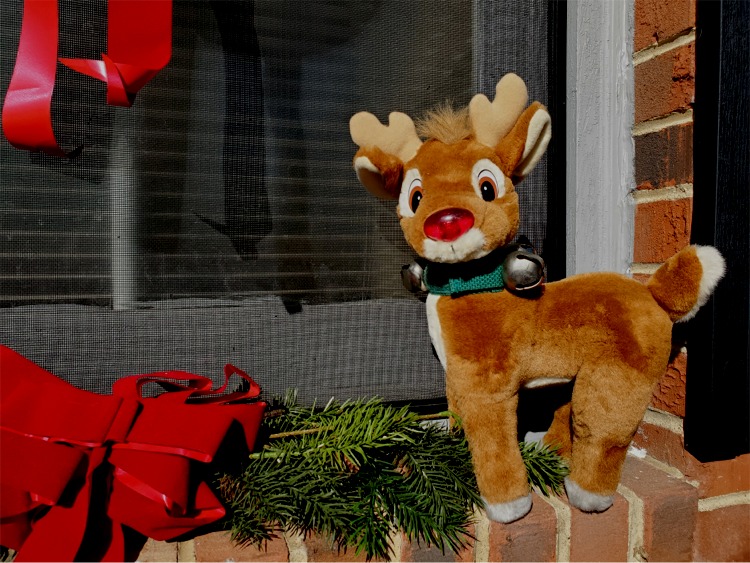 Montgomery Ward, an American retail and mail order enterprise founded in 1872, each year at Christmas time purchase coloring books to sell. Then in 1939 decided to inquire after Robert L. May to create an original Christmas-themed coloring book for the company. The coloring book story was written as a poem to "Twas the Night Before Christmas". Robert May asked Denver Gillen at Montgomery Ward to draw a bouncy "cute reindeer" because a red nose was associated with a social disease. Robert May got his brother-in-law Johnny Marks to adapt the story to a song and in 1949 Gene Autry recorded that song. That recording eventually sold 25 million copies and remained the second best-selling record of all time until the 1980's.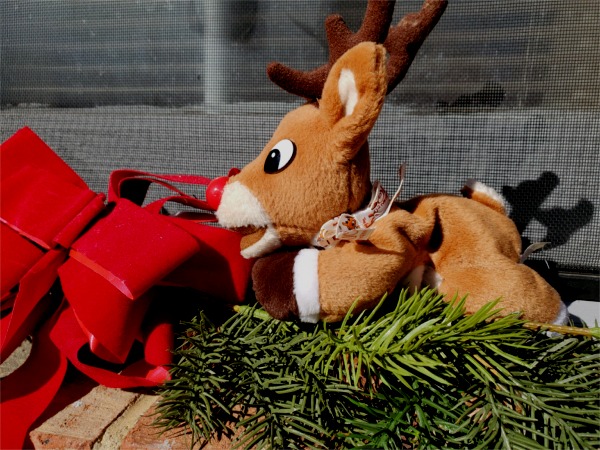 Who doesn't have a Rudolph somewhere around the home at Christmas time?
.