MHS 50th Year School Reunion - Celebration - Classes of 1965-1969
Then and Now - Click Here Old and New School Tours - Click Here
Matoaca High School in southern Chesterfield County Virginia
was built and opened in the fall of 1963. Elementary students
had previously been bussed to different middle and high schools
and were now being brought together into one facility.
Our country was at war. There were racial and civil rights unrest,
as man was attempting to walk on the moon.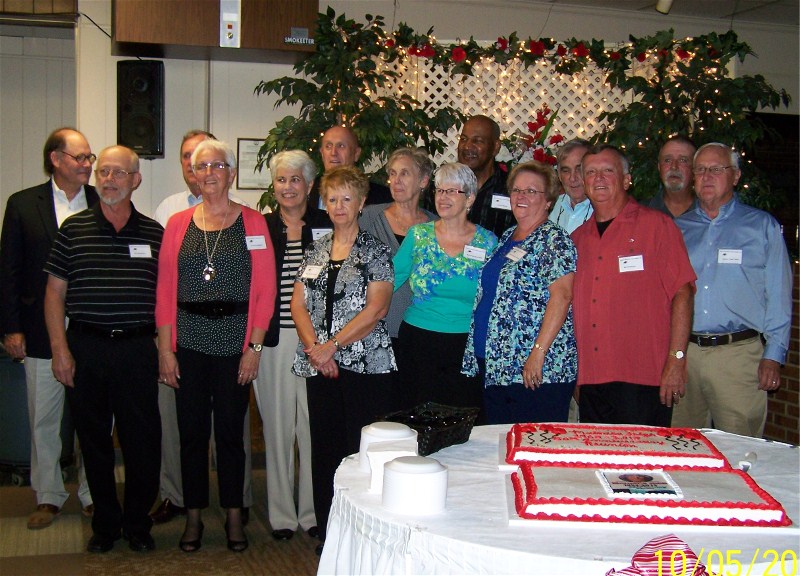 Class of 1965 Above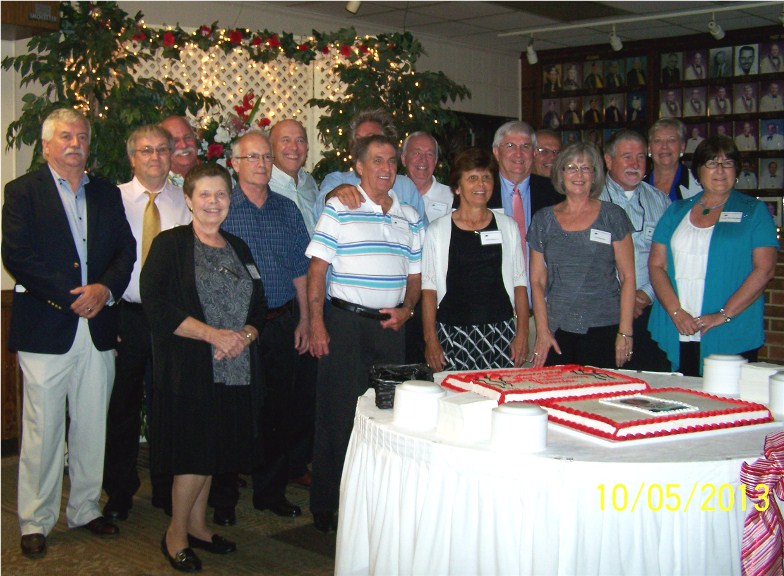 Class of 1966 Above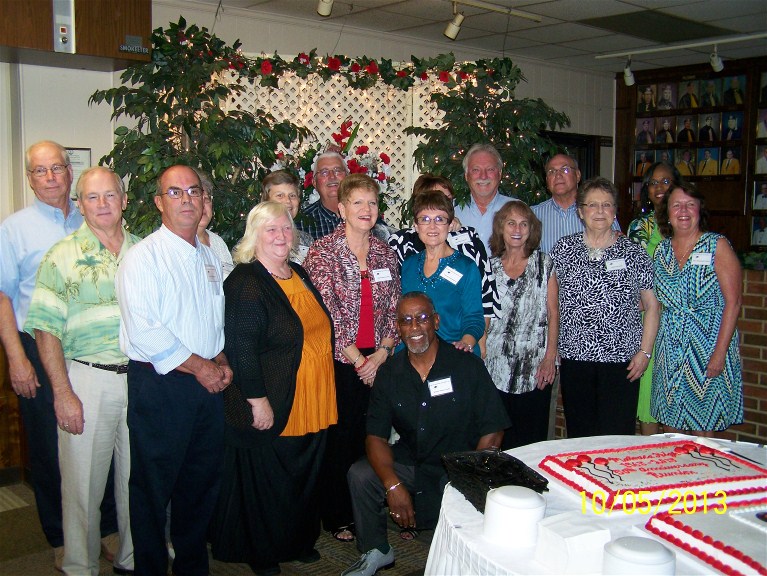 Class of 1967 Above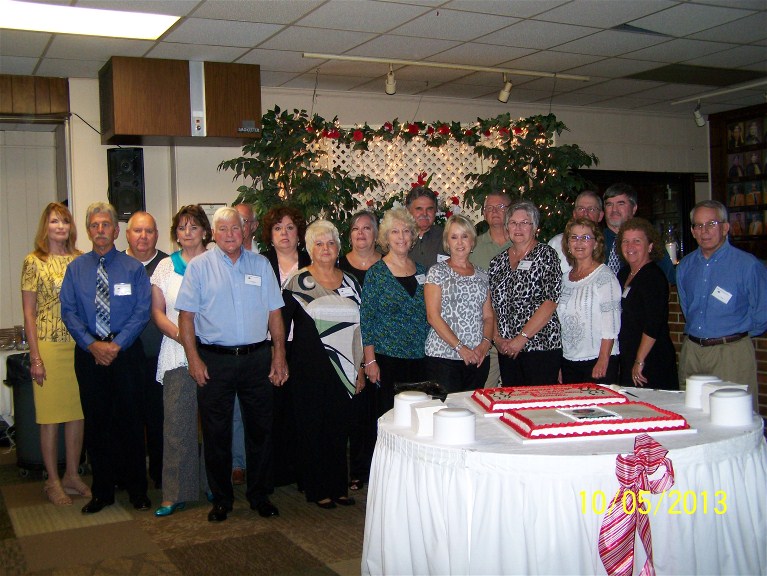 Class of 1968 Above
We are in need of a good image of the class of 1969. If you have one or know someone who has
one, please let us know so we can complete our reunion website.
We welcome any pictures taken during the reunion to share on the website.
Email curtis@wcast.info for questions, suggestions, and submissions.
.