"Least Likely" speaks at 50th Class Reunion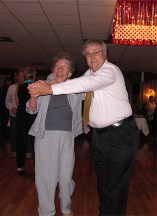 "Least Likely" Curtis Anderson succeeded by showing his appreciation, affection, and gratitude
on the dance floor and later on stage with close friends, thanking school officials like Miss Ann Pond
for the challenges they faced and the contributions they made for those least likely to succeed.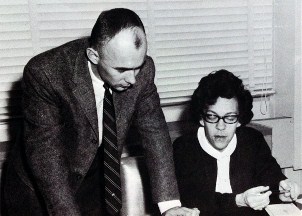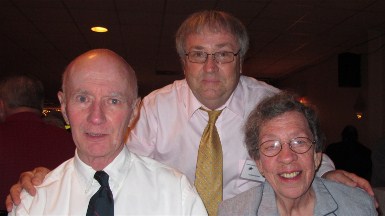 Counselor Mr. David McGehee and Counselor Miss Ann Pond were both present at the
Matoaca High School Mega Class Reunion and School Anniversary.
Classes of 1965-1969 celebrated the 50th school anniversary on Oct. 5, 2013
at the Hopewell Moose Lodge.
---