Adventure Trip to Northwest Canada 2013/2014
Mount Saint Helens & Washington State Park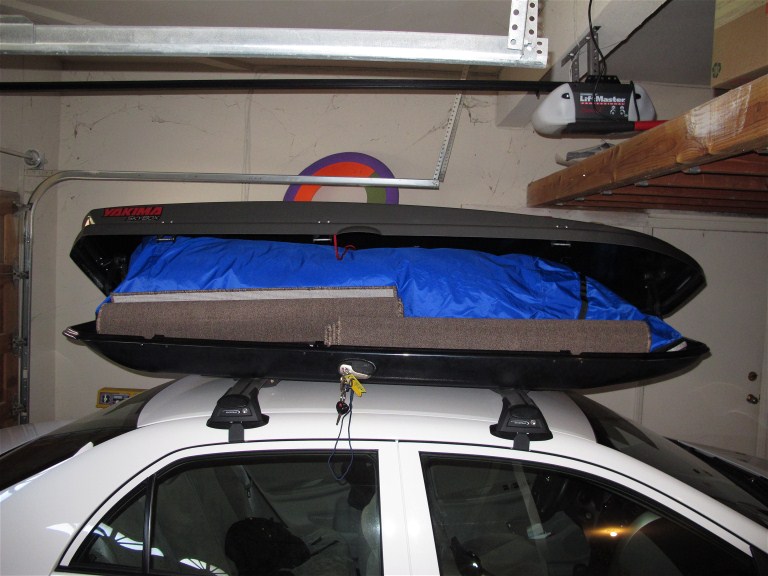 Left Santa Rosa, Ca. at 9:00 pm Dec. 30, 2013 and drove through the night
700 miles and stopped at 1:00 pm Dec. 31 to tour and camp at Mt. St. Helens
in the state of Washington.


Visitor Center Museum Video


Before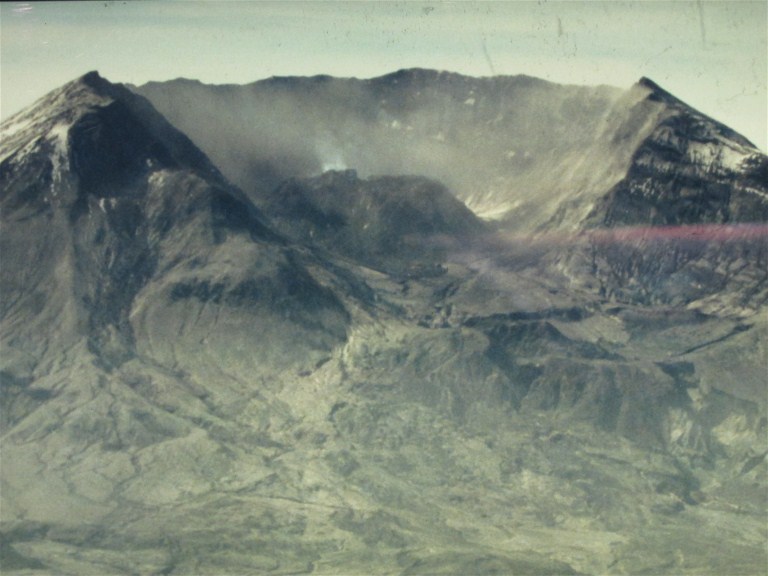 After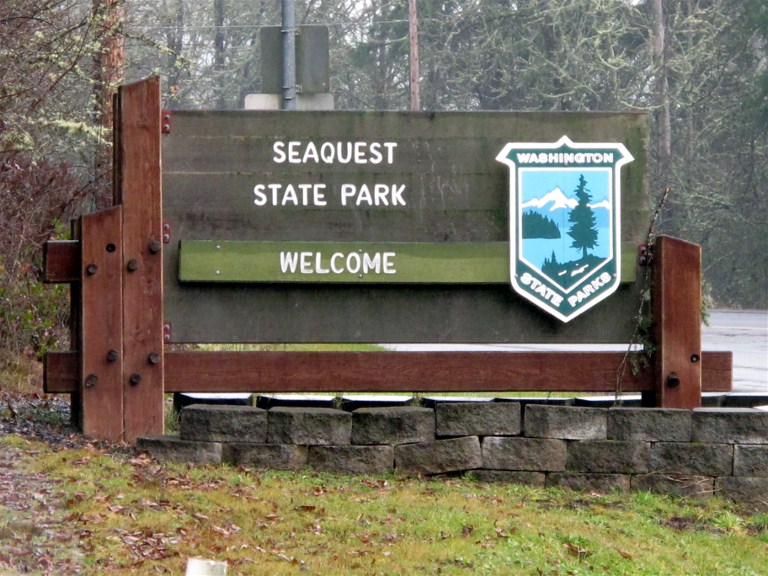 Visitor Camping Allowed Across Highway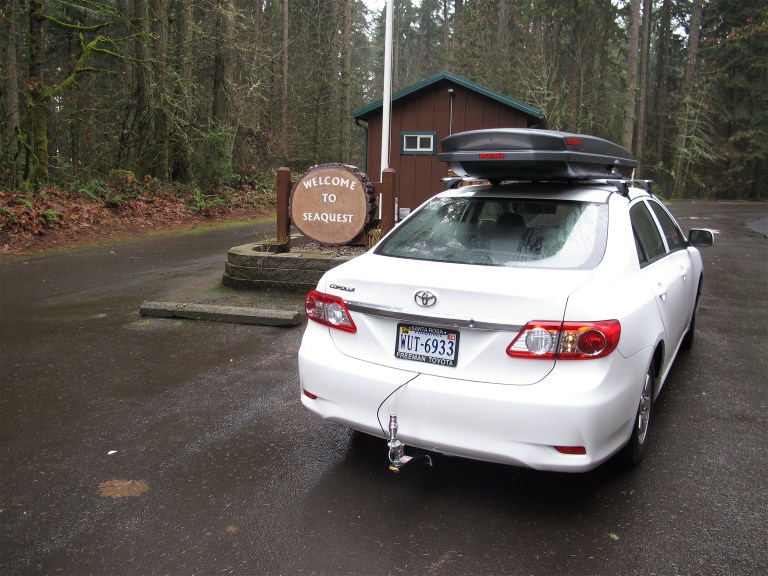 Camping at the foot of Mt. St, Helens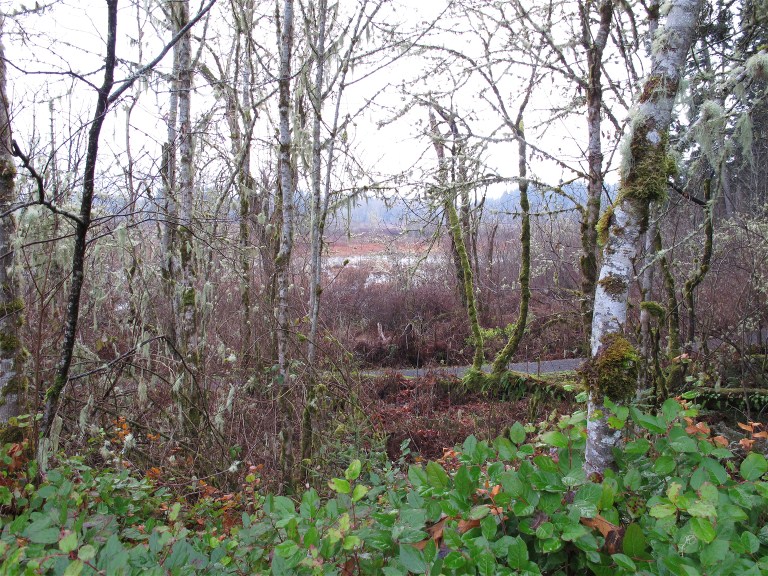 Visitor Camp Site was a little wet but no crowds!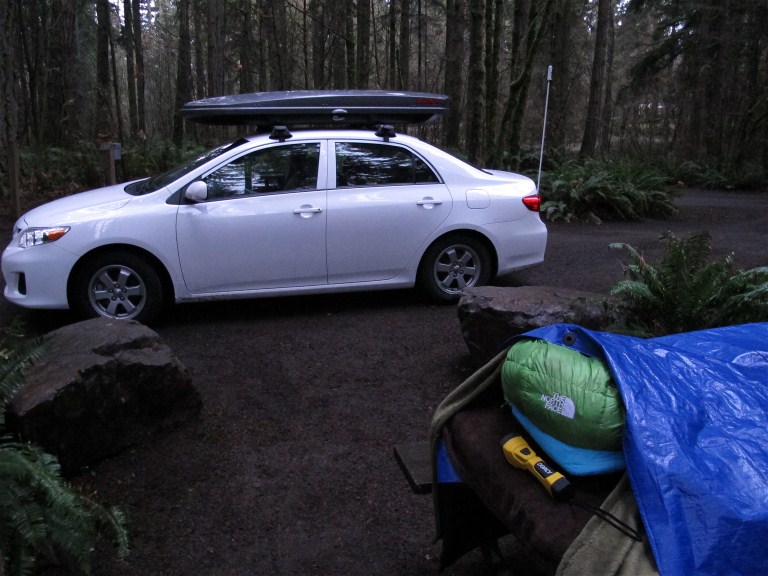 Early to bed, early to rise. 5:00 pm - 03:00 am
Happy New Year
.