Adventure Trip to Northwest Canada/Yukon/Alaska 2013/2014
After driving from my home in Virginia to visit family in Houston Texas
for Thanksgiving, my wife and I continued on to Santa Rosa California
to visit more family through Christmas. My wife will return back to Virginia as
I attempt a winter adventure to the "last frontier", - all alone.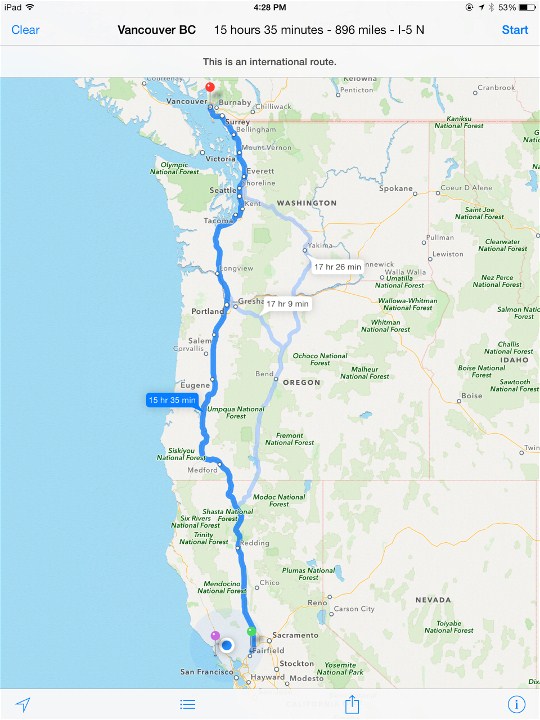 Getting to my starting point in Vancouver B.C. will take about 16 hours of interstate
driving from Santa Rosa, which I plan to do during the night.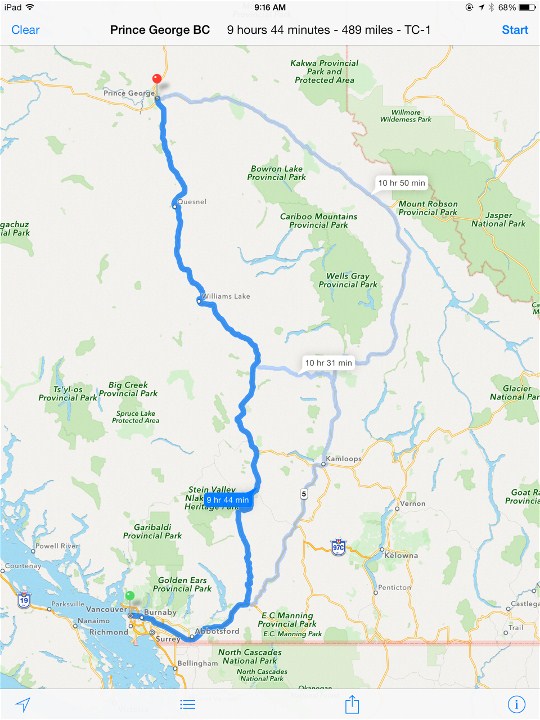 My adventure may only take me to Prince George B.C. just 10 hours into Canada.
All plans will depend on the weather, the roads, day time light, food and gas access.


If all goes very well, then I will continue to drive as far as conditions will allow.
The weather changes quickly and for sure I will be taking this into account.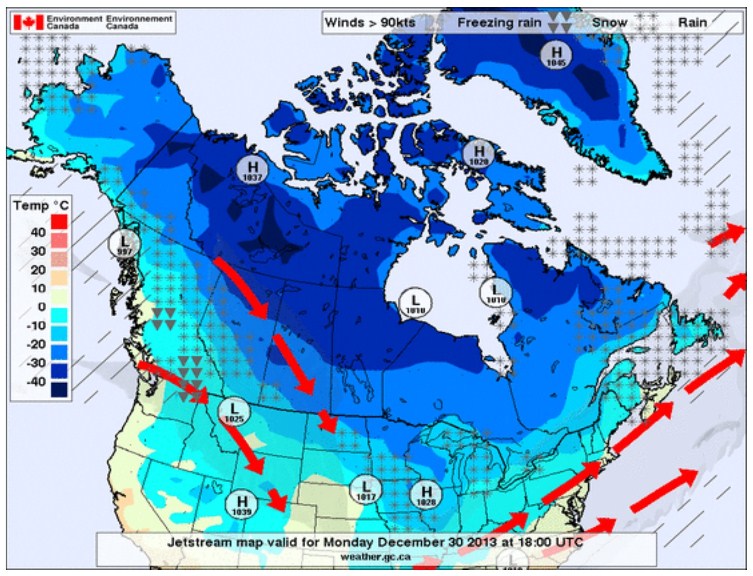 Dec. 30, 2013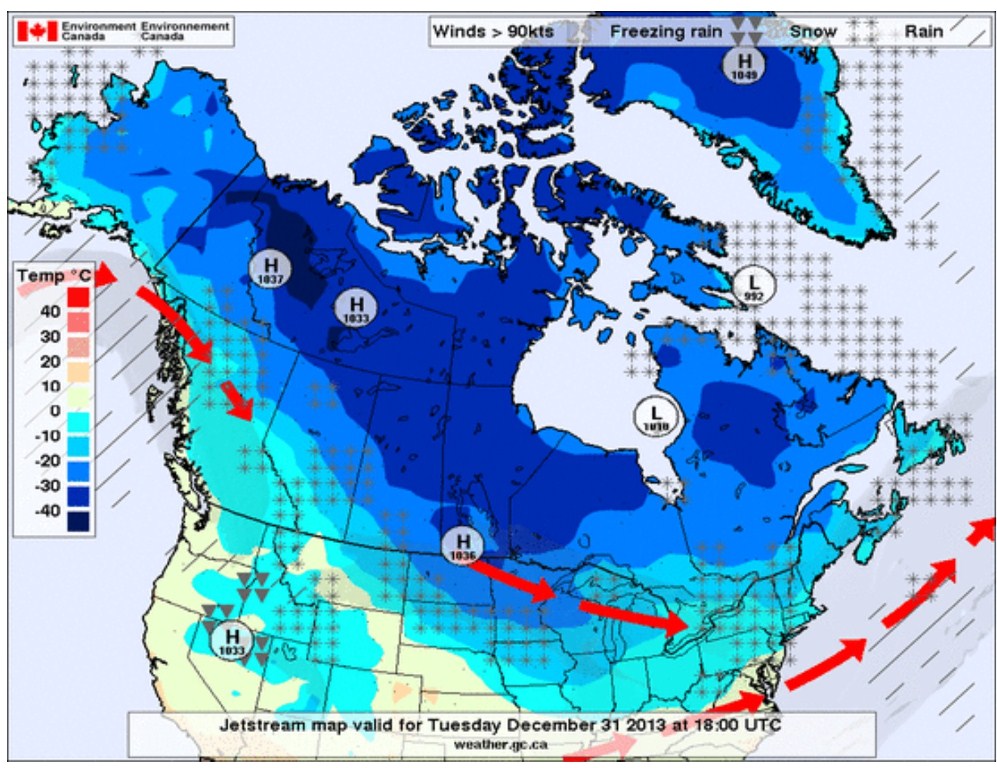 Dec. 31, 2013
.