Trip from Texas to California 2013
Dallas Texas Monday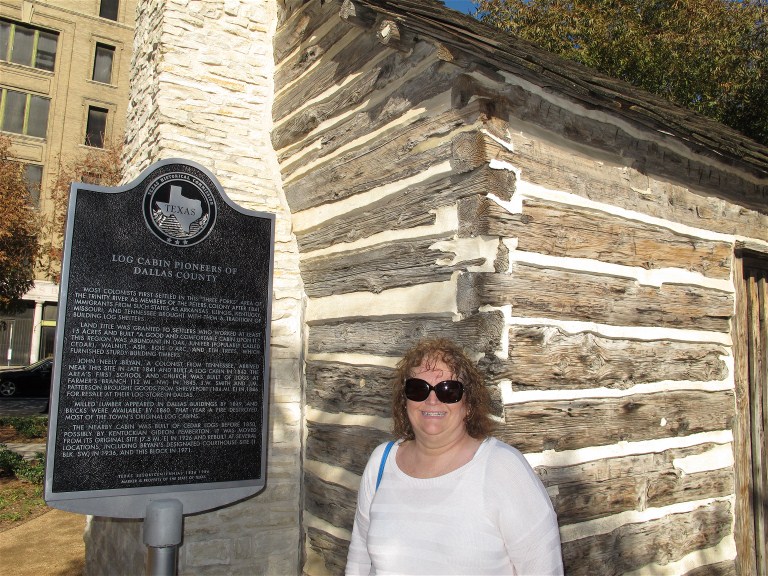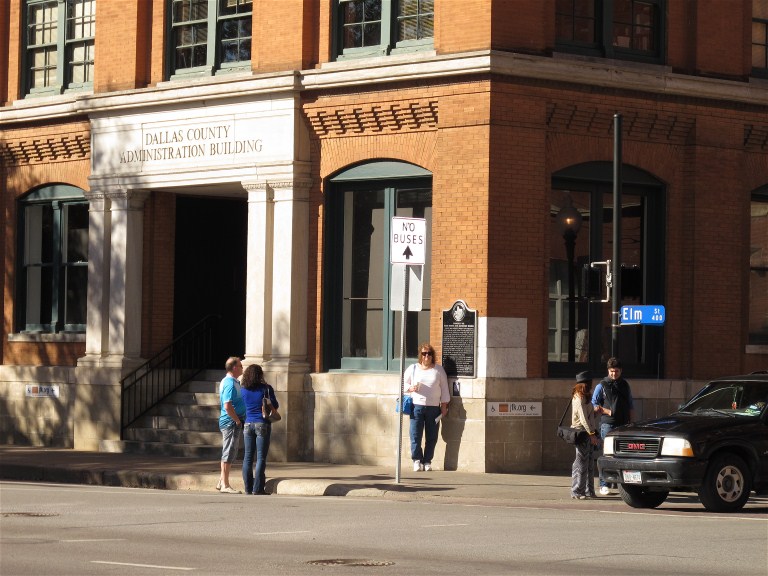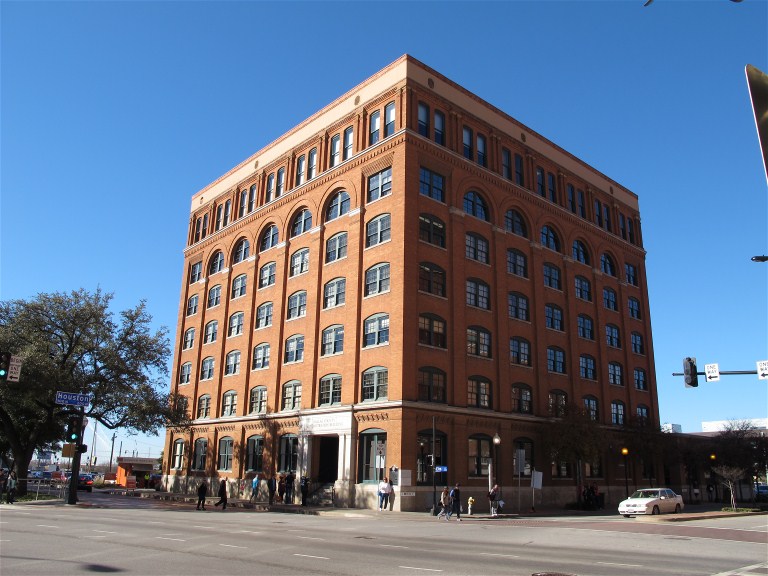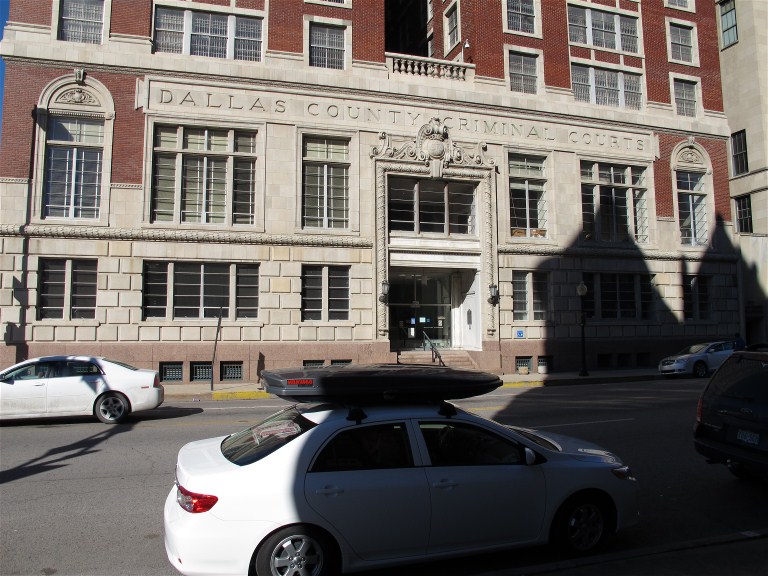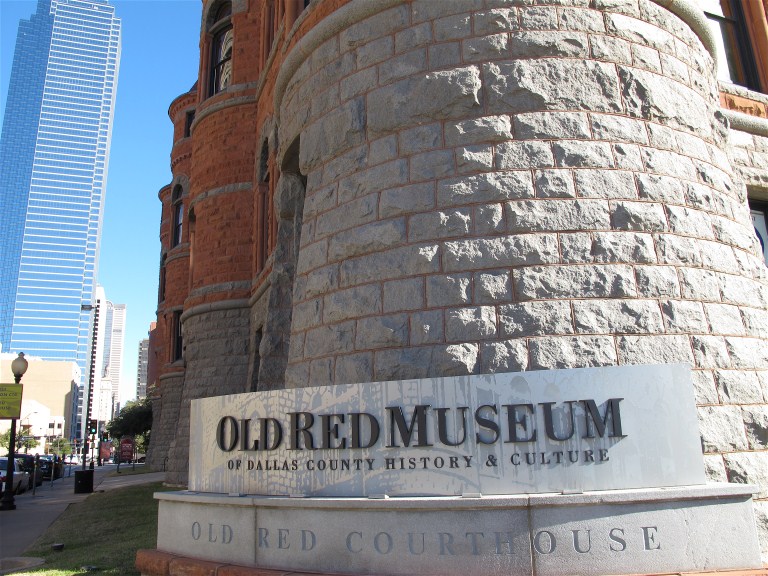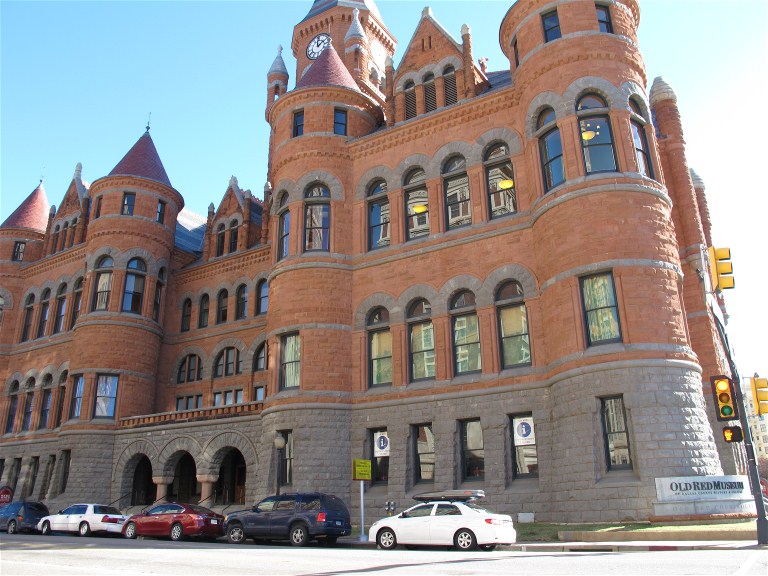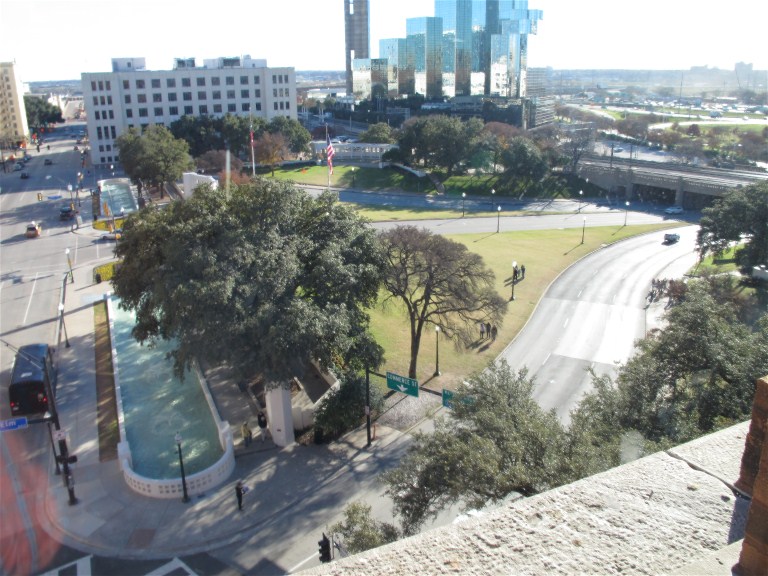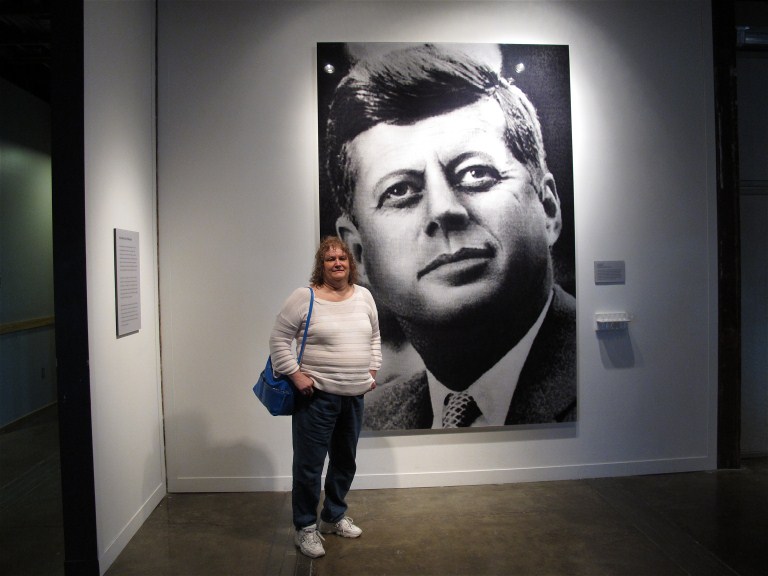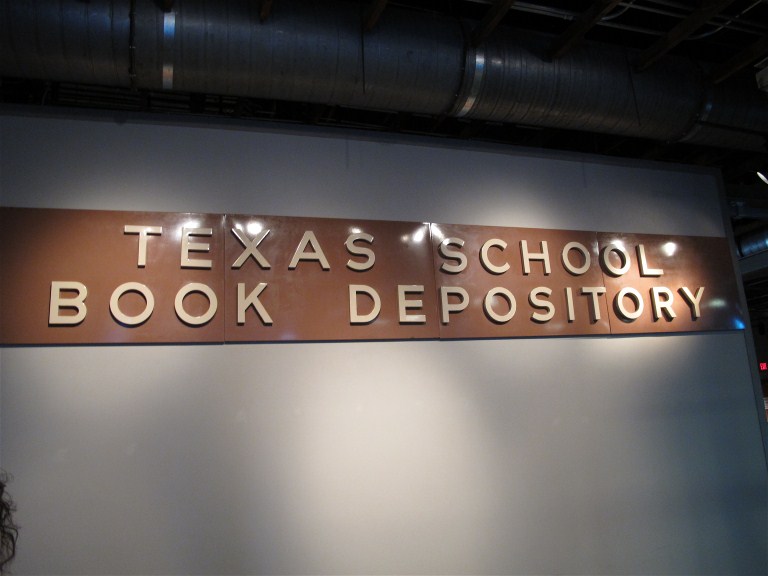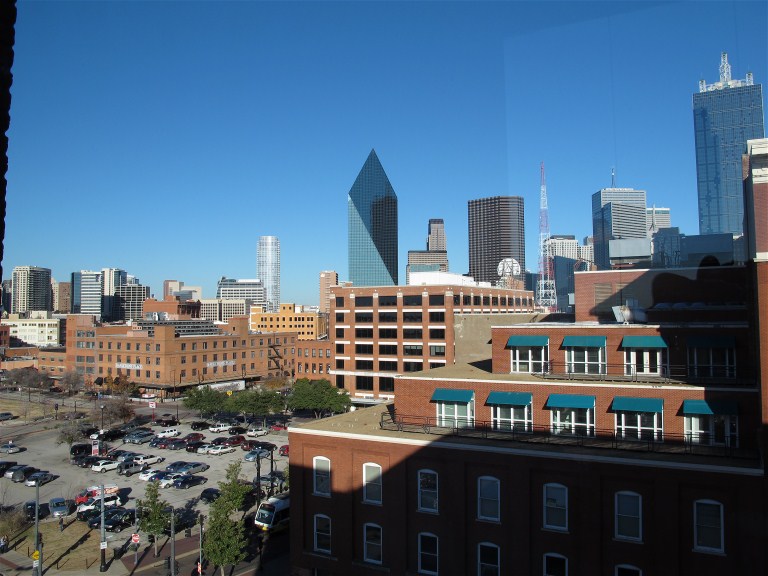 Hotel Room in Deming New Mexico 9am Tuesday Morning
We left Kingwood Texas at 8am on Monday and drove 4 hours to tour Dallas Taxes.
Leaving Dallas at 4pm we drove overnight to Deming New Mexico arriving at 9am for a 24 hour layover to rest.
We had traveled 965 miles and toured Dallas after leaving Kingwood.
.