North to Alaska - The Neighborhood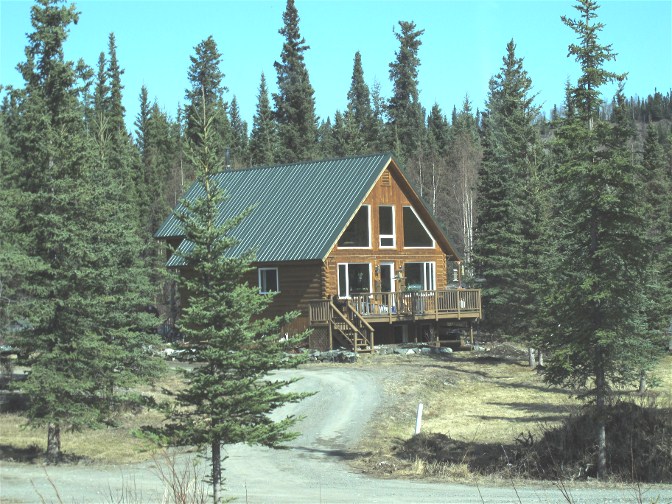 While homes in the city subdivisions were much like anywhere else,
outside of town some homes were very nice, yet off the road, dirt access only.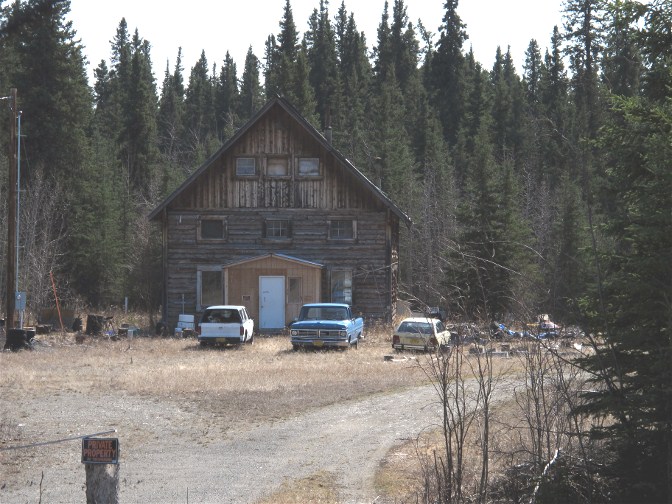 This is more like the norm however. Some better, some worse.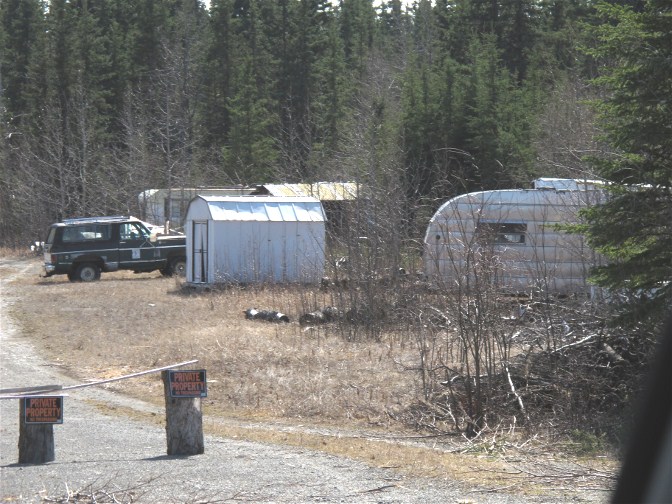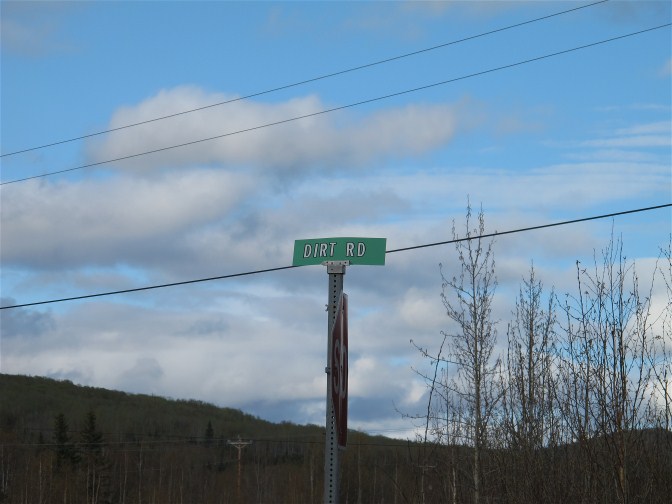 This is Dirt Road. Most were dirt roads, but this one got the name.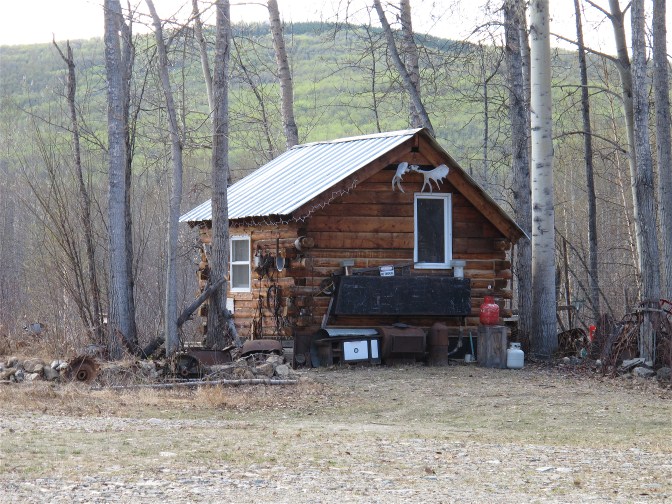 A typical rental......12'x12' dry cabin....no water or sewer, out house is detached.

Alaska 2014 Homepage
.