North to Alaska - 2014 Homepage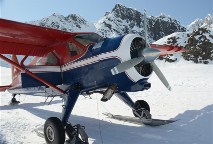 A Ten Day Adventure Trip
Day 0
Getting to Fairbanks
Day 1-2 South
Mount McKinley and Glacier Landing
Day 3-4 East
TOK, Alaska and the Yukon
Day 5 Central
Wrangell-St. Elias, Summit Lake, North Pole
---
---
Day 6-8 Fairbanks and Area
Rest in Fox
Chena Hot Springs
Alaskan Husky Dogs
Visit with Lance Mackey
Day 9 North
Across the Yukon River to the Artic Circle
Day 10
Packing and Leaving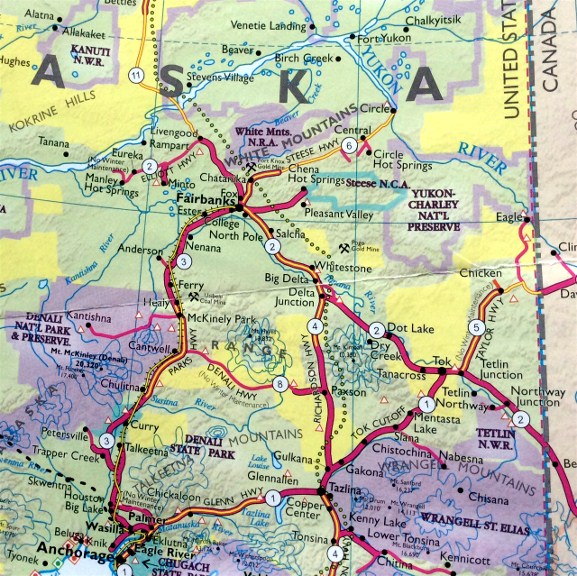 My trip branches out from Fairbanks where I arrive and depart by air.
Day 1-2 Leaving Fairbanks Tuesday evening south on Rt.3, I spent the night camping
in Denali National Park across from McKinley State Park, a 100 mile trip taking 2 hours.
On Wednesday I traveled south 150 more miles taking 3 hours to Talkeetna, just off Rt. 3
to fly over Mount McKinley. I returned to Denali National Park to camp again Wednesday night.
Day 3 After getting back to Fairbanks Thursday morning, I spend the day getting ready for
my trip to the Yukon. I left Fairbanks at 4pm on Rt. 2 and arrived at the Yukon border by
10:00 pm. I turned around at the Yukon boarder and drove back toward a small town called
TOK, Alaska 100 miles back toward Fairbanks on RT. 2 and spend Day 4 resting and planning.
Day 5 After much thought, decided to get off the main road and used the time I gained by
not going more into the Yukon due to poor road conditions. This proved much more
an advantage than actually going into the Yukon and taking a trip ride as previously planned.
Day 6 After much effort and no results looking for a place to take a shower, I continued
ahead of plans to head north a short way. To my great fortune I found GOLD in Alaska....
I found A PLACE to shower, camp, for the rest of my day trips north in different directions,
returning back to THIS PLACE just outside Fairbanks, on the north side each evening.
is my kind of place. This place I first showered in Fairbanks on Thursday
had a breakdown and directed me to a local laundry that had showers. They did not.
I was directed to a local fitness center but they where closed on Sunday. After driving
north out of town to another truck stop, they had no showers yet their website said
they did. A local at the truck stop directed me just up the road to another laundry place.
That laundry place was open, no one there and a basket was provided to pay for
any shower taken, on an honor system. Before I can get wet, the owner drove up
on a ATV and after some conversation, found THE PLACE I much needed.
After a shower and setting up my camp early I begin to meet locals coming in
the get their laundry done. The rest of my trip was so rewarding.
This sights were hard to reach but worth all the effort and the people I meet
changed my mind about Alaska.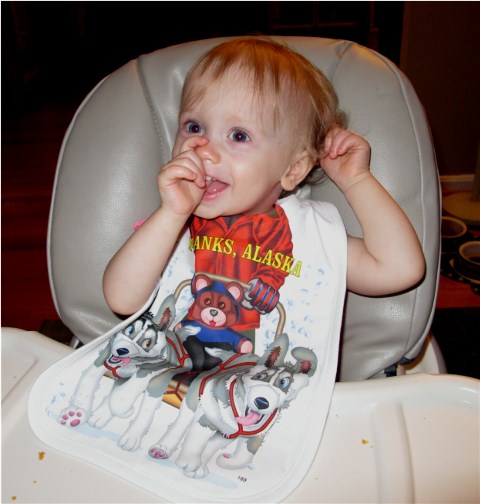 The excitement of my return.

.