Adventure Trip to Alaska and the Yukon Territory
A High Tech Camping Trip
Day 1- Getting to the YT Border - Page 1
Mid-October to Mid-November 2015
Operating Portable and Mobile as Ham Radio Station N4ON on 20 meters ~14.165 MHz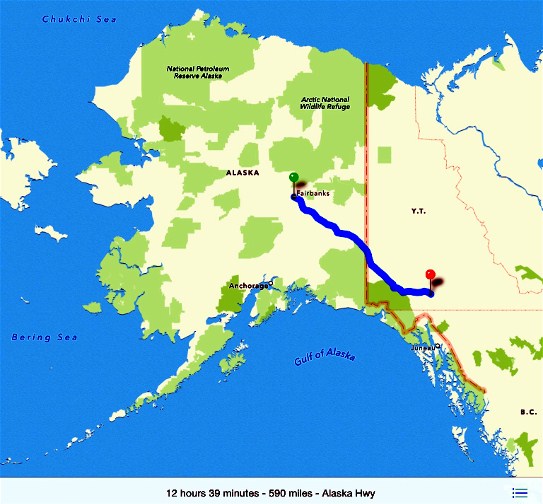 Day 1: getting to the boarder. Day 2: at Whitehorse YT. Note: 590 miles total for both days.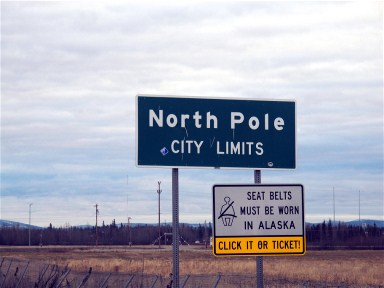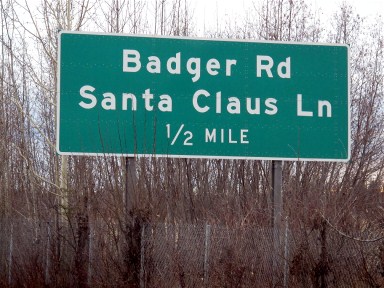 Visited Santa at the North Pole on the way to the Canadian YT border.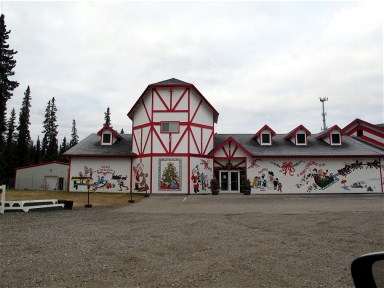 Sent off some Christmas Cards-early!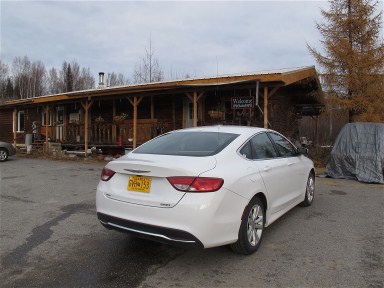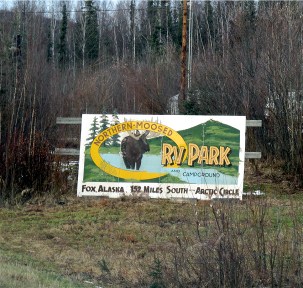 Was able to catch a shower before dark, as the drive would be long and dark.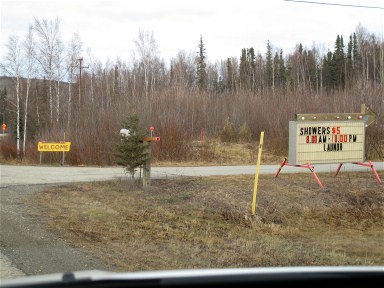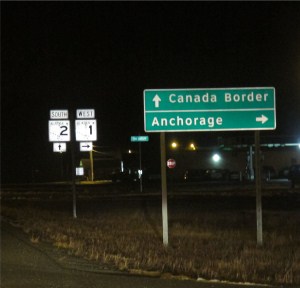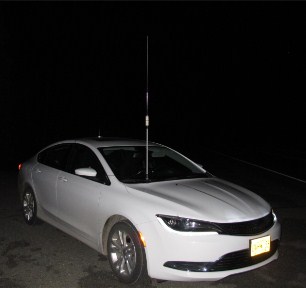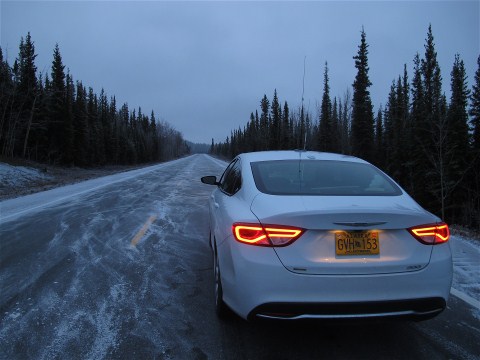 Light snow started falling at daybreak Thursday as I approached the border.
Page 2 - Getting to the Boarder
.