Adventure Trip to Alaska and the Yukon Territory
A High Tech Camping Trip
Day 12,13,14 - Denali National Park - Getting There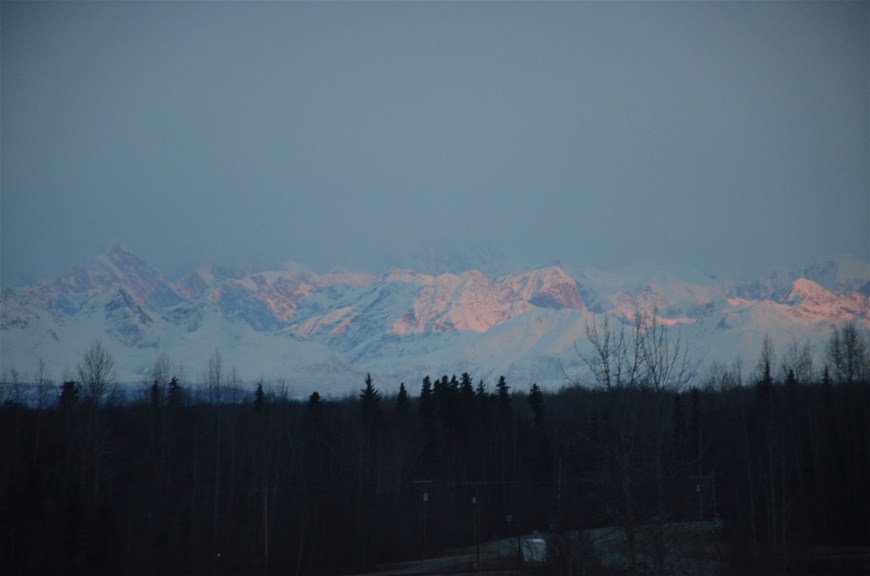 Driving through the night and resting at times from Anchorage to Denali National Park.
I will get some good rest camping in the park once I arrive.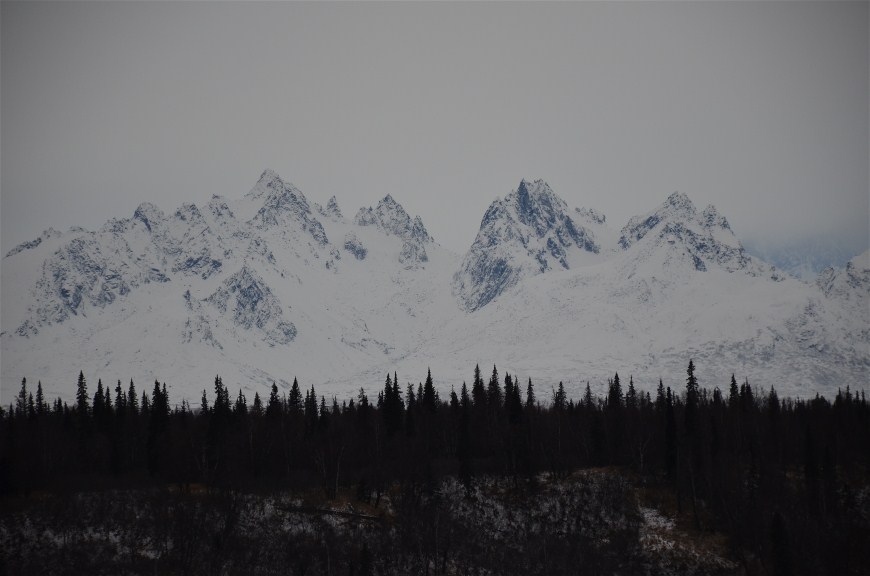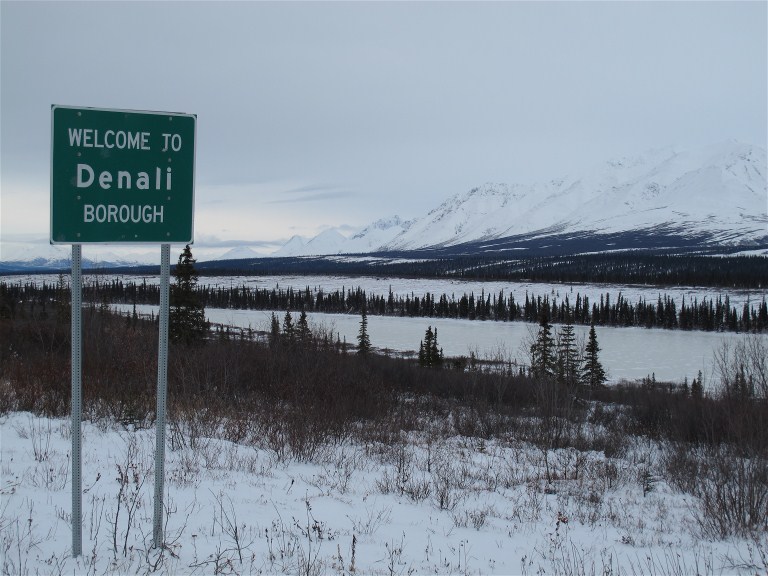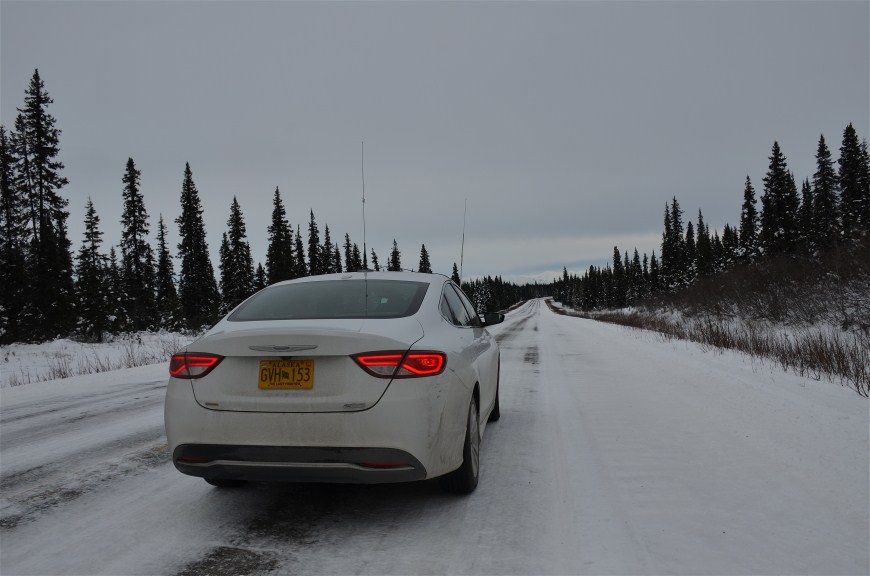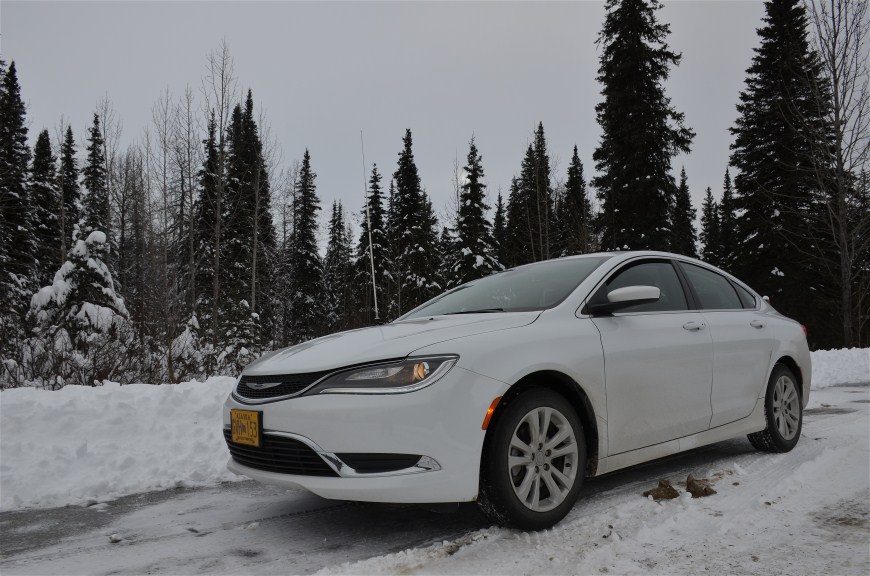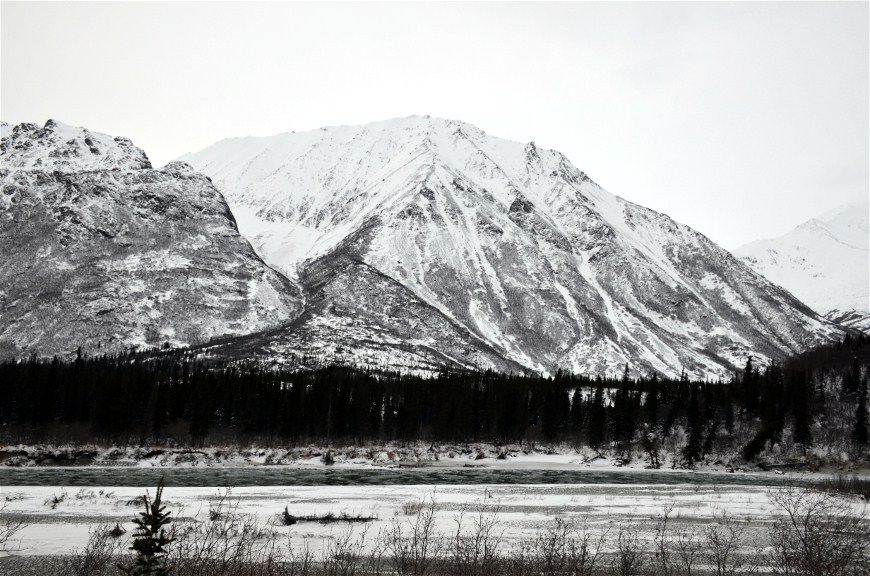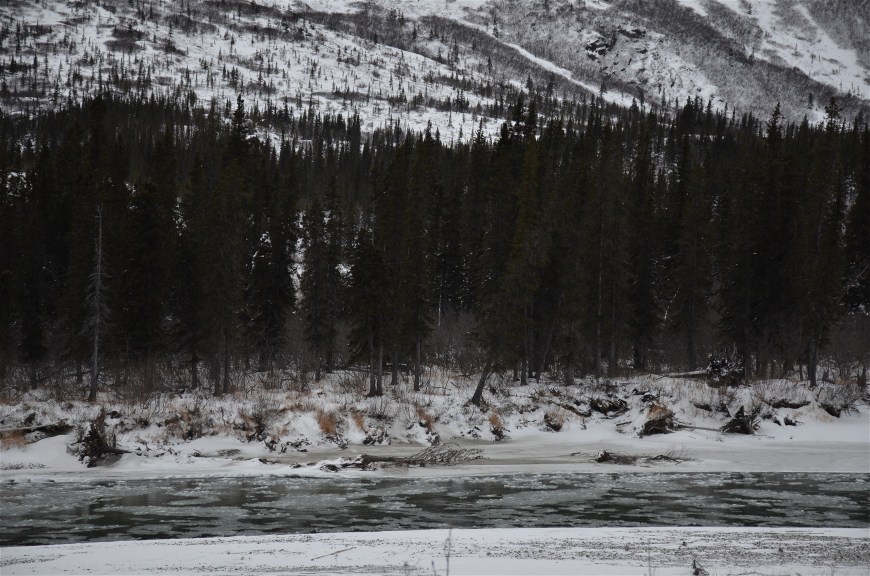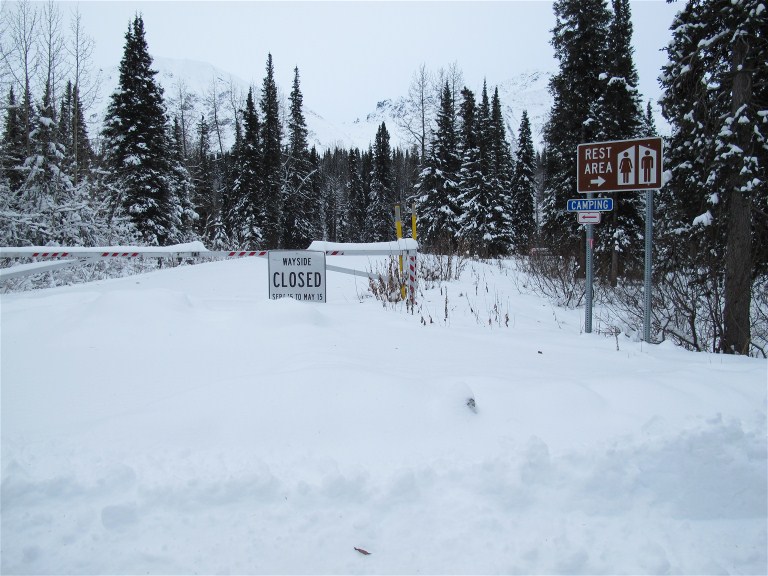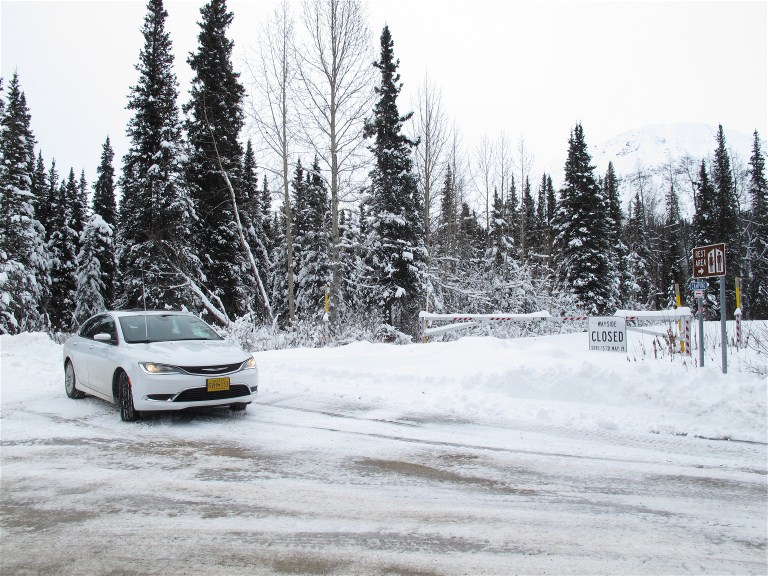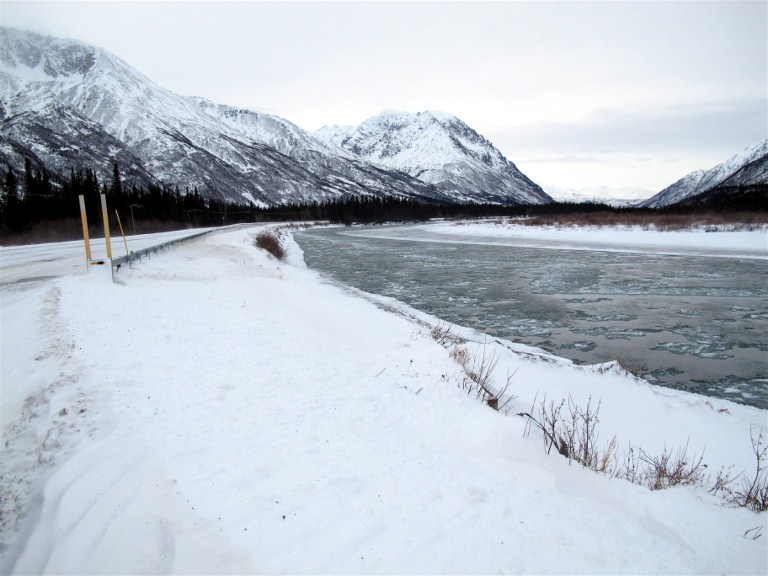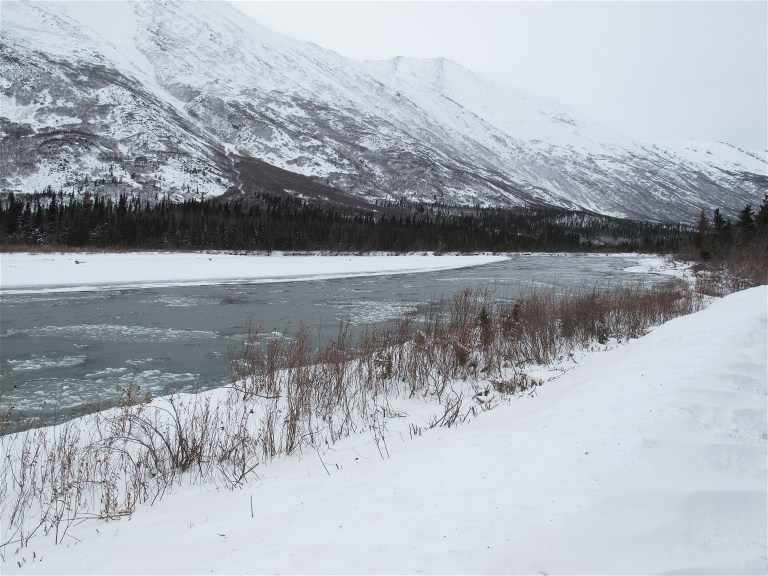 These pictures are in color, but look more like B&W. They are winter colors.
.