Samuel Morse Day - Historical Celebration
Boyce - Winchester, Virginia
April 26-, 2014
Samuel Finley Breese Morse was born April 27, 1791, in Charlestown, Massachusetts.
N4ON Ham Radio Operator "Curt", spent the day in Boyce, Virginia celebrating Morse Code day at the local train depot on Main Street. There was "clicks" and "clacks" along with "dots" and "dashes" and voice communications as rolling stock passed by with hamming, computing, antenna turning, and not to mention the food-not shown on the video below because ..."we ate it all!"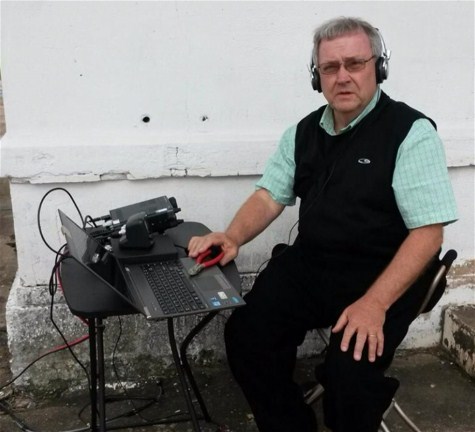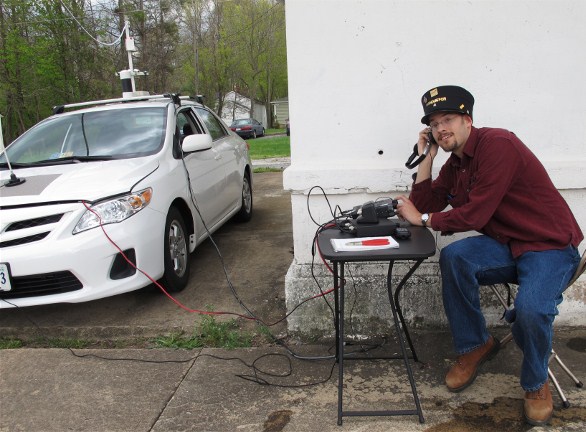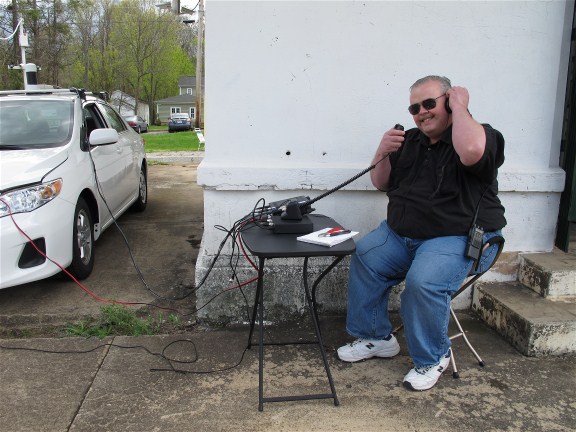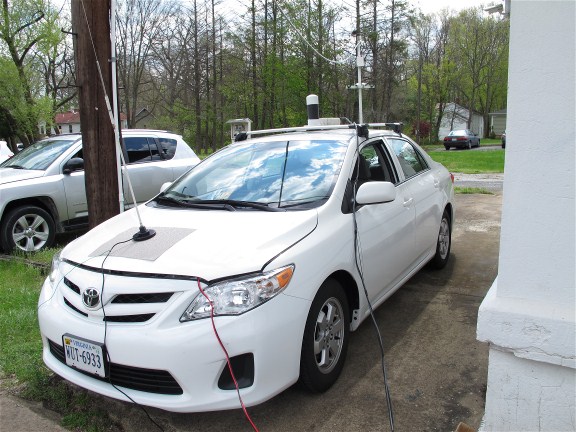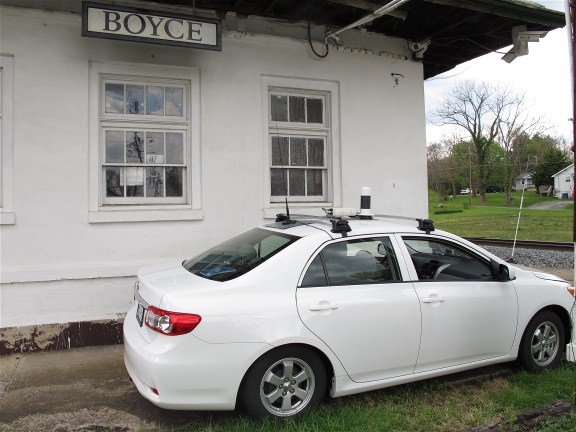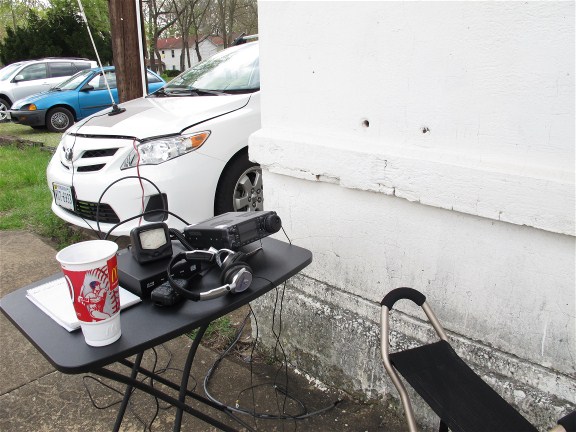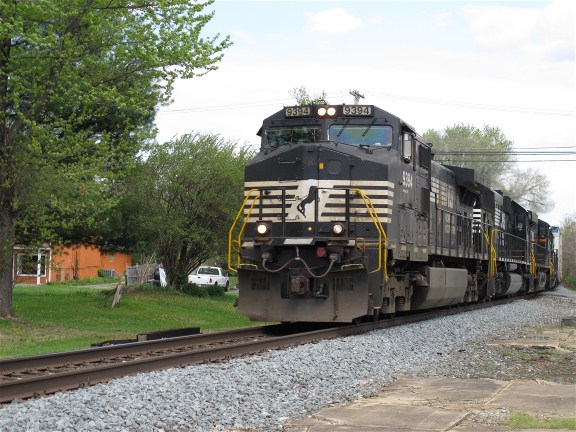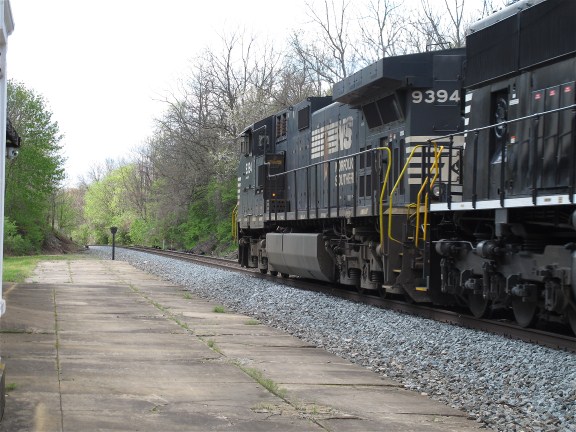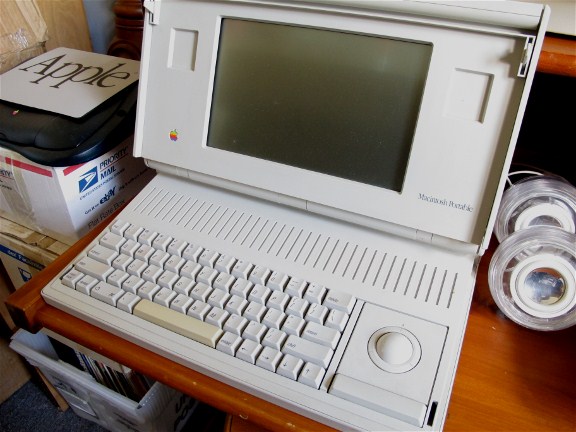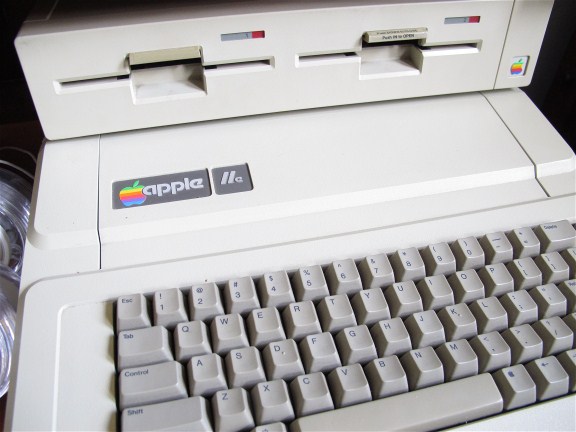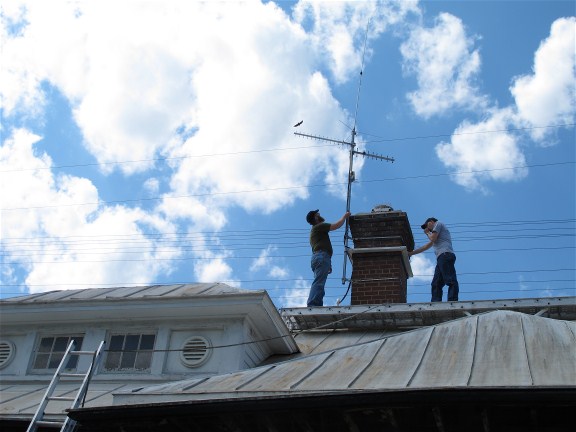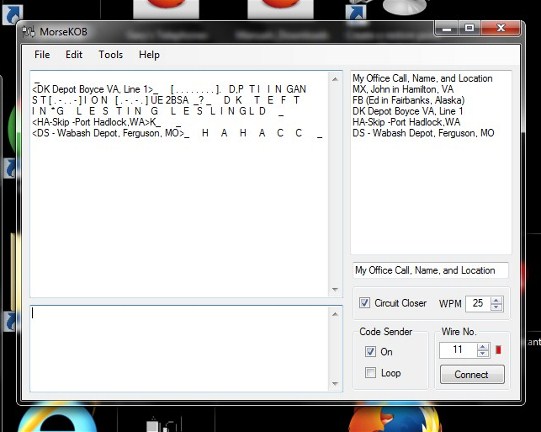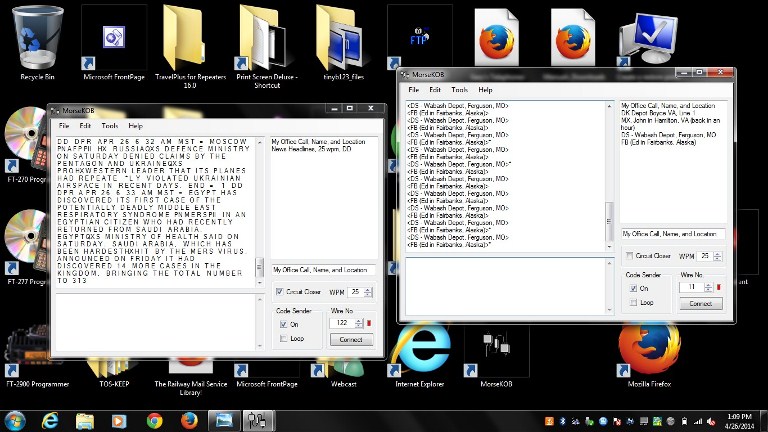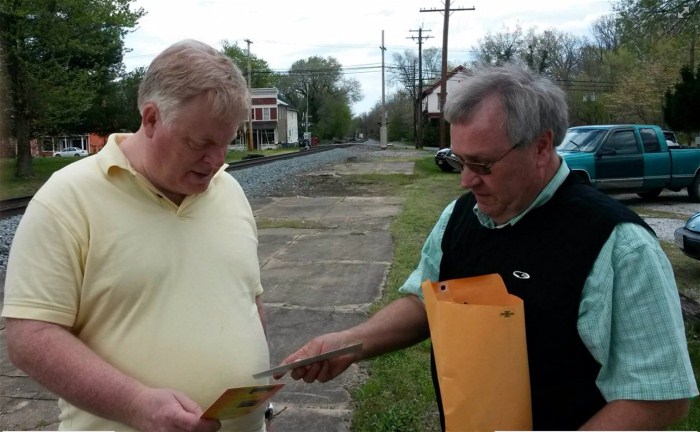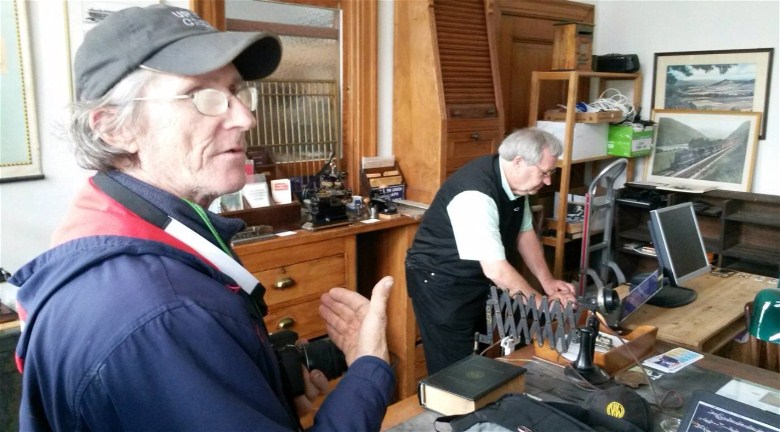 Video - the day in review. Click below in your format of choice.
wmv format mp4 format mpeg2 format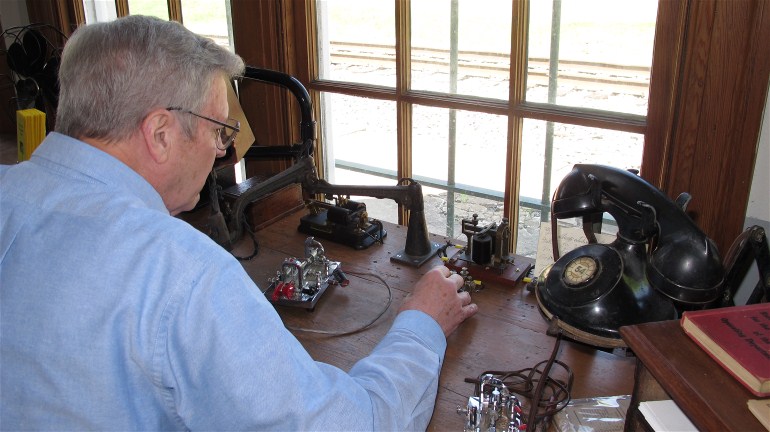 Telegraph operators demonstrate Morse Code throughout the day at the train depot and Railroad Mail Library in Boyce, Va.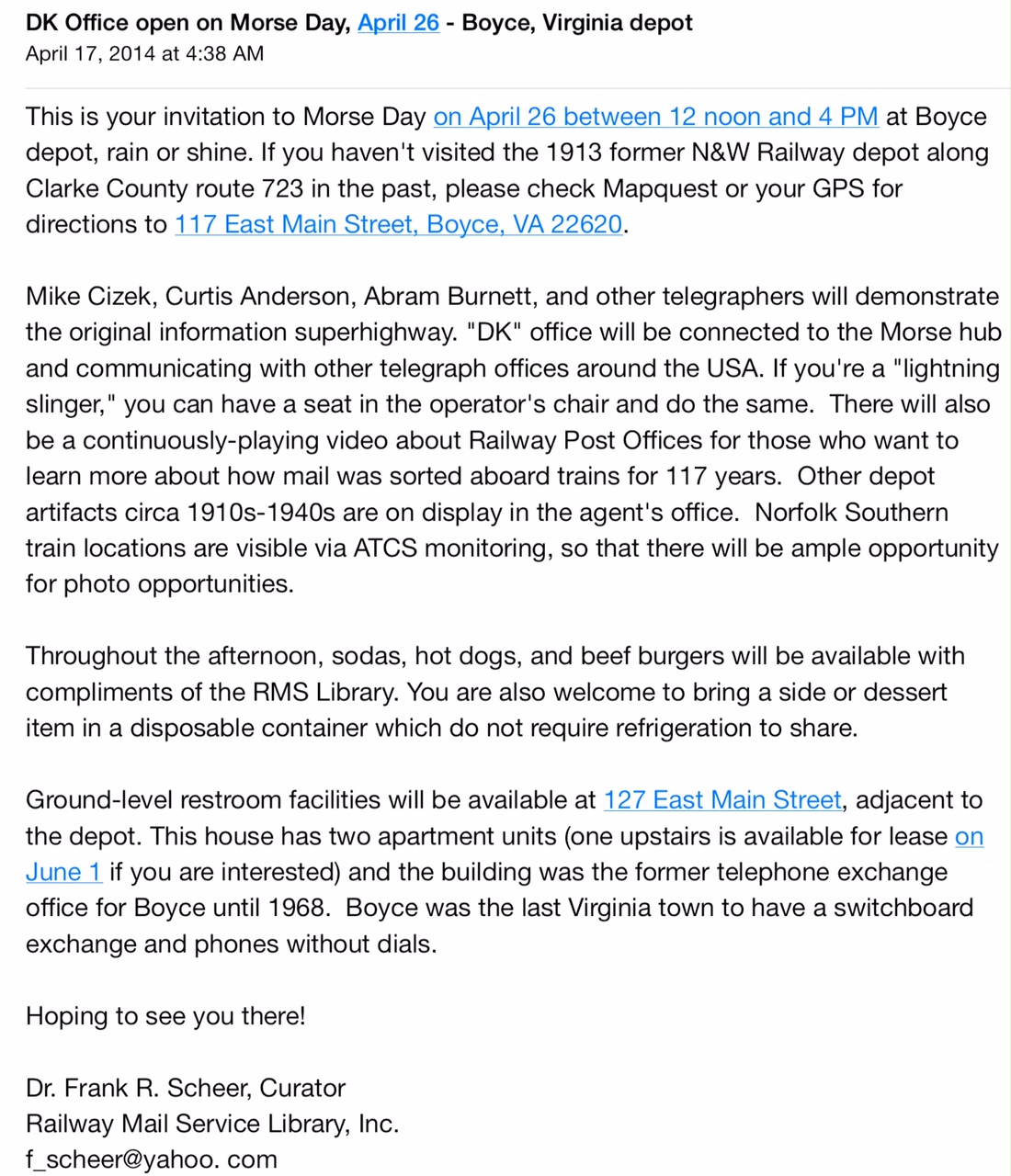 Boyce Railway Depot and Mail Service Library
Library Website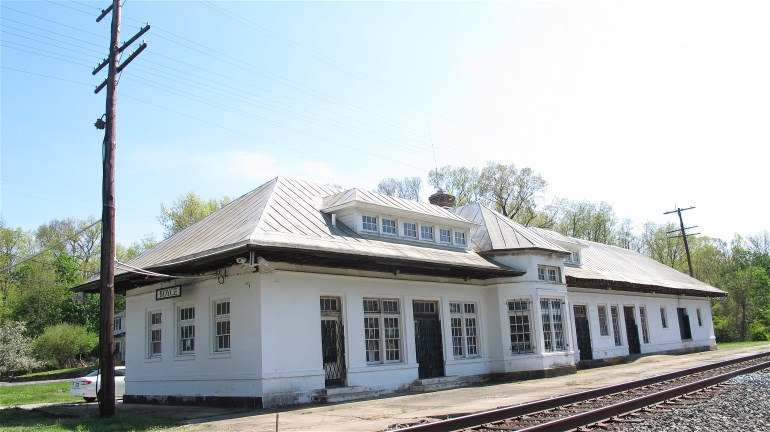 Boyce, Virginia - Former Train Station is now the Railway Mail Library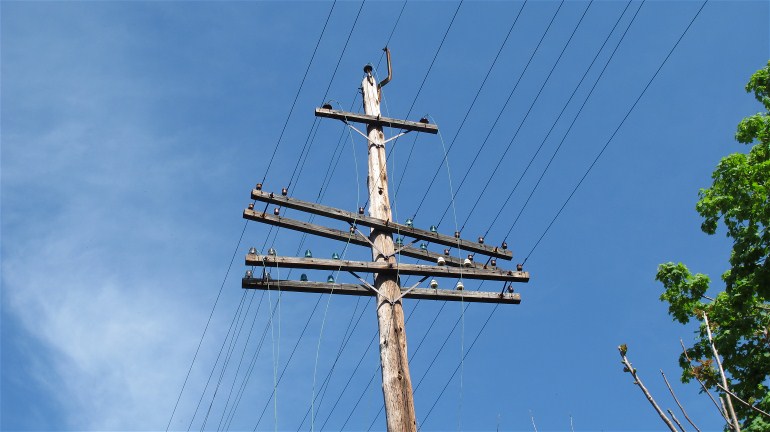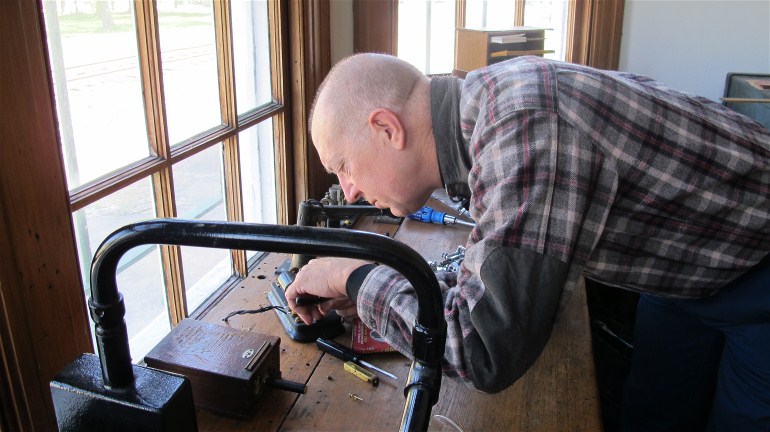 Adjustments on the telegraph equipment are in order for the event ahead.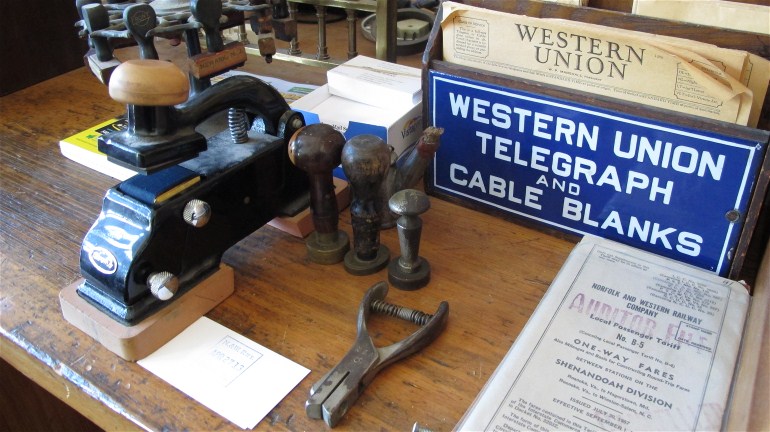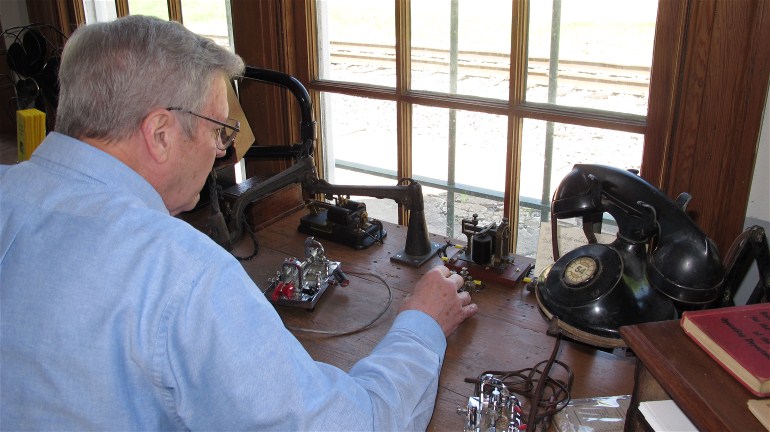 Each operator takes their turn at the telegraph key.


Morning Southbound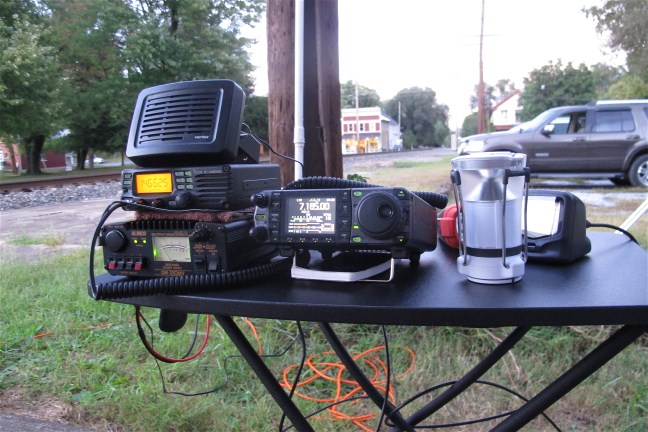 Amateur Radio Operators are invited and allowed to set up portable ham stations for demonstration.
Special QSL cards available free for station contacts during the event.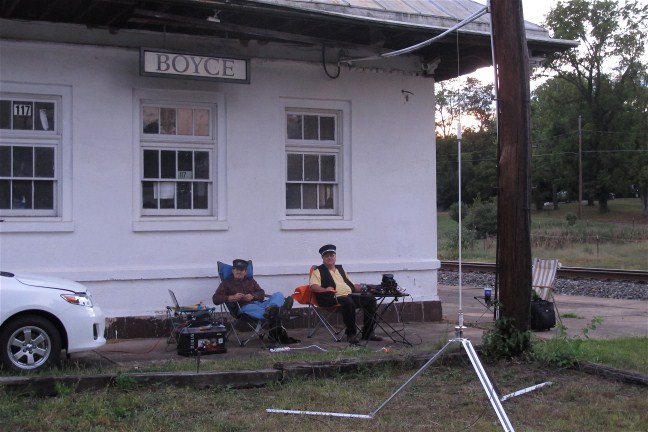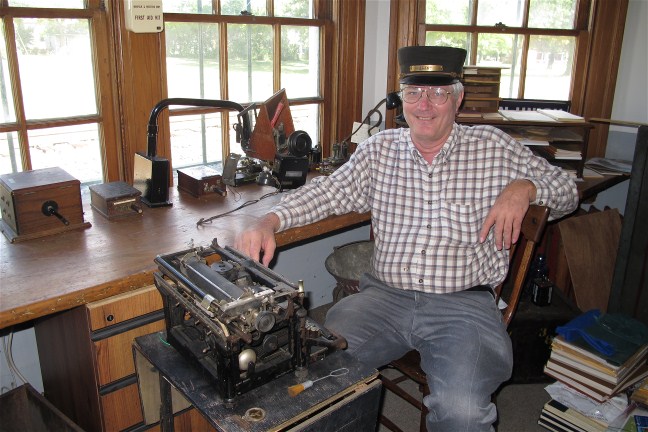 Day shift agent Frank at the bay console.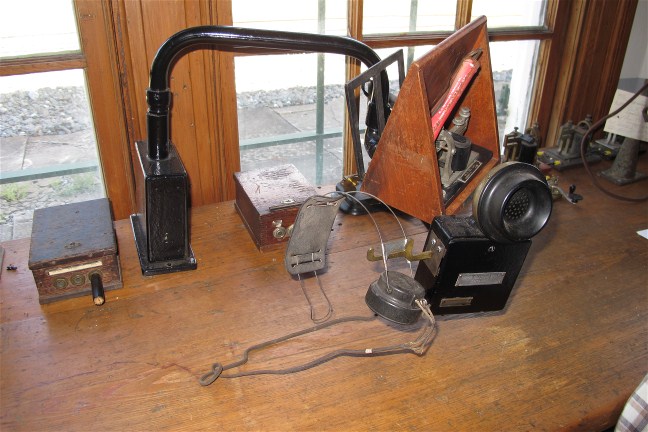 Tools of the railroad trade for communicating.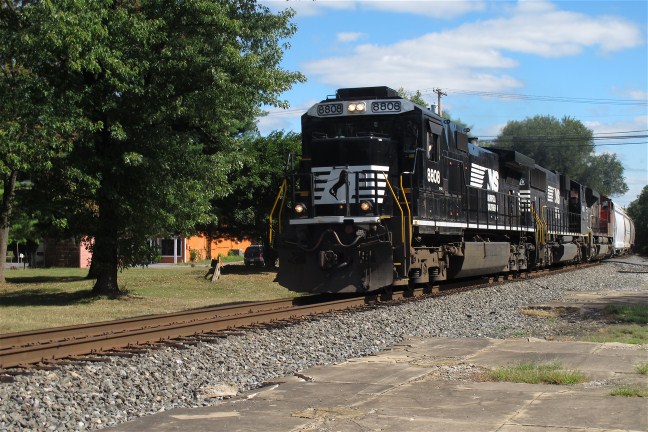 Trains continue to pass the bay window.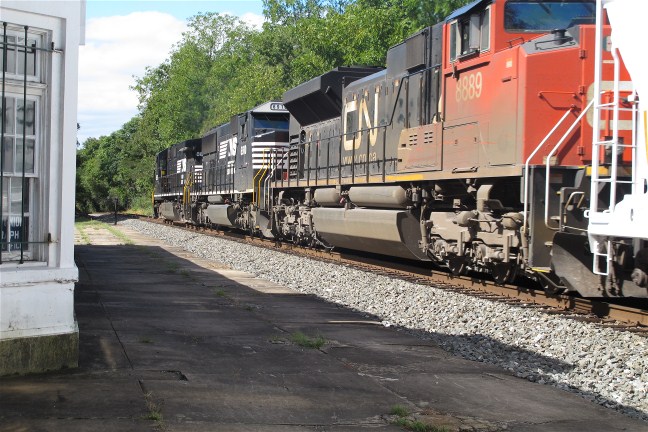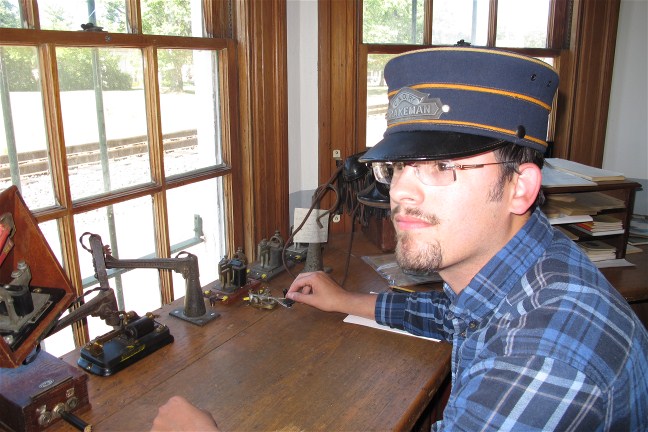 Rail fan and ham radio operator Nathan trying his hand at the straight key.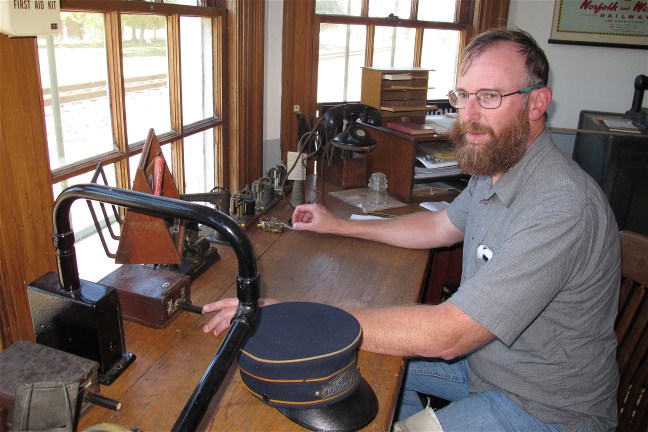 Mack, ham radio operator and rail fan, fills in at the console.
Copyright © 2014 www.calink.us/boyce2014.htm All rights reserved.
A Video Lesson on Morse Code - a work in progress.
A 22 minute DVD video discussing the role the American Railroad
played in getting Morse Code off the ground, plus much more.
This video is a first run edition, needing more editing, however
it demonstrates some remarkable museum items.
Copyright © 2014 www.calink.us/boyce2014.htm All rights reserved.
.