Ettrick Cemetery
Updated June 2020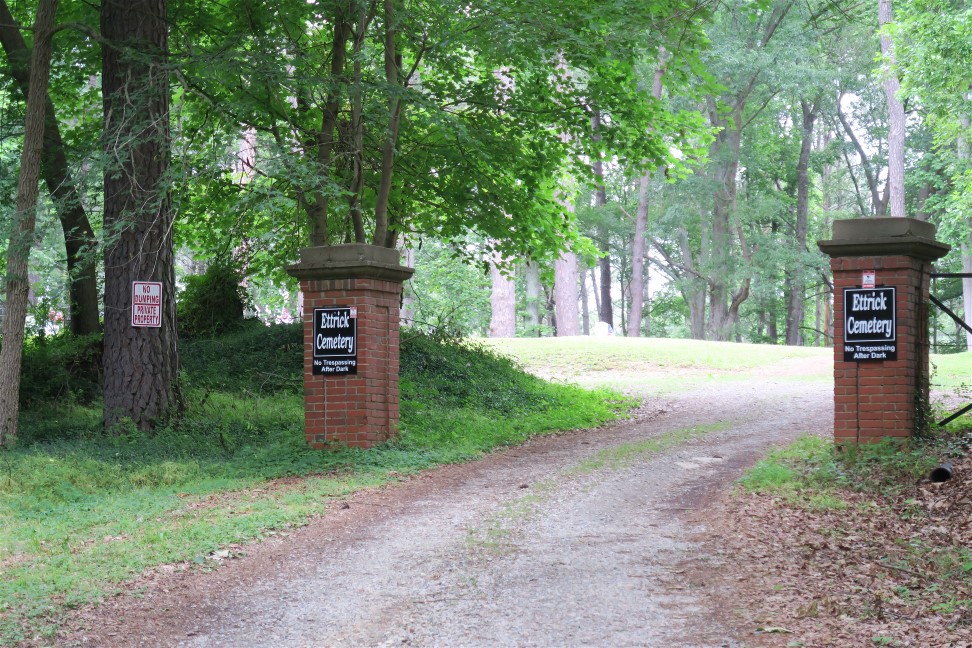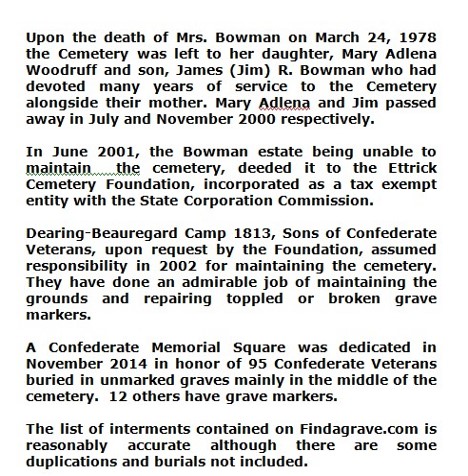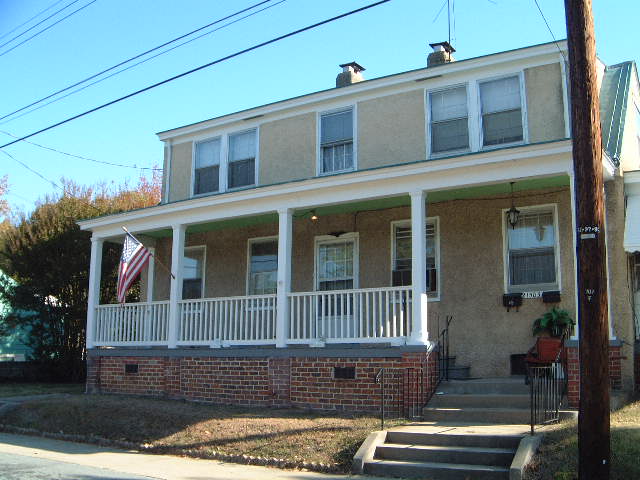 Sadie & Floyd M. Bowman's Home on Jackson Street 1978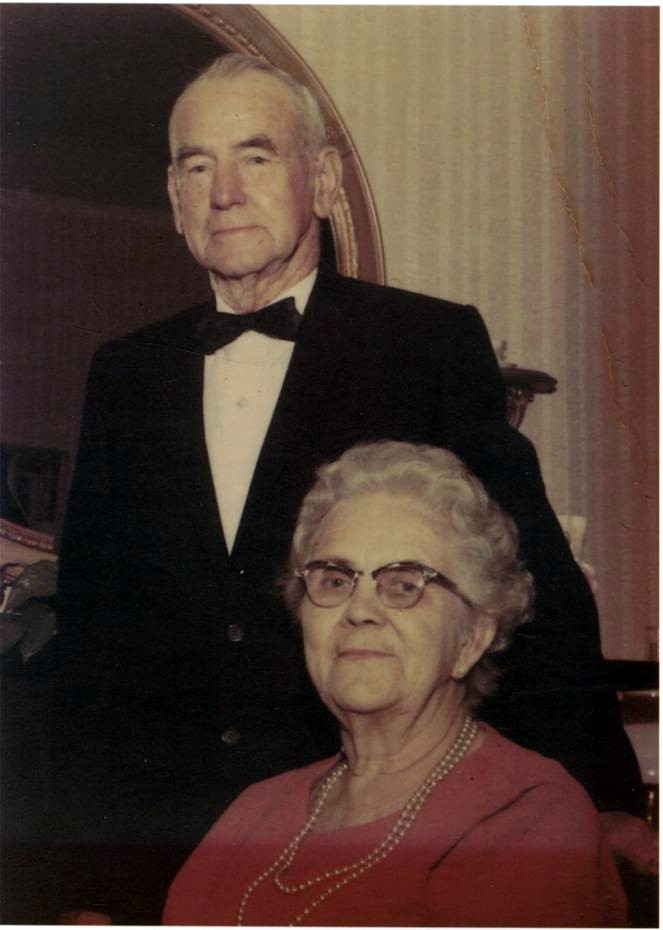 Sadie & Floyd M. Bowman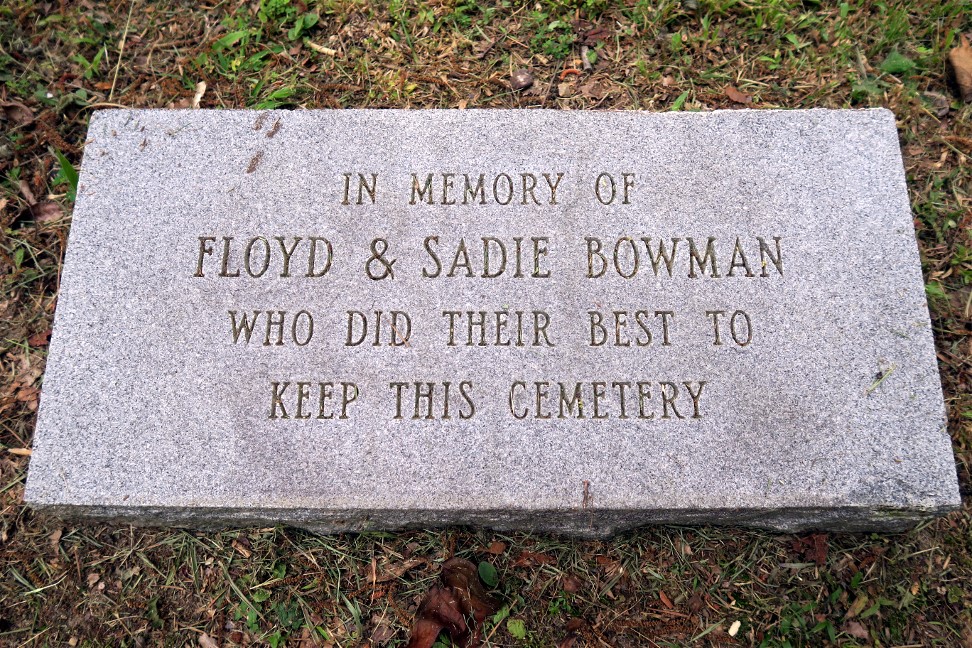 In 2001, David L. Wright became President of the new
Ettrick Cemetery Foundation. With limited funds and
volunteer help, the cemetery received much in the way
of maintenance and improvements.
In 2018, Werner Reelitz became the next and current
President of The Ettrick Cemetery Foundation.
Just as previous owners like Sadie & Floyd M. Bowman,
we owe a lot of gratitude to David Wright for his labor of love.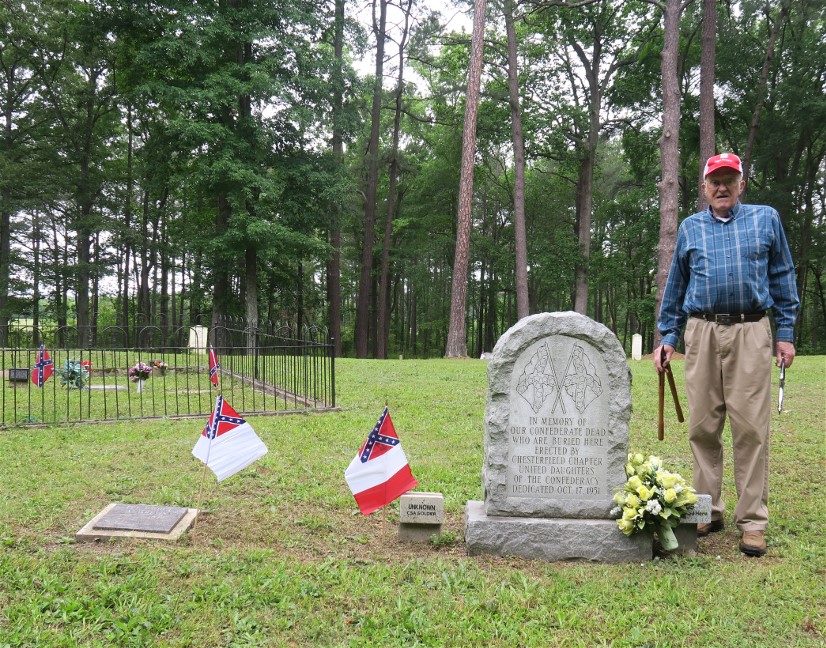 David L Weight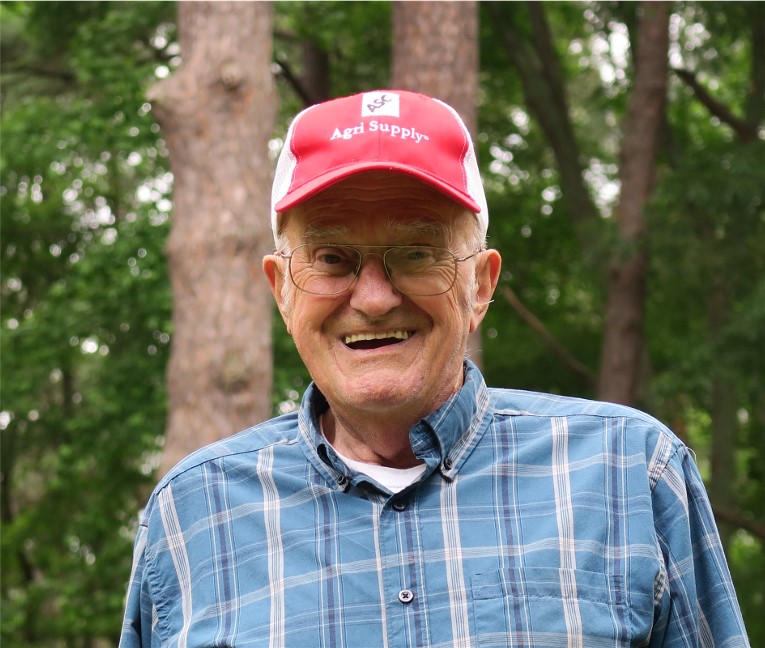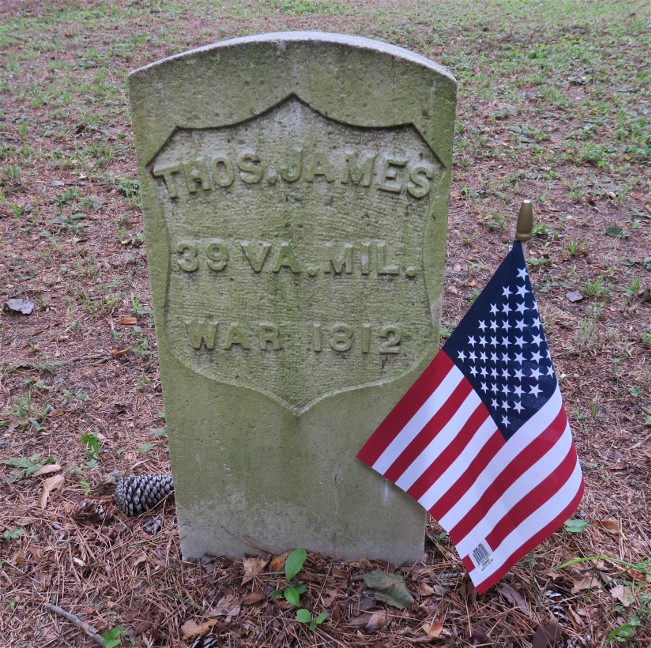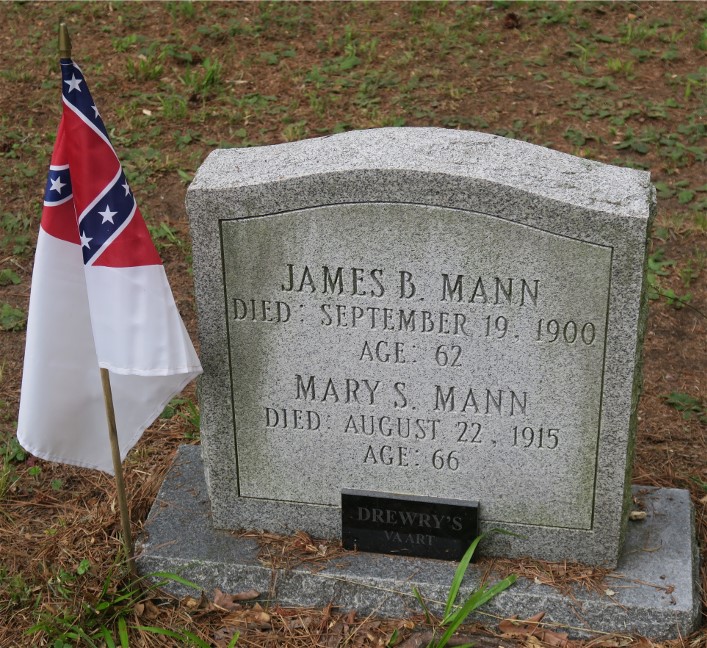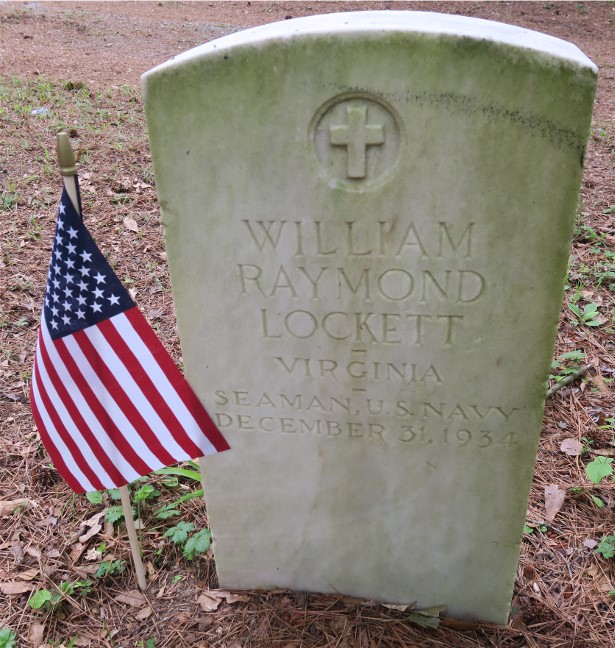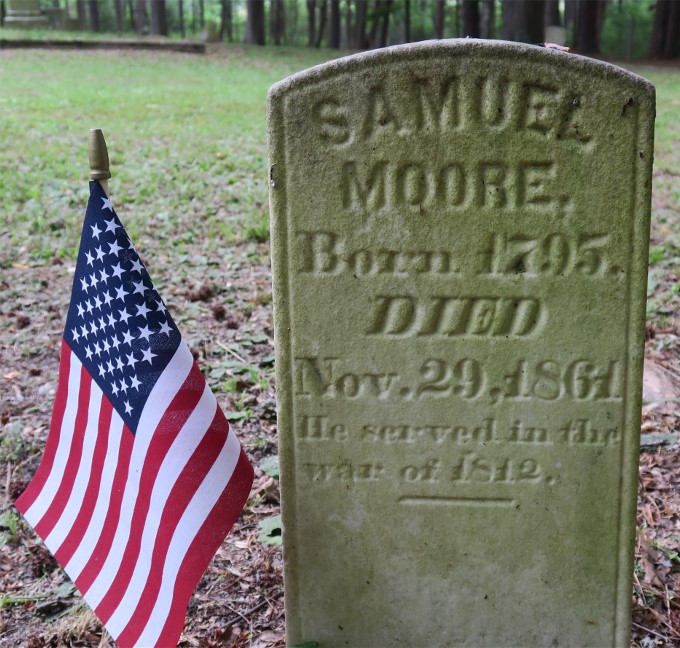 Download Documents
Recorded Burials Soldiers Burials
Posting web site links here are available upon request. Contact webmaster
---