Mackey's Puppy Playground & Sleepover For Dogs
Museum and Gift Shop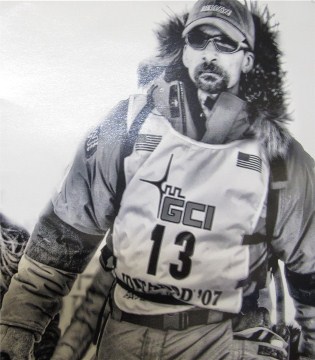 Surviving cancer, surgery, and radiation, Musher Lance Mackey,
dog trainer and record breaking Musher Champion
now sets up for his next accomplishment
at the Comeback Kennel. "We are on to something" says Lance.
More about Lance
Offering
Kennel Tours and Demonstrations
Viewing Platform and Photos
Gear and Trophy Room Displays
Kennel Merchandise and Gifts
Expresso and Snacks
Also boarding dogs for travelers and locals!
"Where your dog becomes part of our family."
mackeypuppyplayground@gmail.com
Call: (907) 444-6150
Lance's Website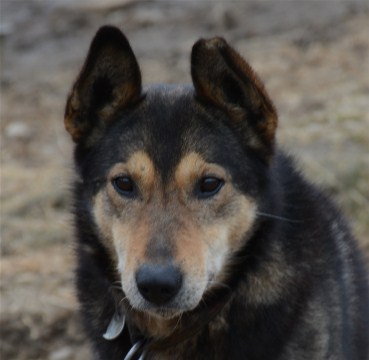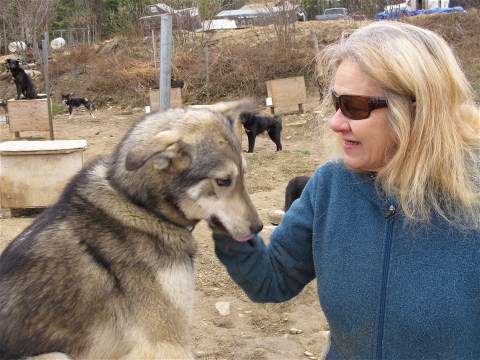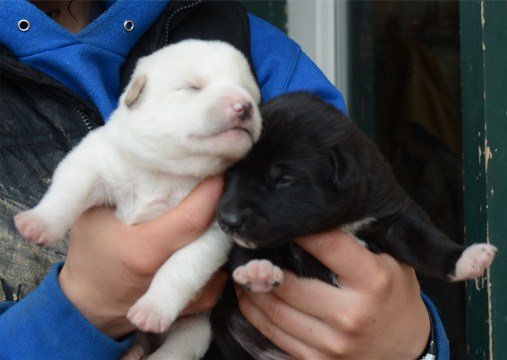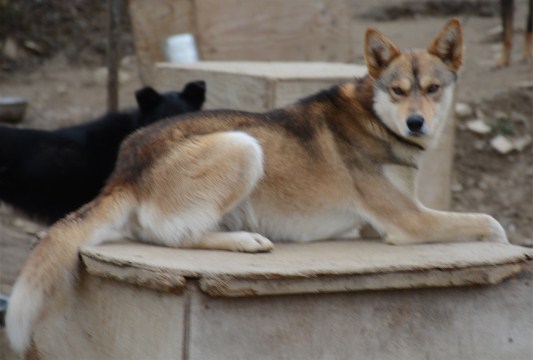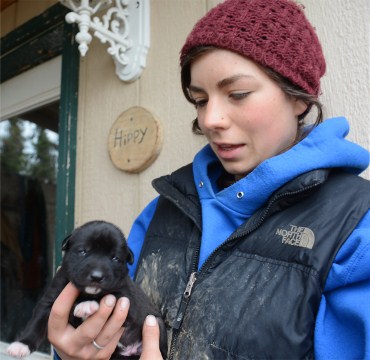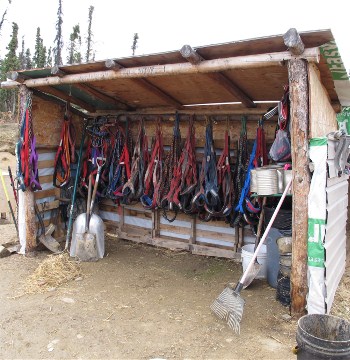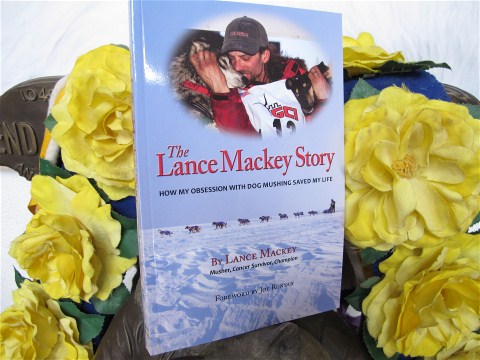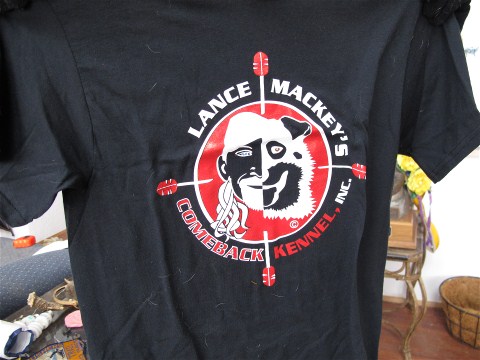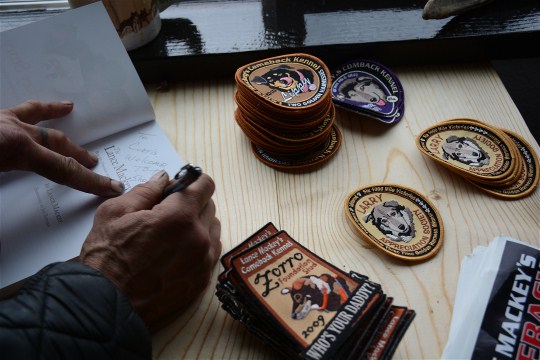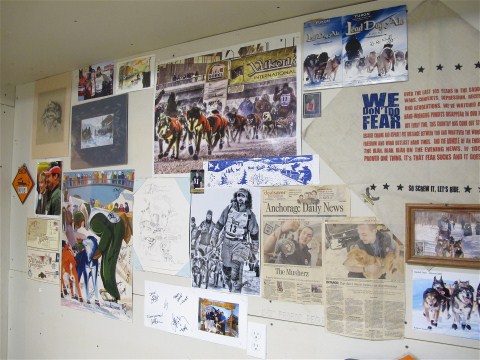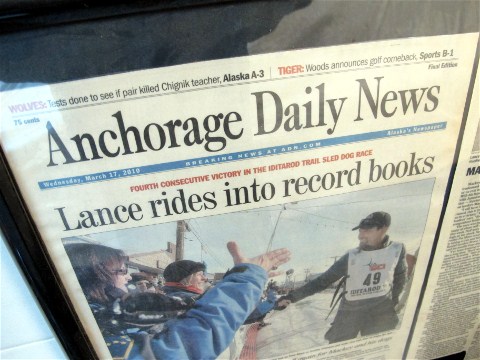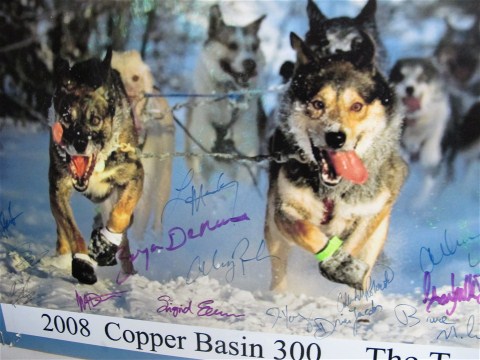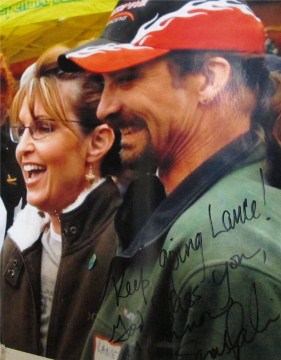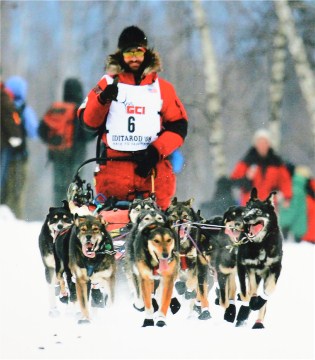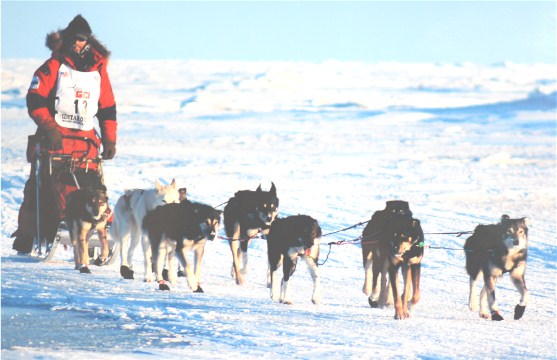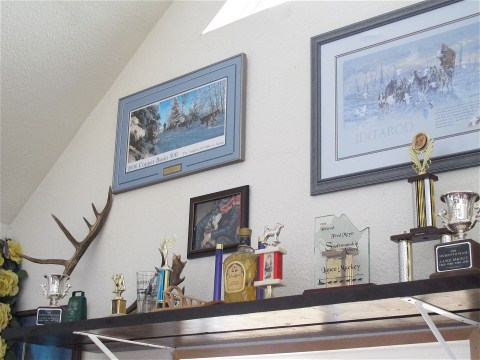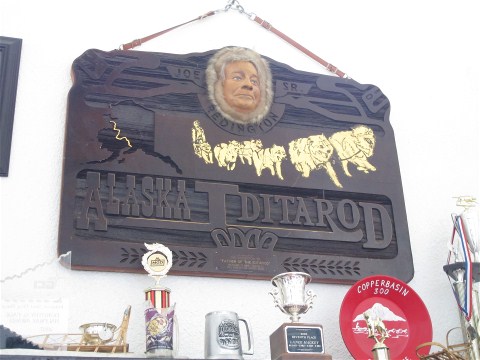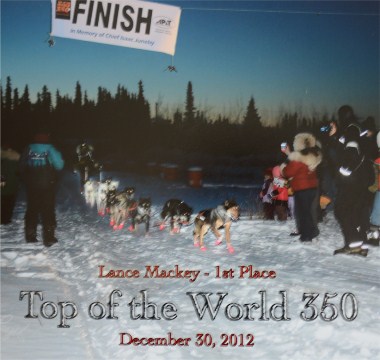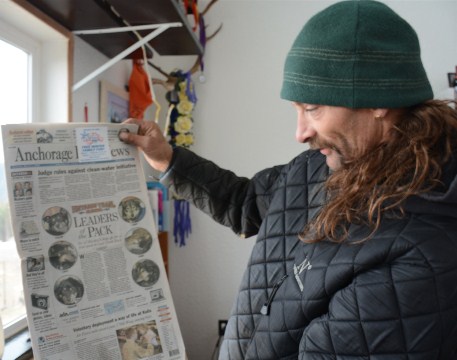 "It is all about the dogs" says Lance Mackey.
Mackey's Puppy Playground & Sleepover For Dogs
Opened May 15, 2014
Announcement Video
Video Clip for Microsoft Windows / Google Devices
Museum and Gift Shop Video
Video Tour for Windows / Google Devices
You can learn more about Lance by visiting Lance's website and
ordering his book about his life and dream plus much more.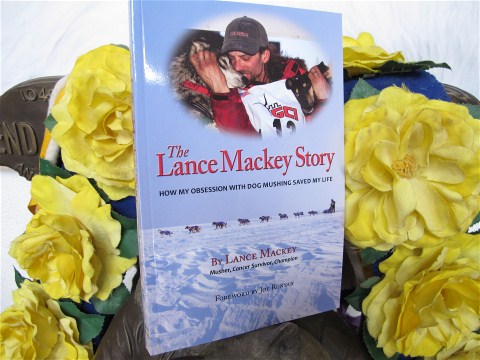 Schedule a visit with Lance and tour his comeback kennel.
Sample Tour
Copyright © 2014 www.calink.us/lance/page.htm All rights reserved.
.