PROJECT 712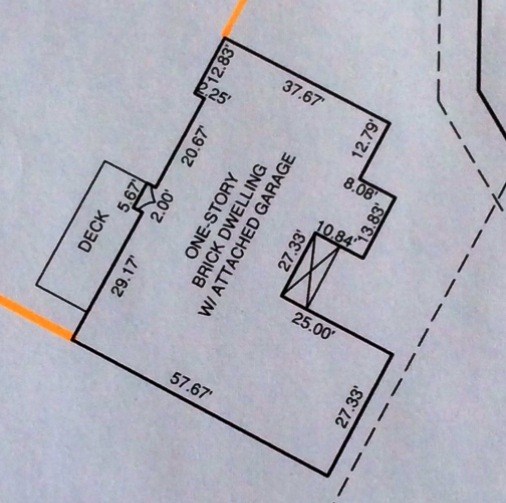 House Layout. Garage: bottom right side of image.
Second Story Add-On: Bedroom, Full Bath, Game Room, Storage.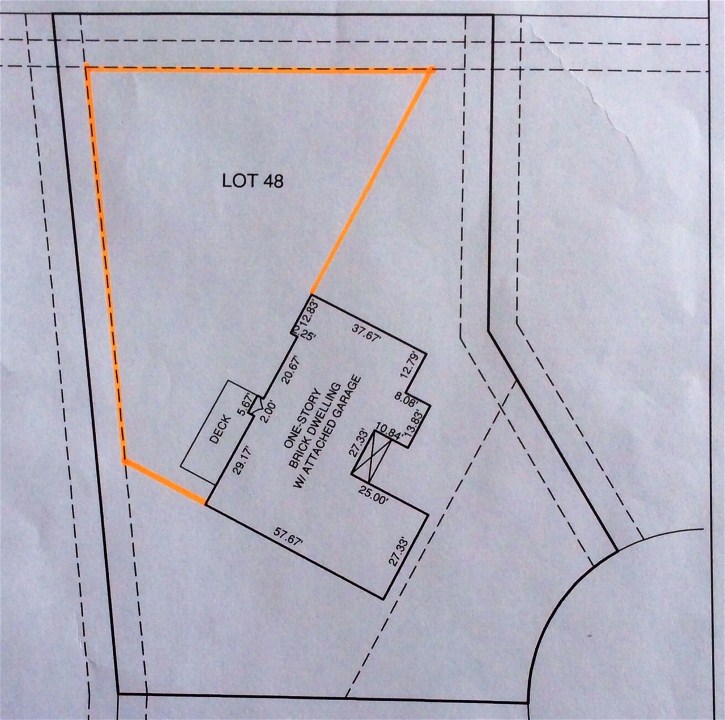 Narrow Frontage, Wide Rear and Rear Side, L Shaped Lot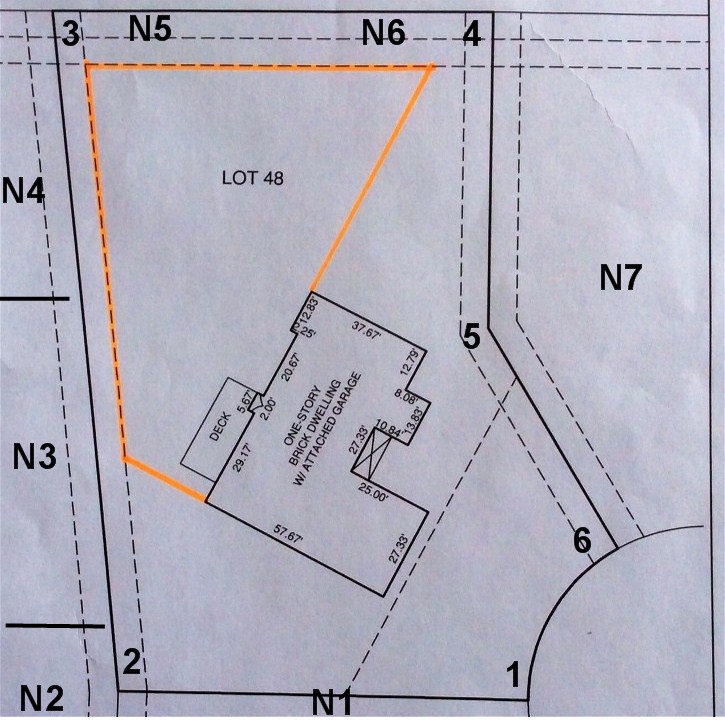 Seven Neighbors and Six Survey Markers
APRIL 2015
Model House Inside Model House
Footing Footing Mistake & Repair
Foundation Foundation Mistake Foundation Repair 1 & 2
---
May 2015
Framing Roof Roof Framing Mistake Roof Repair
.