Adventure Trip to Northwest USA and Canada 2014
After driving from my home in Virginia to visit family in Houston Texas
for Thanksgiving, my wife and I continued on to Santa Rosa California
to visit more family through Christmas. Delores and I will return back to Virginia
I attempt a winter adventure trip to the Northwest - alone.
Mount Saint Helens & Washington State Park
Crossing the Border Vancouver B.C.
Hope B.C. Day Driving Recommended
North Cascades National Forest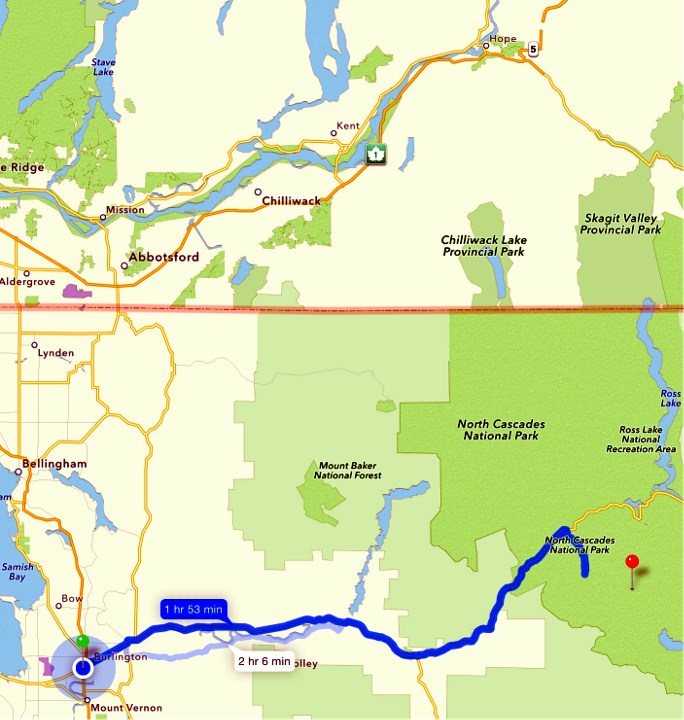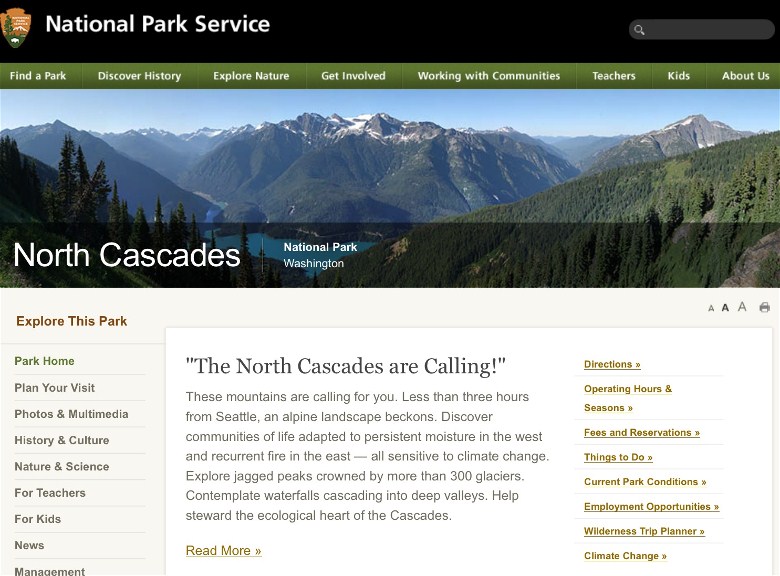 .